The company's share of Ubisoft dropped by 10% on the Dow Jones after the company announced a lackluster sales report, another development postponement, and three cancellations. Ubisoft seems to be in a bit of a bind at present while working on a variety of notable titles like Avatar: Frontiers of Pandora, an unreleased Star Wars project, as well as Assassin's Creed: Mirage. Ubisoft delivered some terrible information to the general public in a previous financial statement and unscheduled investor call.
This Is Forcing the Title To Be Postponed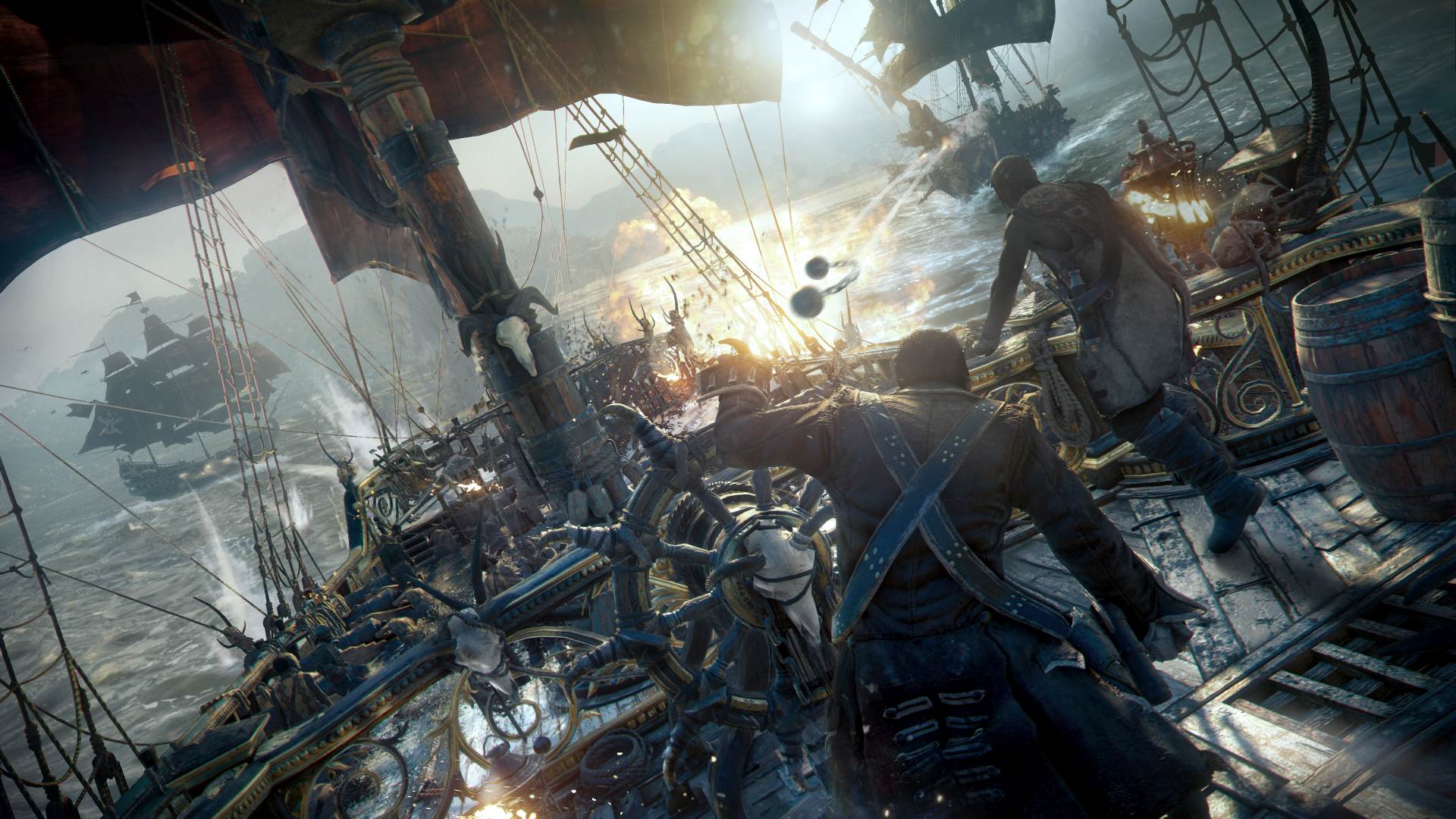 The already troublesome Skull & Bones has been forced back for the sixth time, with the new launch date set for some time in the following fiscal year, between April 2023 and March 2024. Ubisoft later revealed that revenues of Mario + Rabbids: Sparks of Hope and Just Dance 2023 had fallen short of projections, despite the games' high critical acclaim and an "aggressive marketing campaign." Lastly, the corporation revealed the cancellation of three titles that had previously been under wraps.
Ubisoft's market cap on the Dow Jones first dropped by 10.5% when the news broke, and it proceeded to fall to over 14% just several hours later, indicating that shareholders and traders were understandably unnerved by the development. At the time of this publication, the stock price had fallen to $4.40, marking a seven-year low. In the previous six months, Ubisoft has canceled seven titles, including the ones that were terminated in June 2022, adding to the concern.
Ubisoft plans to "devalue about €500m in capitalized R&D" and decrease internal expenses by €200m within the next two years as a consequence of canceled titles and money troubles. This will be accomplished via a combination of reorganization, asset sales, and "natural attrition." This regrettably suggests that Ubisoft plans to lay off employees or hopes that some would voluntarily retire.
Yves Guillemot, co-founder and CEO of Ubisoft, admitted that some of the company's titles had underperformed, but he also blamed the market shift toward "mega-brands" as well as "everlasting live games" and the worse-off economic circumstances. Although this isn't wonderful information, Assassin's Creed: Mirage, which is under development by Ubisoft, claims to return players to a more traditional Assassin's Creed adventure.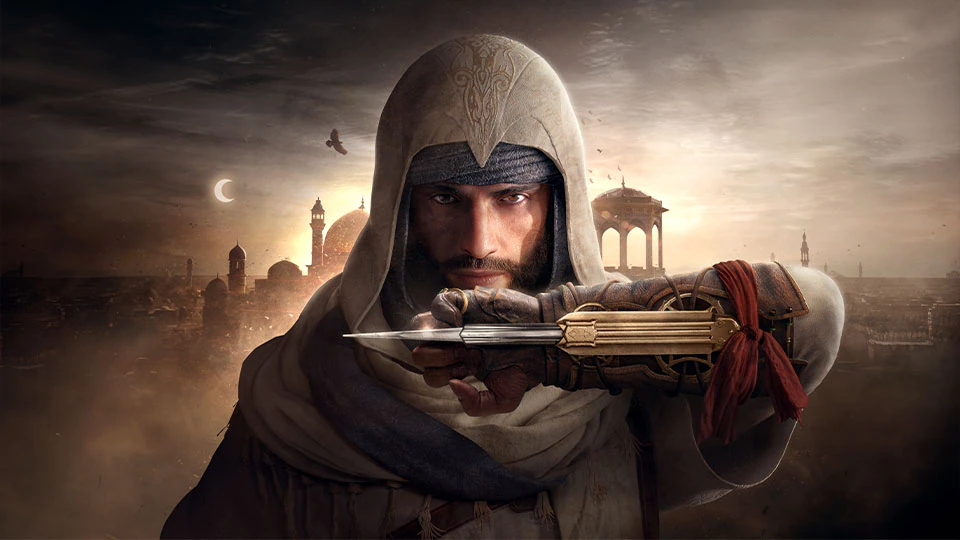 Massive Entertainment, a sub-studio of Ubisoft, has two planned games: the highly-anticipated Avatar: Frontiers of Pandora as well as a new installment in The Division series titled Heartland.