Ubisoft is searching for eager players who would want to get their hands on a brand-new Star Wars game before it's released. Those who are chosen to be a participant in Ubisoft's Star Wars play-test squad will be given a unique chance to be among the first in the world to try out the title, despite the fact that very little is available about it at the time.
Ubisoft Massive, famed for producing some of gaming's most engrossing and graphically spectacular titles, initially unveiled Star Wars in January 2021. Ubisoft Massive has a history of making visually stunning and compelling video games, such as The Division, as well as the highly successful Far Cry 3.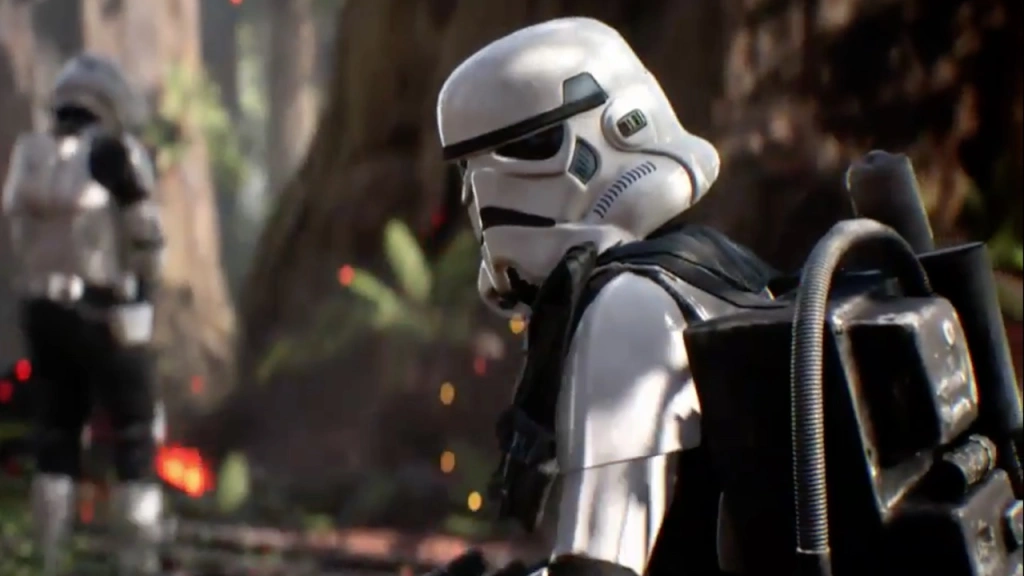 Ubisoft Massive just announced on social media that it is in need of playtesters for its future Star Wars project. The post made it clear that the firm is only interested in receiving applications from those located in New Malmö, Sweden, where it is headquartered. This is a fantastic chance to have input on a much-anticipated game at an early stage in its creation.
We are looking for playtesters for the Star Wars Project! If you live near Malmö, we would love for you to sign up. 🎮👉 https://t.co/rSw5iQvhXV pic.twitter.com/JdLsAIhAnu

— Massive Entertainment – A Ubisoft Studio 🎮 (@UbiMassive) December 16, 2022
The schedule for playtests of the next Star Wars project is still unknown, as are the features that will be made available to participants. If recent reports are to be accepted, work on the Star Wars game is still in the early stages of production. This is due to Ubisoft's recent announcement that it would be recruiting programmers to increase the size of the design team working on the initiative.
As was previously said, little is available about Ubisoft's secret title other than the fact that it would reportedly feature Ubisoft's Snowdrop engine. Mario + Rabbids: Kingdom Battle,  The Division 2, and South Park: The Fractured But Whole are just some of the titles that have employed Snowdrop to produce their eye-catching visuals. Titles like The Division showcase Snowdrop's ability to display expansive open landscapes while yet capturing minute details in their settings thanks to the engine's meticulous attention to precision at the micro-level.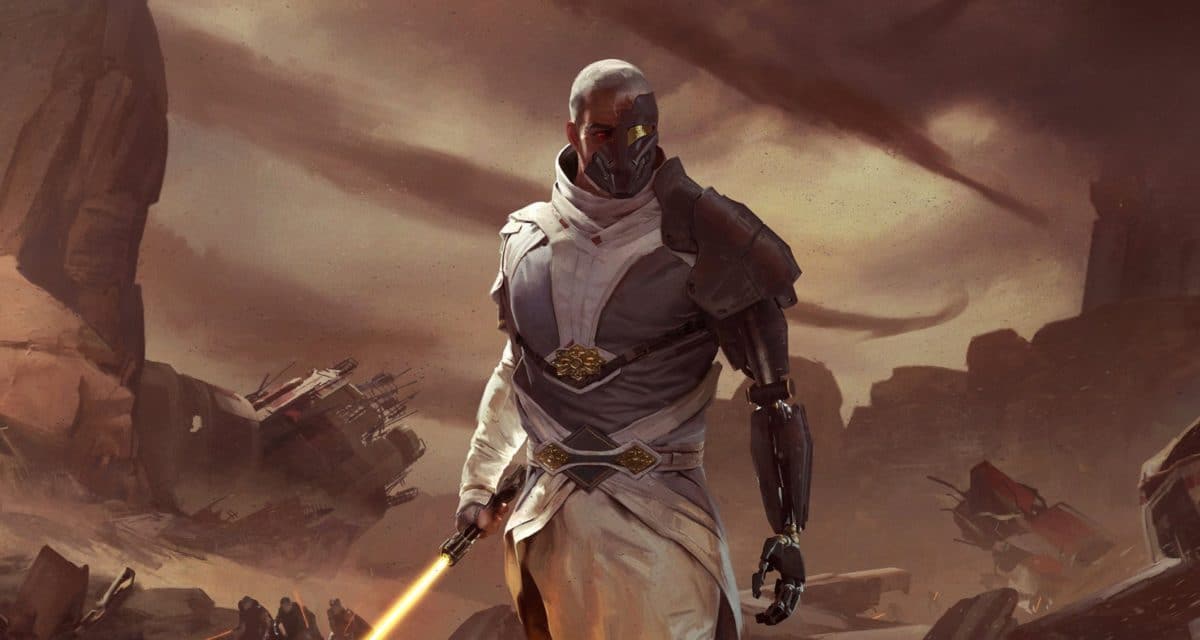 If you didn't know, other than Ubisoft, there are a number of businesses working on Star Wars video games. Star Wars Jedi: Survivor is being developed by Respawn Entertainment, the studio behind the wildly successful Titanfall series, while Star Wars: Eclipse is being developed by Quantic Dream, the studio behind the internationally praised Detroit: Become Human.