Valve, the Washington-based company known for its gaming platforms and hardware, is currently facing a patent infringement lawsuit over its use of haptic technology, specifically in the Steam Deck and other hardware. This is not the first legal battle that Valve has been involved in. In April 2021, Wolfire Games filed an antitrust lawsuit against Valve, alleging that the company's requirement of a 30% commission for game releases on Steam hindered competition. The outcome of that case is still pending.
Despite the ongoing legal issues, Valve successfully launched its handheld gaming PC, the Steam Deck, in February 2022. Within just a few months, the company reached the milestone of selling over one million units. Furthermore, Valve recently shared that nearly 42% of Steam Deck owners prefer it over other gaming platforms. The device's versatility has also been evident, with users customizing and modifying it to fit their preferences. In an interesting development, the Ukraine military has even adopted the Steam Deck for remote control of turrets.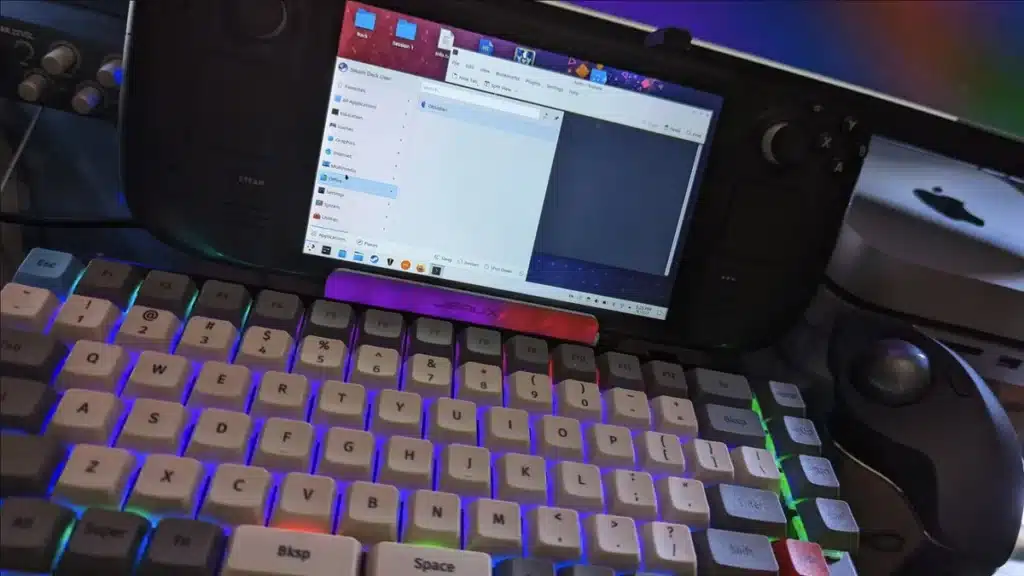 Valve is currently encountering a legal challenge as Immersion Corporation has filed a lawsuit against them for alleged patent infringement. Immersion specializes in haptic technology, which includes applications for mobile devices, gaming, and automotive industries, among others. The company holds several registered patents for its innovative work in this field. Immersion Corporation claims that Valve has infringed upon some of these haptic technology patents through their products such as the Steam Deck, Valve Index VR headset, SteamVR software, and certain games like Half-Life: Alyx.
A recent lawsuit has been filed by Immersion Corporation against Valve, as reported by The Verge. The lawsuit was submitted to a federal court in Washington state on May 15 and claims that Valve has infringed upon seven patents held by Immersion. In response, Immersion is seeking an injunction to prevent Valve from utilizing their technology and is also pursuing damages and royalties. As of now, Valve has not provided an official response to the lawsuit.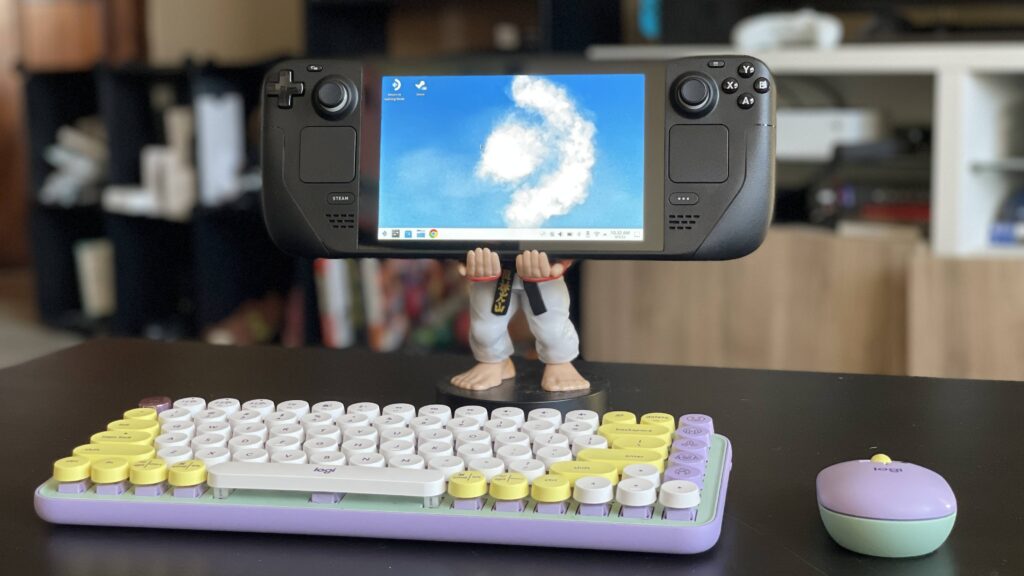 Immersion Corporation's work in haptic technology is widely recognized, leading many prominent tech companies to either license their technology or face similar patent infringement lawsuits. Notably, companies such as Sony and Microsoft have dealt with Immersion lawsuits in the past, ultimately resulting in licensing agreements. Additionally, Google, Apple, and Meta have also encountered legal disputes with Immersion at various points in time. These cases typically reach settlements outside of court.
Based on past experiences, Valve is expected to reach a settlement in the lawsuit unless it becomes evident that the Steam Deck did not unintentionally infringe on Immersion's patents. However, Valve's concerns extend beyond the legal battle. On June 13, Asus is set to launch its competitor portable PC, the ROG Ally. Valve has acknowledged Asus's upcoming device but it remains uncertain whether this newcomer in the handheld gaming market will significantly impact the popularity of Valve's Steam Deck.