During the last two weeks, Valve has terminated over 40,000 Dota 2 players for cheating. With so many people regularly logging in to enjoy one of the beloved free multiplayer titles on Steam, Dota 2, it stands to reason that there are also a large number of cheats participating in the action, regardless of how effective anti-cheat measures become.
Dota 2 has reached its tenth year, and during that time, Valve has made combating cheating and coping with hackers a top priority. The game seems to have suffered one of its largest cheater purges to date, with tens of thousands of users being banned forever.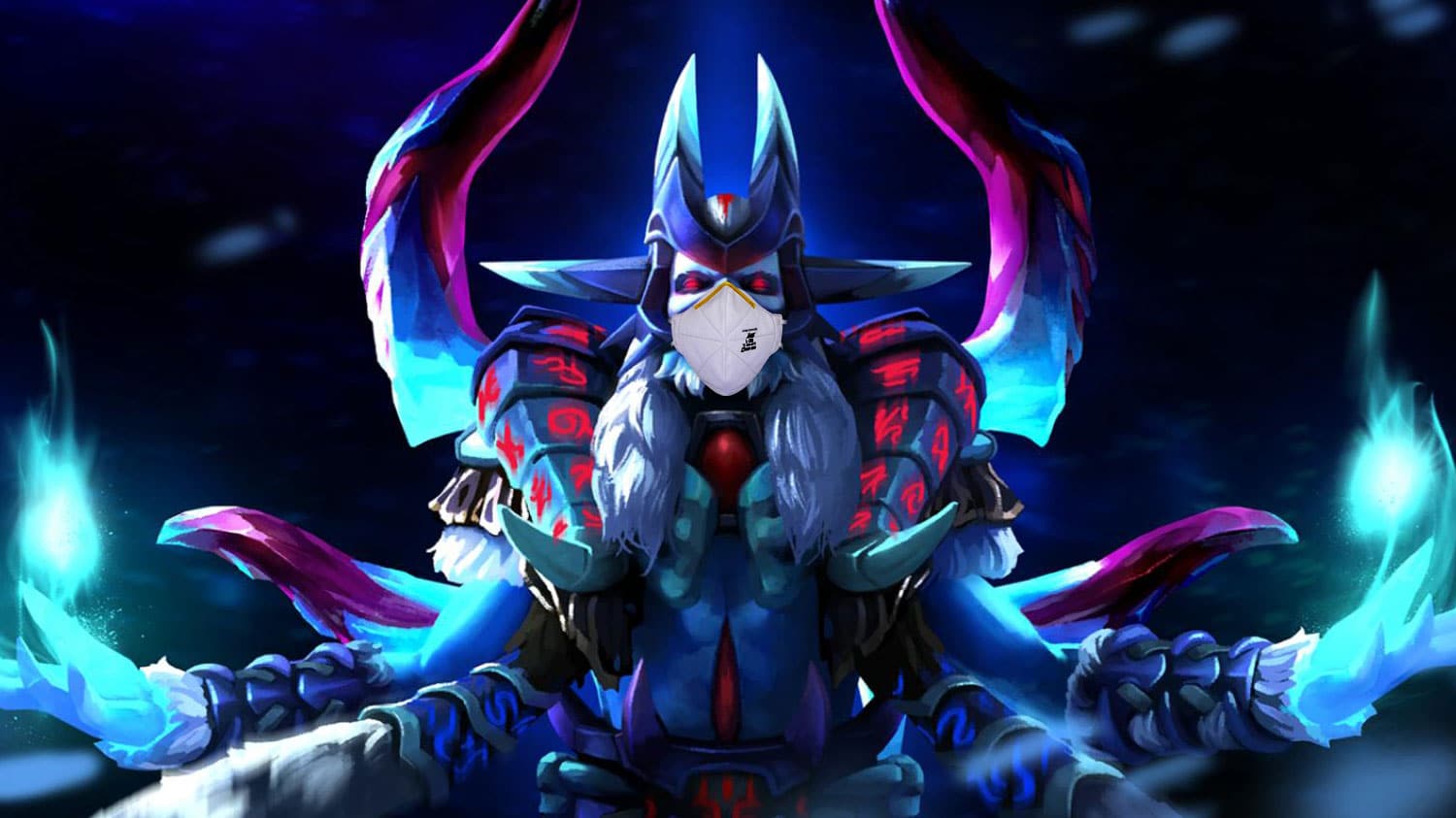 Dota 2, although being one of the greatest multiplayer online battle arenas for newbies to the game, is also a haven for dishonest players wanting to cheat their way to victory. But, Valve has now announced that there would be 40,000 fewer confirmed cheats for ordinary gamers to contend with in the future.
Valve has been able to identify a certain piece of third-party illegal software early on during the previous number of weeks. Valve then made public a portion of honeypot script that could only be accessible by cheat users, leading to a tremendous amount of trust in this iteration's detection mechanisms.
Being one of the most popular titles on Steam in 2022, Dota 2 draws its fair share of hackers, all of whom used the aforesaid third-party illegal software and were thus blacklisted in this latest round of bans. Valve wants to send a message to the impacted hackers and cheat creators.
"You risk having your Dota account immediately suspended if you use any program that accesses the client while you play. Any gamer who is paid to play video games will be excluded from participating in any competitive events hosted by Valve."
It's true that Dota 2 is not the only esport grappling with a systemic issue of hacking, but it's certainly the most visible. Recent events have made it quite clear that hackers of all stripes are a problem in Escape From Tarkov, with some gamers stating that the main subreddit for the game is "superimposed" with clips of hackers no-clipping and one-shooting people all over the area. Battlestate Games, the studio behind Tarkov, has not taken a public position against hacking as Valve has.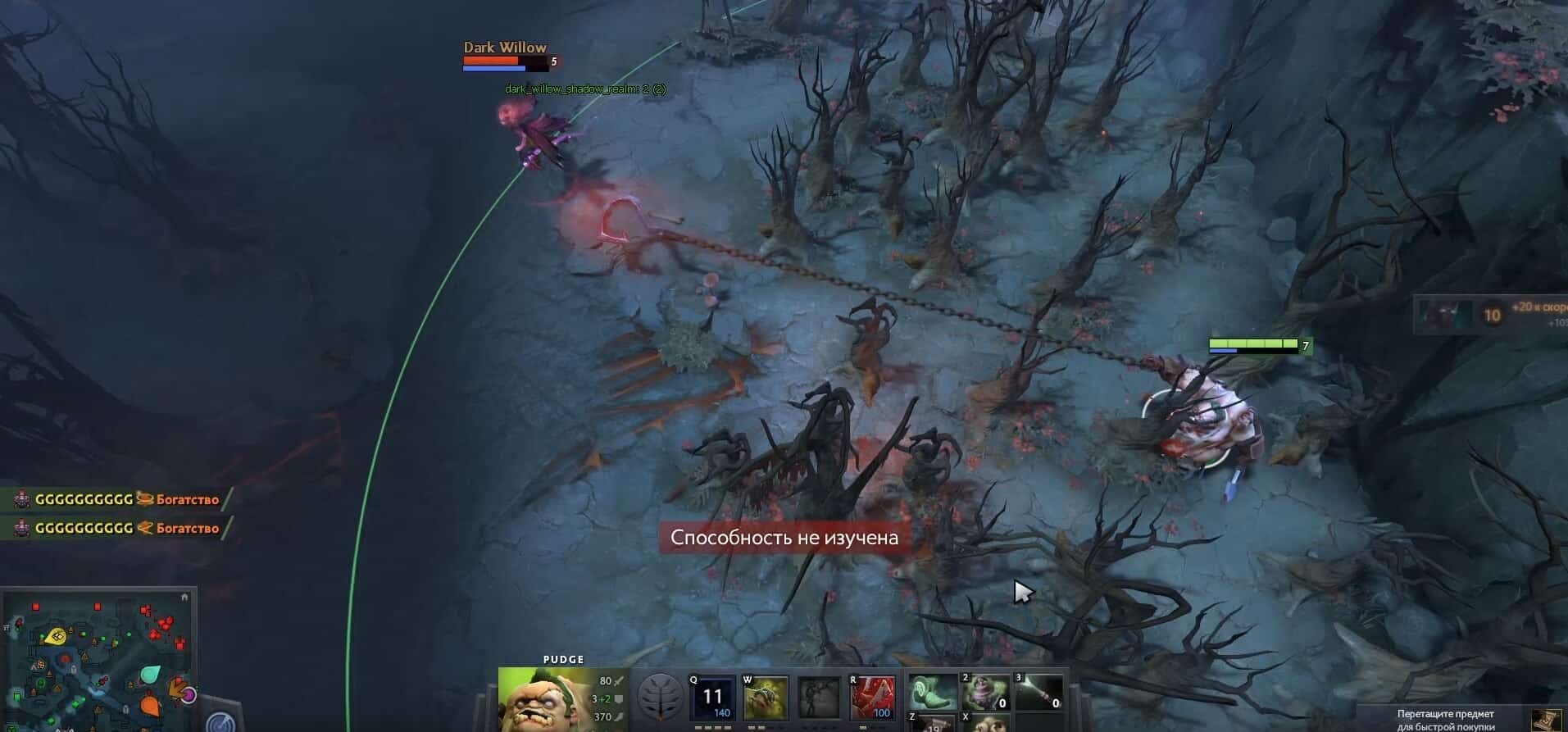 Yet, Bungie isn't going to be lenient in its pursuit of cheats. Lately, the Destiny 2 publisher made a big step forward in its efforts to stifle cheat developers when it won adjudication against AimJunkies. Bungie has moved on to another cheat developer, leaving AimJunkies to pay penalties and legal expenses totaling $4.3 million.
It's feasible that this will serve as an example for other corporations to follow, including Valve.