From " I don't need a weapon" To " Finishing the mission" here are a few gaming dialogues that truly touched your souls and will inspire the generations to come.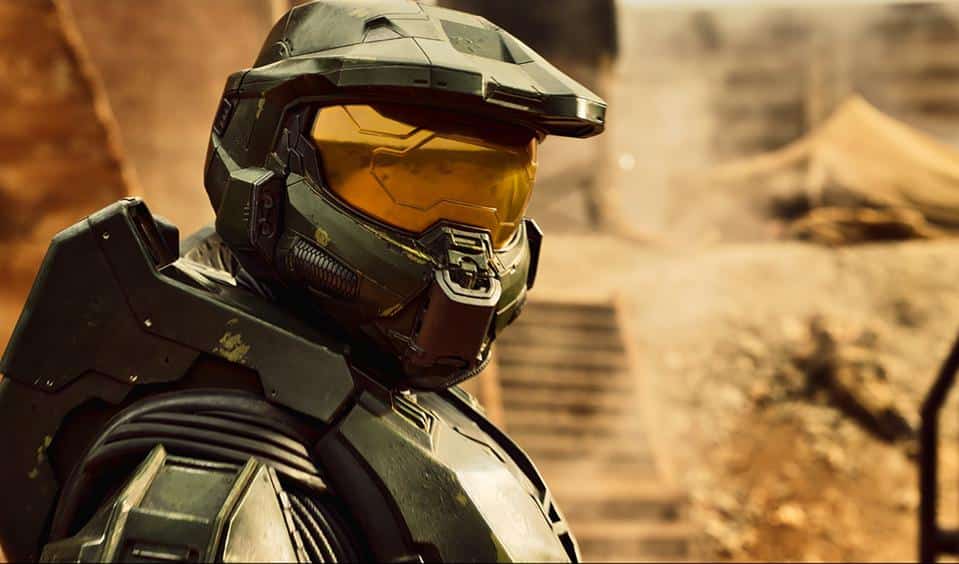 5. "I survived because the fire inside me burned brighter than the fire around me."
This phrase comes from the heart of Joshua Graham in Fallout: New Vegas. In the aftermath of his sentence to be torched alive, he told how he escaped by jumping into the Grand Canyon. Many consider Fallout: New Vegas to be the best videogame in the franchise, and its lines like these drive it to greater levels. As a result of its popularity as a motivating quote for athletes, it has been featured in numerous merchandise.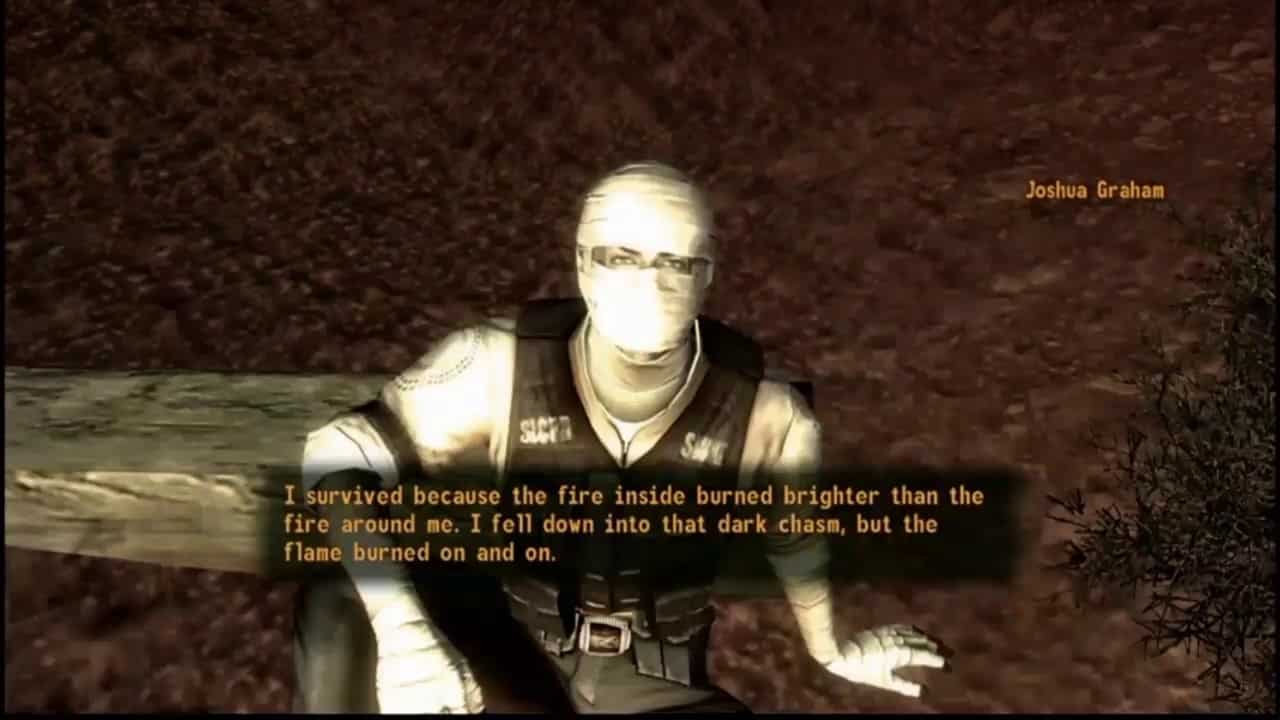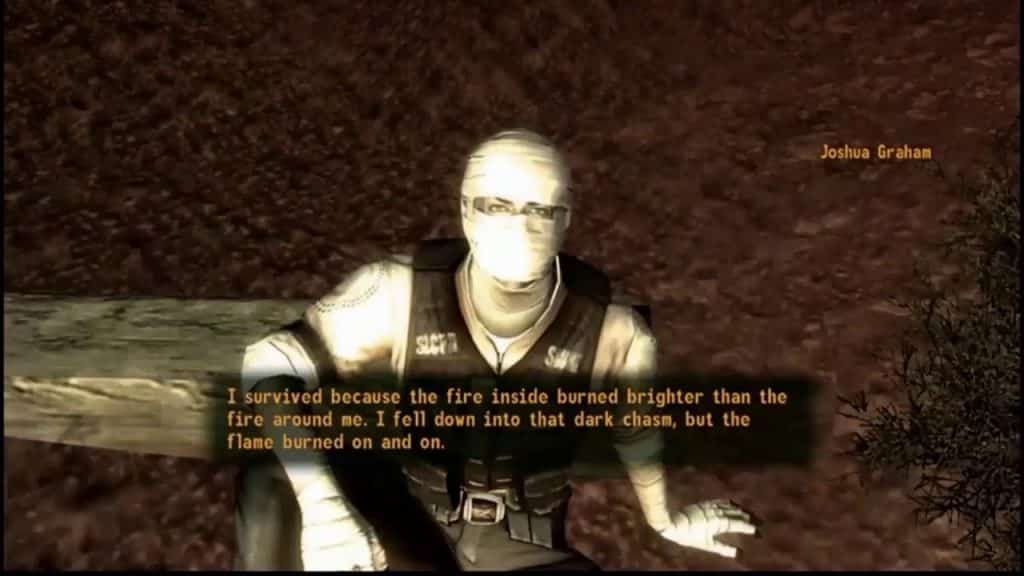 4. "The right man in the wrong place can make all the difference in the world. So wake up Mr. Freeman, wake up and smell the ashes."
Half-Life 2's opening sentence will stay with gamers long after they've played the videogame. You are welcomed by G-Man and handed a very basic notion through the tale, which made for an excellent starting place. It's possible that G-Man looks recognizable to X-Files fans.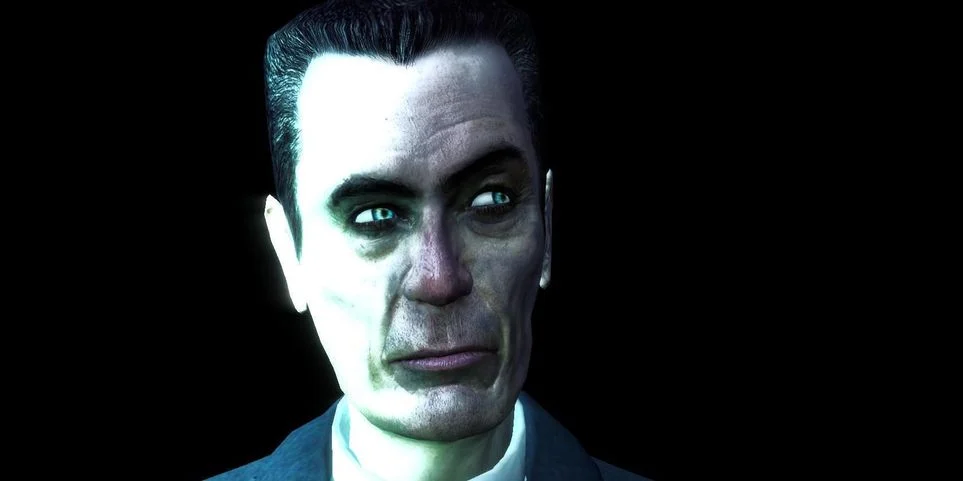 It's not formal, but G-Man as well as the Smoking Guy from X-Files have a remarkable likeness. As Gordon Freeman, he was entrusted with saving the planet, and his countenance is one audience will rarely choose to overlook.
Have You Read: Road 96 Heading Towards Xbox and Ps Release 
3. "I don't need a weapon; my friends are my power!"
Quite a few people wondered what was going on when two gaming giants joined hands and gave birth to a brilliant concept of fusing legendary Disney and Final Fantasy figures into one wonderful combo! Although this was a risky endeavor, Kingdom Hearts was formed out of it and has grown into a big franchise.
Talking about the original Kingdom Hearts, Sora, Riku, and Kairi must flee Destiny Isles to avoid being consumed by the Heartless. Donald as well as Goofy appoint Sora to carry the Keyblade and assist him to defeat the villains.
2. "No, you know about loss. Sacrifice is a choice you make. Loss is a choice made for you."
In the videogame, Lara Croft as well as Conrad Roth had a discourse about commitment & grief that provided gamers a fresh outlook. This scene is among the few occasions when a title forces you to reevaluate your whole viewpoint. The Young explorer is no stranger to death and grief in the long-running franchise of Square Enix's masterpiece.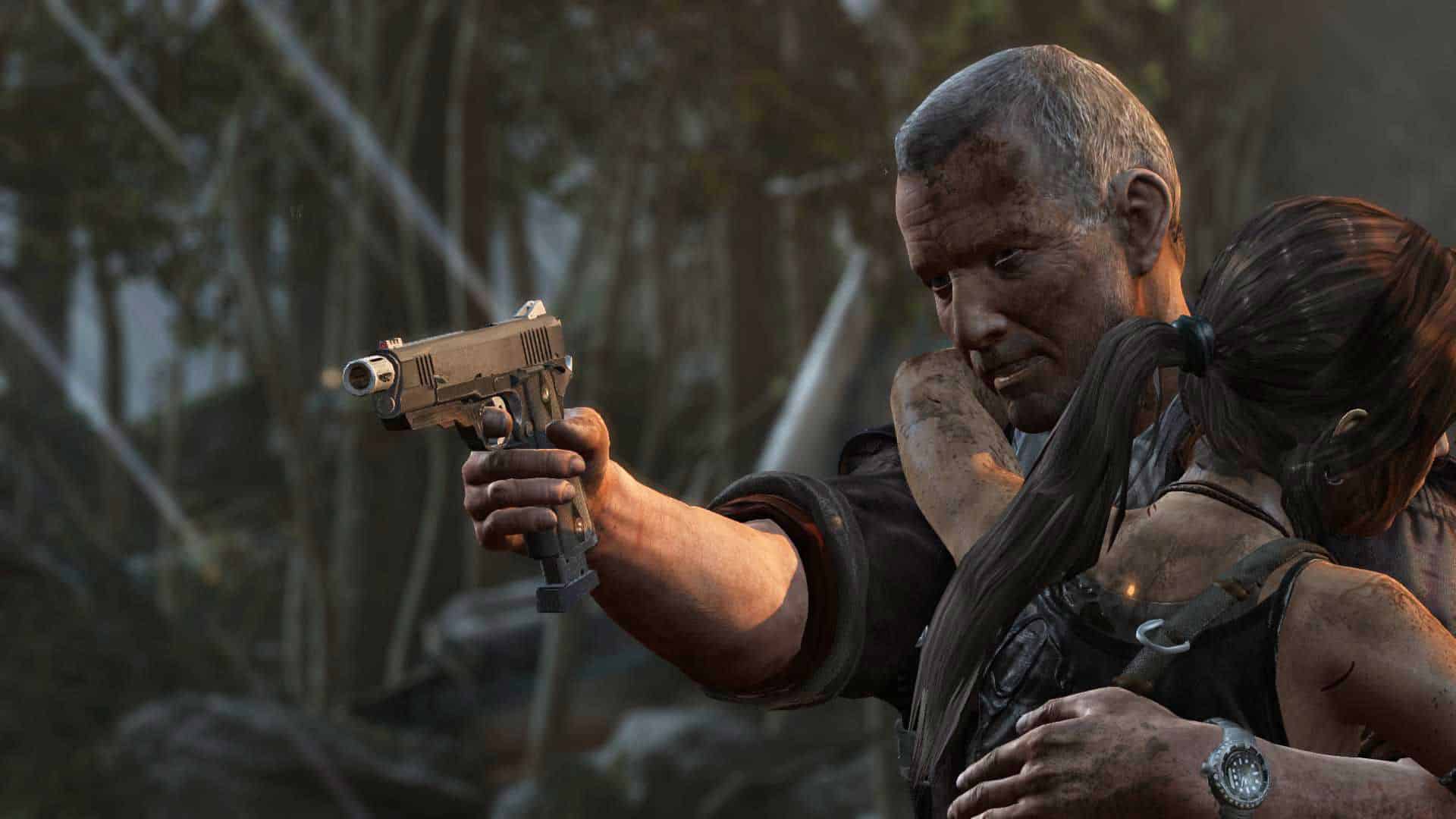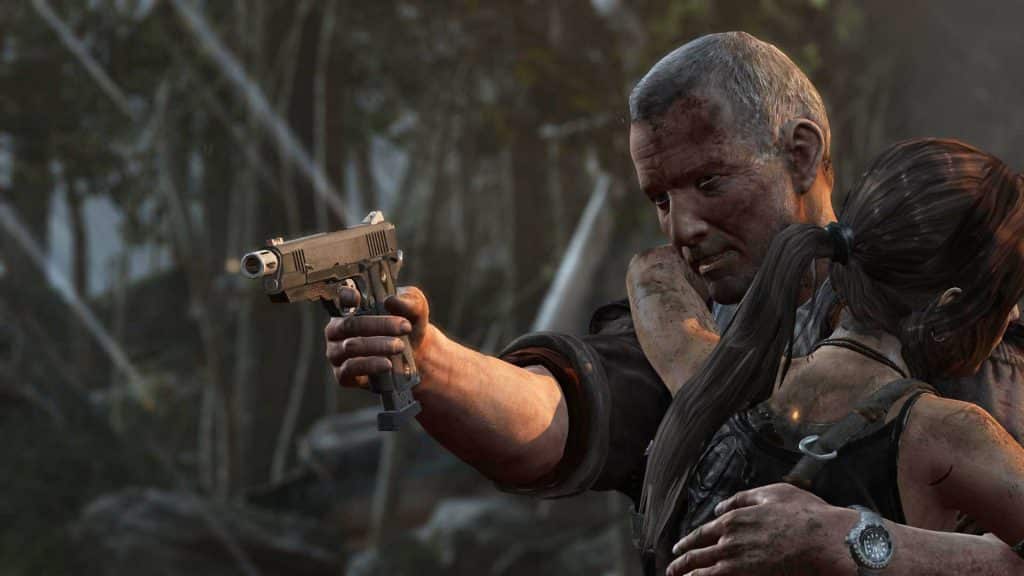 Lara is, regrettably, a natural-born specialist when it refers to solving problems with suffering and tragedy, whether it's finding new truths regarding her past or attempting to halt bad businesses and individuals from ruining the globe.
1. "Sir. Finishing this fight."
This is personally my favorite quote and to this day it still gives me chills and makes me feel like Master Chief. Following another successful getaway from a Halo facility, Master Chief embarks aboard a vessel bound towards the Covenant's headquarters. When Terrence and his company team identify the chief and question what he's up to Spartan 117's phrase, "Sir. Finishing this fight" is possibly the greatest and most savage dialogue ever said in a videogame.
Gamers were ecstatic at the conclusion of Halo 2, which many deem the franchise's pinnacle title, as they realized they had just put a resolution to the conflict and saved mankind. Only a handful of videogames have the staying power of Halo 2, and it's big phrases like these that set excellent titles apart from ageless classics.