FromSoftware has definitely made a name for itself in the gaming industry with its challenging and immersive games, and Elden Ring is no exception. It's exciting to hear that they are continuing to expand the game with the upcoming release of Shadow of the Erdtree.
Fans of the game can expect to encounter new enemies, areas to explore, and possibly even new mechanics that will keep them engaged and challenged. FromSoftware has a reputation for creating high-quality DLC content that enhances the overall gaming experience, so it will be interesting to see what they have in store for Elden Ring players.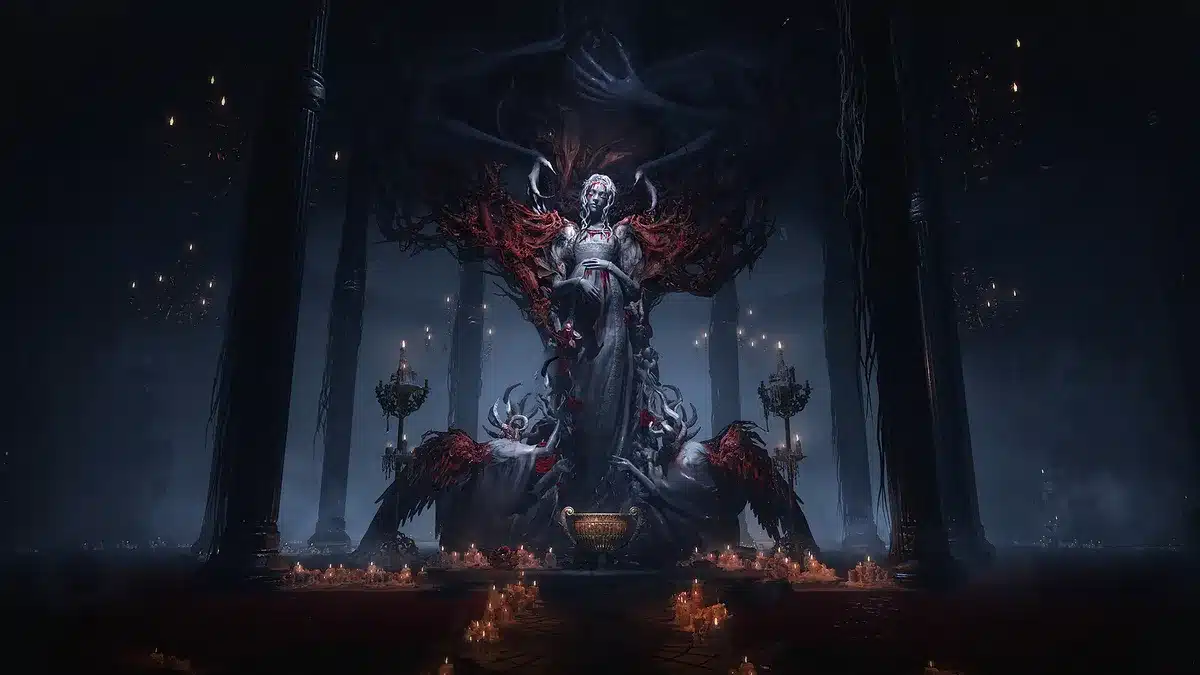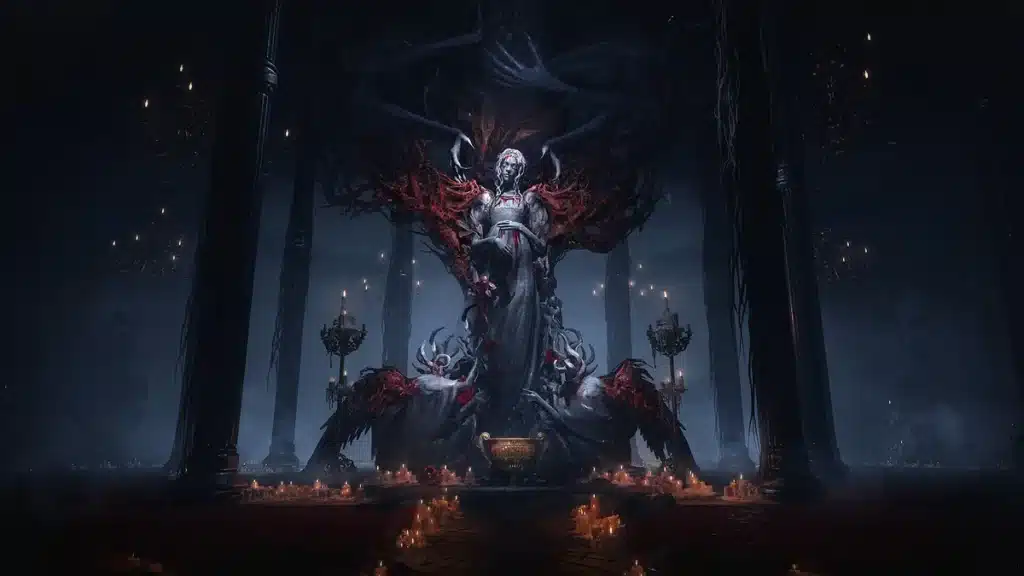 FromSoftware's reputation for delivering vast and intricate worlds is well-deserved. The main campaign of any Souls game can take over 30 hours to complete, not including optional objectives or bosses. And while the studio's DLC offerings may not match the scale of the base game, they are still packed with fresh content, including new weapons, areas, and boss battles.
Shadow of the Erdtree, the highly-anticipated Elden Ring expansion, promises to follow in this tradition, and given Elden Ring's massive scale, fans can expect the biggest DLC yet from FromSoftware. In short, players should prepare for an expansion that will enrich their Elden Ring experience and keep them engrossed for hours on end.
You'll be Tested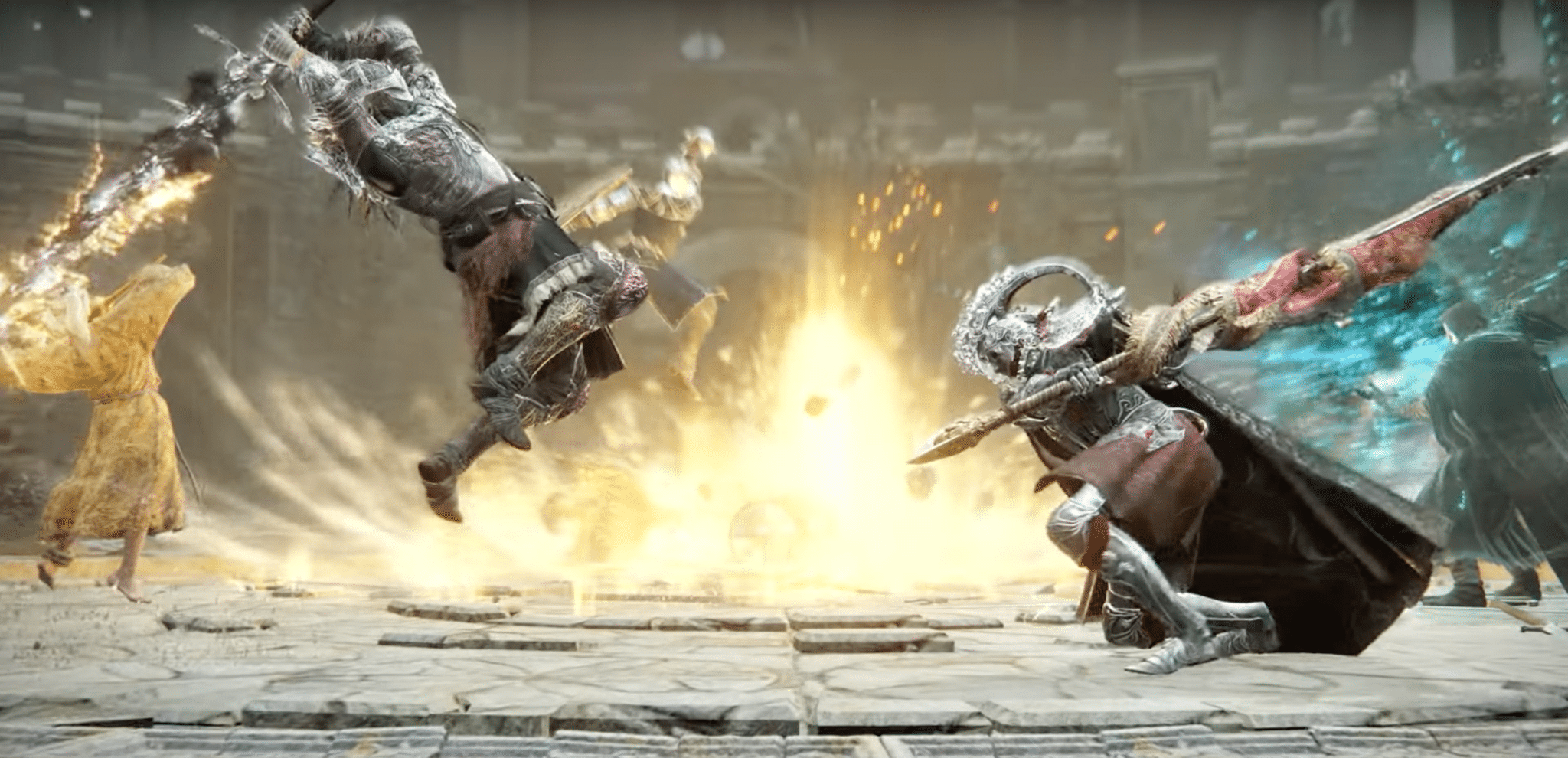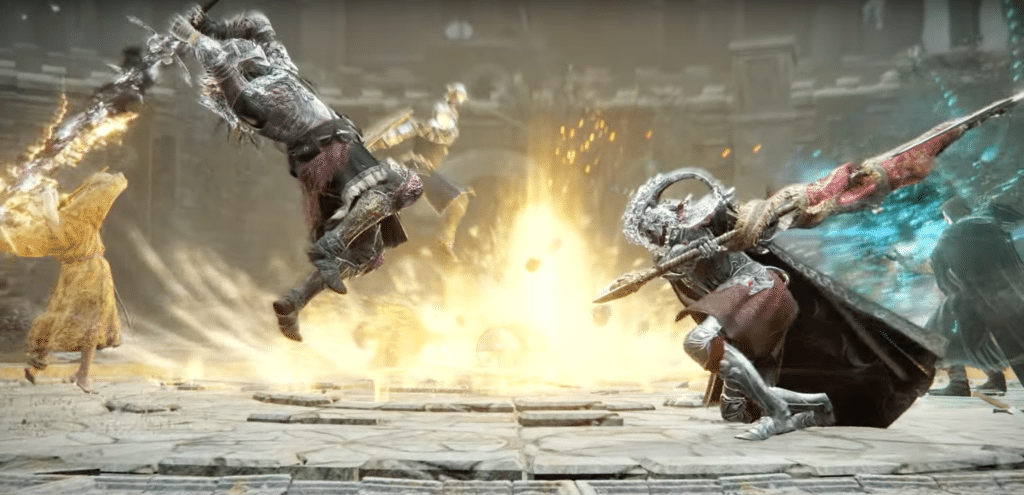 Rumors suggest that Shadow of the Erdtree, Elden Ring's highly anticipated expansion, has been in the works for over a year now, and an official release date announcement should be imminent. FromSoftware has a history of launching DLCs within months of their base games, and Elden Ring's delay in this aspect may indicate the expansion's extensive content. Fans would undoubtedly be content with a longer wait as long as the DLC matches the impressive quality of the main game.
FromSoftware's expansions may not be as long as their respective base games, but they more than makeup for it in terms of difficulty. The DLC for these games, which are already known for their unforgiving nature, only gets harder. Some of FromSoftware's most iconic boss battles are hidden within these expansions, like Dark Souls' Artorias of the Abyss or Bloodborne's The Old Hunters. Hidetaka Miyazaki and his team have a knack for saving their best work for these add-ons, so players anticipating Shadow of the Erdtree should prepare for a true test of their skills.
The veil of secrecy surrounding Shadow of the Erdtree's story continues to intrigue fans of Elden Ring, as the developer has been tight-lipped about what lies ahead. However, a solitary image that accompanied the announcement of the DLC on Twitter has sparked numerous theories among the game's community. The image appears to depict Miquella, the twin brother of Malenia and the son of Queen Marika, riding his horse Torrent towards the colossal Erdtree looming in the distance. If this theory proves accurate, it suggests that Miquella is set to play a prominent role in the DLC, which would be fitting since he was mentioned but never actually appeared in the base game.
FromSoftware has earned a reputation for telling enigmatic stories, and it seems that Shadow of the Erdtree will follow suit. The developer is known for conveying its narratives through ambiguous cutscenes, cryptic item descriptions, and dialogue with non-playable characters. The expansion is expected to expand upon the rich lore that already exists in Elden Ring, which will undoubtedly leave players with plenty of mysteries to ponder long after they have completed the content.
FromSoftware is reportedly working on another game, but with the studio's previous DLC offerings having been of such high quality, Shadow of the Erdtree will likely satisfy the cravings of Souls fans until the next release.