Kai Cenat, a well-known Twitch broadcaster, will appear as the main actor in a new film named Global Pursuit that will be released in the coming days. He is a  YouTuber and a Twitch streamer from America. He is well known for his comedy videos which he releases on his YouTube channel. On January 13, 2018, he launched his YouTube channel. He primarily posted pranks and challenges-related content. At the 12th Streamy Awards and the 2023 Streamer Awards, he was also named "Streamer of the Year."
 As one of the top internet streamers in the world today, Kai Cenat's participation as the main character in an action comedy film excited a lot of people across the globe. So what are you waiting for, keep on reading the article to know more about the upcoming film.
When is Global Pursuit coming out?
Kai Cenat's Global Pursuit is being released on 25 August 2023. It is set to be released on his main channel @KaiCenat. Moreover, the streamer also dropped a movie trailer for his film on 23 August 2023. You can watch the trailer given below.
What is Kai Cenat's Global Pursuit all about?
Global Pursuit is a comedy action film. Fans are comparing it to Jackie Chan's Rush Hour movie. Though the plot is not yet revealed it can somehow be guessed from the trailer that was recently released. The trailer shows two cops who are set up for a mission just like Jackie Chan and Chris Tucker. There is a lot of humor and action that takes place along the way as they complete the job together.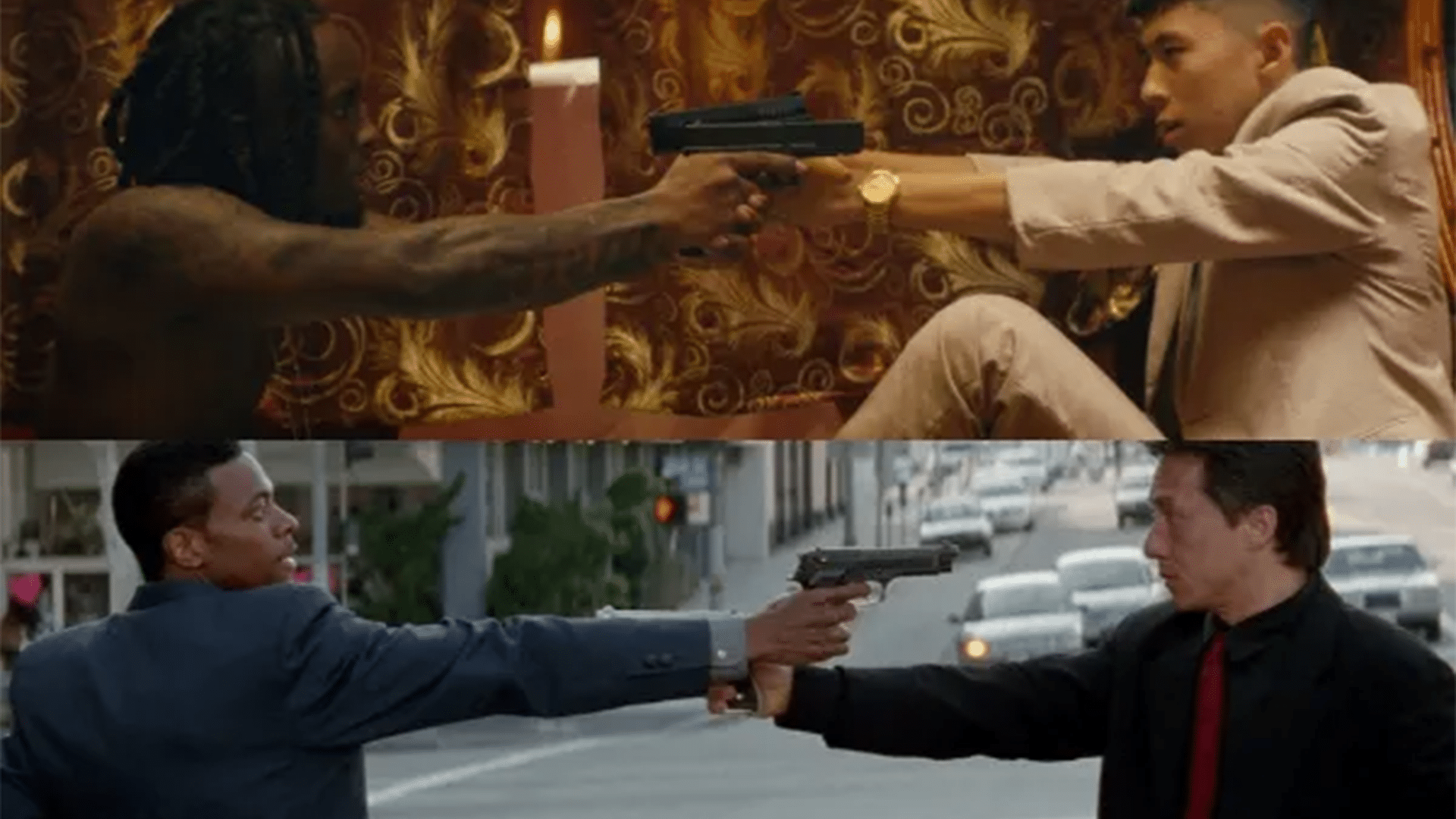 One supporter posted on Twitter by writing: "The new movie starring Kai Cenat reminds me of Rush Hour." Another said: "I've been seeing a lot of people call the movie Kai Cenat is going to be in a Bootleg of Rush Hour and I'm not going to lie if you watch this trailer it kind of just feels like Rush Hour 4." Moreover there are other people who who are excited about the movie. One of them is Kai's fan who said "@KaiCenat dropping a movie and honestly I'm all for it looks like it's gone be funny ash" and the other one also said, "I'm not a Kai Cenat fan at all but I do feel like he could kill it in comedy movies bro has that goofy Kevin Hart energy that could work really well."
Read more: 5 horror movies to watch if you're a horror fan
Who is in the cast of Global Pursuit?
The primary actor in the film Global Pursuit is Kai Cenat. However, the movie's leading man also brings a friend along. His name is Ray and he is from Japan. They met each other in Tokyo.
Kai made the decision to go to Tokyo the month before and stream, where he broadcast his travels and adventures on his YouTube channel named Kai Cenat Live. He ran into Ray on the road, and the two of them hugged and exchanged greetings. Ray also shouted "My boy, Kai," while hugging. As they traveled together in Tokyo, their connection got stronger, and they found it difficult to split ways. But close friends can never be kept apart for too long. They appeared in the same movie when they returned.