Assassin Creed 2 was the very first installment of the long-running franchise I played and I was hooked. The tall, charming, calm Italian guy I wanted to be. He has everything a good human and a master Assassin need, a charismatic demeanor to flew out of tight situations, a ladies' man, and the knowledge that is on par with many of his formers and fellow brothers.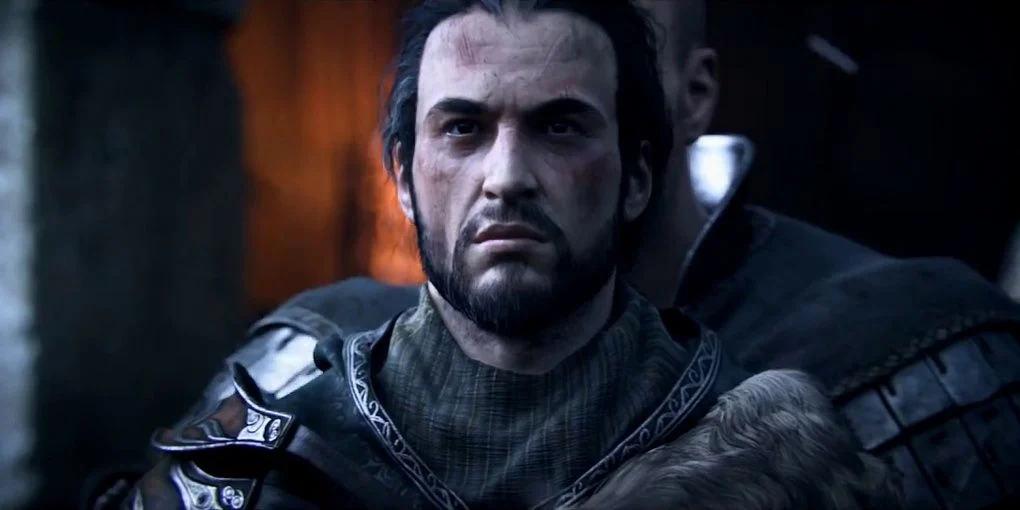 So, with that being said, here's why Ezio Is My favorite Assassin In Assassins' Creed.
1. "Requiescat in Pace"
Ezio is famed for his quick wit and attractiveness, but his single statement, in particular, seems greater than simply a joke put in to give the story extra life. For Ezio, the phrase "Requiescat in Pace" is a means to show reverence for the bodies he buries, irrespective of the crimes that brought him to join the ranks of Assassins.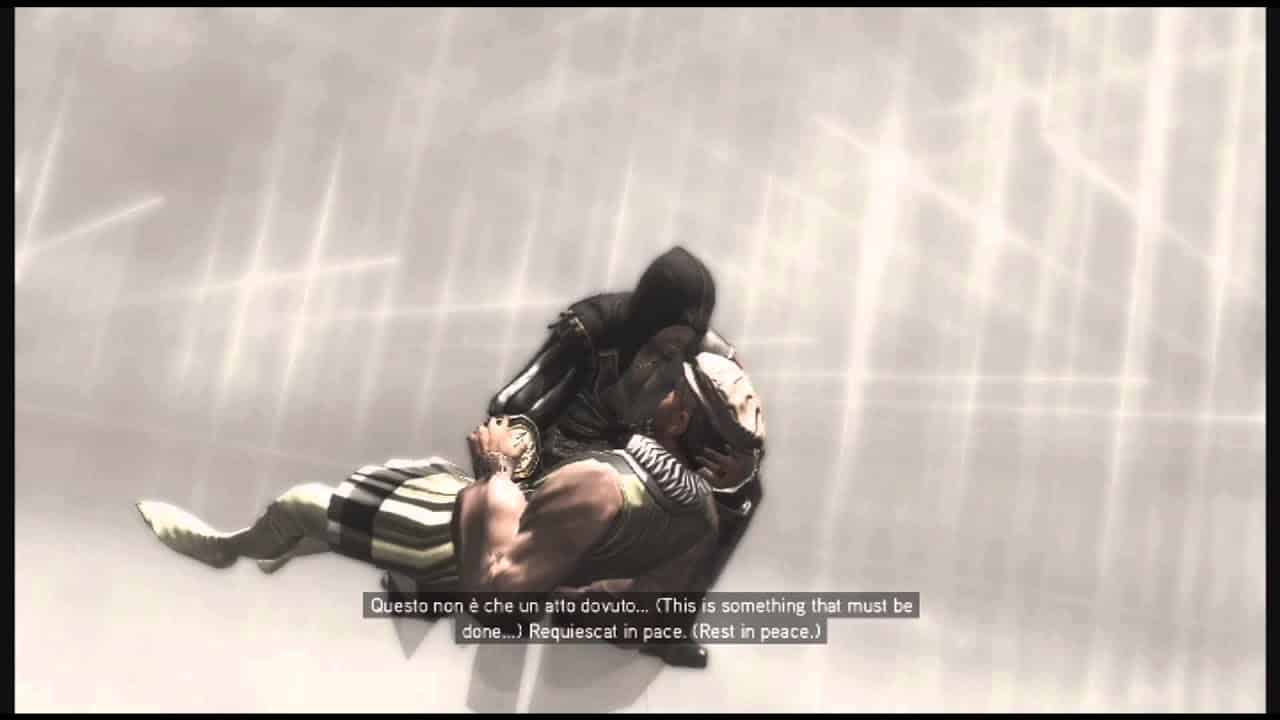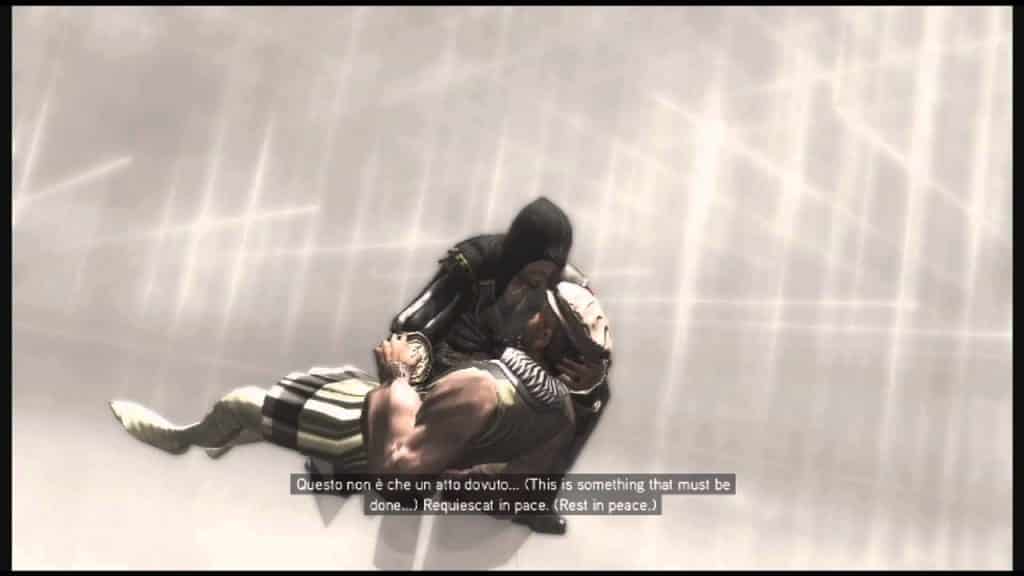 Ezio is able to preserve some semblance of dignity in a field wherein honor does not come first by murdering then conducting his deeds professionally. His opponents and other assassins may not reflect his empathy or regard for life, but it grows increasingly apparent as his quest continues.
2. His Role In Expansion of The Creed
Ezio is significantly responsible for the Order's growth. Due to Ezio's influence in Rome and his ability to restore those who had abandoned the Code, the Assassins are able to spread their influence throughout Italy and well into Asia. Following his return to Byzantium, he proceeded to play an important part in protecting and developing the Order.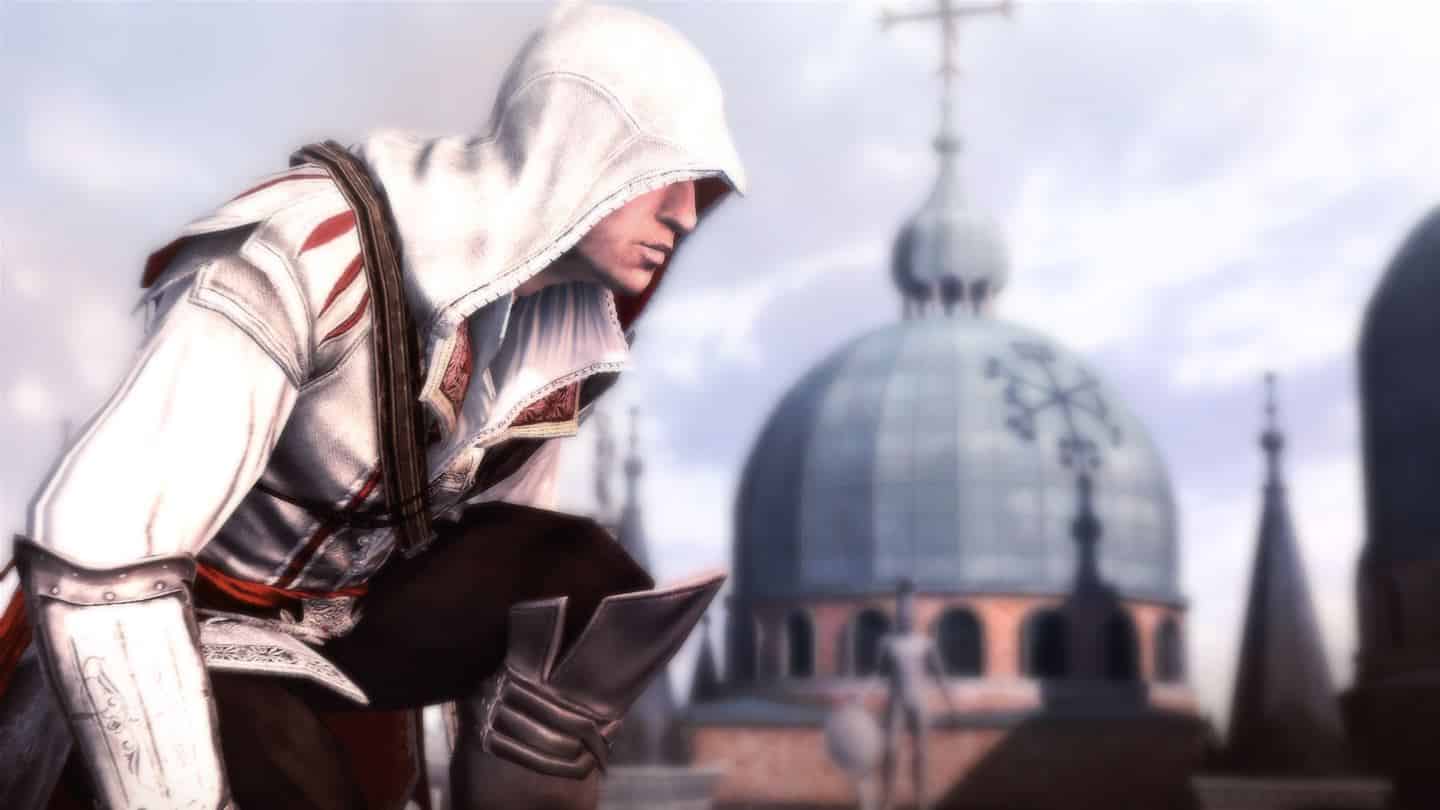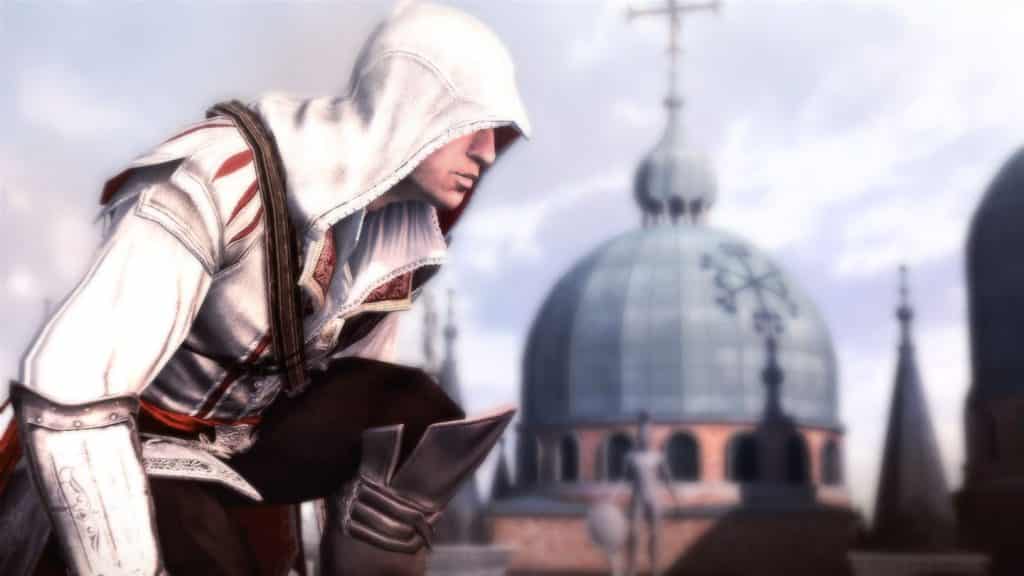 Byzantine vestiges had been seized by the Templars as well as Turks, Ezio went on to reclaim all Assassin Dorm locations and recruited 7 Senior members for each one. By attacking other towns around Europe and the Middle East, the creed was able to weaken the Templar hold on these areas and begin to restore it.
Have You Read: The Hardest Final Bosses in Video Games
3. Calm And Confident
Let's be honest for a sec, our hooded friends have, on the whole, had difficulty becoming sympathetic. They don't laugh around much, have a solemn demeanor, and therefore are laser-focused on the subject at hand. Ezio, is the total antithesis, possessing an abundance of charisma with which to get himself out of clutch areas while simultaneously engaging in sexual relations with the women.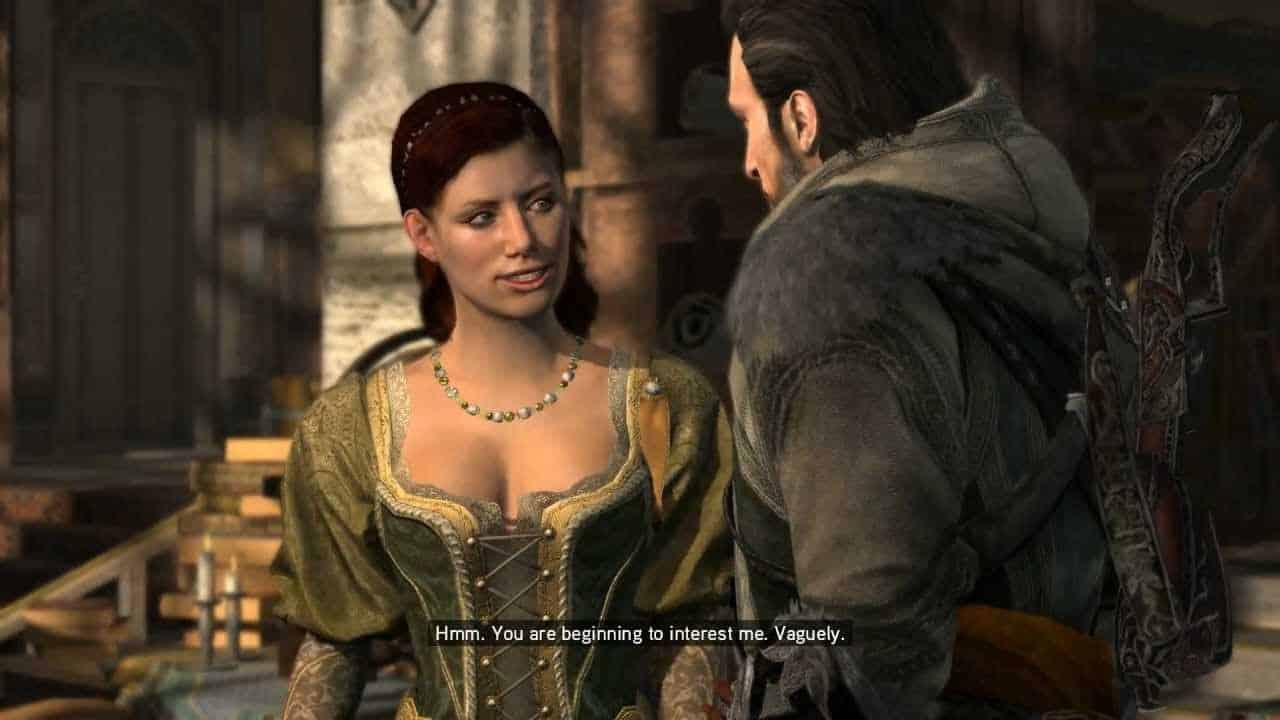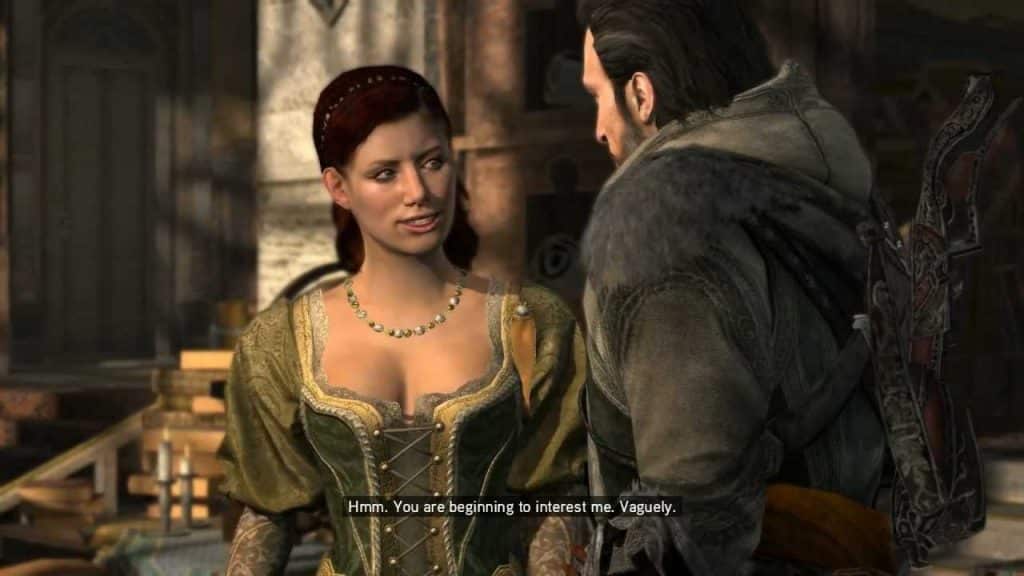 As a result of Ezio's personality, all these his character's growth as well as merely watching his journey are significantly more engaging than any of his companions. Ezio isn't afraid to make light of his predicament, even in the face of severe situations. In the midst of the chaos, he manages to get the job done calmly and efficiently.
4. The Character Development
We witness Ezio's transformation from a resentful adolescent to a mature elder of the Code throughout the narrative. However, when Ezio ultimately gets his vengeance on the person who killed people he cared about, we learn that even after he kills them, it won't return his loved ones back.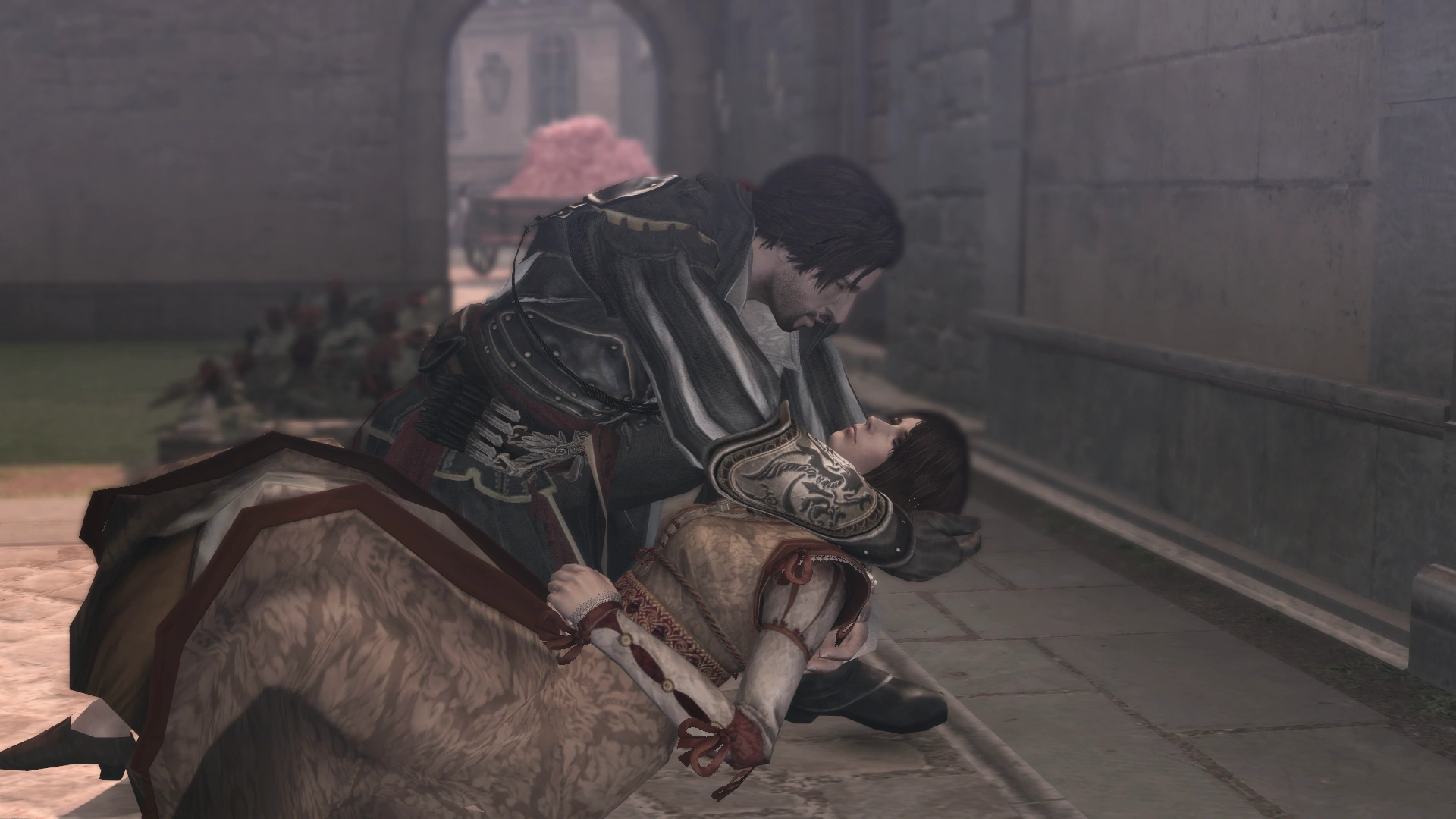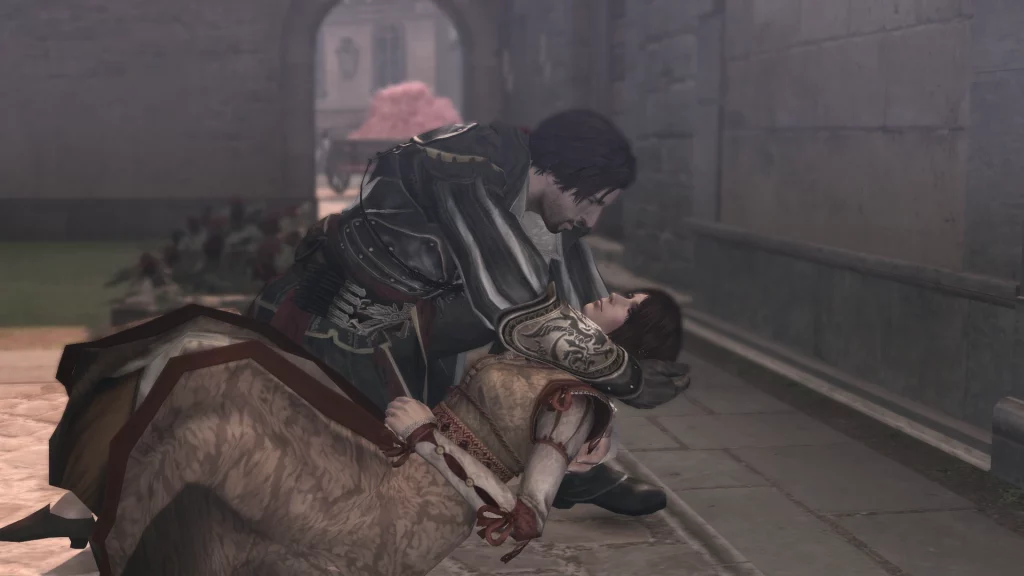 Ezio's wisdom grows apparent as the story progresses, as we see him grow and evolve throughout the course of the story. His rise in the echelons of the creed was largely due to this. As a result of his control, Ezio demonstrates a level of serenity that not many assassins possess. Ezio is clearly a household guy, yet he understands that harsh acts would not help anybody.