I love Dark Souls! The magic, the spells, and charms, the monsters are brilliant. The only thing I hate is that I die a lot like the guys on Reddit predicted. But, now I wanna try Dungeons & Dragons Again.
Wanna know why? Hop in.
The Challenges Gets Me Every Time
It's really the allure of a universe that will leave no stones unturned in harming you is the quality that attracts gamers to Soul-Like titles. In spite of these challenges, players render themselves deserving of glory via practice, perseverance, and leveling up. Similar sentiments may be applied to D&D. There are a plethora of options available to Dungeon & Dragons that make the world harder for their gamers.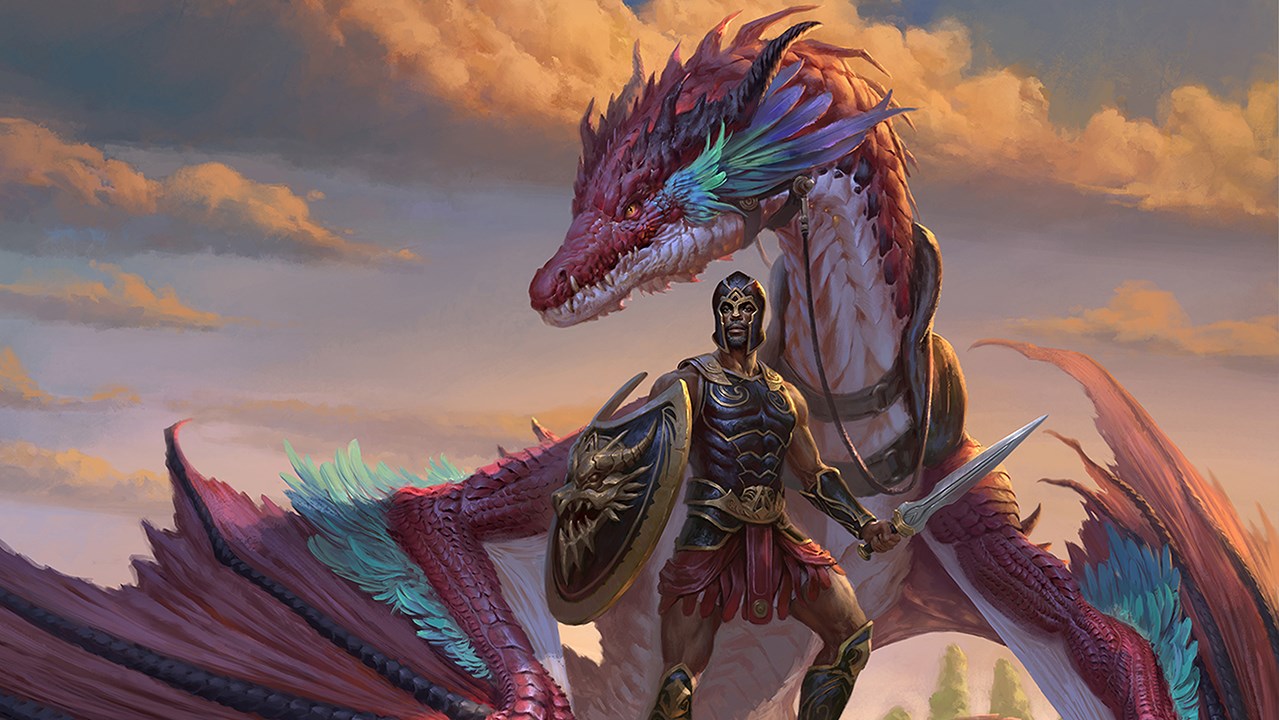 The Dungeon Master may simply increase the complexity of a dungeon by placing additional foes in another area or by stockpiling hazards in a passage if the group repeatedly runs over adversaries there. The inverse too is accurate. The Dungeon Master may reduce the total strike scores of foes or make them less inclined to assault if the group continues to suffer.
Unusual Monsters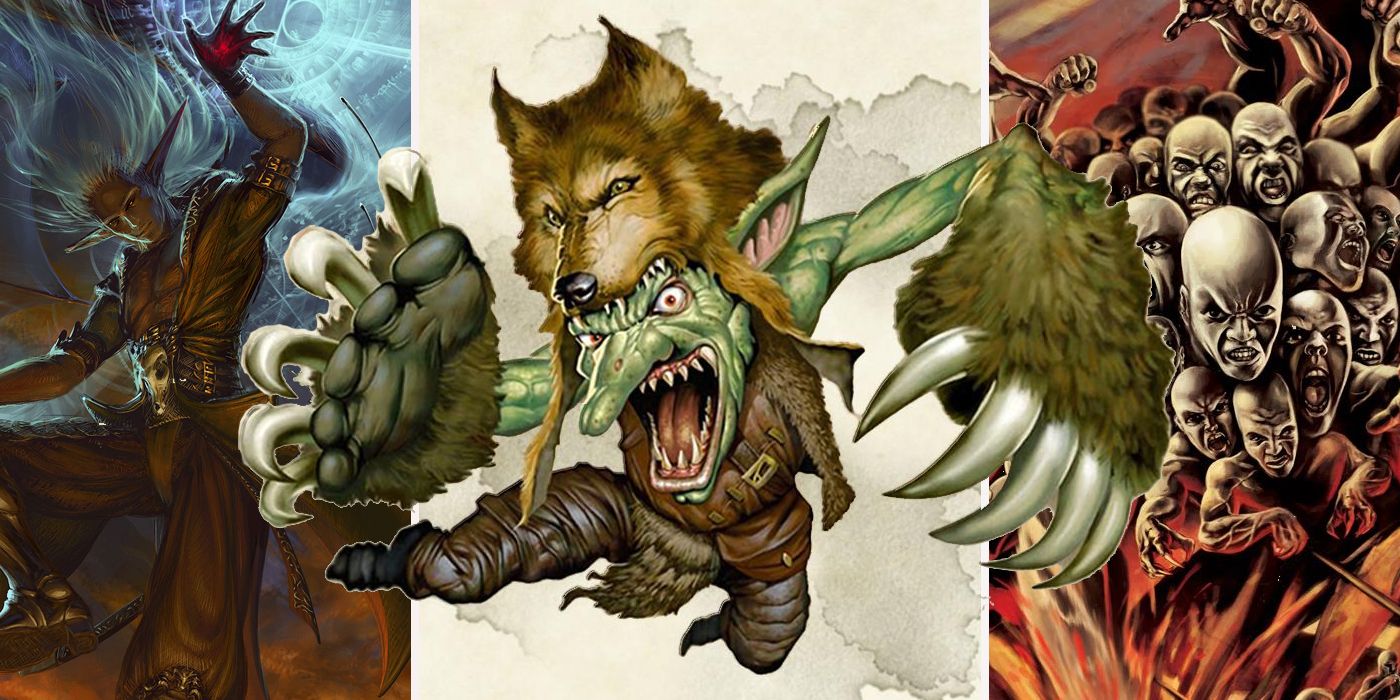 Unusual creatures abound the realm of Dark Souls, making it a difficult experience for visitors. Akin to the Dungeons & dragons beasts, the gamers will be baffled by the powers of the armies of creatures in the game. For instance, consider D&D's black pudding. Gamers' weaponry, as well as armor, are melted away by this gooey beast. This isn't all; the formidable beast is impervious and resilient to almost all of the harmful effects of fight. Even if sheer harm isn't enough to drive gamers away, the game never falls short on dragons.
 I Don't Play Alone
Do you know why I'm obsessed with Dungeon & Dragons? It's because it's a perfect game to play with my pals. Whether it's by phone, video chat, or even they're sitting afront, we'll get together to play. So, every gaming round is packed with both action and interaction. Achieving lifetime objectives or losing a beloved MVP can bring you all to tears as you bond through the triumphs and tragedies of your heroes.
Have You Read: Elden Ring: The Wandering Mausoleum Guide
I'm A Collecter & A Reader
There are hundreds of volumes in the D&D library that provide preset quests, player choices, and resources for the DM. However, the basic fundamental rules provided on D&D Beyond allow you to get started right away. Anything you'll need to get started, from character creation through gameplay, is included. Everybody may discover something they like when they begin gathering D&D literature.
If you're searching for a Dungeons & dragons experience that will grind your gears to a halt, check out Tomb of Annihilation. But on the other hand, The Wild Beyond the Witchlight is a lighter adventure that may be finished without engaging in any combat.