Video games have come a long way since their inception in the 1970s. Today, there are many genres and subgenres of video games, catering to a diverse audience with varied tastes. One such genre that has gained immense popularity in recent years is the sandbox game. A sandbox game is a video game where the player is given a lot of freedom to explore and interact with the virtual world. In this article, we will discuss what a sandbox game is and why it is so popular.
What is a Sandbox Game?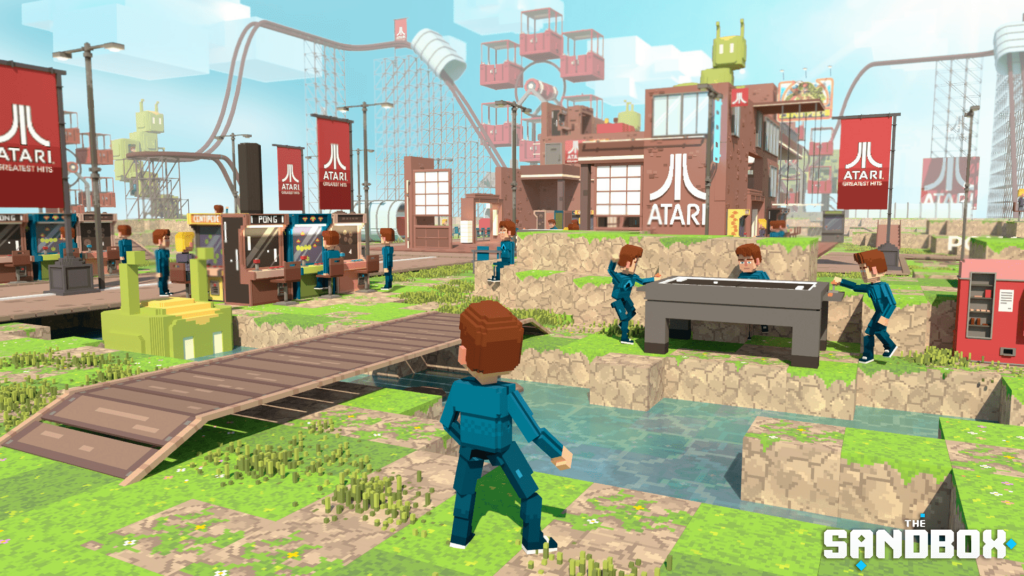 A sandbox game is an open-world video game that allows players to explore a virtual world, interact with the environment and objects, and progress through the game at their own pace. Sandbox games are known for their non-linear gameplay and lack of predefined goals or objectives. In a sandbox game, the player is given the freedom to create their own adventure, explore the game's environment, and interact with its inhabitants.
Unlike other video game genres, sandbox games don't force the player to follow a specific path or storyline. Instead, the player is free to pursue their interests and objectives, whether that means building a castle, exploring a hidden cave, or battling monsters. Sandbox games offer players a high degree of autonomy, allowing them to shape the game world as they see fit.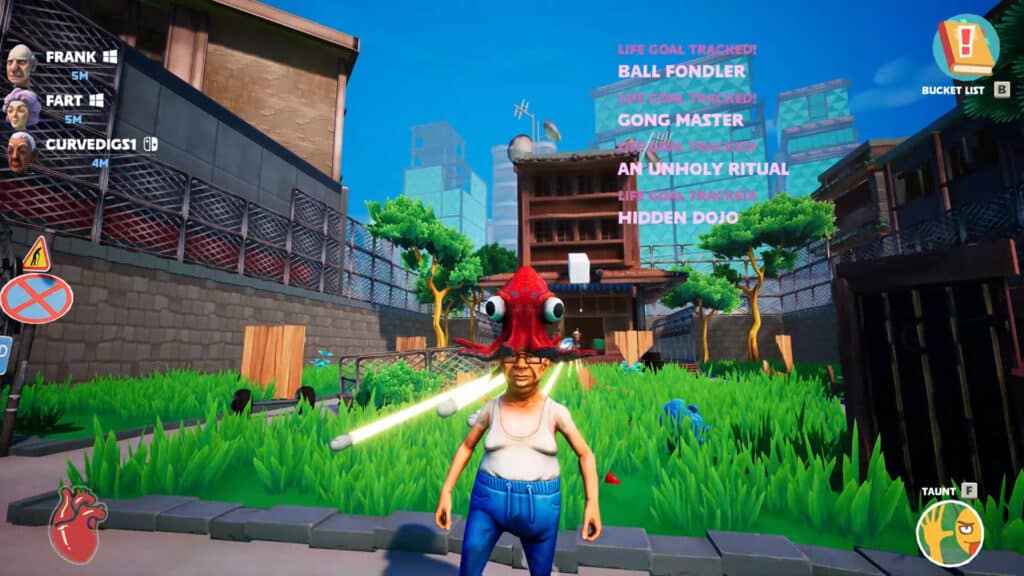 Why are Sandbox Games Popular?
One of the biggest draws of sandbox games is the freedom they offer players. Sandbox games give players complete autonomy to explore the game world and interact with it in any way they want. Players can choose their objectives, design their characters, and determine how they want to progress through the game. This high degree of freedom makes sandbox games an excellent choice for players who want to play a game on their terms.
Sandbox games have a high degree of replayability, which means that players can revisit the game multiple times and have a unique experience each time. Since sandbox games lack a linear storyline, players can explore the game world differently in each playthrough. Additionally, sandbox games often feature randomly generated content, which means that no two playthroughs will be the same.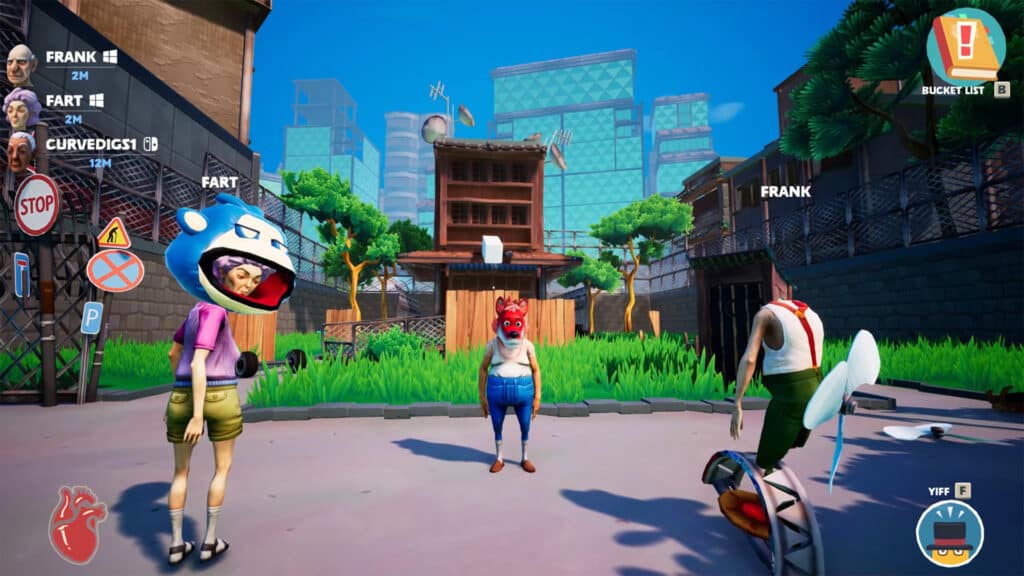 Sandbox games are known for their immersive world-building. Developers spend a lot of time creating the game's environment, characters, and objects, making it feel like a living, breathing world. Players can explore every nook and cranny of the game world, uncovering hidden secrets and interacting with the environment in meaningful ways.
Sandbox games often allow players to express their creativity. Players can design their characters, build structures, and shape the game world to their liking. This creative expression allows players to feel like they have a personal stake in the game world, which can make the gameplay experience more enjoyable.
Best Sandbox Titles
There are many sandbox games available on the market today, catering to a variety of tastes and interests. Some of the most popular sandbox games include:
Minecraft
Minecraft is perhaps the most well-known sandbox game, where players can build structures, mine for resources, and explore a randomly generated world.
Grand Theft Auto V
Grand Theft Auto V is an open-world game that allows players to explore a fictional city, complete missions, and interact with a variety of characters.
The Elder Scrolls V: Skyrim
Skyrim is a popular role-playing game that allows players to explore a massive game world filled with dragons, monsters, and a variety of characters.
Stardew Valley
Stardew Valley is a farming simulation game that allows players to build and maintain their own farm, interact with other characters, and complete various quests.