Hold on to your honey pots, folks! The Hundred Acre Wood is about to get a creepy makeover in an upcoming indie horror game that will turn Winnie-the-Pooh into a nightmare-inducing monster. No longer will he be simply satisfied with a sweet jar of honey – now, he's on the hunt for something much more sinister. This unexpected twist on the beloved children's book character is sure to send shivers down your spine and have you running for the hills.
While many of us grew up with Winnie-the-Pooh as a cuddly and harmless bear, recent adaptations have been toying with the idea of a darker side to the story. This new game takes it to the next level, transforming the iconic forest into a terrifying playground where players must flee from the once-innocent Pooh and his friends. Get ready for a completely unique take on the classic story that will have you questioning everything you thought you knew about the honey-loving bear.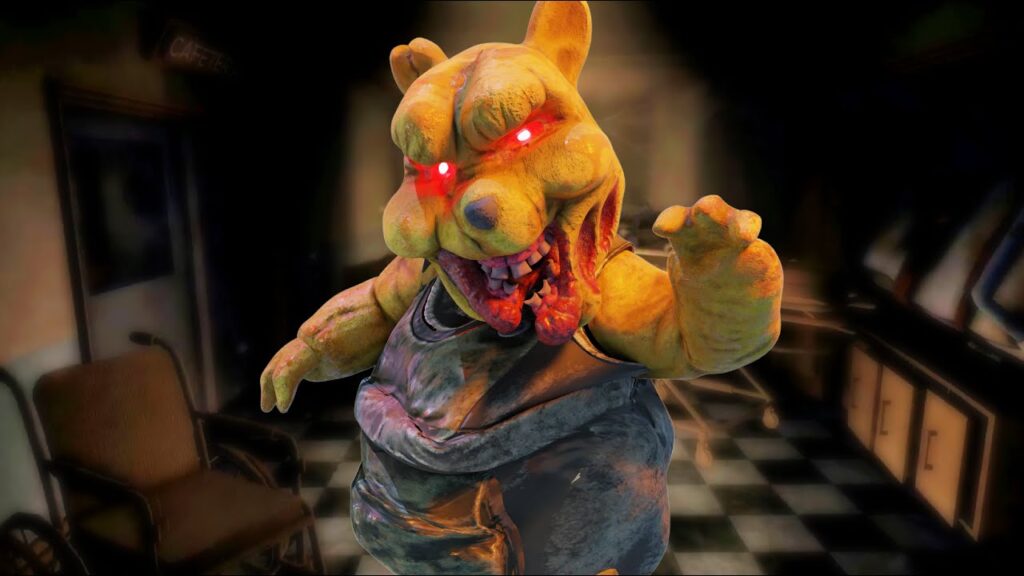 Hundred Acre Wood, the upcoming indie horror game, plunges players into a twisted version of the beloved forest that once hosted nothing but wholesome and delightful adventures. In this dark and eerie incarnation, players must navigate the maze-like forest and elude the honey-obsessed monster Winnie-the-Pooh, who has been transformed into a monstrous being in search of Christopher Robin.
While the Hundred Acre Wood has appeared in previous games, this adaptation is unlike any other, as it offers a completely unique take on the charming story that many have grown up with.
The trailer on Steam gives us a glimpse into the dark and corrupted world that the once-peaceful woods have become, with survival and mystery-solving at the forefront of gameplay. And who could forget about the well-known characters from the Winnie-the-Pooh franchise?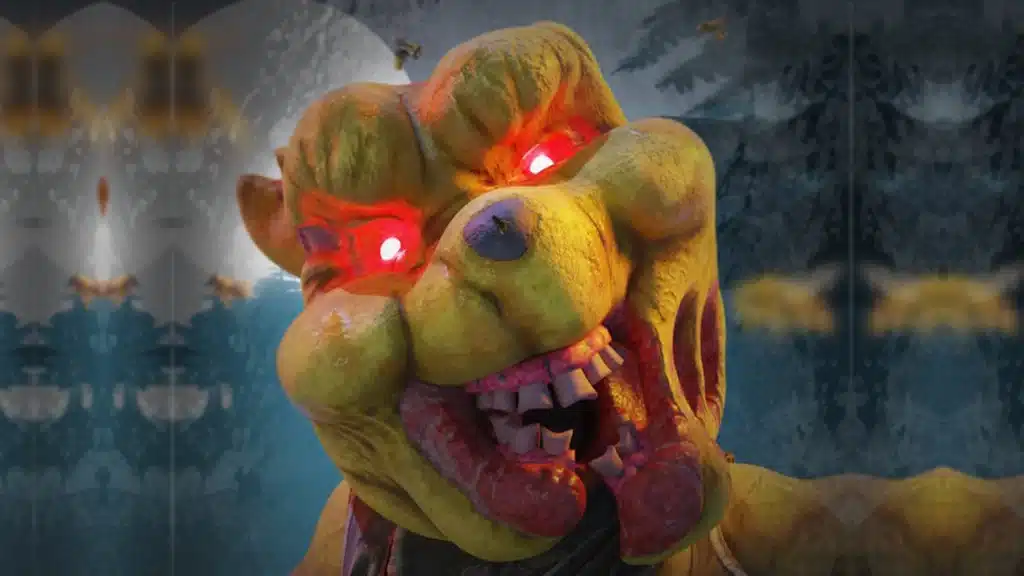 Piglet, Heffalumps, and Eeyore are all set to make appearances, but not as you've seen them before. This game promises to give us a fresh, new take on the beloved characters. Sadly, there's no official release date yet, but horror fans should keep an eye out for more information about this game coming soon.
While the game's release date is still a mystery, it's already generating buzz as one of the most anticipated indie horror titles of 2023. So, if you're looking for something truly unique and bizarre, Hundred Acre Wood might just be the twisted adventure you've been waiting for. Get ready to run from Winnie-the-Pooh like never before!