In the latest update to its Xbox Game Pass subscription service, Microsoft has introduced the day-one release of the game Venba. The month of July 2023 has been far from dull for Xbox Game Pass subscribers, as it brought several exciting additions to the service.
Throughout July, Xbox Game Pass received multiple updates, including the inclusion of newly released games and the announcement of a new Game Pass tier. Notably, starting in September, Xbox Live Gold will be replaced by Xbox Game Pass Core. This new tier essentially continues the benefits of Xbox Live Gold but replaces the free Games with Gold offerings with a curated selection of Game Pass titles instead.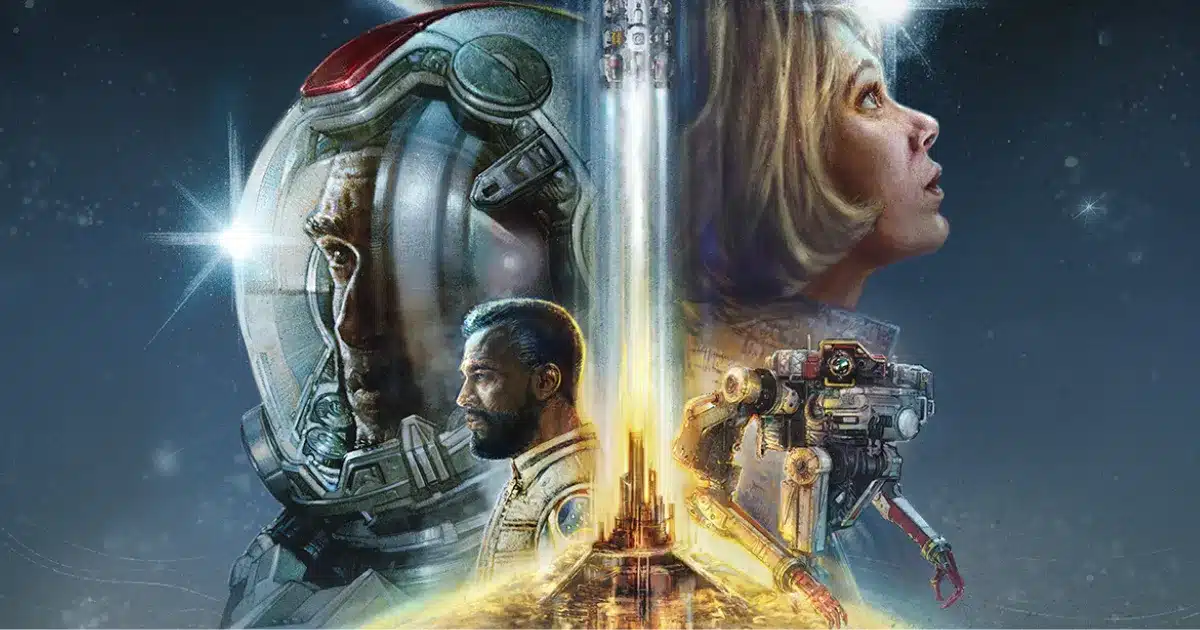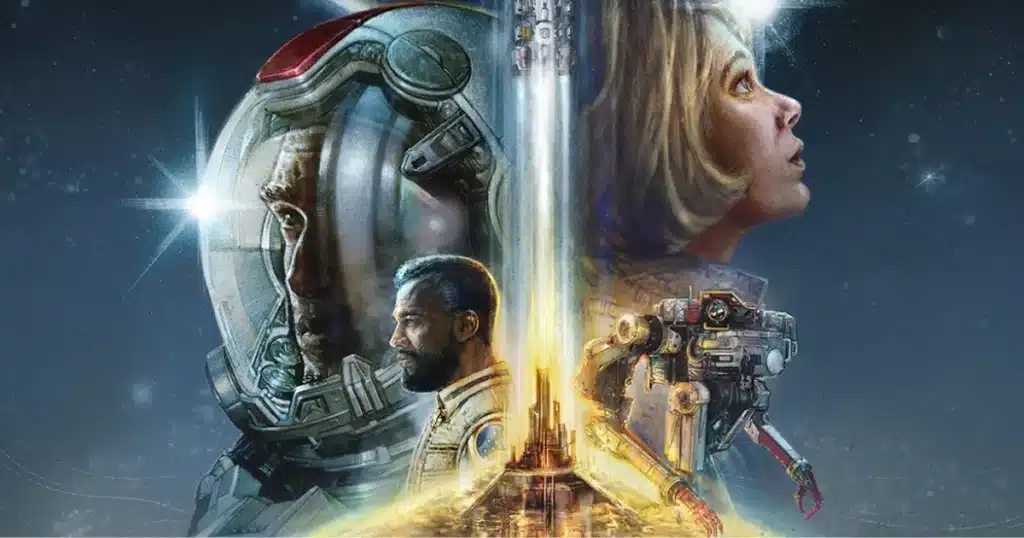 If you're eager to play day one release on Xbox Game Pass, you'll need to subscribe to the Console, PC, or Ultimate tiers of the service. Fortunately, those with one of these Game Pass tiers now have access to the game Venba, a narrative cooking game that has received mostly positive reviews, earning an 81 overall rating at the time of writing. For Xbox Game Pass subscribers, the general trend is that games remain available on the service for at least a year after they are added. While there may be some exceptions to this rule, it's generally a safe bet that you'll have ample time to enjoy the games added to the Game Pass library.
Venba wasn't the only day-one game added to Xbox Game Pass in July 2023. Earlier in the month, Xbox Game Pass subscribers were treated to Capcom's new dinosaur game Exoprimal as another day-one release. Game Pass subscribers were also free to check out the early access game Techtonica through Xbox Game Pass on day one. Luckily, there are even more day-one Xbox Game Pass games in the pipeline for August.
Microsoft has yet to reveal all the new Xbox Game Pass games for August 2023, but fans do know to expect two brand-new day-one releases next month in the form of The Texas Chain Saw Massacre on August 18 and RPG Sea of Stars on August 29. And while day-one games are typically the most exciting new additions to Game Pass each month, two other games have been confirmed for August 2023 as well.