Last week, there was a brief outbreak of fear among PlayStation 5 users who shelve their systems vertically due to claims that doing so might cause harm to the device. As it stands out, the situation isn't as dire as was first believed; in fact, there may not even be a problem.
Wololo.net revealed that placing your PS5 vertically rather than horizontally could be harmful to its maintenance due to the possibility of liquid metal seeping onto other individual parts. Unopened PS5s were allegedly affected, as well as PS5s that had never been used. It became clear that there had been some confusion.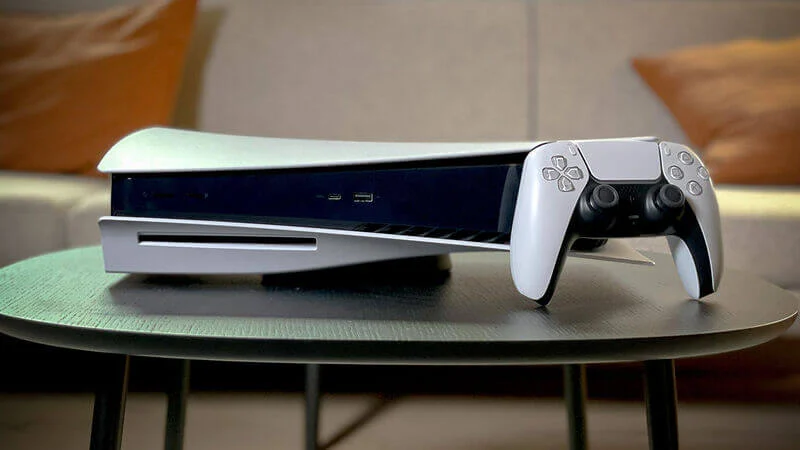 According to Wololo
Wololo has now tweeted that it mistook "unboxed" for "unopened" when referring to a PS5. In the sense of a console whose casing has never been taken off for servicing, meaning that the internals has never been checked for damage. Wololo clarified that "what he stated" referred to PlayStation 5s that hadn't been examined as "the real console!" by other maintenance businesses.
Wololo clarifies in a subsequent tweet that there may still be an issue with liquid metal escaping even when a Playstation 5 is standing on its end. YouTuber Spawn Wave, who used to fix systems for a job, is skeptical, nevertheless. Spawn Wave, in the clip shown below, describes in depth the barrier PlayStation built inside the PS5 to retain the device's liquid metal where it belongs, claiming that the console's developers went to great lengths to guarantee that the barrier wouldn't be breached.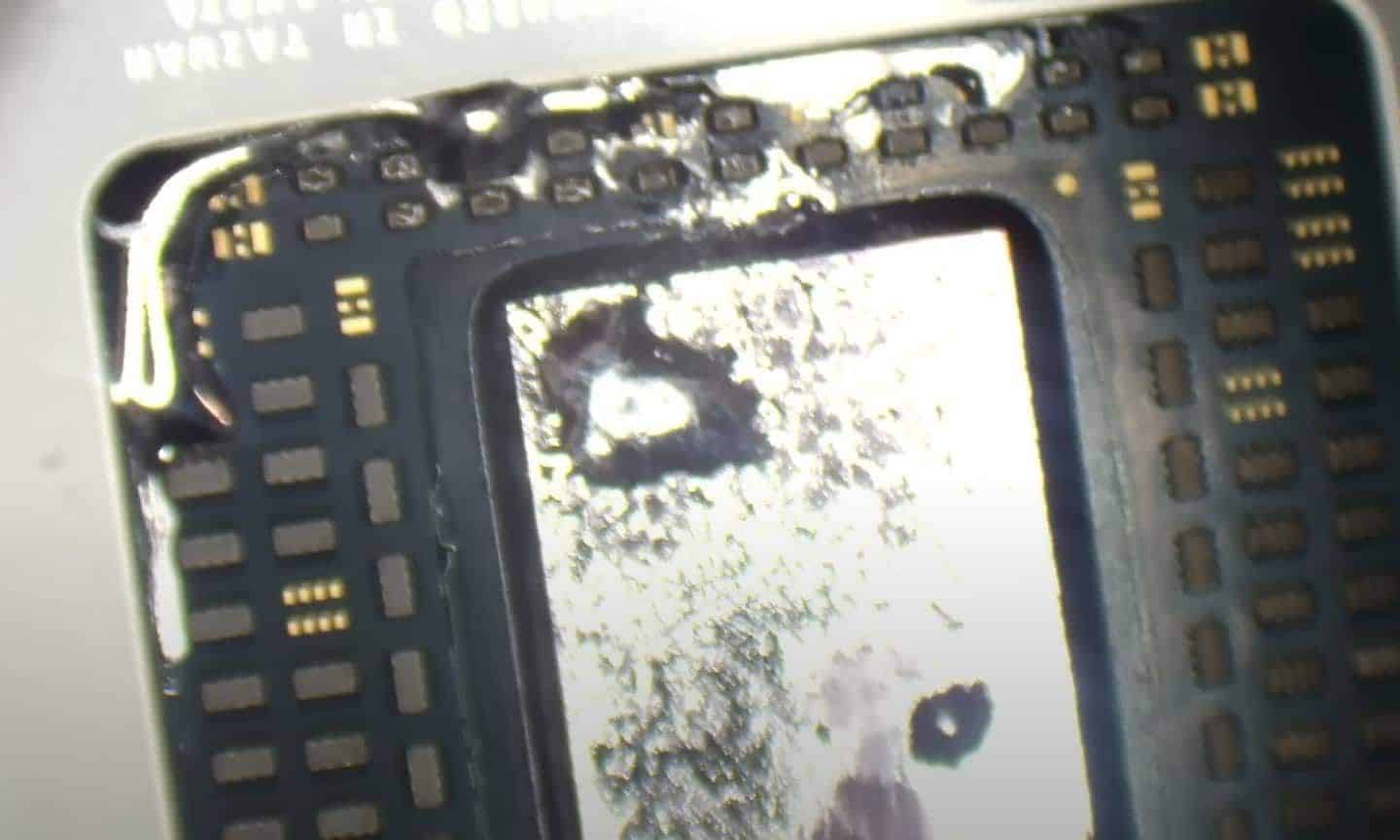 For the time being, it seems that you may set your PS5 down without worrying about it falling over. Taking the machine out of the container will not expose its inner workings to liquid metal, so you may relax. All of that being said, if laying your console down will improve your mood, and you've got the setup to accomplish so, then certainly go right ahead.