It's hard to argue with the fact that Batman's foes are some of the most memorable in gaming history. Every best-selling title included some of the most well-known characters and recounted their tales in a unique way. A few of those bad guys struck out more than the others.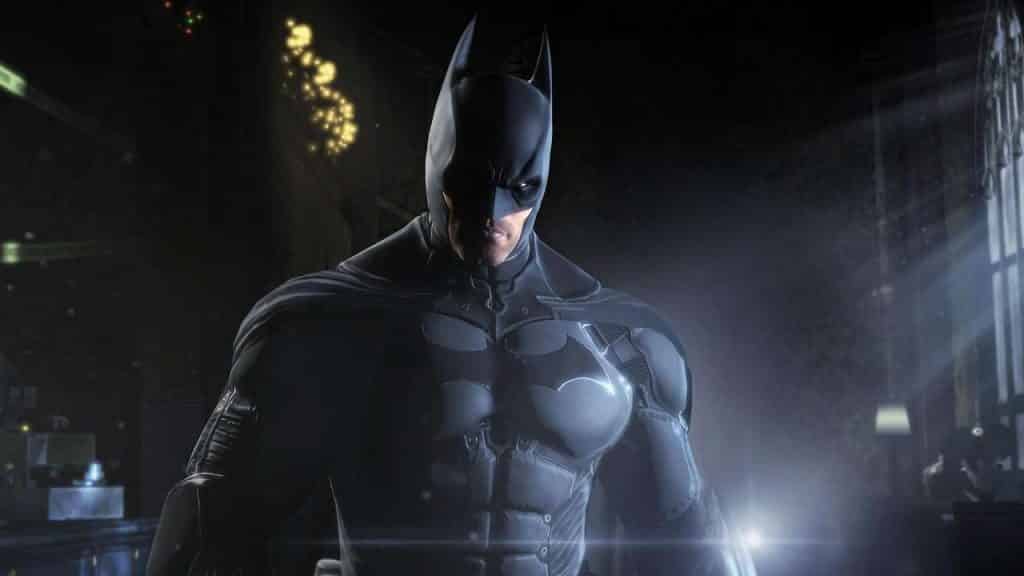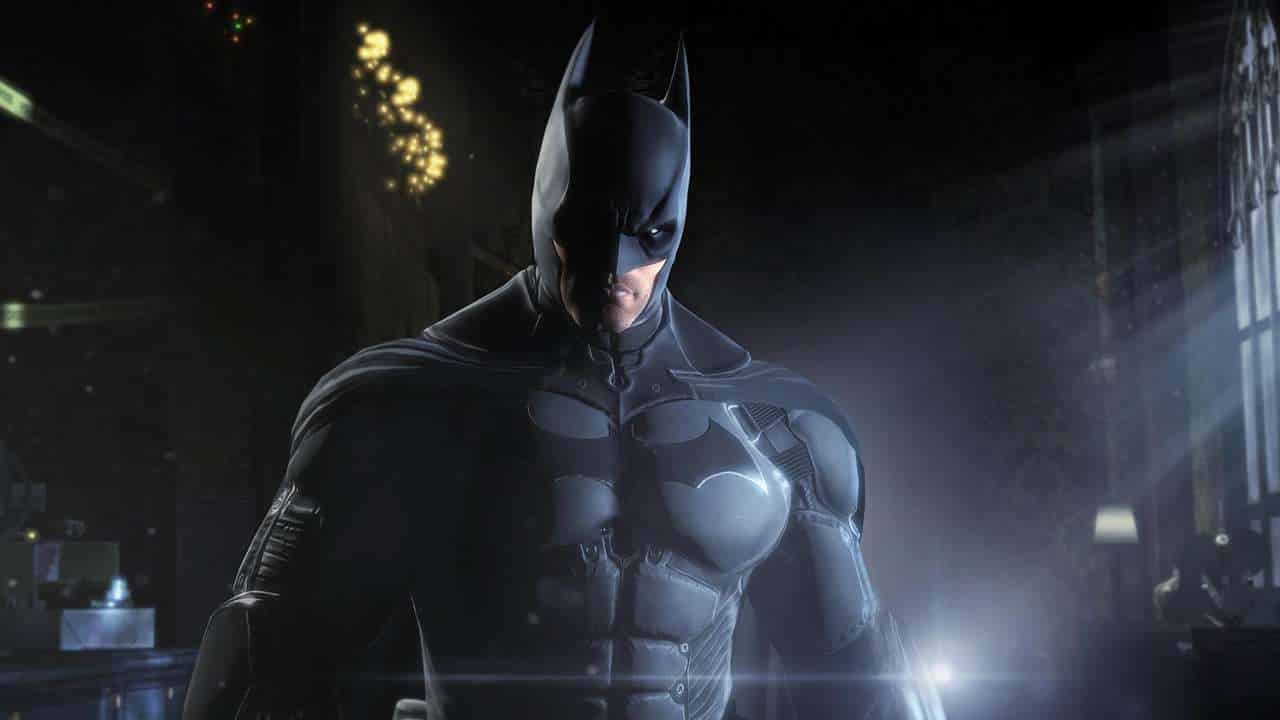 With that being said, here's our list of 5 Best Batman Villians Featured in Video Games.
1. The Clown Prince of Gotham
I think everyone will agree that Joker is hands down the greatest villain of all time. In Arkham City, Joker's scheme is much more brilliant, as well as the denouement is nothing short of amazing. The news of his passing came as a real surprise. His presence remained a major impact on Batman's life even after the events of Arkham Knight.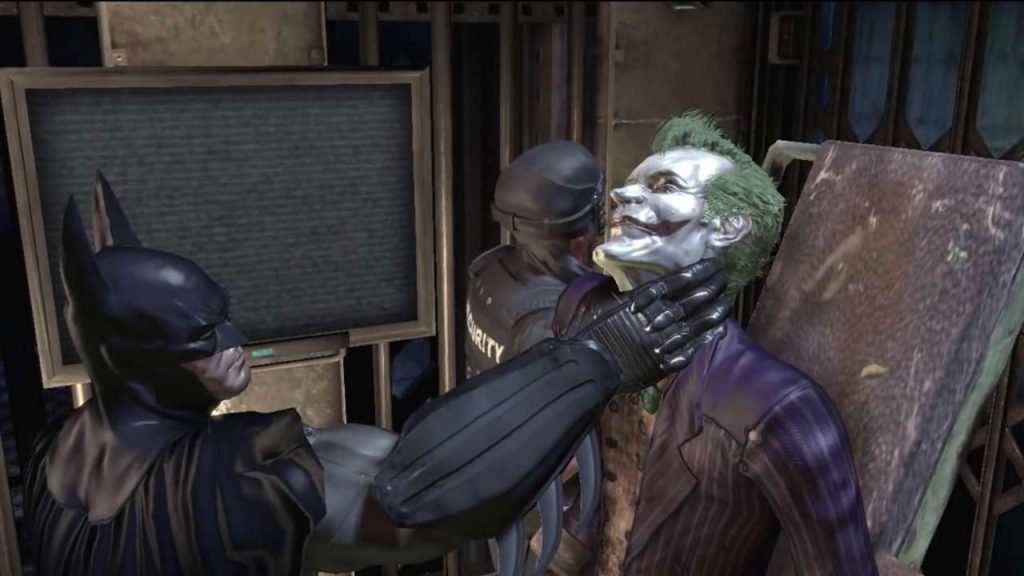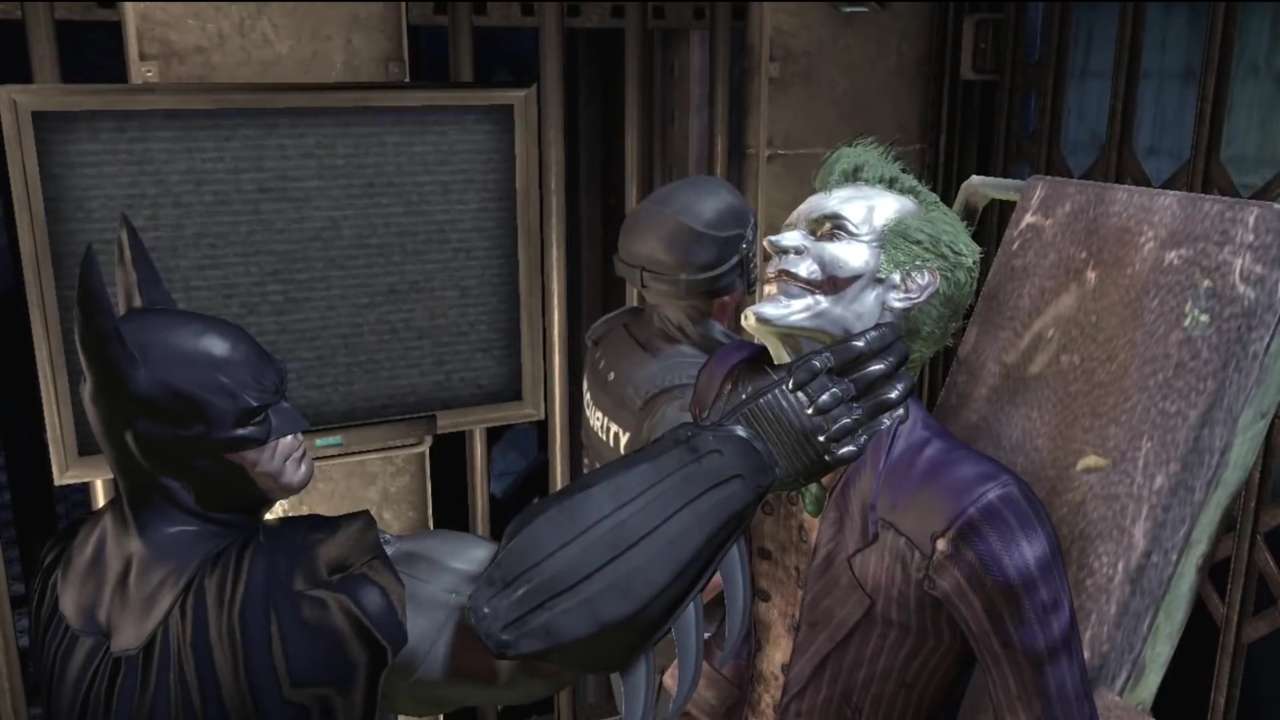 Despite being a walking corpse, the Joker still managed to remain Batman's archenemy. When you consider his mistreatment of Jason's face, it's evident that the Clown Prince of Gotham was the greatest villain of all time.
Have You Read: The Saddest Death In Video Games
2. Hush
An optional sideline quest in Arkham City challenges The Dark Knight to unravel the riddle underlying many gruesome deaths that appear to be unrelated. Zsasz, the prolific murderer from Arkham Asylum is blamed initially, however these dead all have one thing in common: their faces have been surgically excised. As a result, Hush's arrival in Gotham as Bruce Wayne's improvised visage strikes as a surprise.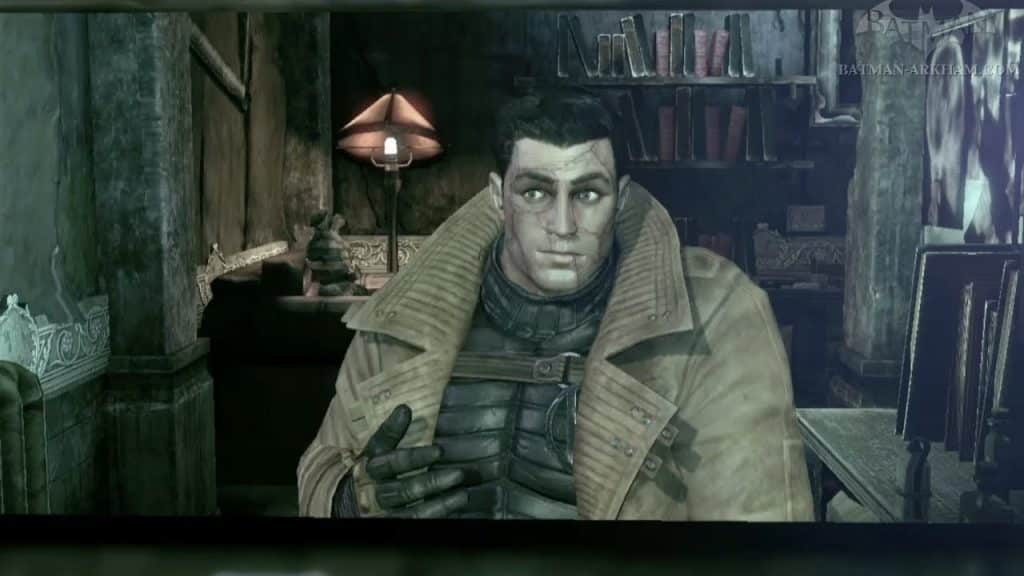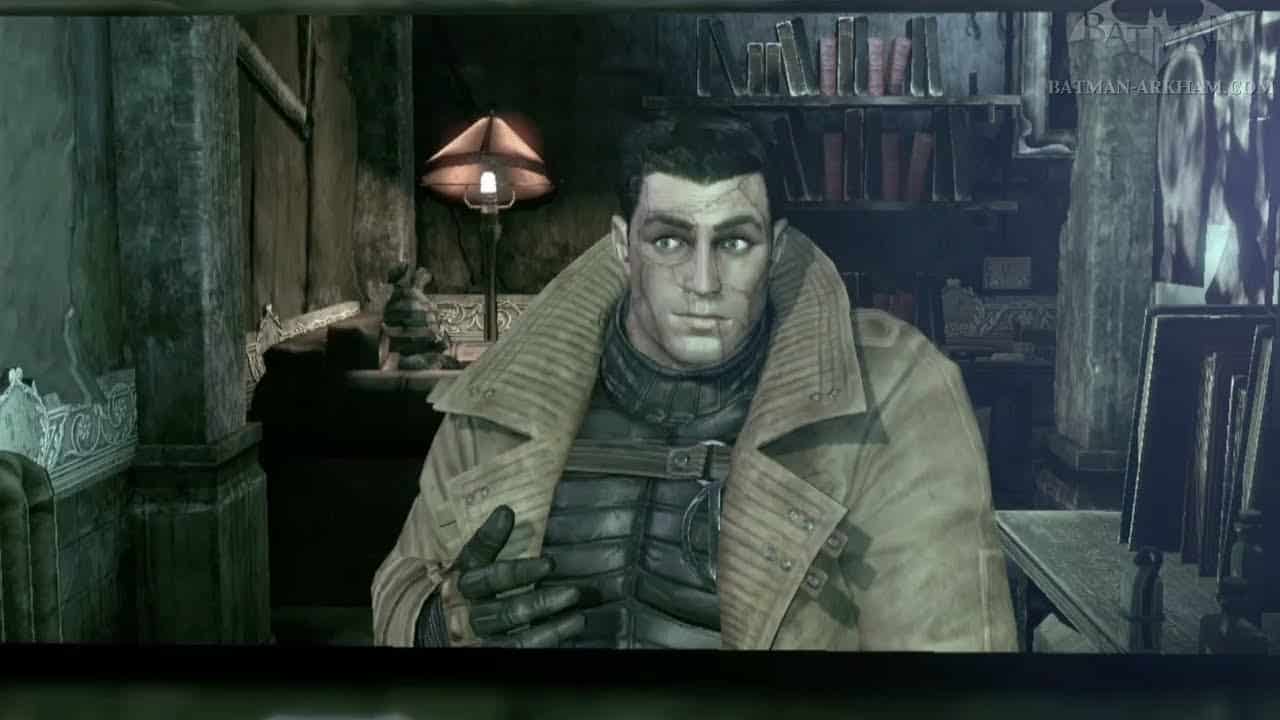 So that's even more disturbing when he reappears in Knight and gamers seize command of him as Bruce Wayne himself prior to getting interrupted by the Dark Knight. A less intimidating foe than some of his contemporaries, but nevertheless one who threatened the hero's life and did it with ruthless precision.
3. Ra's Al Ghul
In my opinion, Ra's Al Ghul stands as the most formidable villain in and out of Batman's rogue gallery. Al Ghul, in contrast to most of The Dark Knight's foes, is essentially invincible and has huge designs for his malevolence. He's been around for a long time, and he's still utilizing the League of Assassins to rule the globe behind the shadows.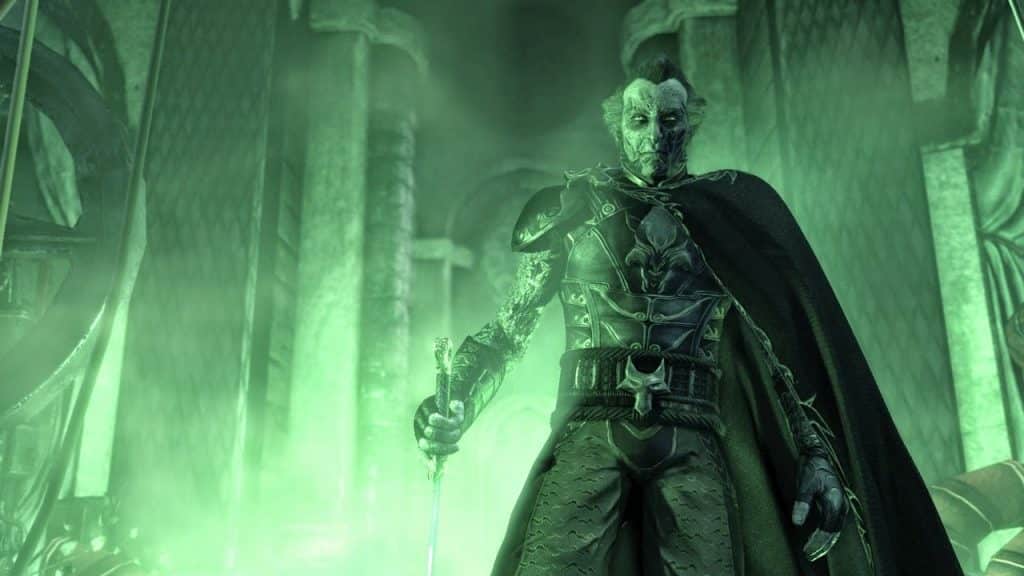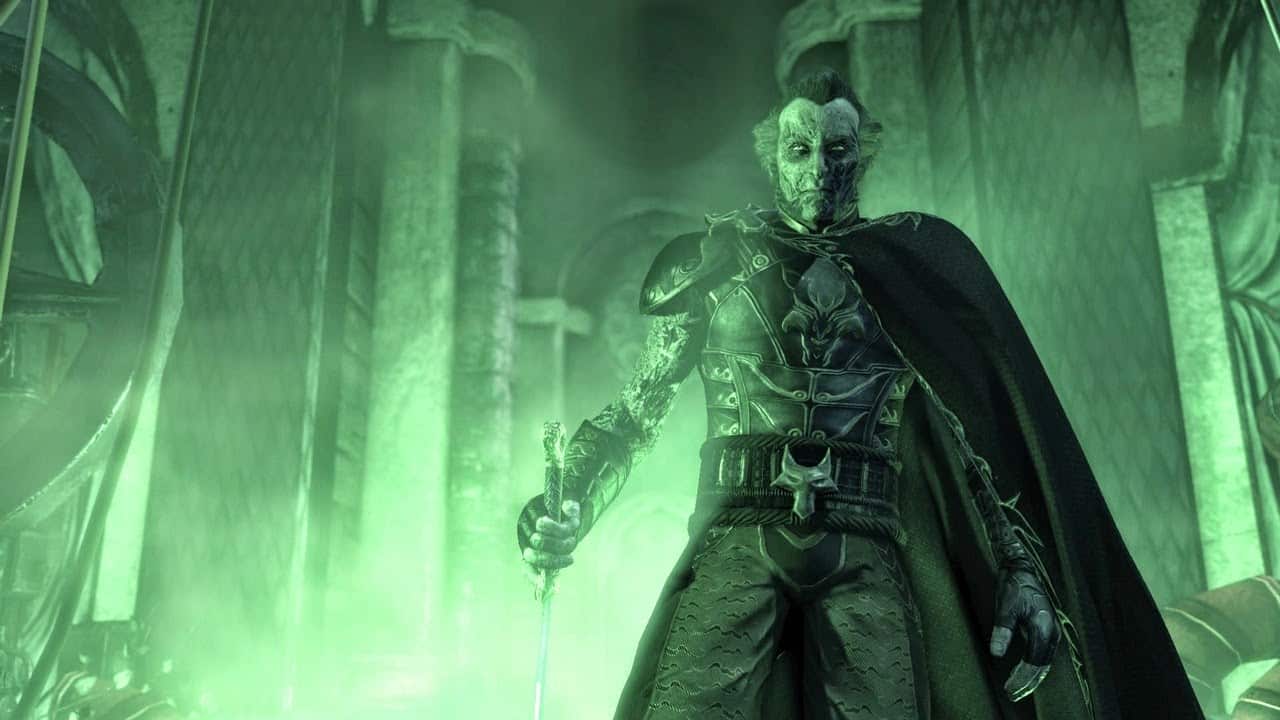 Al Ghul was also credited for the establishment of Arkham City, employing Hugo Strange as only a visible front for the city's construction. This time around, he was vanquished but returned to Knight, now on the brink of death and searching for a successor.
4. The Penguin Alias Cobblepot
As a gangster, Penguin's only claim to fame is his appropriately amusing moniker. In particular, he's fascinating since he regards Batman as nothing more than a nuisance. At times, he seems to be minding his own business in the video games as well, with the occasional piece of assistance from Batman. Just in Knight, when he managed to procure guns into the city to aid the rebels battling Batman.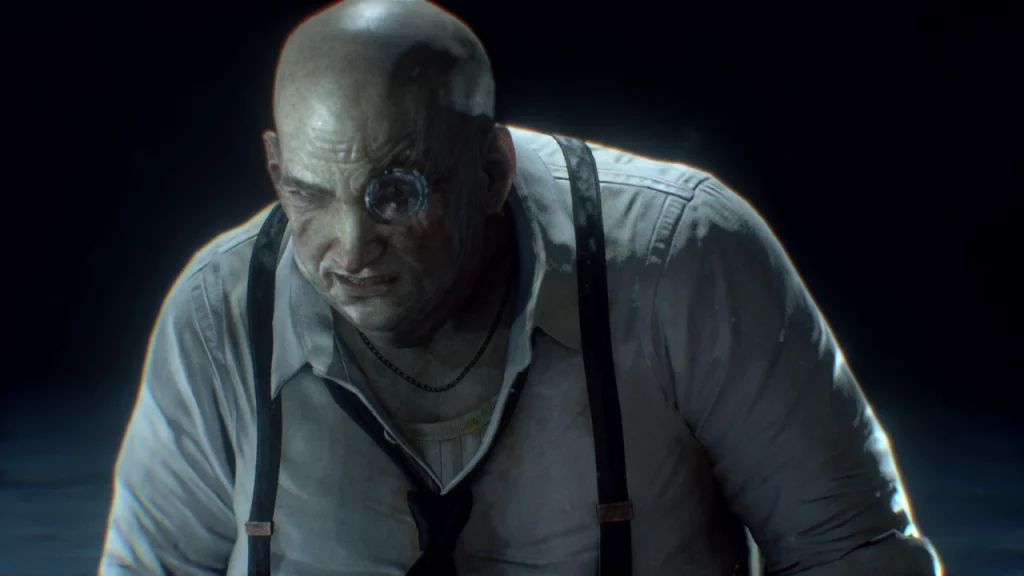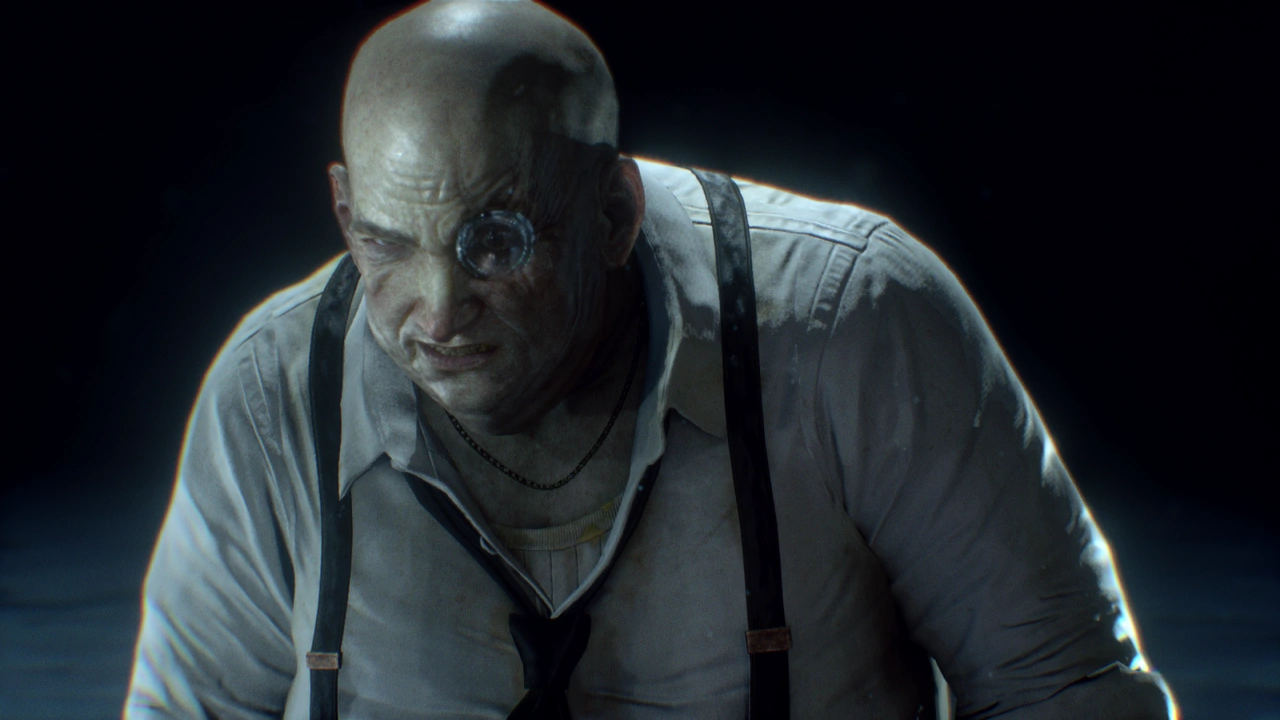 5. The Enigma
Because Riddler is a famous character of Batman's villain ensemble, putting him in titles makes perfect sense from a gameplay and storytelling standpoint. Throughout the predecessor, Enigma's backstory is just as fascinating as that of the eponymous hero. While referred to simply as "Enigma," he planned to disclose the vulnerabilities of Gotham City's most influential individuals to stoke public unrest.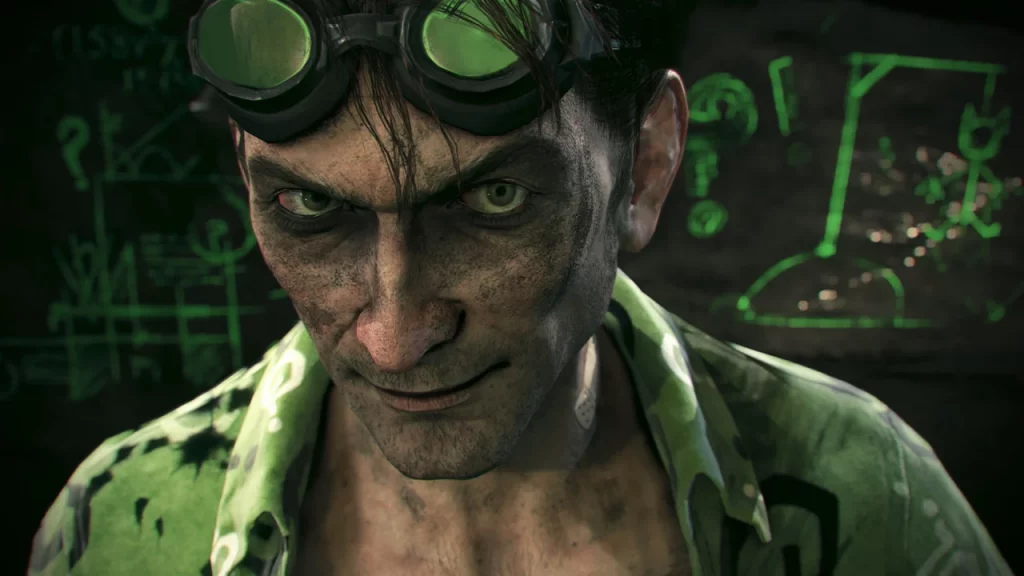 After beating the proto-Riddler in a battle of brains, The Dark Knight may locate data and uncover his true identity. With his newfound realization that defeating Batman would need much more desperate methods, the egotistical nutcase provides an intriguing bit of foreshadowing.