Elden Ring is getting all the spotlight in very little time, since the release. This open-world action-adventure game is receiving love from fans as well as critics. Elden Ring has amazing storylines and beautiful maps which are open to exploring. The game focuses on the freedom and creativity of the players, even the story is dependent on your actions which creates possibilities for varied storylines. And yet every version of the story is engaging.
These neat details make you call the game your own. And actually, it is yours, your friend's experience will be so different than yours. They might miss what you enjoyed while going through that beautiful valley but at the same time they got rewarded with this new amazing spell by fighting that monster by that lake which you missed because you were just roaming around. But the most interesting part of the games is that you both are satisfied and overwhelmed by the gaming experience. And that's my friend is Elden Ring.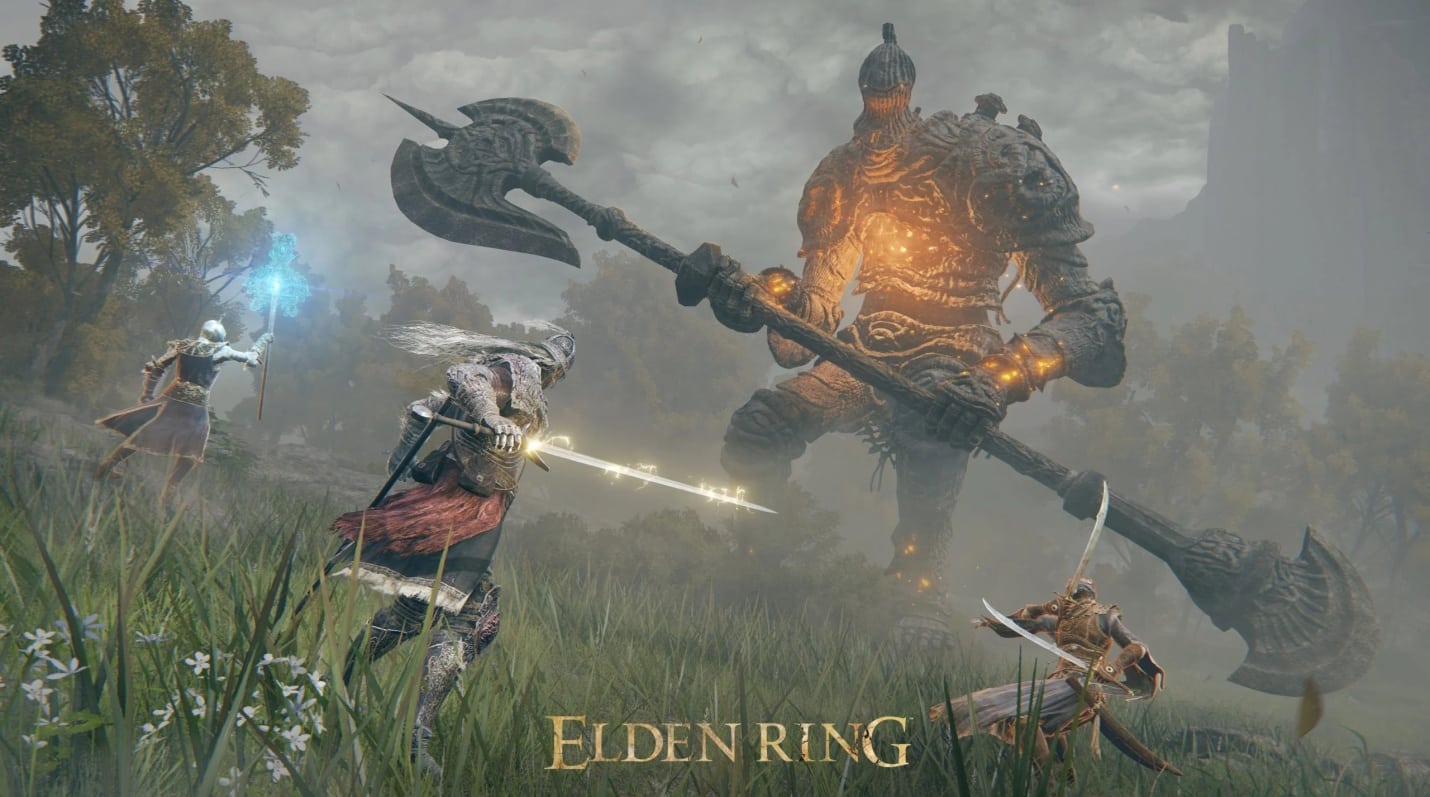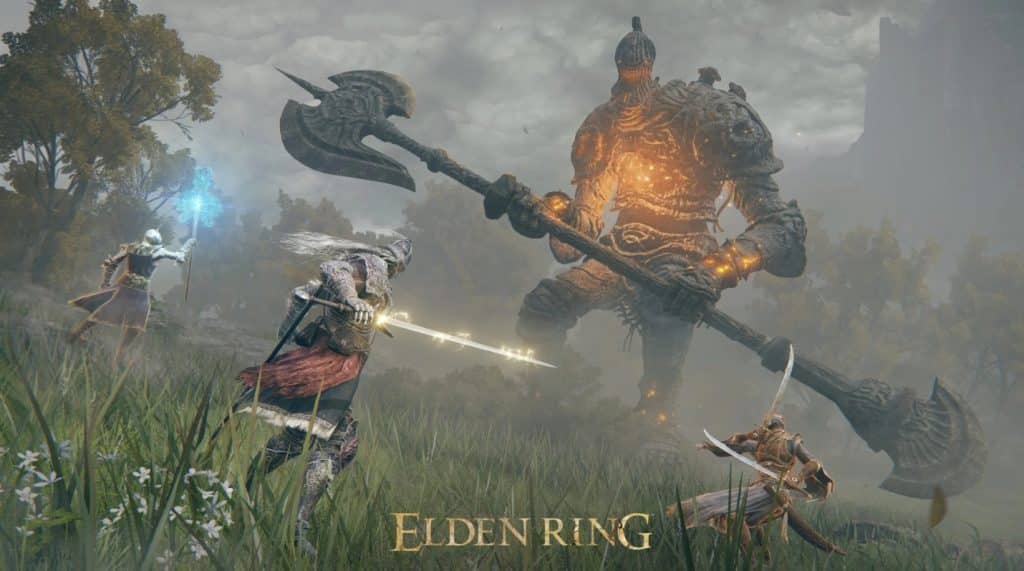 But this much creativity might make the game a bit tougher than other games in the genre, which can result in players getting stuck on a mission or in a fight.
So having some tricks up your sleeve will be helpful and can make the game even more interesting.
1. They See Me Rollin, They Hatin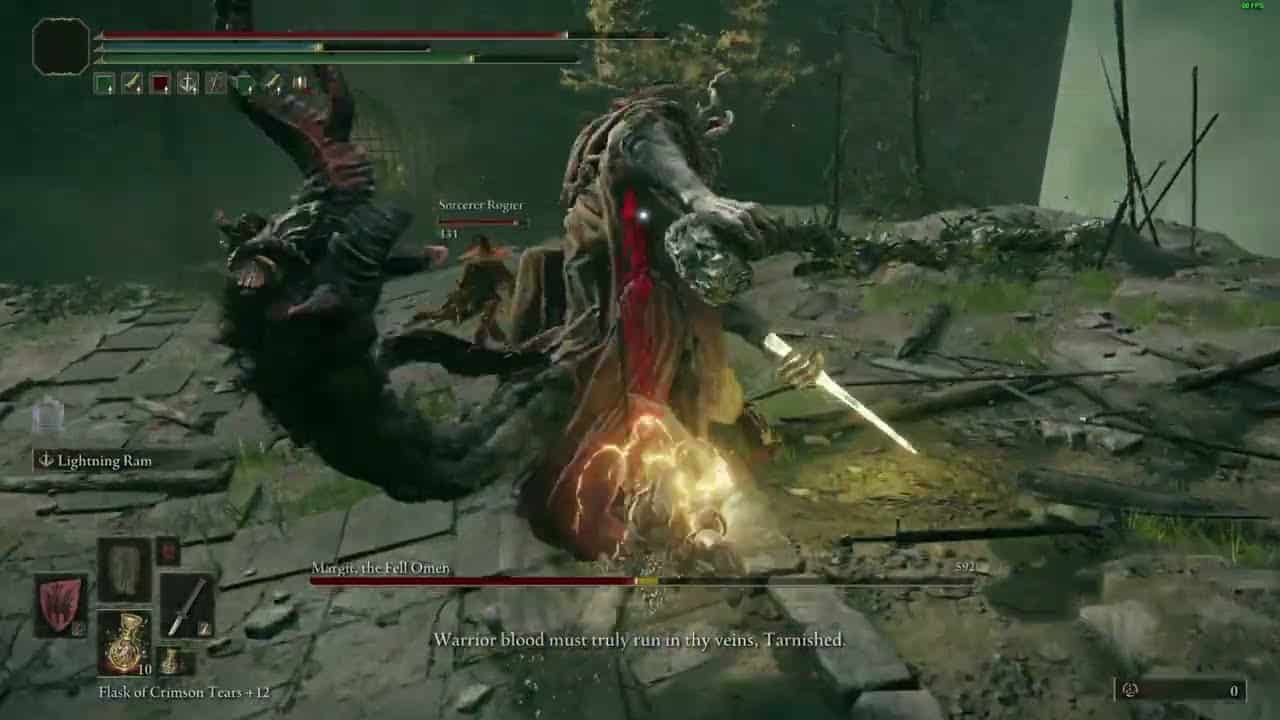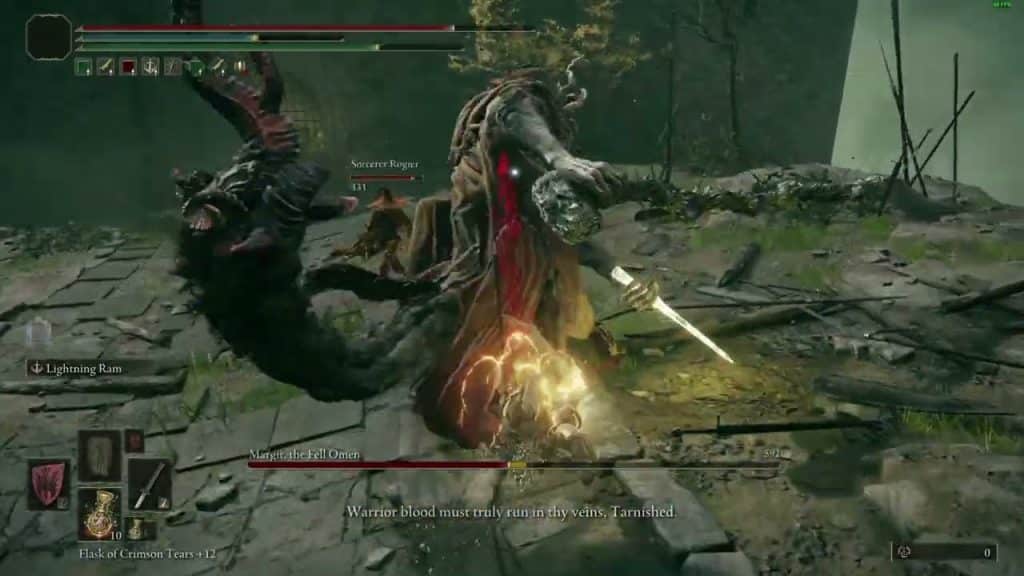 Rolling towards the enemy or sometimes away from them is the key to defeating most of the bosses in Elden Ring. Whether you are fighting Godfrey the First Elden Lord, or the Red Wolf of the Radagon shield will work okay to protect you from their raging attacks but rolling towards them is more efficient and effective.
2. Salvage What You Can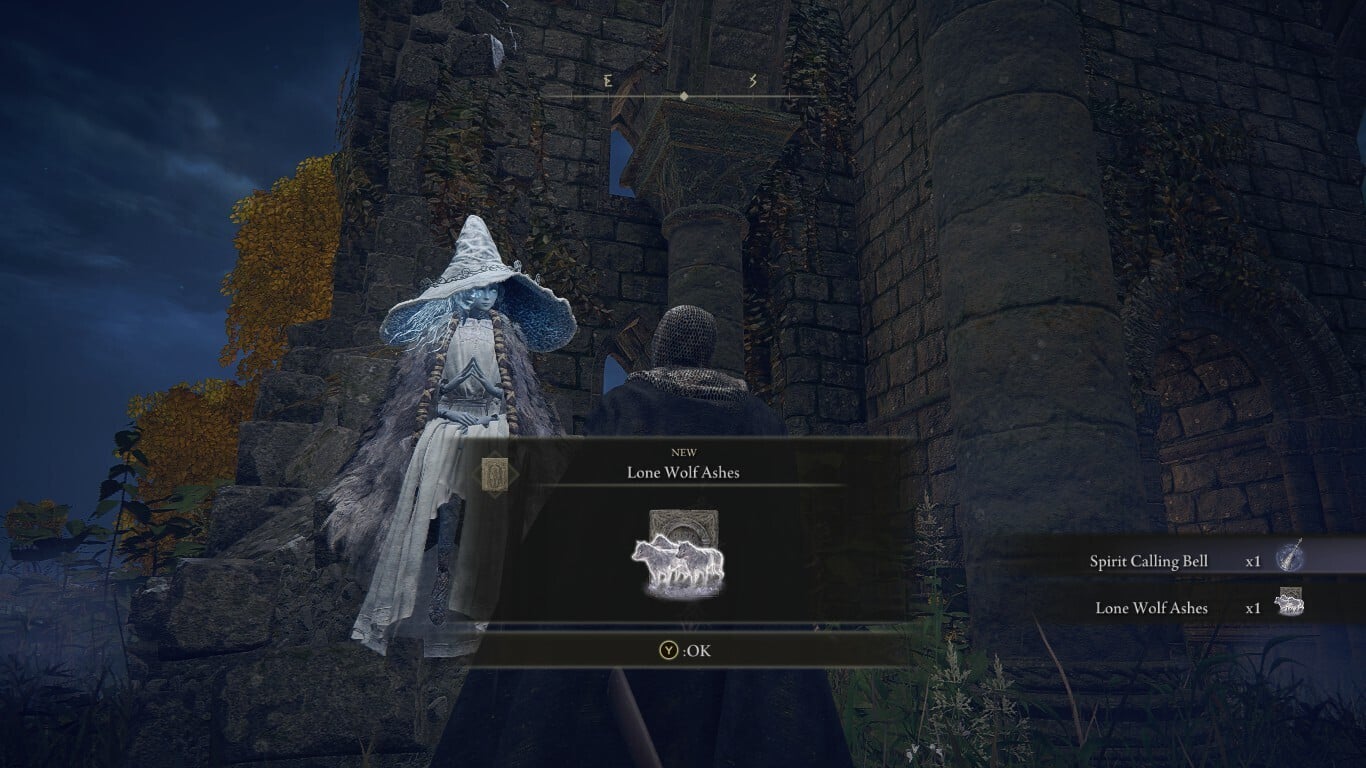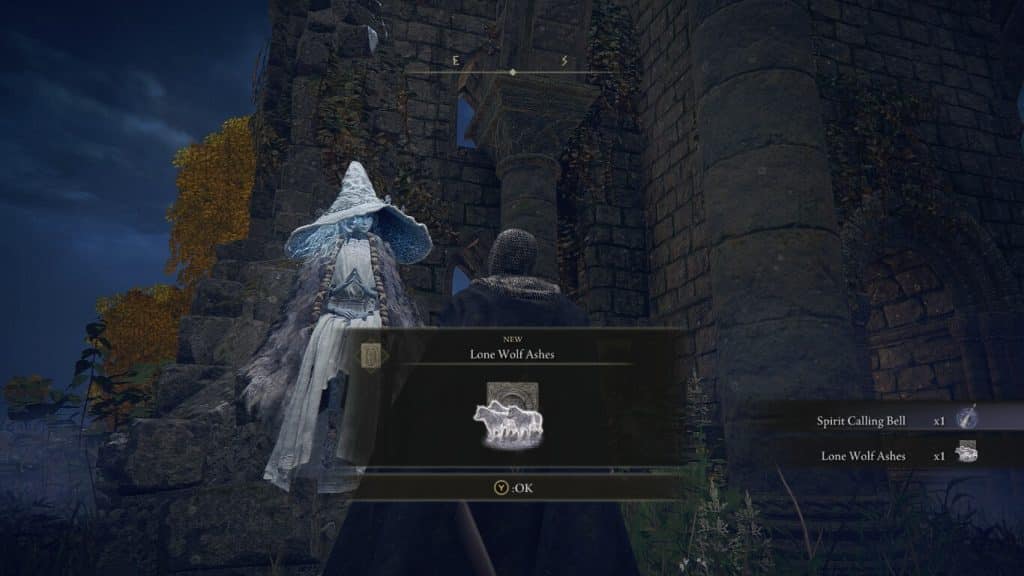 As we already know that in Elden Ring we don't need to slay every enemy we got our eyes on, getting past them stealthily will work just fine. But if you are looking for some good loot then lookout for enemies with golden eyes. These are the characters that are easy to defeat and drop off significantly extra runes.
3. Adapt, Evolve, and Overcome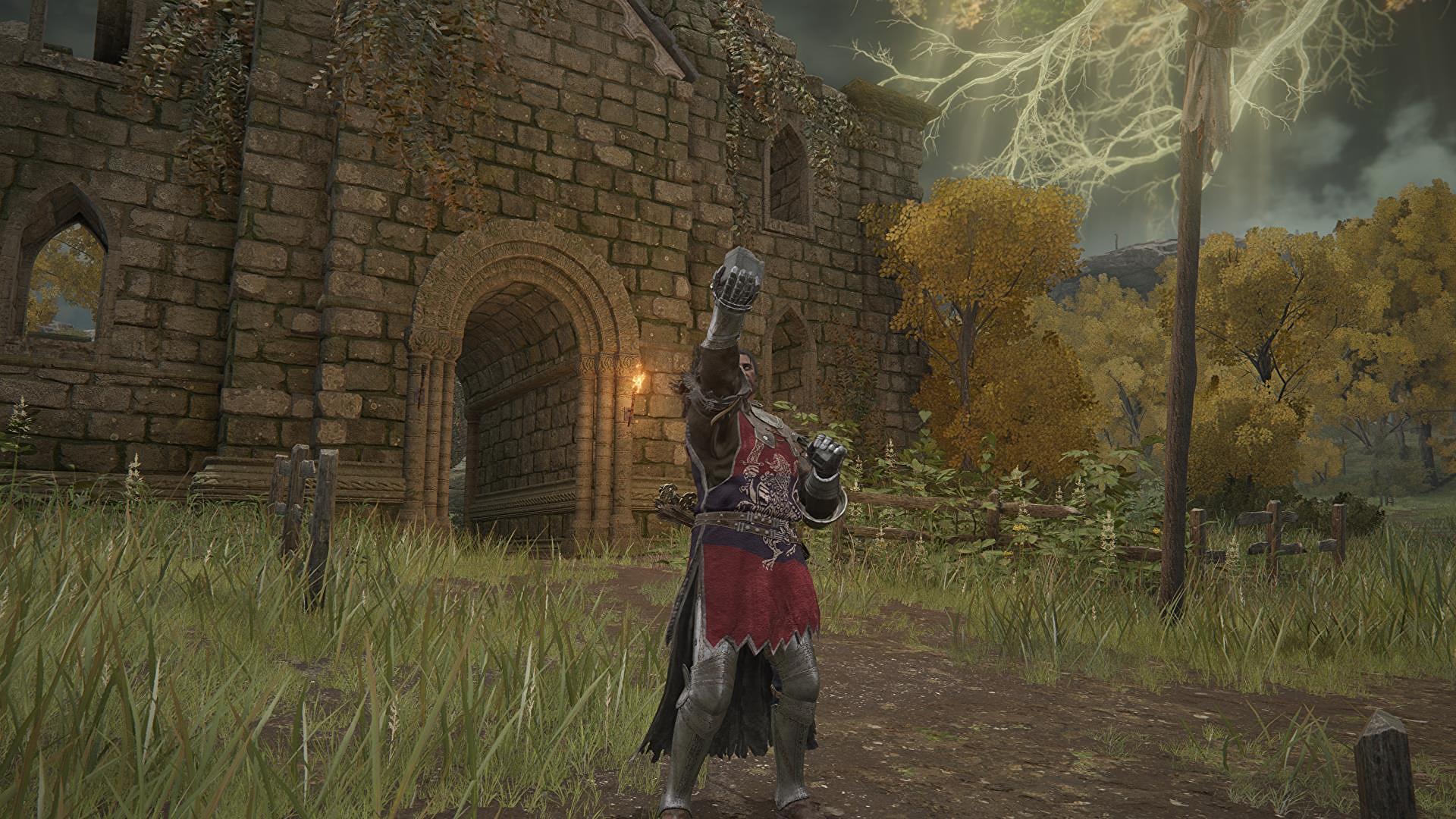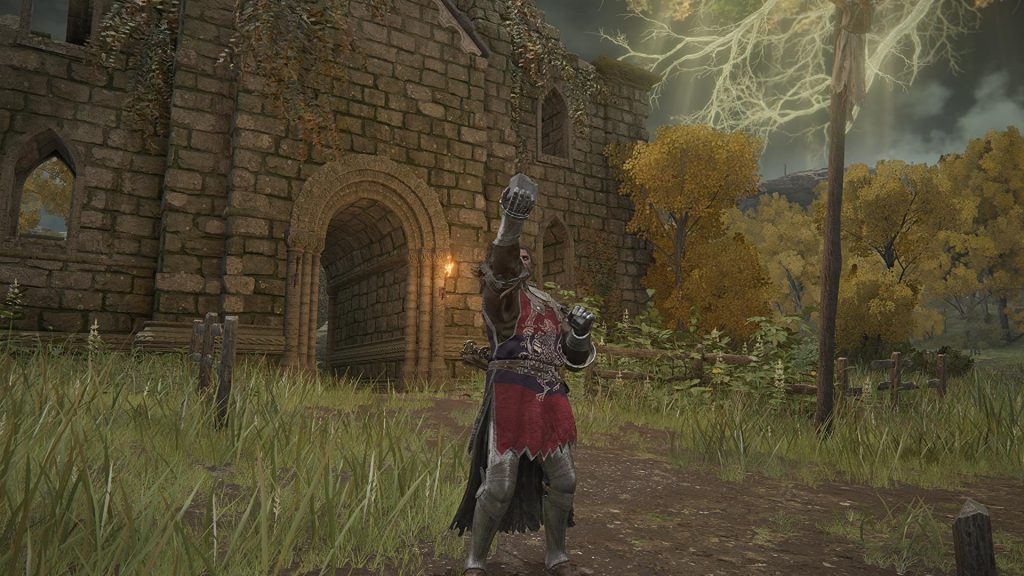 Elden Ring is not an FPS game where you need crazy reaction time while fighting the enemies. The game's combat depends less on the reaction time of the player but adapting to the situation and finding the enemy's weakness planted in them is a great deal.
Have You Read: Elden Ring: Before You Buy
4. Master The Map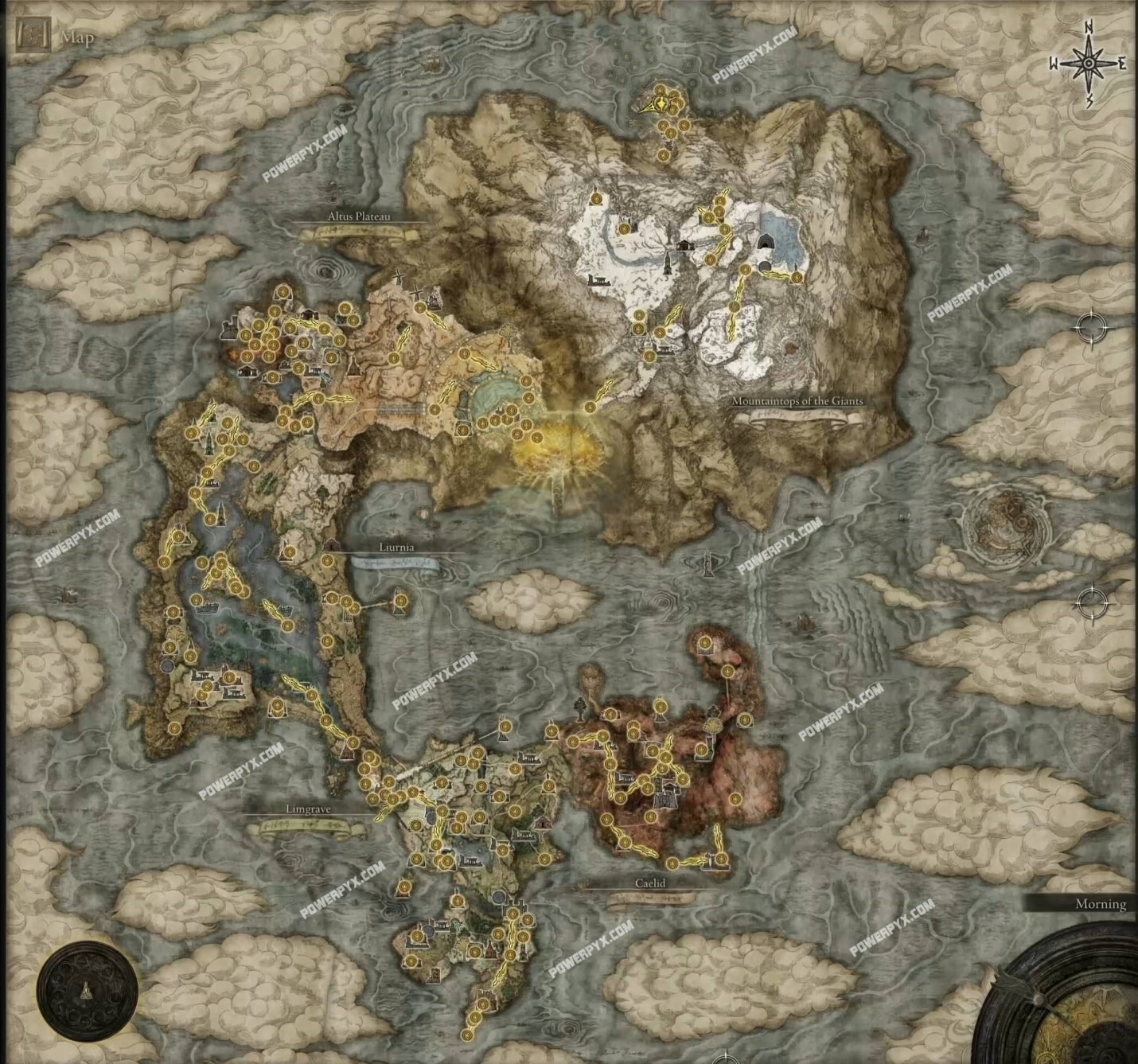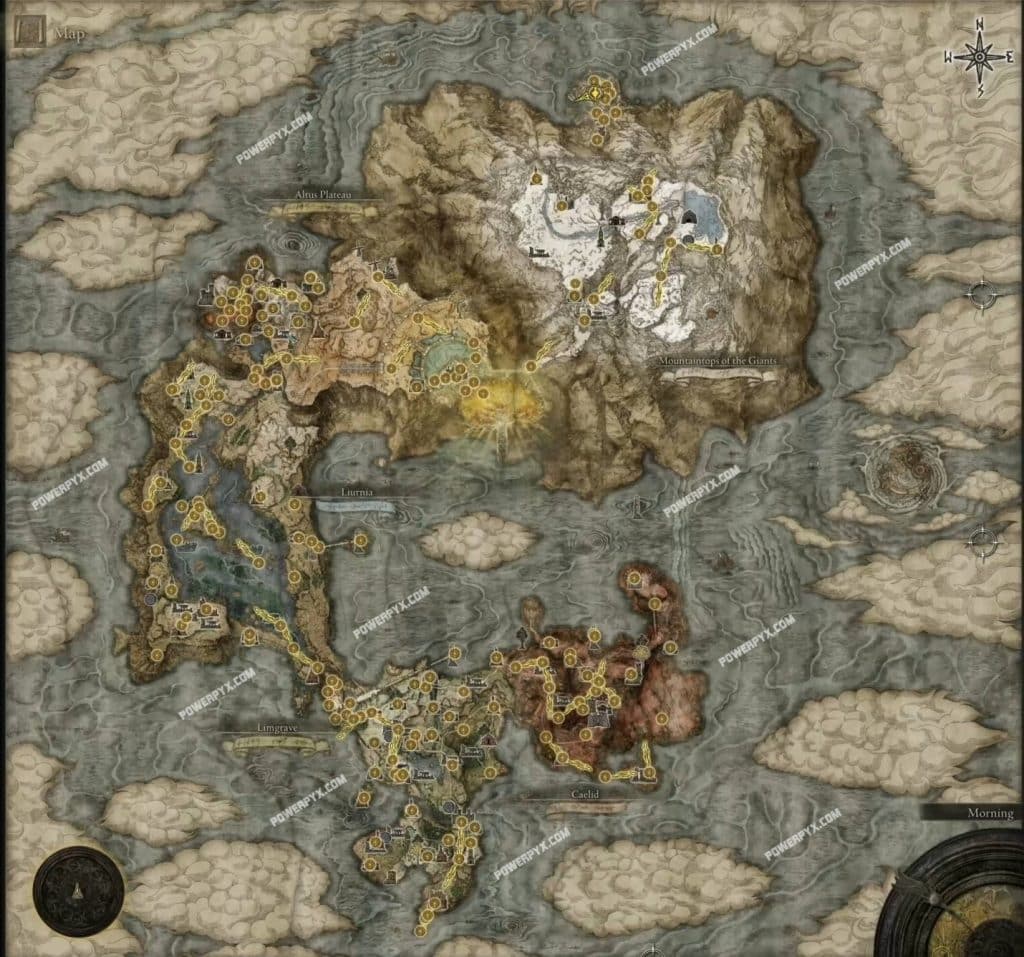 The game's map gets developed as the player progress in the game, but then also it doesn't show everything that's required, so players are advised to use map markers to track important things and locations.
5. Dungeons Harbors Dungeons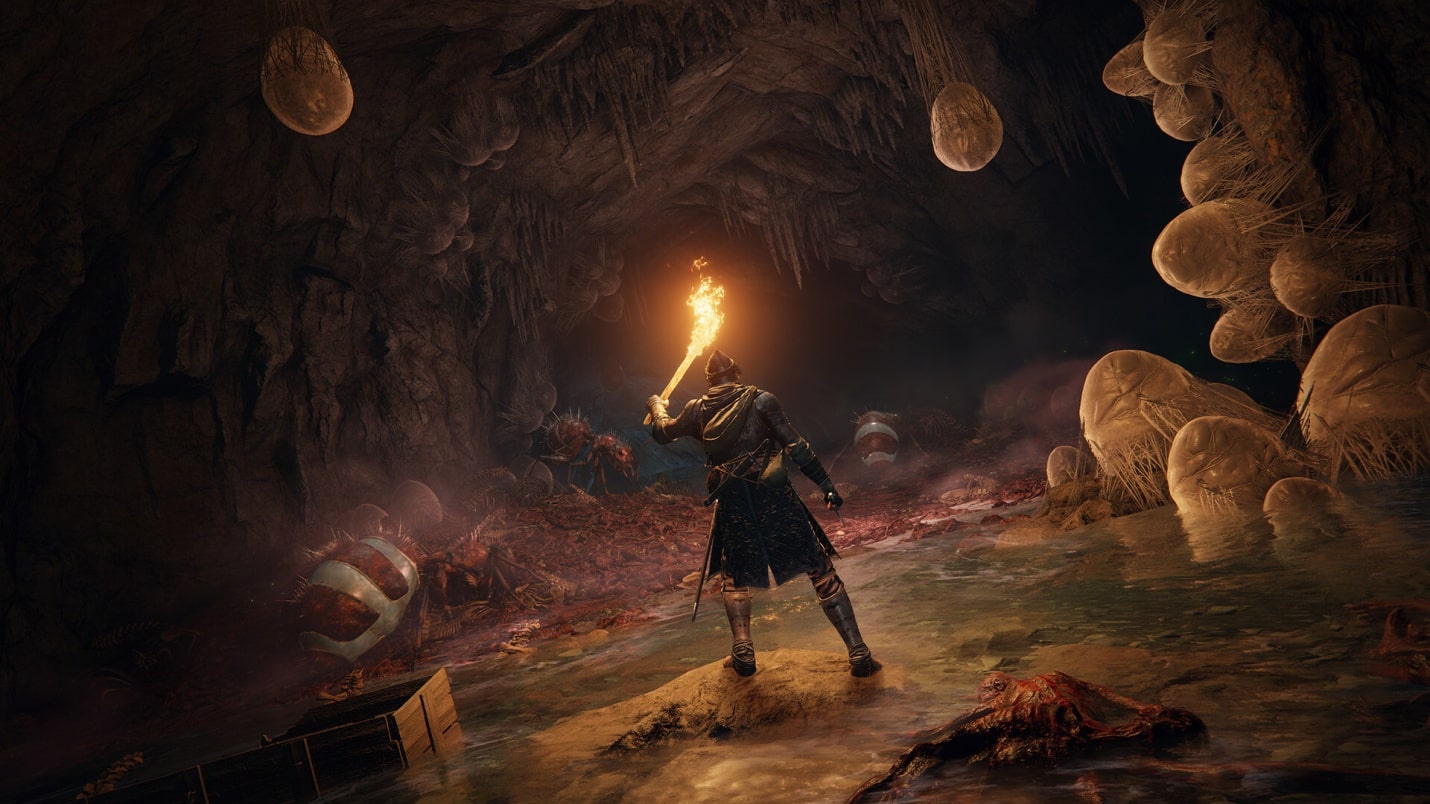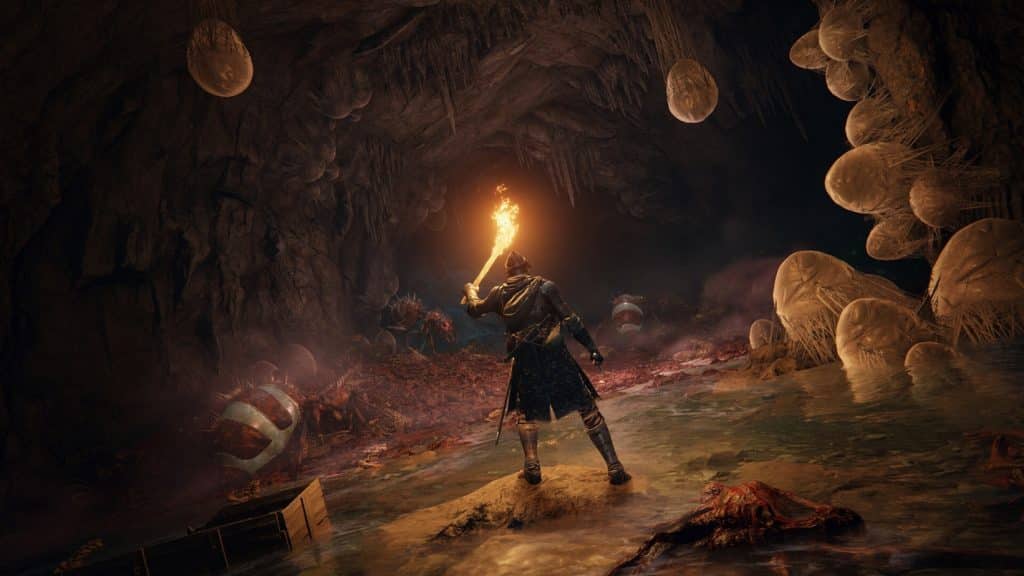 While looking for dungeons to look for ruined statues holding small blue flames. Interacting with those statues will summon a faint blue trail which will lead you towards a close optional dungeon.