Mankind is reliant on a cadre of enhanced warriors or Humanity's biggest weapons who have been subjected to government experimentation and training in order to achieve perfection. Known as Spartans, the troops correspond to several periods identified by the Latin numbers next to "Spartan." While John-117 is the best one so far, the long-running franchise also features several more who can hold their own.
Let's dive deep and see who they're.
5. Linda-058
The first one on our list is Linda-058 and I won't be lying if I say that she's a one-woman-army. Despite her reputation as a loose cannon, she has shown to be an effective member of Master Chief's Blue Squad. The function of Linda-058 on Blue Squad is still very important now.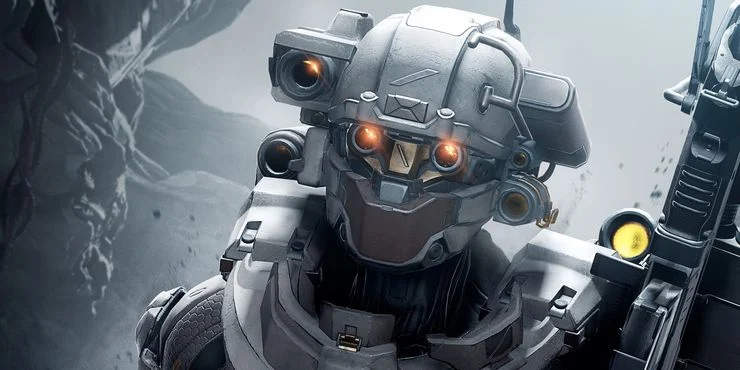 Linda-058's strength is predicated on the assumption that no other UNSC soldier is more lethal with a bolt action rifle than she is. At great ranges, she is the best Warrior in the Halo franchise, since her eyesight and precision are unmatched compared to any of the enhanced soldiers.
4. Jorge-052
Sometimes referred to as his legendary moniker Noble Five, he is as Noble as he is dangerous. Longtime Halo fans know him as the one who knows his way in and out of every weapon. Born and brought up on Reach, he saw the decimation of his beloved home with his very eyes.
When it came to interacting with non-Spartan soldiers and citizens alike, 052 was indeed the go-to guy. However, his generous nature eventually proves to be his undoing. On a Covenant battlecruiser in space near the biosphere, Jorge and the remainder of his squad were successful in reaching the ship before the Fall of Reach.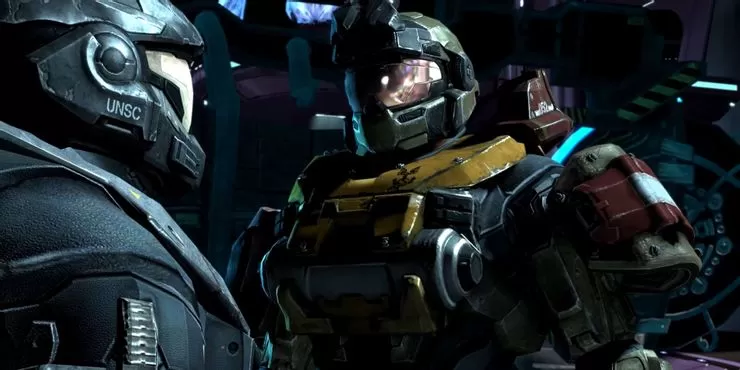 Jorge sacrifices himself by detonating a slipspace weapon, which he believes is the cause of the incursion. For a really decent person, this death was a fitting one.
3. Frederic-104
Frederic-104 may not be the strongest Spartan-II tactician or sharpshooter, but 104 may be regarded as a superior Warrior compared to John 117. Since 104 has undergone very rigorous training and procedures like many of the Spartans, he is able to do anything.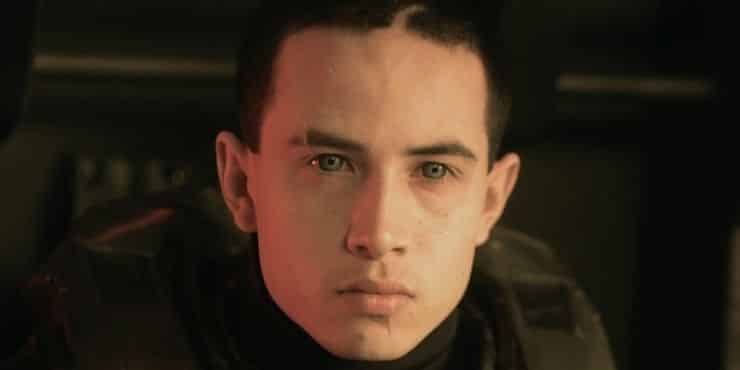 When it comes to guiding others or taking down alien soldiers with little more than a battle razor, Frederic comes second to none.  With several skills, 104 rises past his colleagues in almost every aspect of his pursuits. Even John-117 recognized that Frederic would have surpassed him in prominence if it weren't for his good fortune.
Have You Read: List of Xbox Game Studios Games on Steam Deck
2. Samuel-034
Samuel-034 isn't Halo's best-known figure since his origin and existence still serve as an enigma to a myriad of gamers. At the youthful age of 14, though, he was among the earliest Spartans-II troops ever manufactured, and 034 was also the first to be killed in combat. The fact that he was killed at such an early age stunned many Halo fans.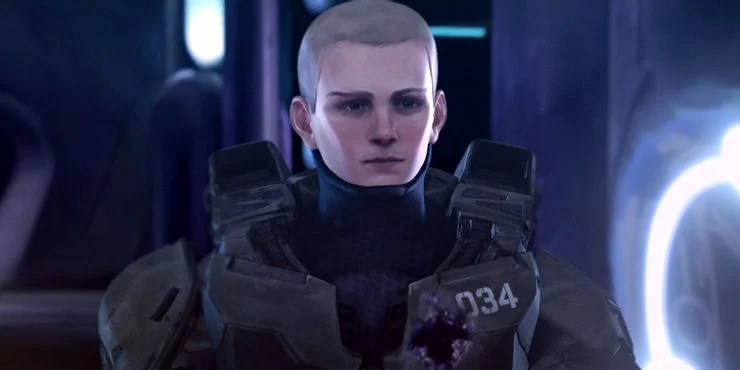 Samuel-034's incredible athletic prowess and skills have firmly established him as among the greatest Spartans of the franchise. He towered above Master Chief at nearly 215 centimeters, plus he was considerably more powerful than the franchise protagonist himself.
1. John-117 aka Master Chief
Cmon!! you really thought we were going to give someone else the top spot rather the Master Chief, no way!! As Dr. Halsey puts it, Master Chief is the pinnacle of the Spartans Program. His reputation as the toughest Spartan in history is well-deserved since few of his fellow soldiers can hold their own in battle against his well-balanced physique.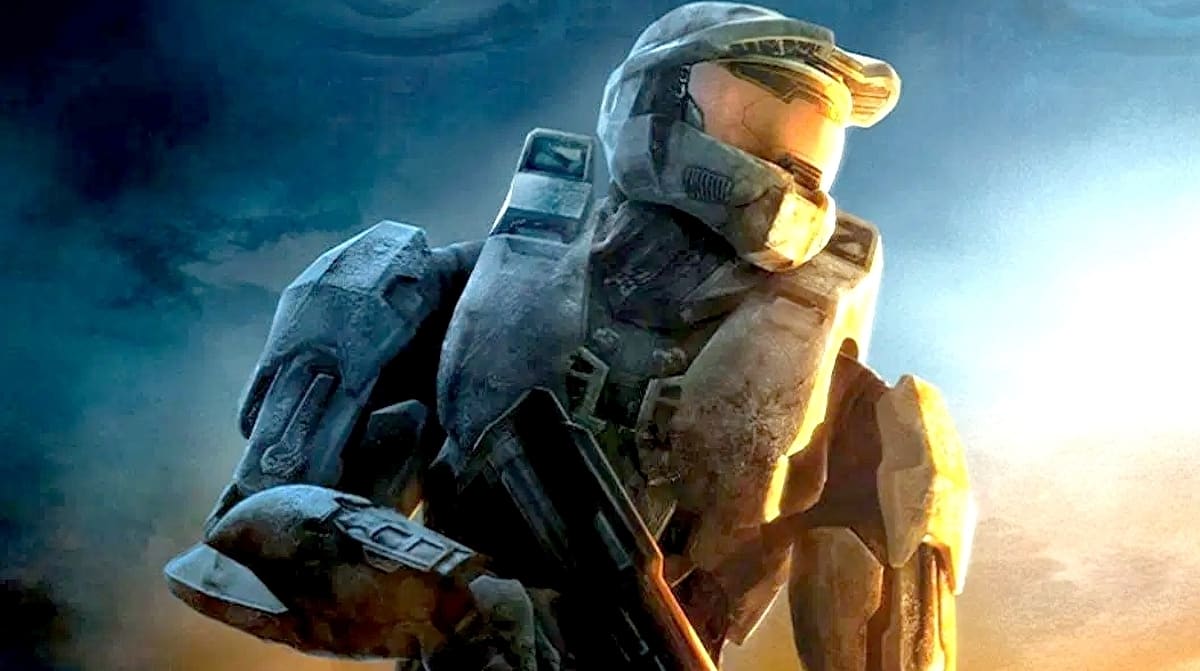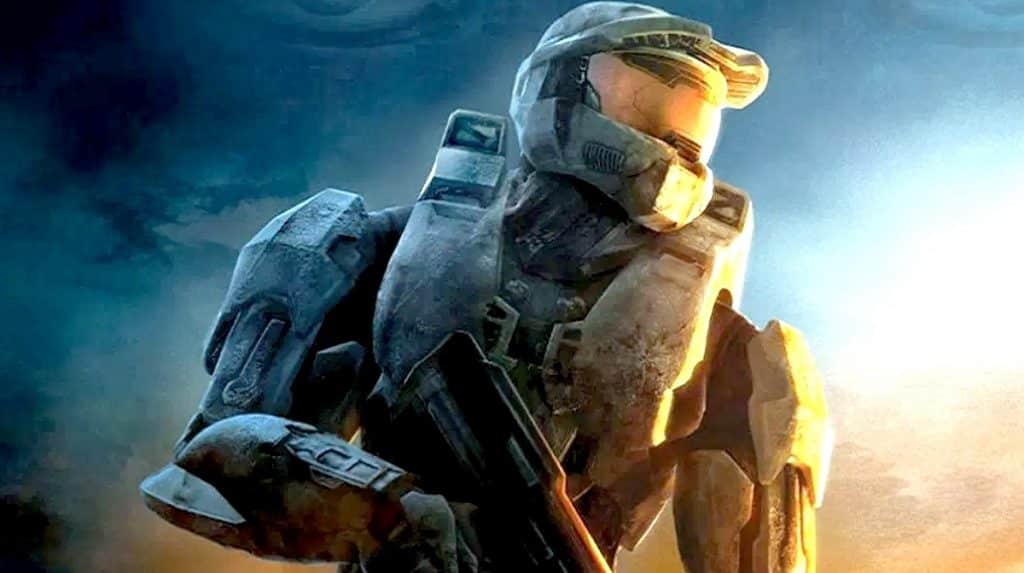 While Master Chief might not have been the quickest or strongest character in the franchise, he is unquestionably the most charismatic. As a brilliant planner, he's adept at devising a variety of strategies to put his squad in a posture to succeed. His overwhelming will to compete and live means that 117 is the most deadly green guy with a gun on the field.