In a recent tweet by a renowned account on Twitter, it was revealed that Xbox Game Pass Ultimate accounts for 70-80% of the subscriptions. With the recent acquisition of Activision-Blizzard by Tech-Giant Microsoft, the future for gamers and fans of both looks very bright.
Microsoft has promised to bring titles such as Call of Duty and Diablo to Xbox Game Pass very soon. However, what does it mean for different tiers of the subscription-based Pass? This article will discuss the details of which passes and platforms will be allegedly getting the aforementioned titles very soon.
What do we know about the reservation for Xbox Game Pass Ultimate?
In a tweet, by @gamepasstracker, he mentions that 70 to 80 percent of the current subscriptions on various platforms are that of Xbox Game Pass Ultimate. This means that Xbox Game Pass which is exclusive for PC and Console is not getting that much traction. Xbox Game Pass for PC costs around Rs 349 a month and includes EA Play. The one on the console costs Rs 379 a month but does not include EA Play. Xbox Game Pass Ultimate costs Rs 549 a month and includes all the aforementioned features along with Xbox Live Gold membership and free in-game perks.
BREAKING:#Xbox Game Pass Ultimate accounts for 70-80% of all #XboxGamePass subscriptions.

It is also believed that Activision-Blizzard games will be reserved for the Game Pass Ultimate subscribers

Source: Page 161 (Paragraph 680)https://t.co/bZ0K6uCOil pic.twitter.com/pgEi5JVVpK

— Game Pass Tracker (@gamepasstracker) July 30, 2023
According to the tweet, it is speculated that the acquired titles from Activision-Blizzard will be exclusive to just Game Pass Ultimate. This means you have to pay 549 rs a month to get access to the collection of Blizzard-Activision games. This includes various Call of Duty games, the Starcraft series, the Warcraft series, the Diablo series, etc.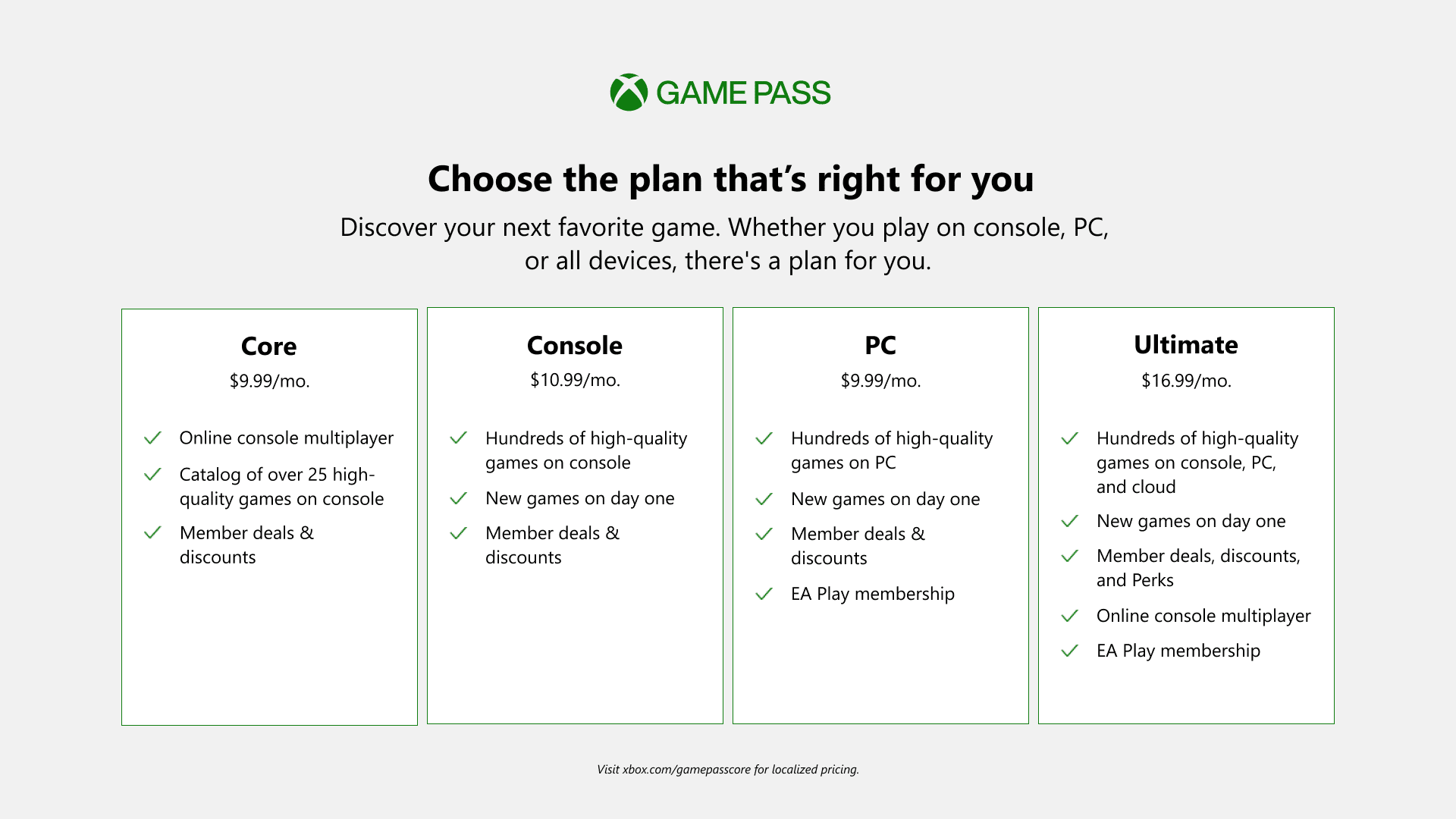 The source of the tweet comes directly from the legal documents of Microsoft's acquisition of Activision-Blizzard in the European Union. It mentions the company's heavy investment in Cloud Gaming and that Xbox Game Pass Ultimate serves as the prime commercial strategy to rake in profits.
Read More: Games Arriving And Leaving Game Pass On July 2023
With the acquisition being complete, we can hope to see the Call of Duty games getting a global release. It will be very soon. Fans are excited to play the game as certain Call of Duty games. This bodes well for fans migrating to PC or Xbox.