Fresh footage has been released showing off even more of what gamers can expect from the forthcoming Assassin's Creed Valhalla DLC Dawn of Ragnarök when it launches next month. The upcoming DLC is set in the Dwarven realm of Svartalfheim, a world where the All-Father must travel to save his son Baldr from the fiery grasp of Fire Giants.
Eivor will carry the mantle of Odin in Dawn of Ragnarok, the same as he does during Valhalla's Asgard storyline. Though, this time, the surreal journey will take far over 35 hours.
Odin Is On A Rescue Mission
The behemoths of Muspelheim's flaming kingdom, the Muspels, have kidnapped Baldr, forcing Odin to flee to Svartalfheim. To prevent the invasions of Muspelheim, and  Jotunheim the native dwellers have all retreated below. Surtr, ruler of the Mussels as well as the giant predicted to wreck Asgard, heads this invasion.
Have You Read: Assassin's Creed Valhalla Hits A Billion-Dollar Mark
The Dwarve's gift Odin a magical artifact called the Hugr-Rip, which will enable him to wrestle control over his adversaries for his own purposes. For example, gamers may learn to levitate or wield several types of elemental injuries as a result of this. Odin may also summon the souls of deceased rivals to fight with him, even if they were killed in battle.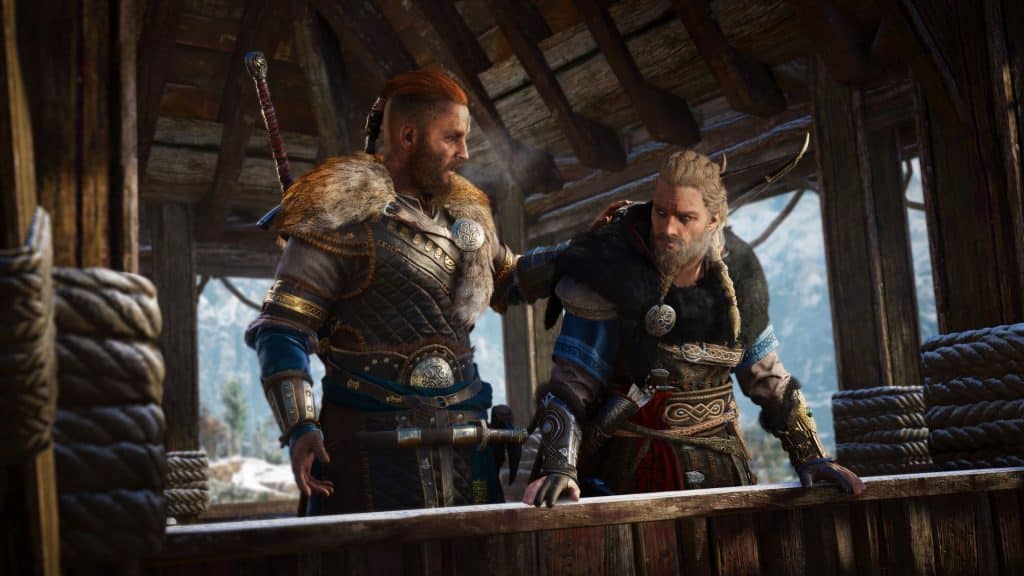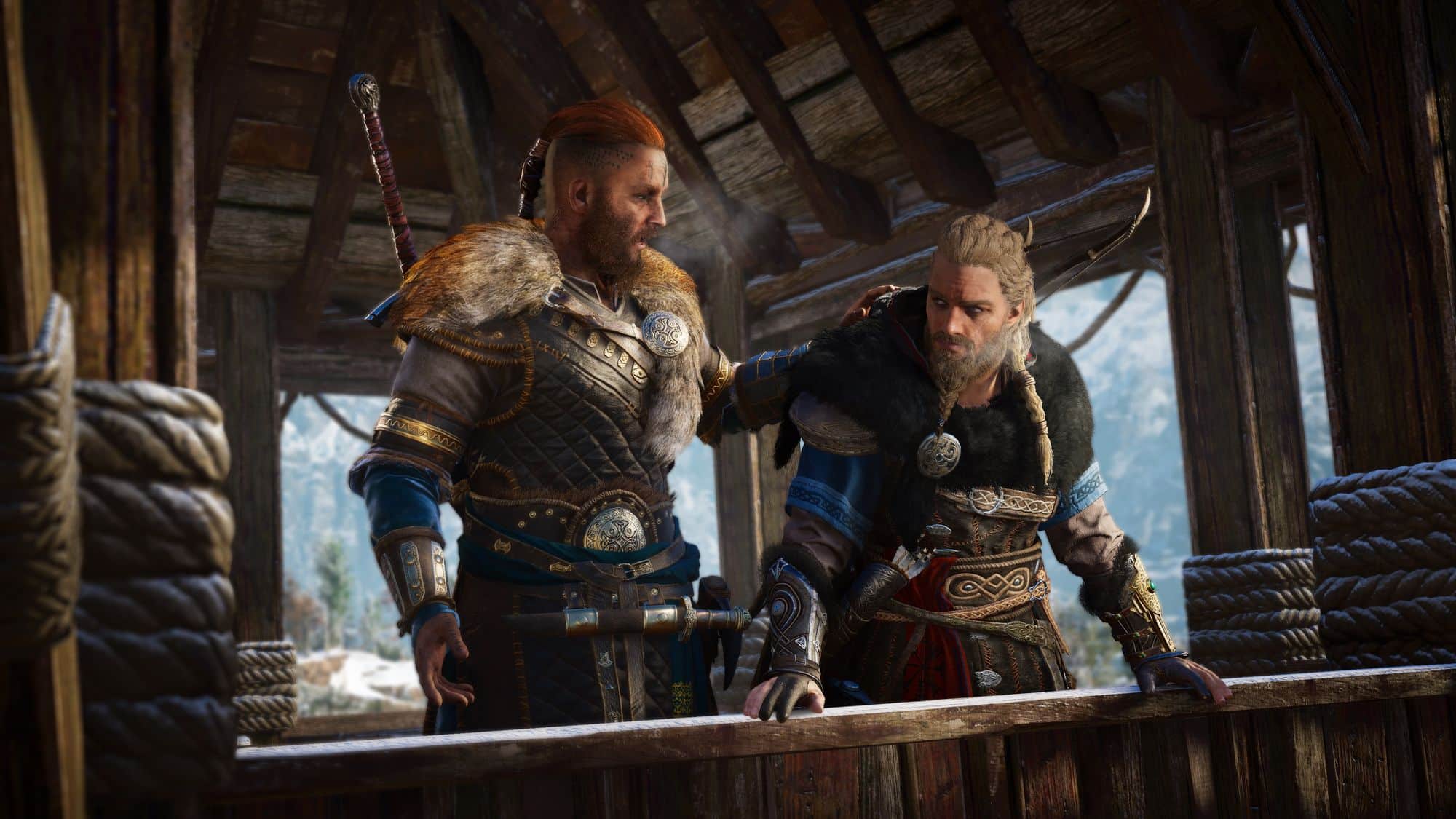 What's More in Dawn of Ragnarök
Also included in Dawn of Ragnarök will be additional, fabled armor and weapons, as well as an upgrading system that will allow players to increase their strength and gain new abilities. When Odin enhances his tools in Dwarven caves, he'll likewise be able to recruit new friends in his fight against the fiery monsters.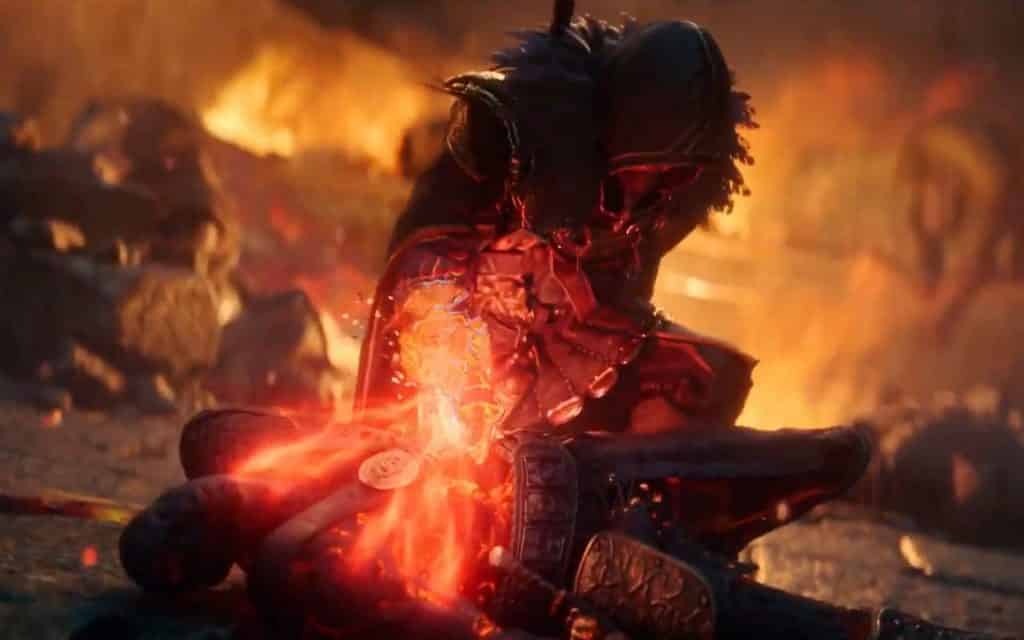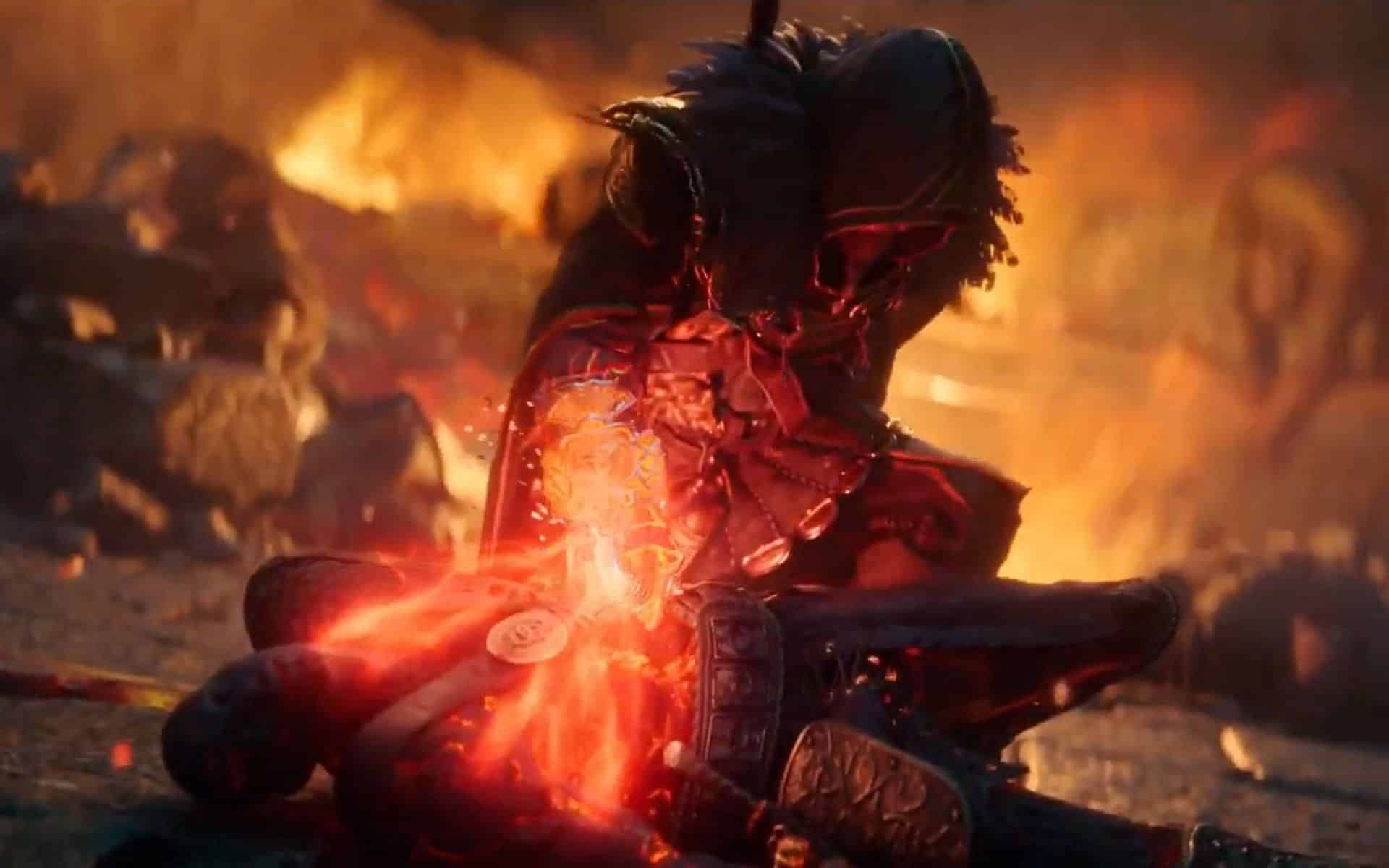 In addition to the horde-style quest dubbed as the Valkyrie Trials, Dawn of Ragnarök's expansion will also include new boss bouts involving fabled enemies. Other impressive abilities allow Odin to transform into birds and carry out unique assassinations in Assassin's Creed.
These new Odin skills will be of great help while dealing with Valkyrie trials. For the sake of Valhalla, these battles will see The All-Father go toe-to-toe against hordes of opponents who are eager to die or kill in conflict.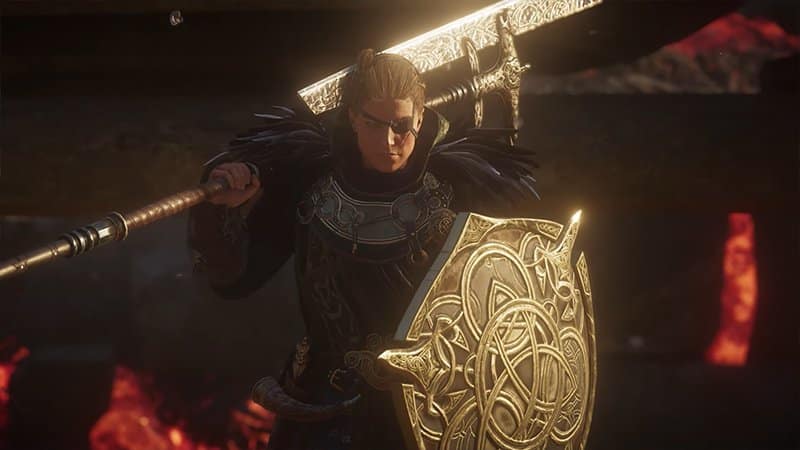 Odin, Eivor, and Isu are all tied together in the narrative of Dawn of Ragnarök, according to this deep dive teaser. Eivor's existence as well as the relationship she has with the ruler of the Norse pantheon will be forever changed by the events of Dawn of Ragnarök.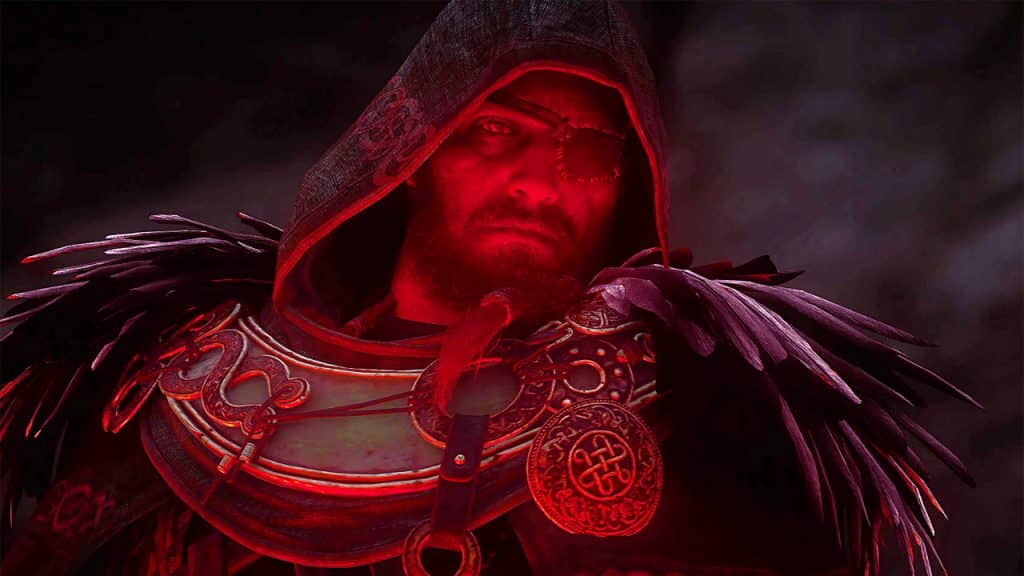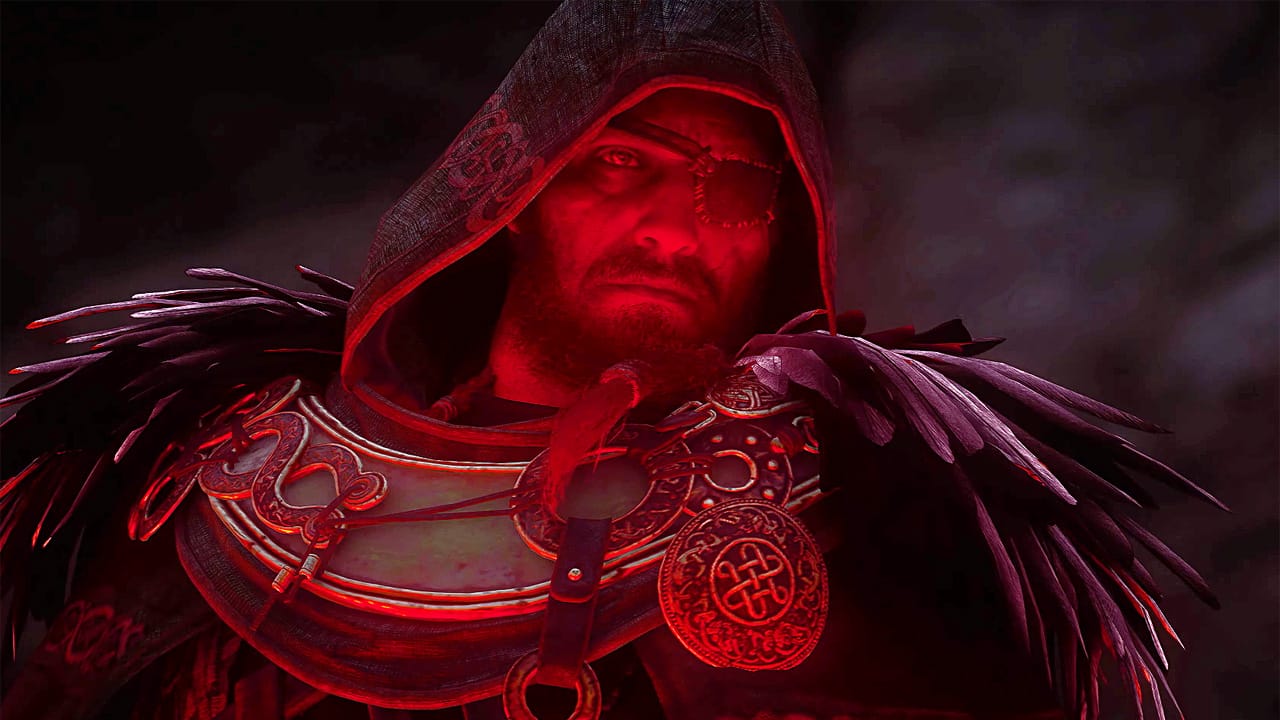 Assassin's Creed Valhalla: Dawn of Ragnarök will be released on March 10th for the Xbox Series X|S, Xbox One, PlayStation 5, PS4, Luna, and Stadia as well as PC via Steam,  Epic Games Store, and Ubisoft Store.