"A Plague Tale: Innocence" attracted a lot of buzzes even prior to its debut in 2019. The teasers building up to its release drew an amount of publicity to a studio that had never developed a survival horror game. Soon after its release, the title was nominated for a Game Award for "Best Narrative" as well as earning a Steam Trophy for "Outstanding Story-Rich Game."
By the end of 2020, the title was purchased by more than a million gamers worldwide. As of right now, it appears that Asobo Studios is gearing up to create yet another hit sequel dubbed A Plague Tale Requiem.
So, here's everything we know about A Plague Tale Requiem so far.
A Plague Tale Requiem Gameplay
There's no doubt about it: the odds the sequel are going to be bigger than ever. Our protagonist will no longer have to depend on her sling and brains alone to get her through each day. The upcoming sequel sees her with a crossbow strapped to her shoulder in the trailer, action might play a larger part in the gameplay of Requiem. The game will leave no stones unturned while challenging you to your limitations, whether that's via tight, nerve-racking situations or solving puzzles to go through difficult areas.
Have You Read: Everything We Know About Suicide Squad: Kill the Justice League
Amicia's medical issues are also hinted at by the VO. Although Hugo's power to manipulate the rats is well-known to those who have tried their luck in the original game, it's possible that his younger sister may be suffering the very same issue. We can only wait and see what happens.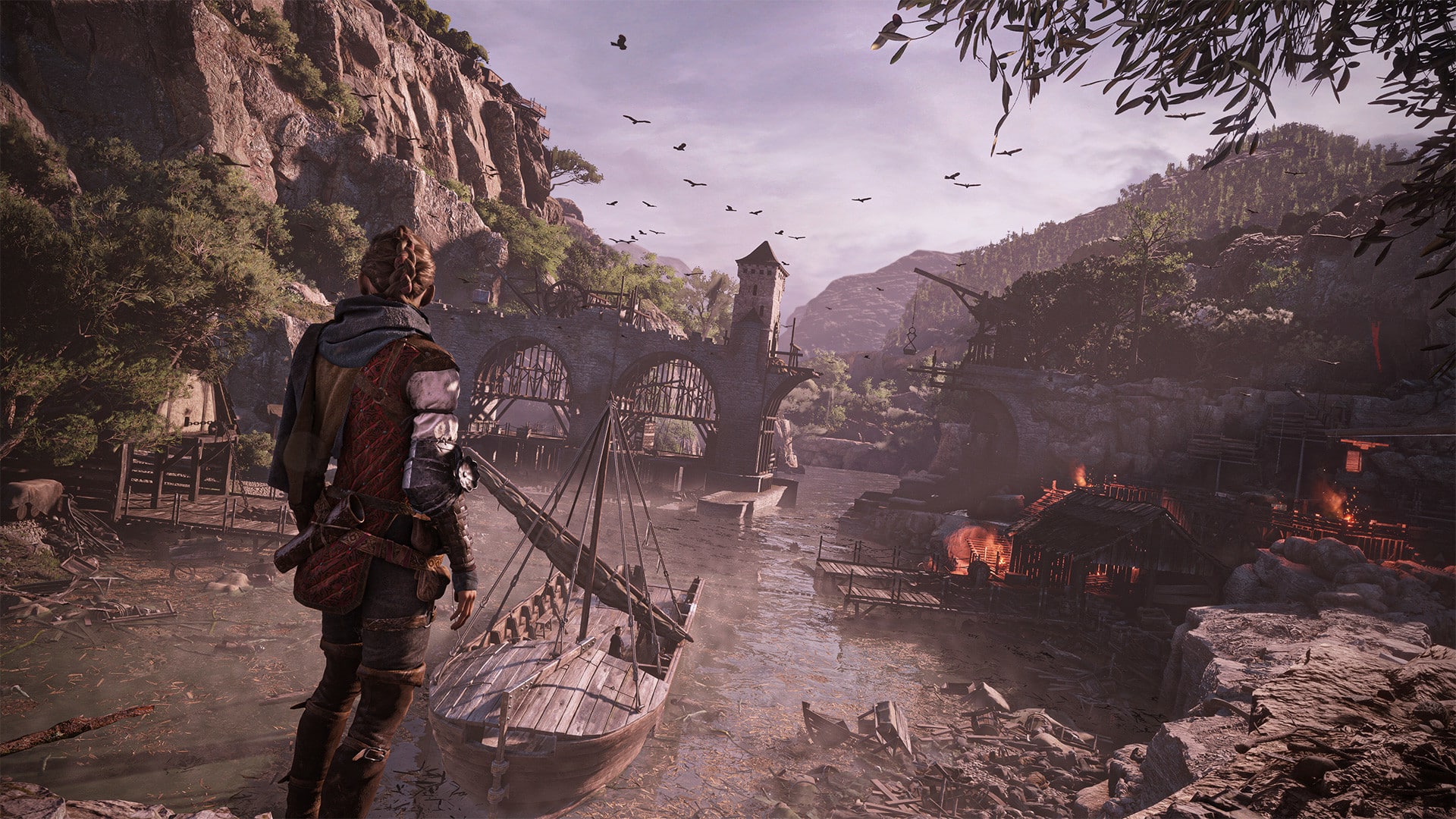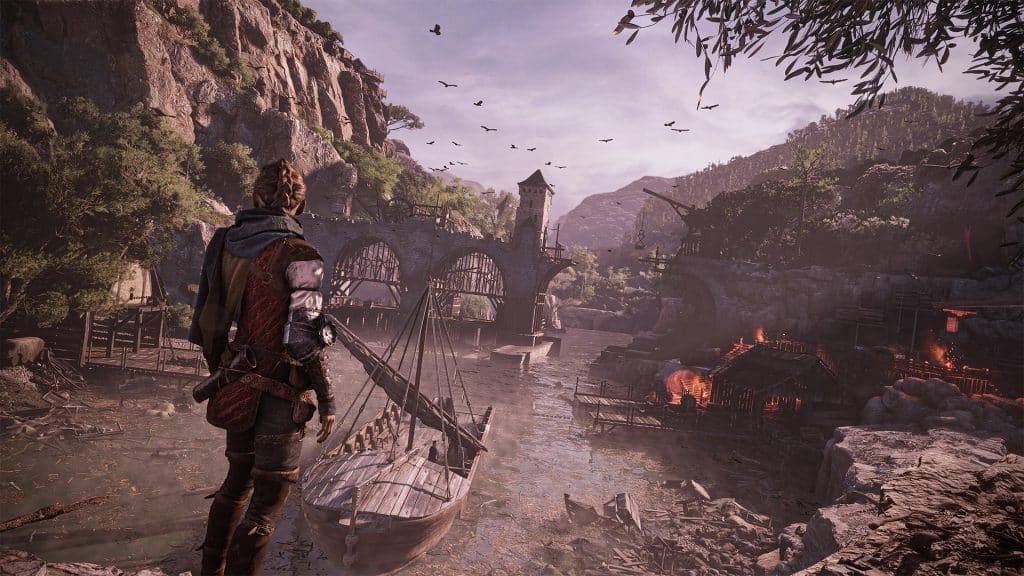 A Plague Tale Requiem Synopsis
Speaking about the Plague Tale of Requiem Plot, there's not much to go on. It is stated in the formal Steam summary, that the plot continues straight from the original game. Before the title goes on sale, we recommend that you take a journey back in time.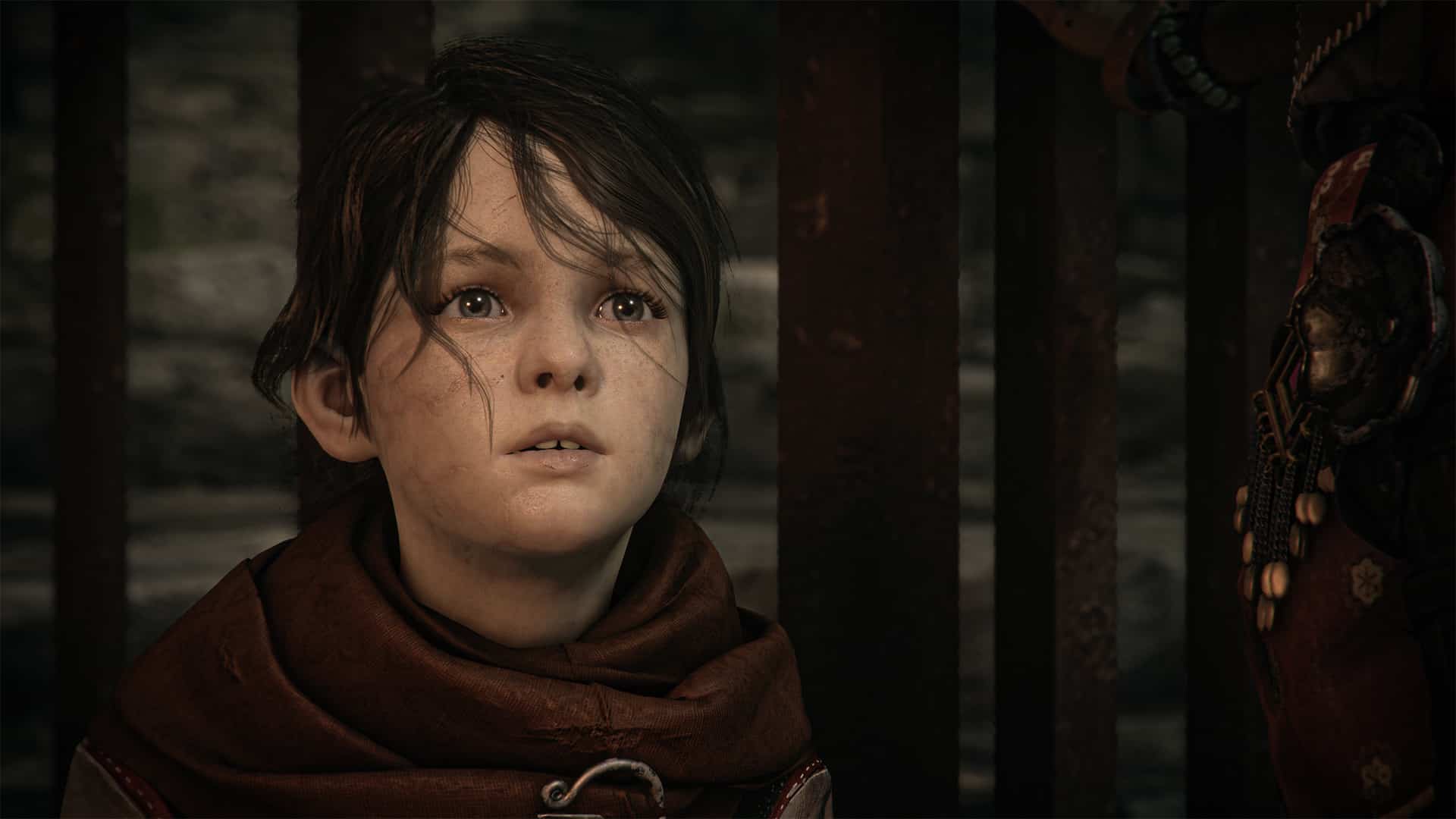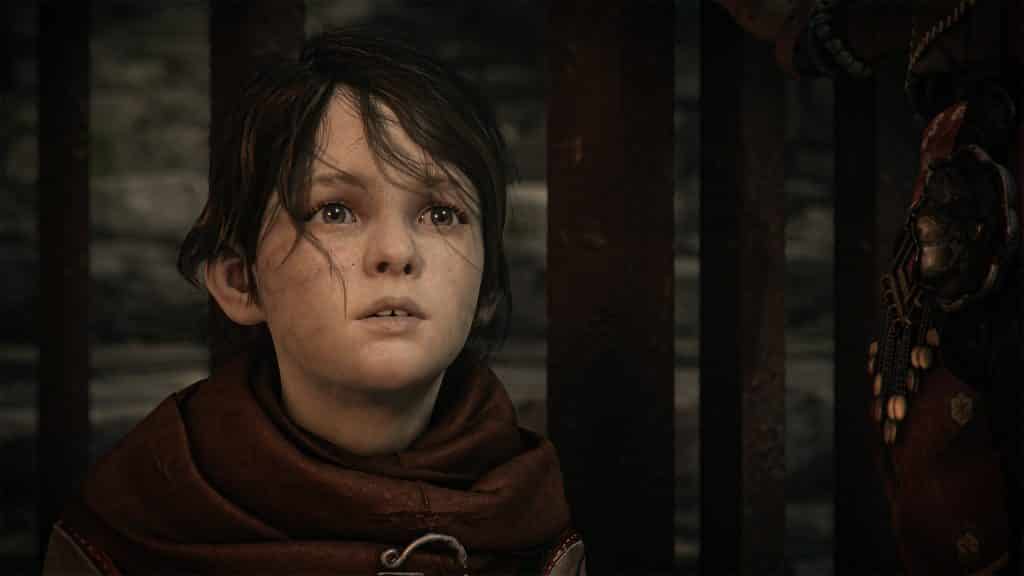 The Plague Tale Requiem will see the sibling once again embarking on a heartbreaking trip through a gruesome, magnificent world corrupted by mysterious powers. Amicia and Hugo set forth on a new adventure after fleeing their ravaged hometown. They try to build a new living and manage Hugo's curse. However, as Hugo's talents revive, a torrent of eating rats returns, wreaking havoc. After being forced to escape for a second time, the siblings invest their expectations in a location that may contain the solution to rescuing Hugo.
Trying to save the people you care about while also trying to stay alive has its price. Jump in straight combat or from hiding, using an array of tools, gear, and supernatural abilities to overcome foes and quests.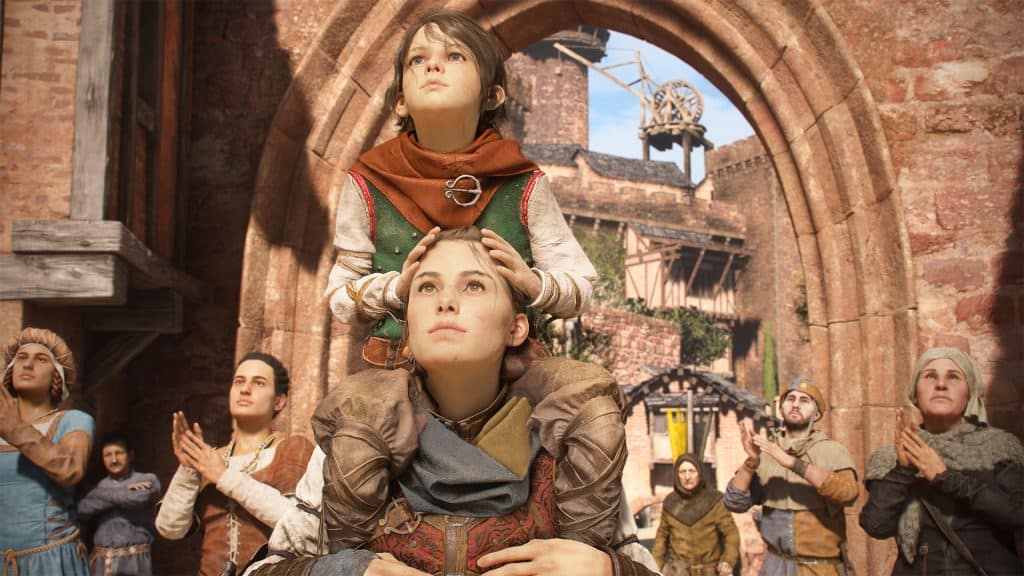 The Plague Tale Requiem is scheduled for a 2022 release and will be available to play on PS4, PC, PS5, Xbox Series X|S, Xbox One, as well as on Nintendo Switch.