Respawn has granted Apex Legends fans a first peek at a few of the cosmetics that will be available in the Defiance Battle Pass, which launches tomorrow.
Apex Legends Season 12  has been in the works for weeks, and the release date is almost upon us. Respawn Entertainment's latest update introduces a slew of new features, including a reworked Olympus map as well as a brand-new Legend named Mad Maggie. Furthermore, a new 9v9 LTM called Control is being added to the game. In conjunction with these new features, the forthcoming season's cosmetics were also revealed.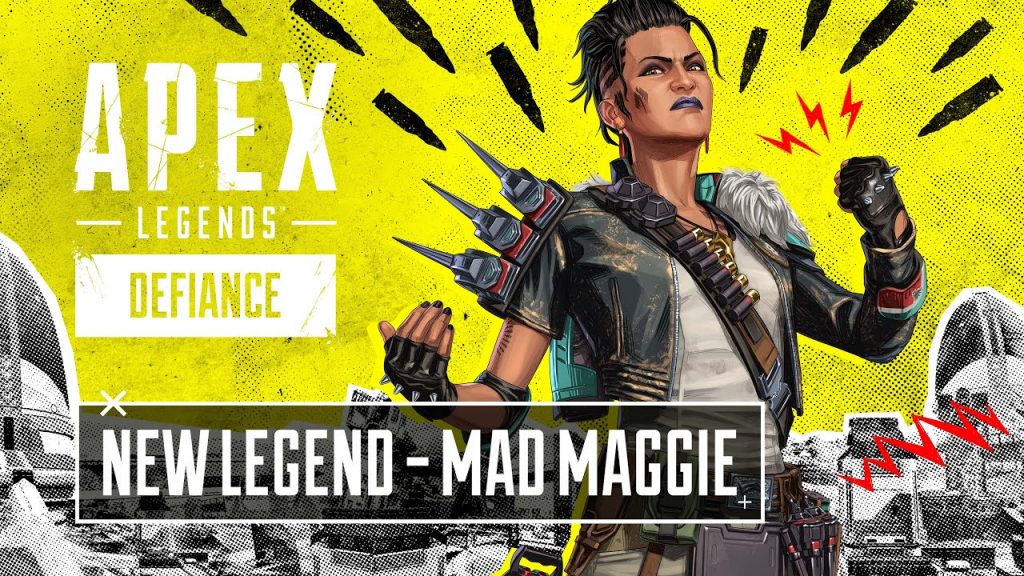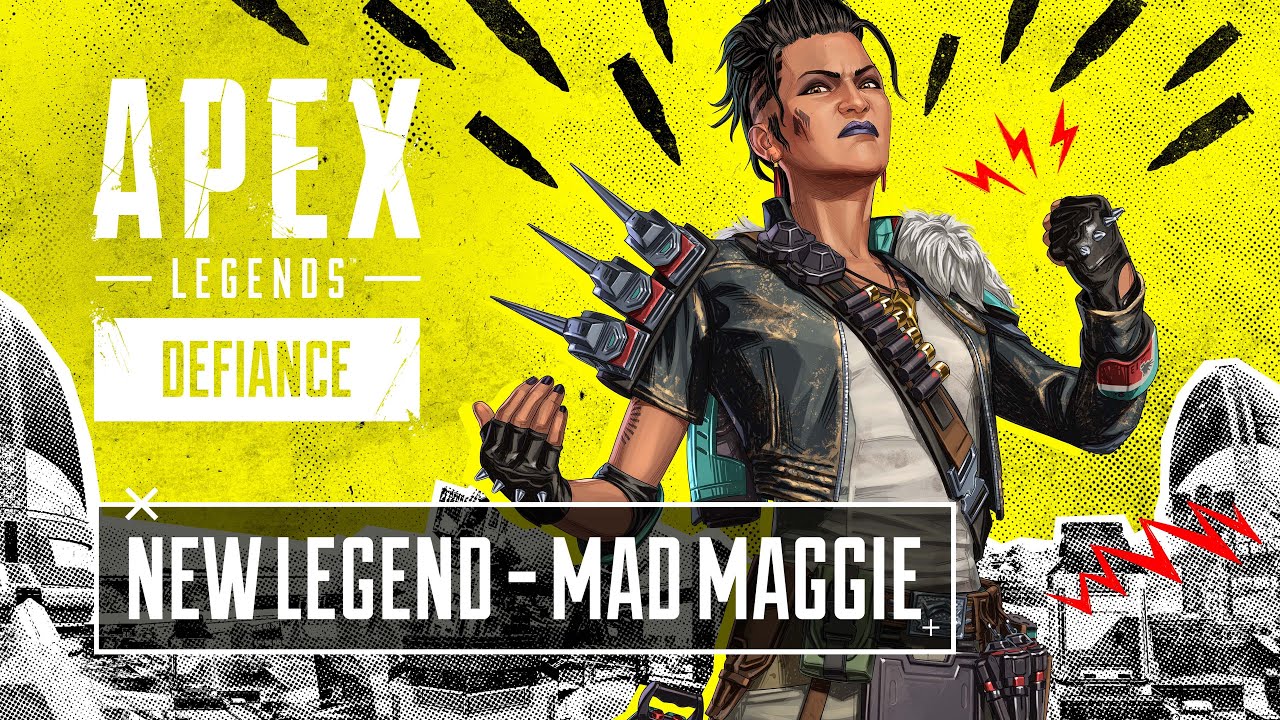 There has been a new trailer for Apex Legends Season 12 recently. Fans got a sneak peek at a few of the cosmetic items that will be included in Battle Royale's Seasonal Battle Pass. The developer opted not to showcase all of the possible content tiers, but what was shown was rather remarkable all the same.
Legendary outfits for, Seer, and Loba were among the most notable additions to the game's upcoming goodies. Epic skins for Lifeline, Ashe, and Crypto were also shown for the upcoming season in addition to their own new designs. To go along with the skins, a slew of themed cosmetics were supplied, such as banners and weapon charms.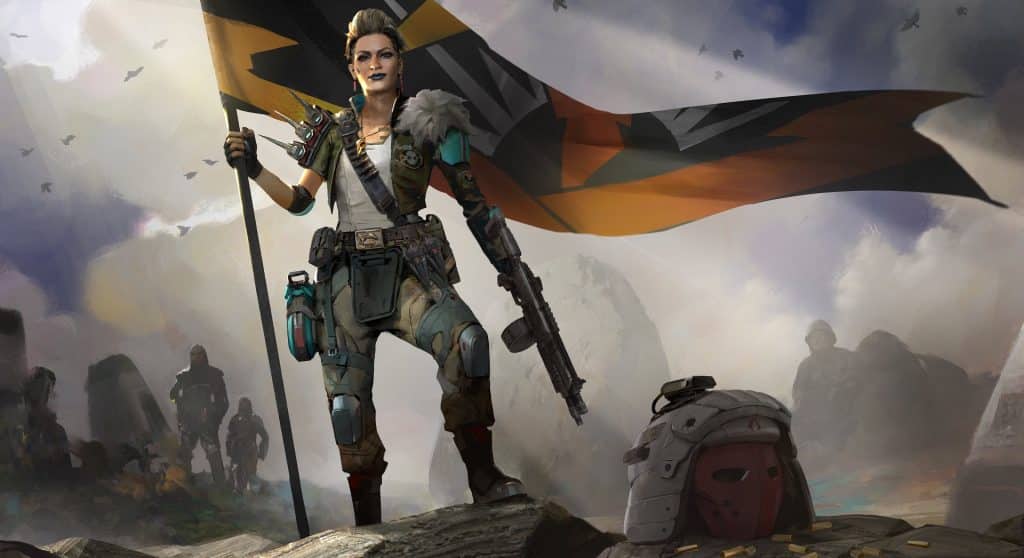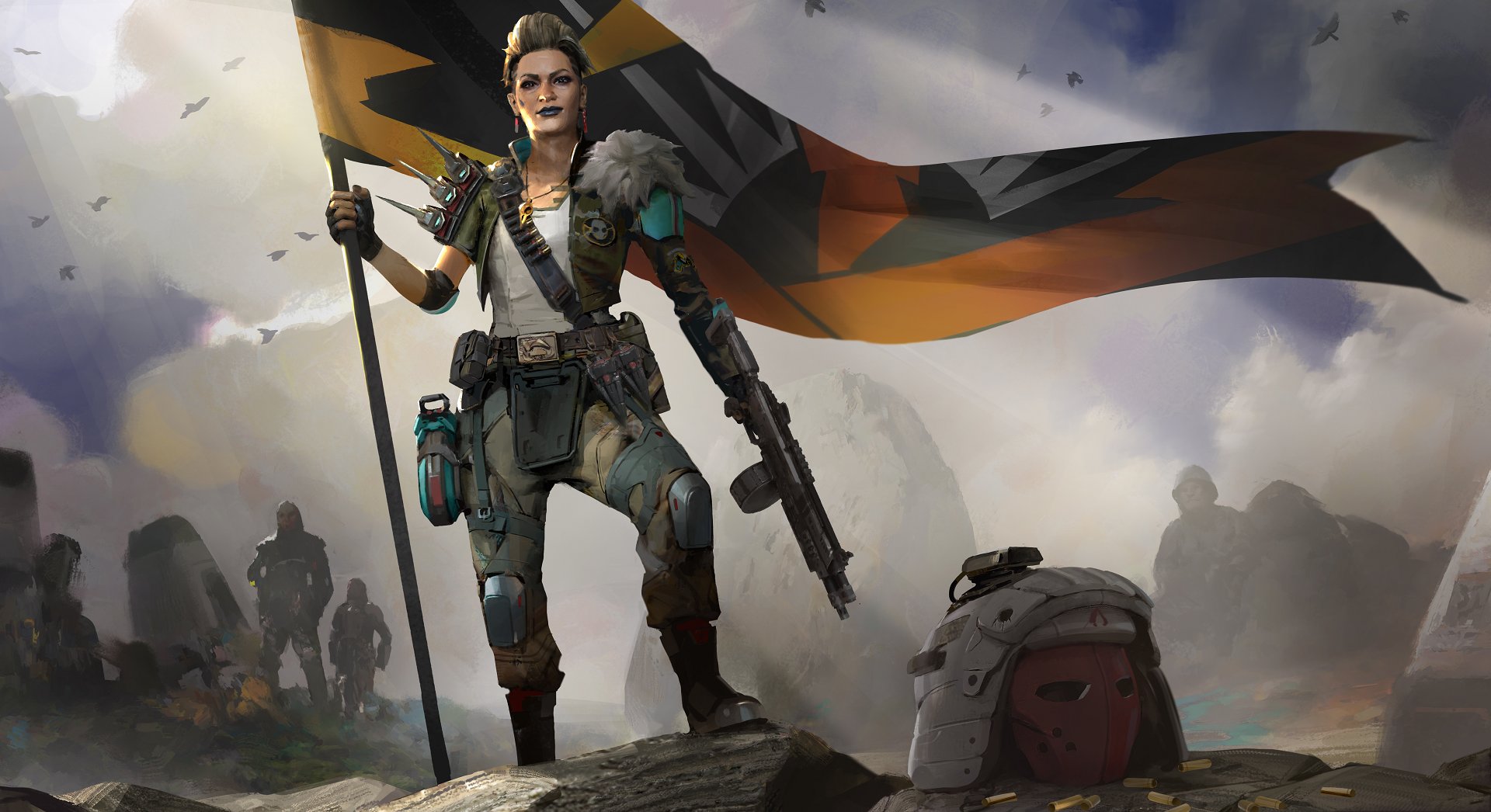 Additionally, the devs at Respawn have revealed a slew of new goodies in the Battle Pass, including new reactive skins for the Hemlock's gun. In addition, the Battle Pass clip announced the inclusion of many new Holosprays as well as Emotes. Lifeline, Wattson, Ashe, Octane, Crypto, and Horizon, are among the characters that will be receiving new sprays.
As a bonus, gamers learned that even if they bought the Battle Pass's premium edition, they would still be eligible for numerous free goodies. Apex Coins, weapon skins, load screens, Octane skin, and even audio packs were among the freebies.
Even more, cosmetics will be added to the Apex Legends in Season 12 as part of the Anniversary Collection event, which was announced by Respawn earlier this week. Apex Legends is celebrating its three-year anniversary by adding a number of skins for gamers to acquire. We already caught the glimpse of  Prestige Bloodhound cosmetic, which is intended to replace the latest heirloom that is generally linked with the collection activities.
A new season of Apex Legends is sure to excite many fans who have been eagerly awaiting the arrival of new cosmetics for the game. Season 12 of Defiance begins on February 8th, and the Battle Pass may be acquired for 950 Apex Credits (about $10) when it becomes available.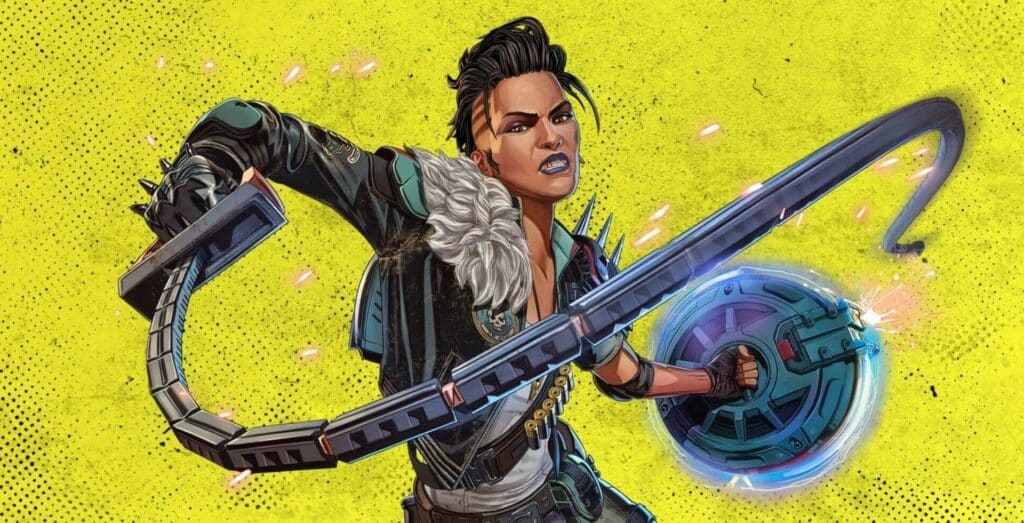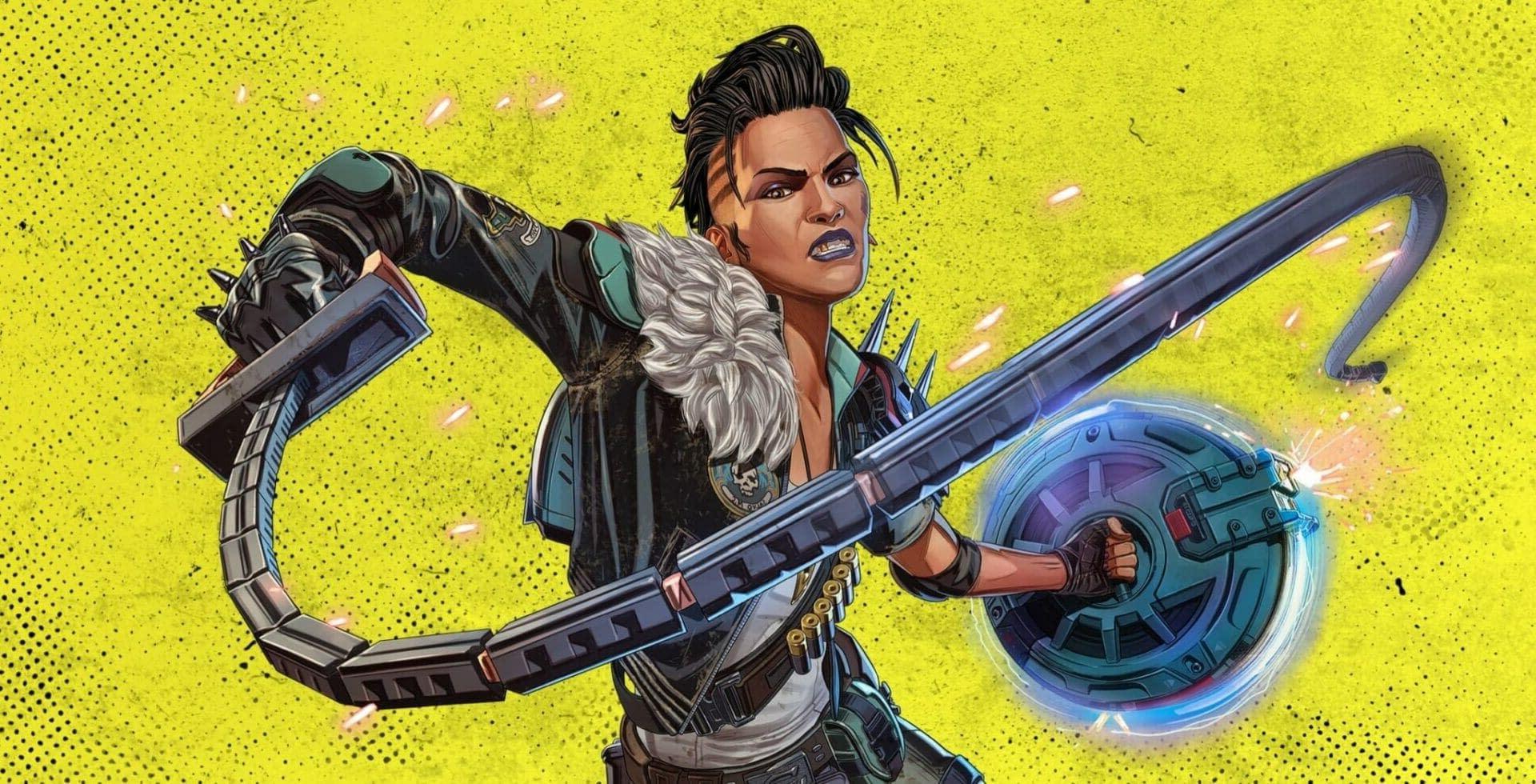 Apex Legends is currently available to download and play on  PS4, PC, Xbox One, and Nintendo Switch.