Who doesn't loves a good collaboration doesn't matter if it's in the area of movies, a series of games.
With that being said, here's a good list of when movies and Games Joined forces to create something that totally blew our minds.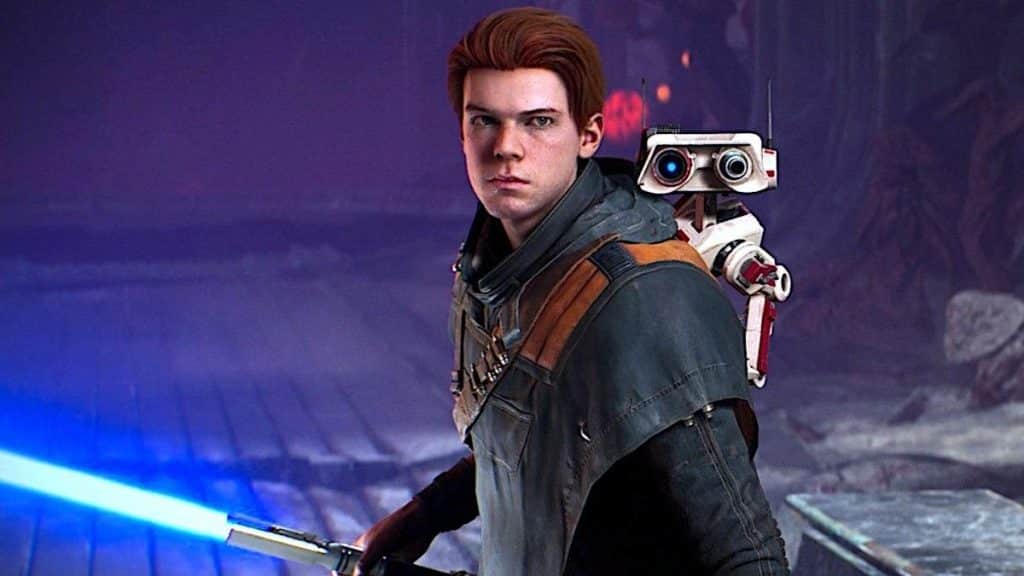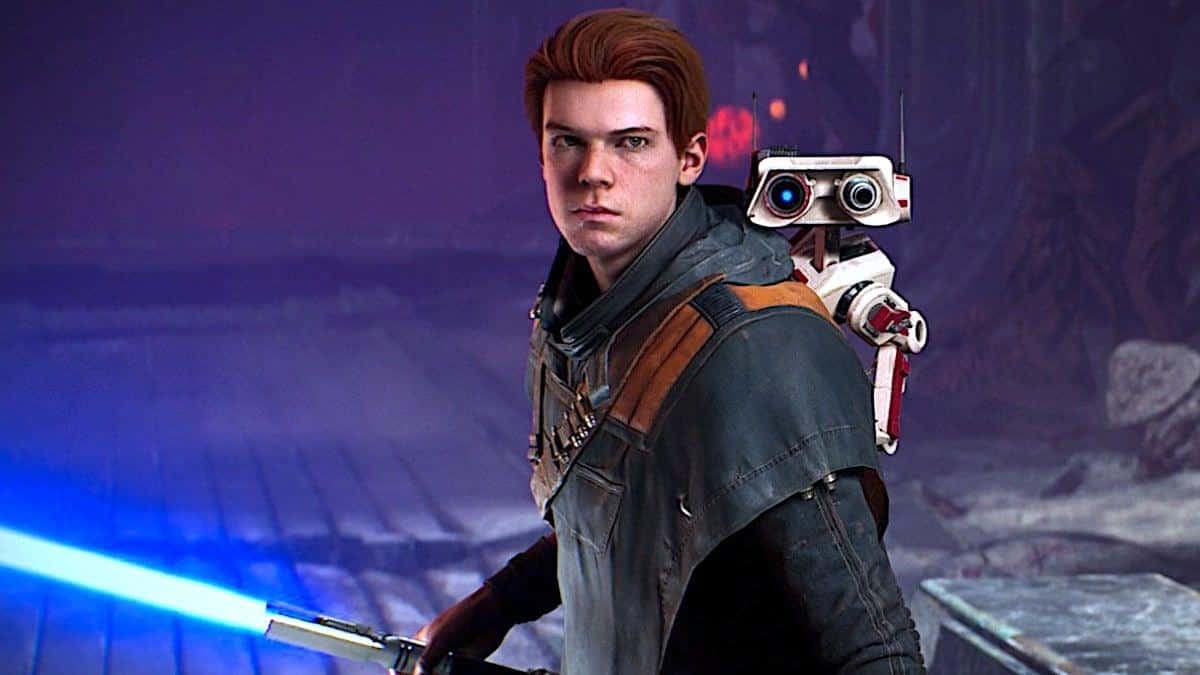 1. Payday: The Heist
Payday: The Heist features a four-person team that joins forces to pull out a variety of high-stakes robberies, including robbing banks, snatching jewels, and infiltrating the IRS. Heat served as a source of motivation and direction for the group. Various missions In Payday: The Heist offers references to other popular Hollywood movies. Even the titles of achievements are inspired by figures from the picture, and there are even bonuses that reference those people. It's all about the money.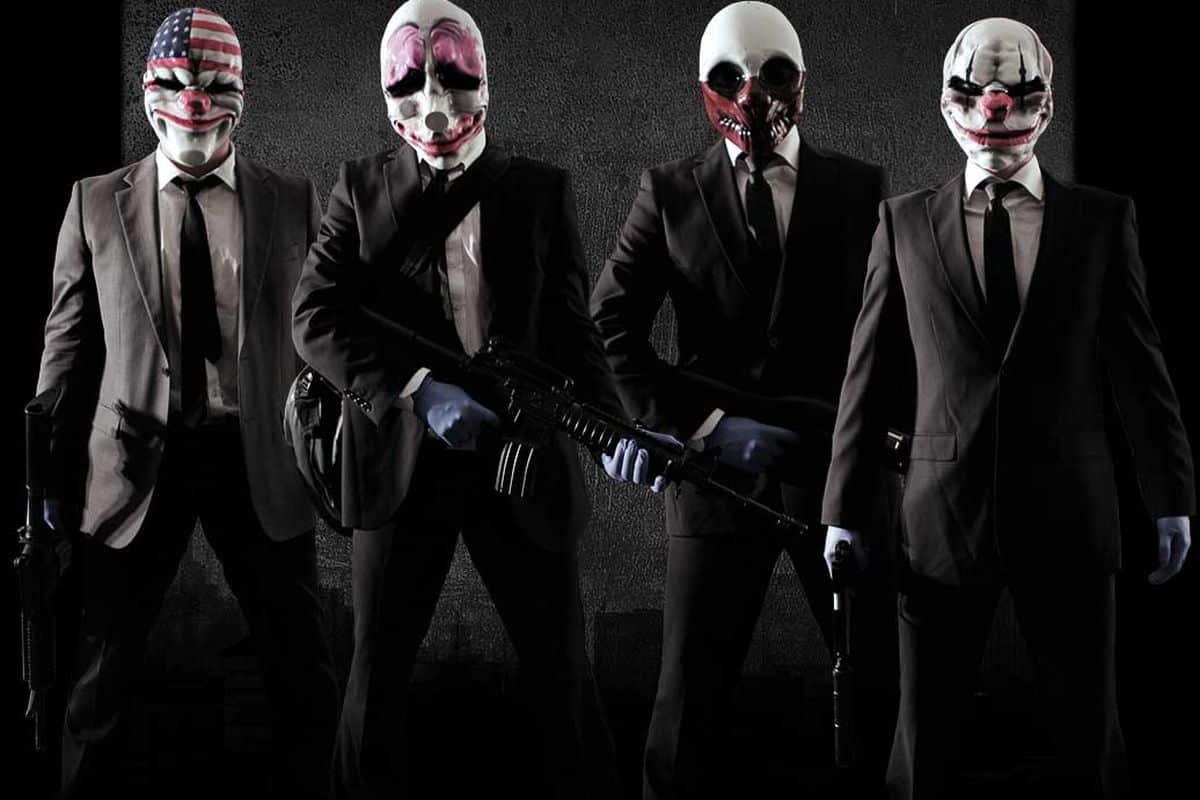 2. Silent Hills
It's a little clumsy at times, but it's definitely chilling. Amidst the deluge of mediocre game flicks that flooded the mid-2000s, Silent Hill stood out as an excellent counterpoint. Even while Silent Hill doesn't quite measure up to the best of the horror genre's other efforts, it does have a respectable ensemble (such as the uncommon appearance of Sean Bean escaping!) blessed with its own flair of horrors.
Have You Read: Sucker Punch Job Listing Shows Opening for New Ghost of Tsushima Game
Extra brownie credits for the inclusion of Pyramid Head, which is equally as horrifying as its video game equivalent as well as a spectacle that will keep you cowering under the couch even after the film ends.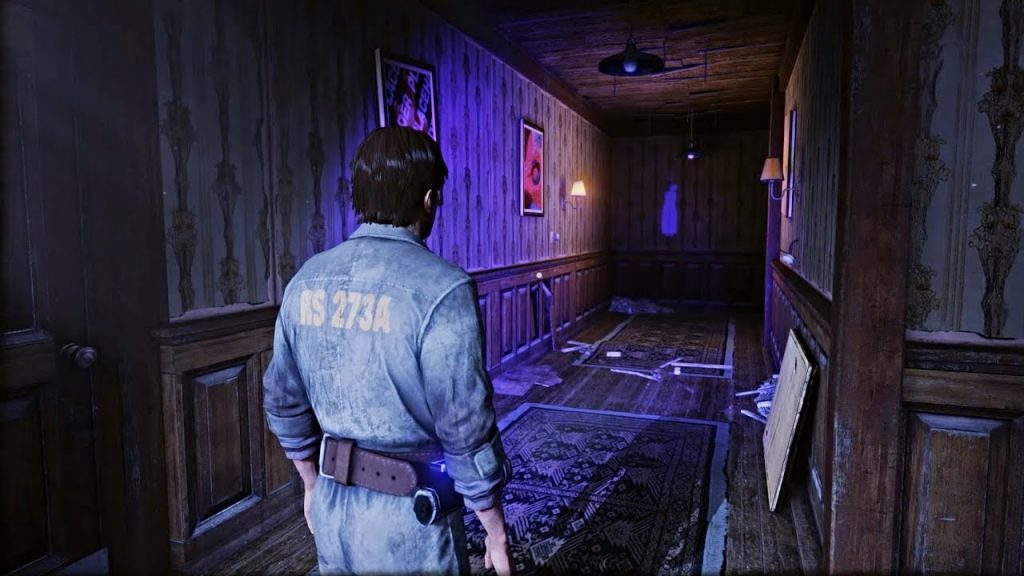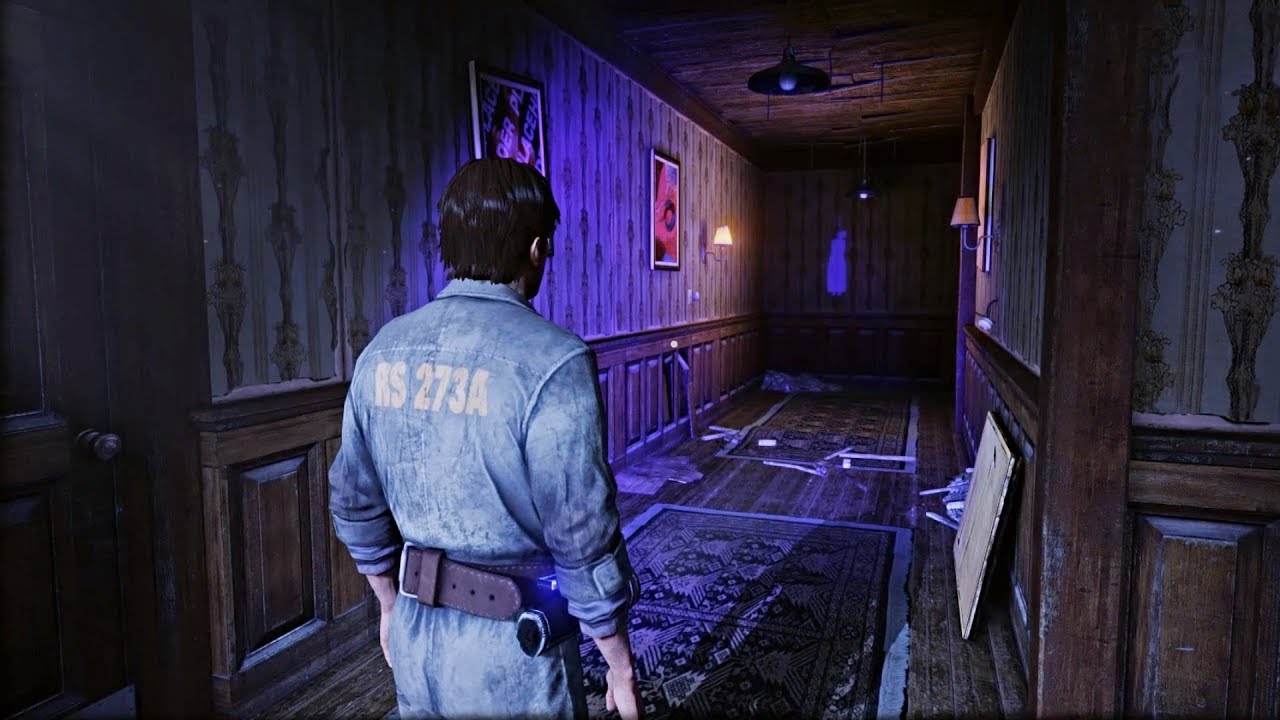 3. Alien Isolation
Alien: Isolation is no doubt one of the greatest survival horror titles in the truest sense of the term. This one doesn't push players into a battlefield with armed weapons or Xenomorphs, but rather in an isolated environment. Set after the happening of the original movie film, you take on the role of Ripley's daughter.
You've been tasked with tracking down a Seegson Corporation vessel where a cockpit voice recorder with information about Ripley's last moments has been stashed. Similar to  Alien, your purpose isn't to go in with a vengeance. Xenomorph interactions will be short and tense as you try to evade the creature.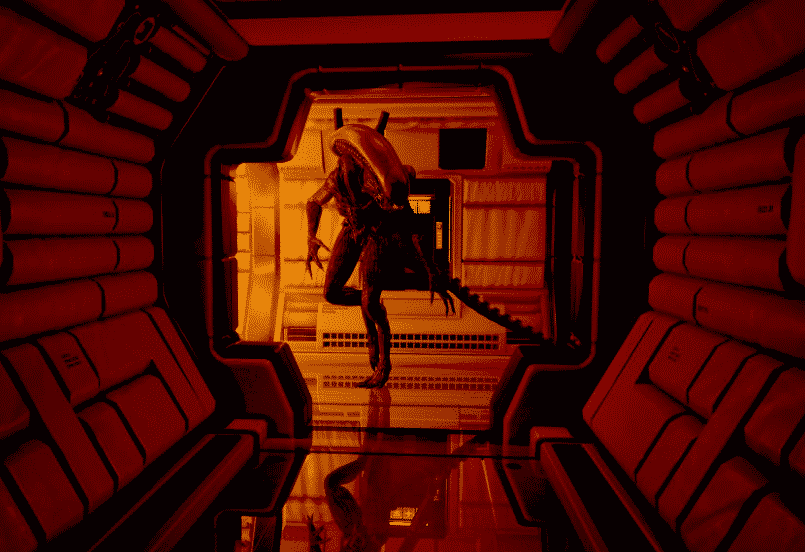 4. Sonic
Unfortunately, things were looking bleak for Sonic The Hedgehog film adaptation at first glance. The early concepts for the blue speedster were so poorly received by viewers that the producers had to go back to the drawing board. With Ben Schwartz's exuberant audio performances as well as Jim Carrey putting on a show as Dr. Robotnik, 2022's edition of the film charmed moviegoers. Hedgehog and Tom are pursued by the evil scientist as they attempt to elude him and locate Sonic's fabled rings in the film.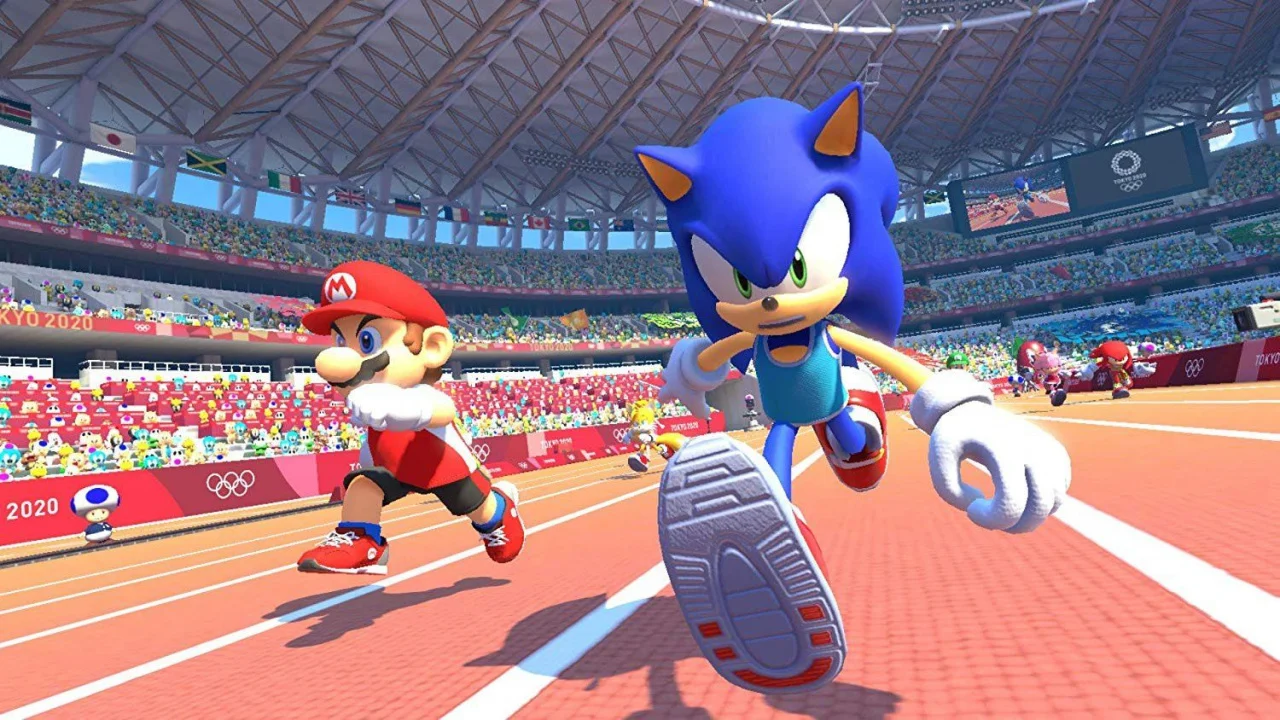 5. Star Wars Jedi: Fallen Order
There are a few excellent Star Wars videogames, however, the number of duds much outweighs the great. Inside the good news department, Fallen Order falls within the first group. Jedi Padawan, Cal Kestis, is a target in the Great Jedi Slaughter. This new Star Wars title pushes into the boots of a real-life Jedi, complete with a customizable saber plus special force abilities. Every world has its own mysteries, alternate pathways, and additional climactic fights making it an endless and fun adventure.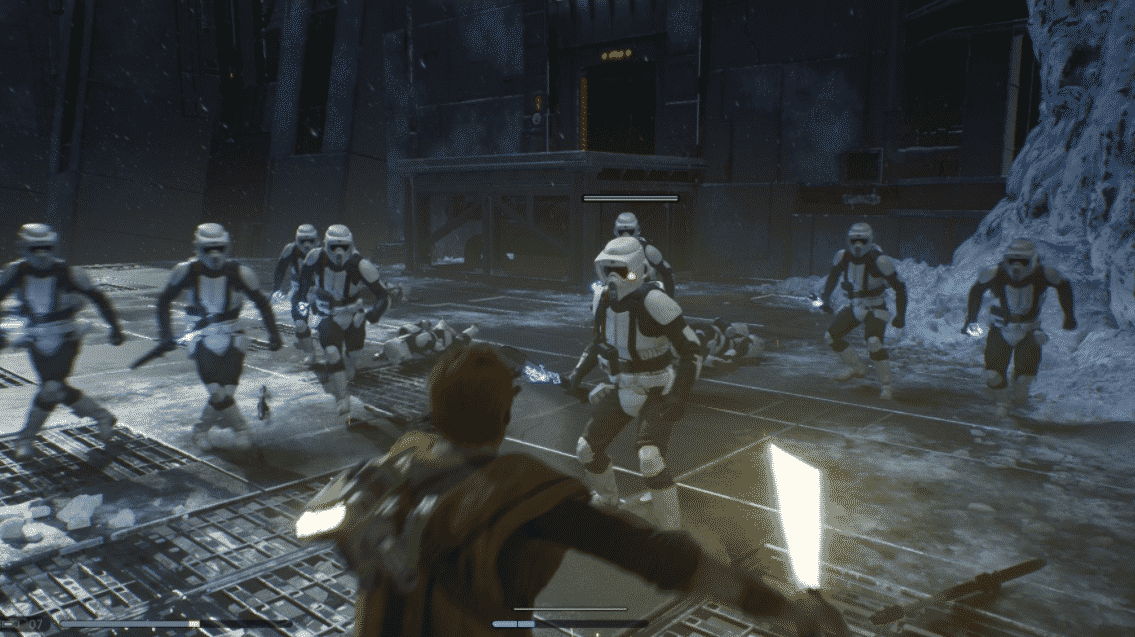 Tell us about your favorite picks! Hit the comments and don't forget to follow GGTalks on social media.