According to Sucker Punch Studios' latest job postings, a successor to Ghost of Tsushima might be in the pipeline. Right now the developer is searching for two people to join a new project crew as senior combat strategists as well as technical combat developers. Despite the lack of particular information regarding the project, the most obvious prerequisites given is having played Ghost of Tsushima.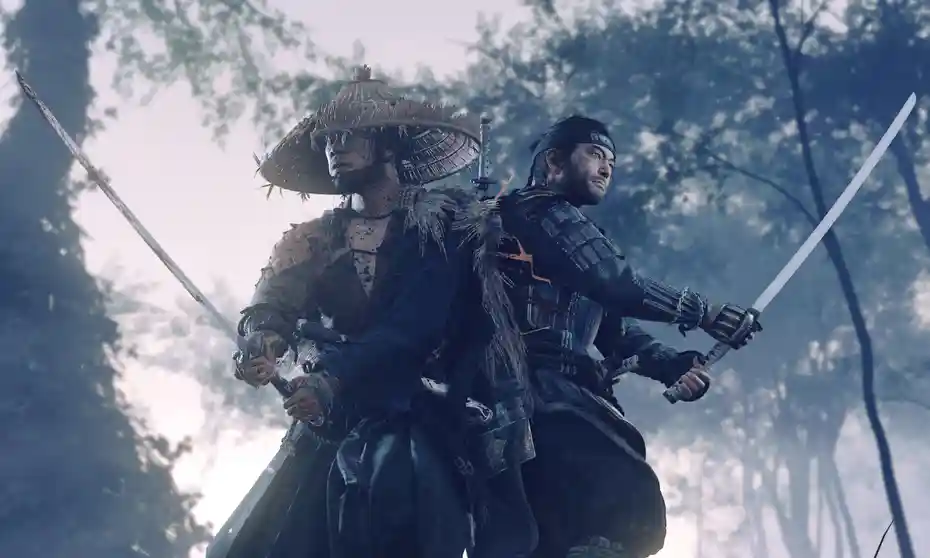 The game is set in the year 1274 CE when the Mongols were marching ahead to conquer japan. Tsushima Island was overrun by the formidable Mongol Empire, which decimated the katana garrison there, leaving just a few swordsmen to protect the nation.
A lone warrior, Jin Sakai emerges to battle the Invaders, however, his noble methods, as well as the ethics of a samurai, won't be enough to defeat the invading force. Jin must invent a new method of warfare, as he fights an unconventional battle for his motherland's liberation.
Ghost of Tsushima Sales Blew The Charts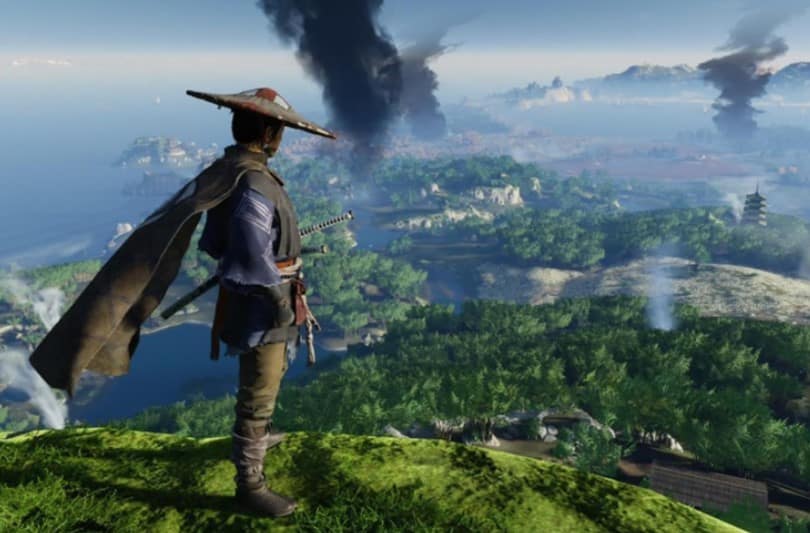 Even while the premise was similar to that of other roguelikes, it stood apart by using several postures in fighting and stressing time and offering gamers the ability to start battles with "standoffs," rather than just sneaking up on enemies.
When it was released, the videogame was a big hit, delivering more than a million copies in the first week alone. For the most part, the popularity of Ghost of Tsushima was attributed to the reason that the notion behind such a masterpiece was entirely original. The best-selling title was neither a successor, spin, or remake of a well-known brand.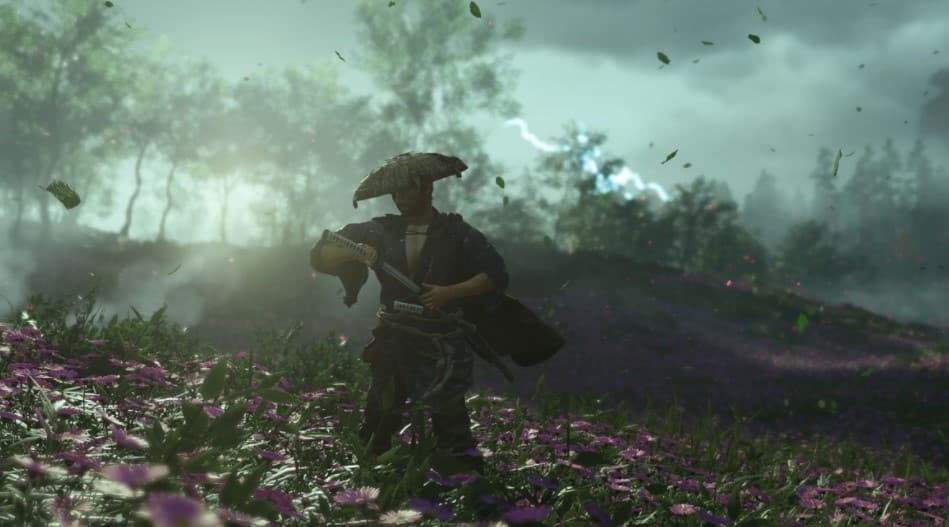 A cooperative option was introduced some weeks following the title's explosive debut. It's based on Japanese history and has four playable classes: Hunter, Samurai, Assassin, and Ronin — all of which may team up or go head-to-head in battle. Additionally, a director's edition packing many additional customizability choices was made available to the gamers in 2021.
A Ghost of Tsushima Fim Adaptation Is In The Pipeline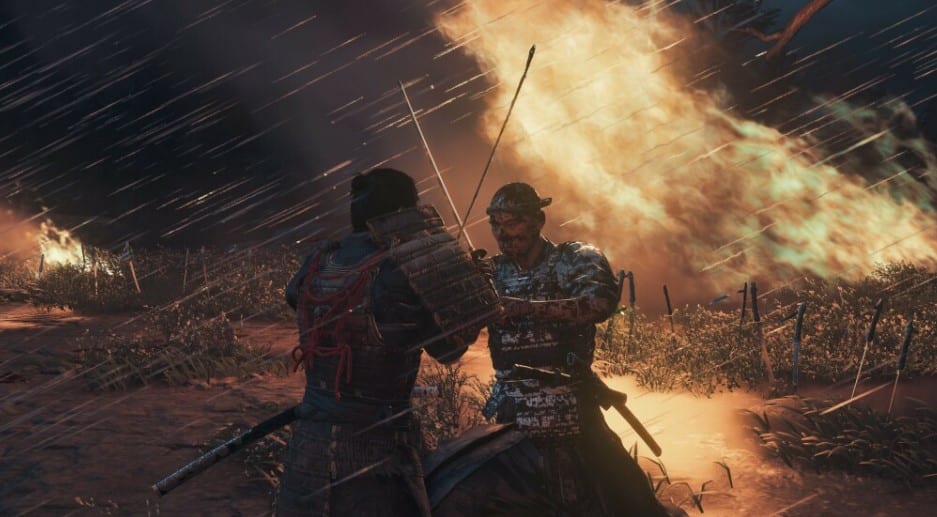 The title's outstanding popularity in the gaming industry has likewise sparked a  movie adaptation which as of writing, is now under development. 87Eleven Productions co-producers Jason Spitz, and Alex Young and who worked on John Wick, will be serving as the co-executive producers. Additional executive producers include Asad Qizilbash, Sucker Punch Productions, and PlayStation Production working in tandem with Carter Swan.
Have You Read: Using Mimic's Veil In Elden Rings Didn't Go As Planned
"We're excited to be partnering with Chad and 87Eleven Entertainment, to bring their vision of Jin's story to the big screen. We love working with creative partners like Chad, who have a passion for our games, ensuring we can create rich adaptations that will excite our fans and new audiences."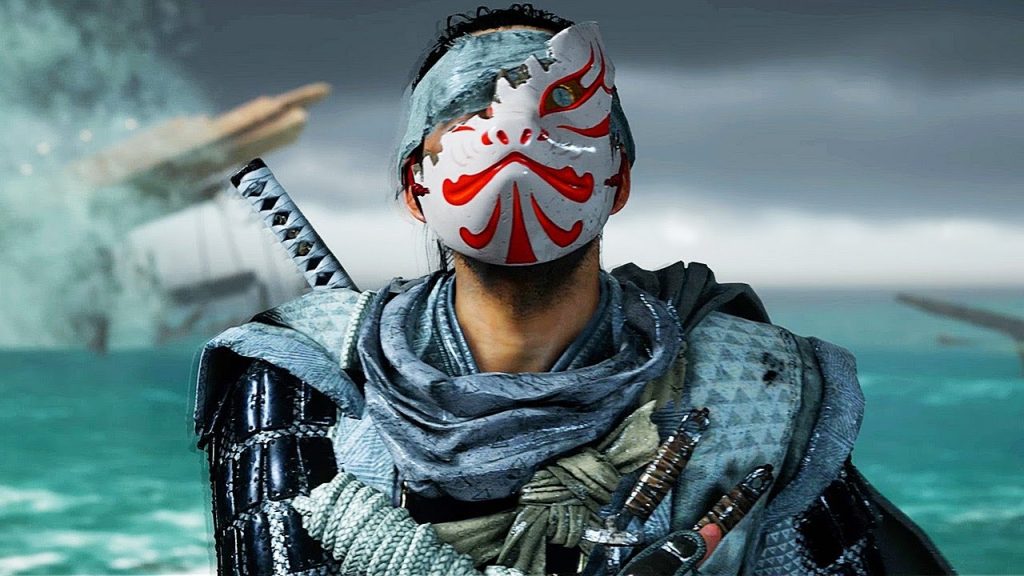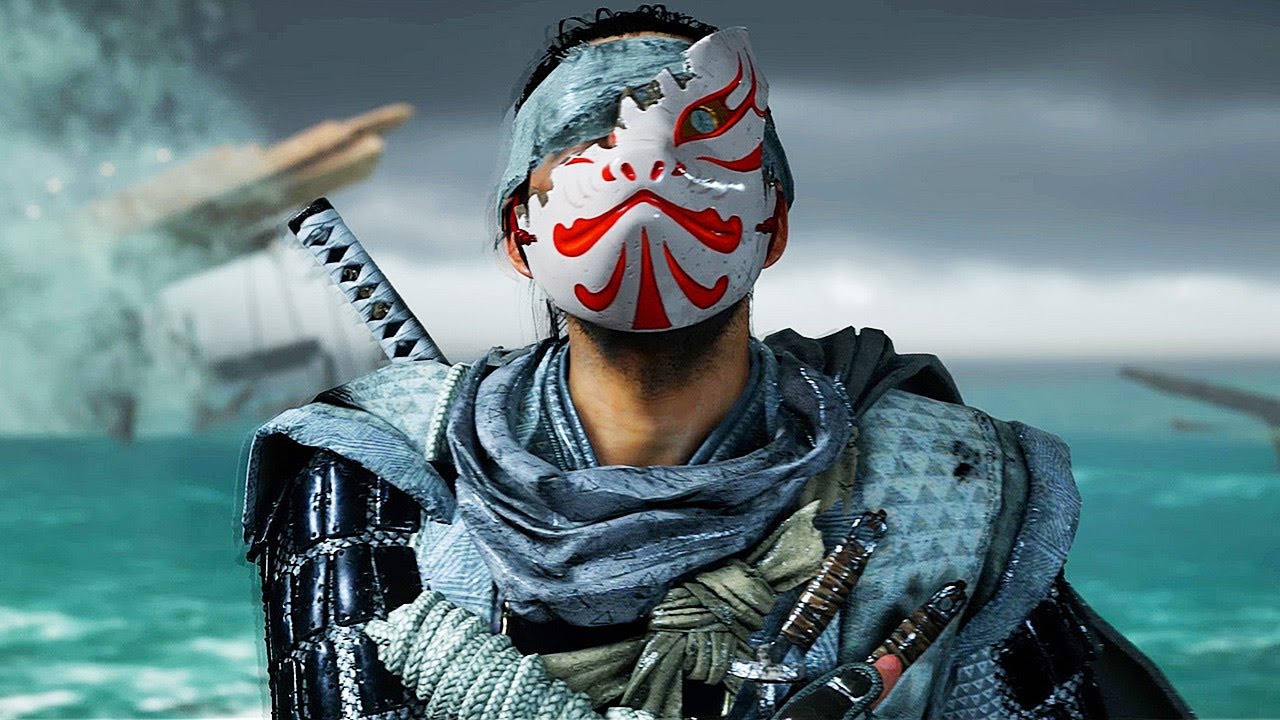 After helming the previous three John Wick movies, Stahelski is gearing up to begin production on the fourth. The movies have grossed more than $600 million globally.