Since the explosive debut of Elden Ring, gamers are inventing novel methods to defeat the title's many enemies. In the end, one gamer's attempt to go under the radar goes awry. In Elden Ring, the Mimic's Veil is a consumable key product that may disguise the player by making them seem to be a unique thing in the area. When the gamer is hidden from different characters their detecting zone is reduced, it protects the gamer from any potential player invasions.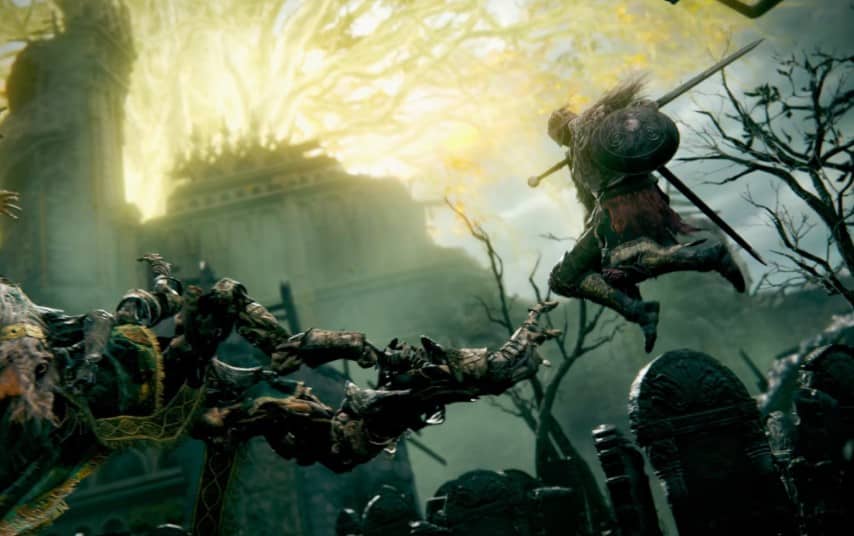 But Since When Does Life Gets So Easy!!
In an attempt to gain the upper hand on a Tempest Warrior in Nokron, Eternal City, a Redditor attempted to employ the Mimic's Veil. He pushed his approach further and further to the villain camouflaged in the shape of a wooden crate, paying special heed to remain absolutely motionless every time the warrior turned around and looked at him.
Lingering around the guard for over a full minute went to waste, as the guard ultimately figured out what was going on and launched a full-scale attack with its longsword. Disguise isn't a novel concept in FromSoftware titles.
A few examples when the Elden Ring developer has given Assassin Creed fans an opportunity to highlight their stealthy talents include the Camouflage technique from the Dark Souls franchise, the White Young Branch from Bloodborne, as well as lurking in vegetation in Sekiro: Shadows Die Twice. Since the gamer wearing a box mask, he looked like Big Boss alias Solid Snake from the Metal Gear franchise. For me, this is the only suitable comparison.
Have You Read: Tips and Tricks To Get Started in Elden Ring
Elden Ring's stealth is confined to hiding in shrubs and lurking around foes. Incorporating the stealth mechanisms featured in that of other dungeon crawlers would have likely contradicted Elden Ring's core principles, which is why the newly released title lacks many of the elements seen in other best-selling titles like Metal Gear Solid and Assassin's Creed.
Is Great But Does Has Some Flaws
Mimic's Veil is a vital tool of the gameplay PvE element, however it isn't particularly useful. In order to maintain the Veil's protections, users must refrain from attacking, using goods, or performing any of the aforementioned actions whilst disguised. To get a modest amount of camouflage, the tool's 6 Focus Points might be wiser spent elsewhere.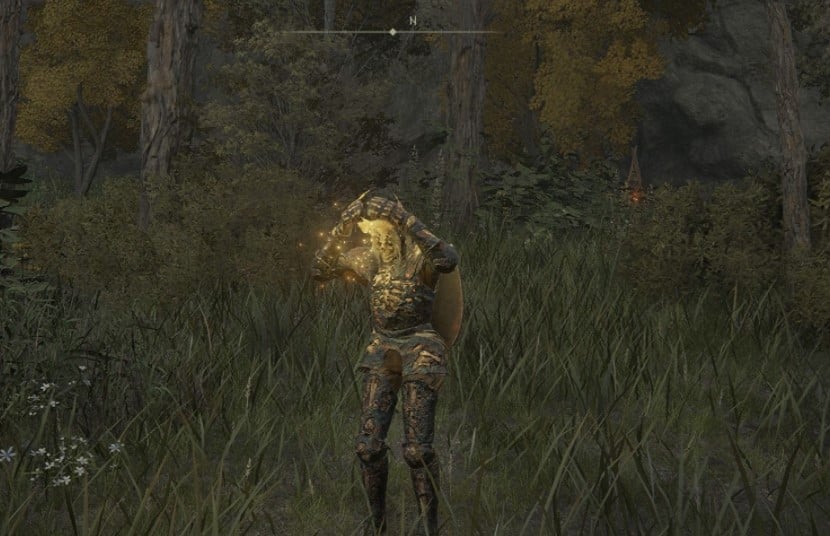 Visitors entering a host's territory in PvP are more likely to be aiming for the host's position. The gamer life meter in tandem with its player tag may be hidden from the eyes of the intruders by utilizing the Mimic's Veil. While waiting for the intruder to abandon their hunt and depart, or preparing a sneak assault, they have two options. Additionally, attacking gamers have the option of concealing their crimson silhouette or taking the lead from the host by using the Mimic's Veil.