While it was in production, the PS2 amassed a hefty catalog of high-quality titles, which has endured the wear and tear of time. From realistic racing simulations to mind-blowing fantasy adventure titles, there was no shortage of quality content on the PlayStation 2.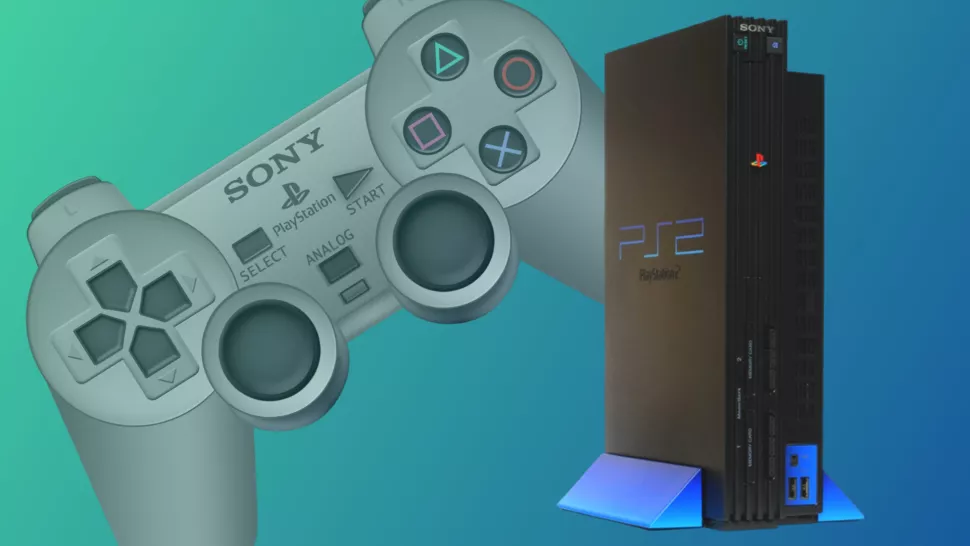 Here are some Best PS2 Titles Ever Made
'God of War II'
It's also worth noting that God of War II was a fantastic game! When Kratos lost his almighty abilities from the previous title, he was reduced to becoming a vengeful brute. This successor's new weapons, sorcery, plus huge-boss battles made everything so much cooler, and more compelling. Combat dynamics have been bolstered by the addition of new Barbarian Hammers, Spears of Destiny, as well as the Blades of Olympus.
Devil May Cry 3
This time around, Capcom decided to start from scratch following Devil May Cry 2's underwhelming reception. What's the answer to reviving the franchise? Vergil, Dante's brother, was introduced as a new opponent in the guise of a devilish instrument that can exorcise hellish adversaries from the abyss. With Hollywood and God-of-War type combat and a brilliant narrative, Devil May Cry 3 certainly eclipsed the previous title's charm.
Shadow of the Colossus
The second PS2 blockbuster from Japan Studio is this frantic boss rush title, which is supported by a compelling narrative. Shadow of the Colossus portrays Wander, a nomadic warrior, as he hunts down an army of monstrous animals in order to bring back the soul of his recently murdered girlfriend. Finding each species and devising the strategies necessary to put it down in combat still inspires wonder. Is there a climax?
Yes, certainly; but that's for you to find out.
'Twisted Metal Black'
Twisted Metal titles are known for their gloomy themes and unpredictable outcomes for their irrational players. PlayStation's iconic car-combat franchise, however, went sour with the release of Twisted Metal Black. The game's thorough plunge into further adult topics and extreme vehicular carnage were made possible thanks to the title's graphic style and strong character motives.
Endless rounds of entertainment were provided by the Twisted Metal gameplay, which included non-stop automobile combat on a single level, as well as a variety of hidden key inputs that let you unleash destructive missiles on your adversaries.
Have You Read: Best Video Games Inspired By Anime
Final Fantasy 10
Final Fantasy 10 had a lot to live up to after the franchise' first mainstream incursion on the Ps2 having lifted the standard for whatever the franchise was holding the potential for. The RPG responded towards the challenge, developing a plot which might have been relatively linear compared to prior titles, but was packed with excellent graphics, thrilling turn-based combat, plus complete voice-overs for its major actors.
Even though Final Fantasy 10 is indeed an unappreciated treasure compared to other titles in the genre, it's nevertheless an exciting voyage filled with strong NPCs interaction, inventive world-building, as well as a surefire killer soundtrack.
Tell us about your favorite picks! Hit the comments and don't forget to follow GGTalks on social media.