Newcomers who're not fond of the Dark Souls cognitive demand might find the innovative Elden Ring summons helpful. From skeleton soldiers and poisonous herbs to animals like bears and dragons, these souls exist in a wide variety of shapes and sizes.
Here are a few of the best summoning you can try in Elden Ring when stuck with a foe you can shake off.
6. Lone Wolf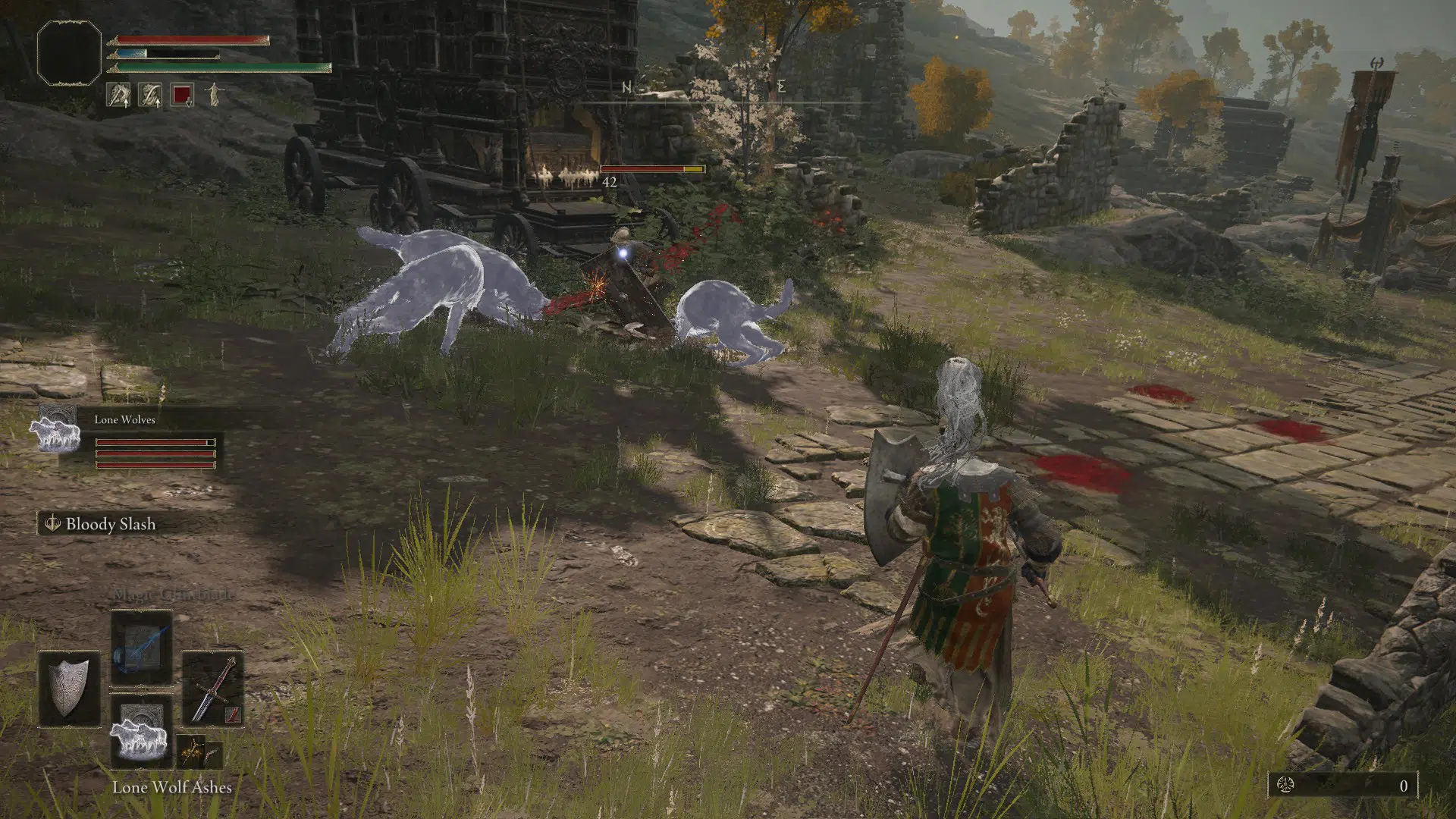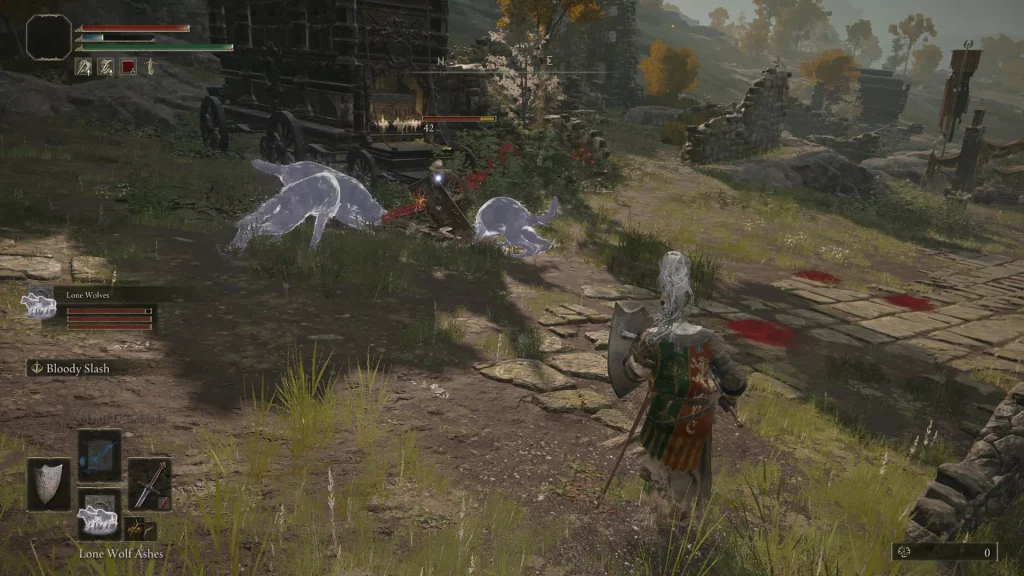 After unlocking calls in the Temple of Elleh, you'll be handed these as your earliest summoned beasts. Three fast-attacking hounds are at your disposal, and they're useful against both big crowds of opponents and monsters. Initially in the game, this summon is an excellent choice, however, it is unlikely that you will continue to use it as you go through the game and battle more difficult enemies.
5. Jellyfish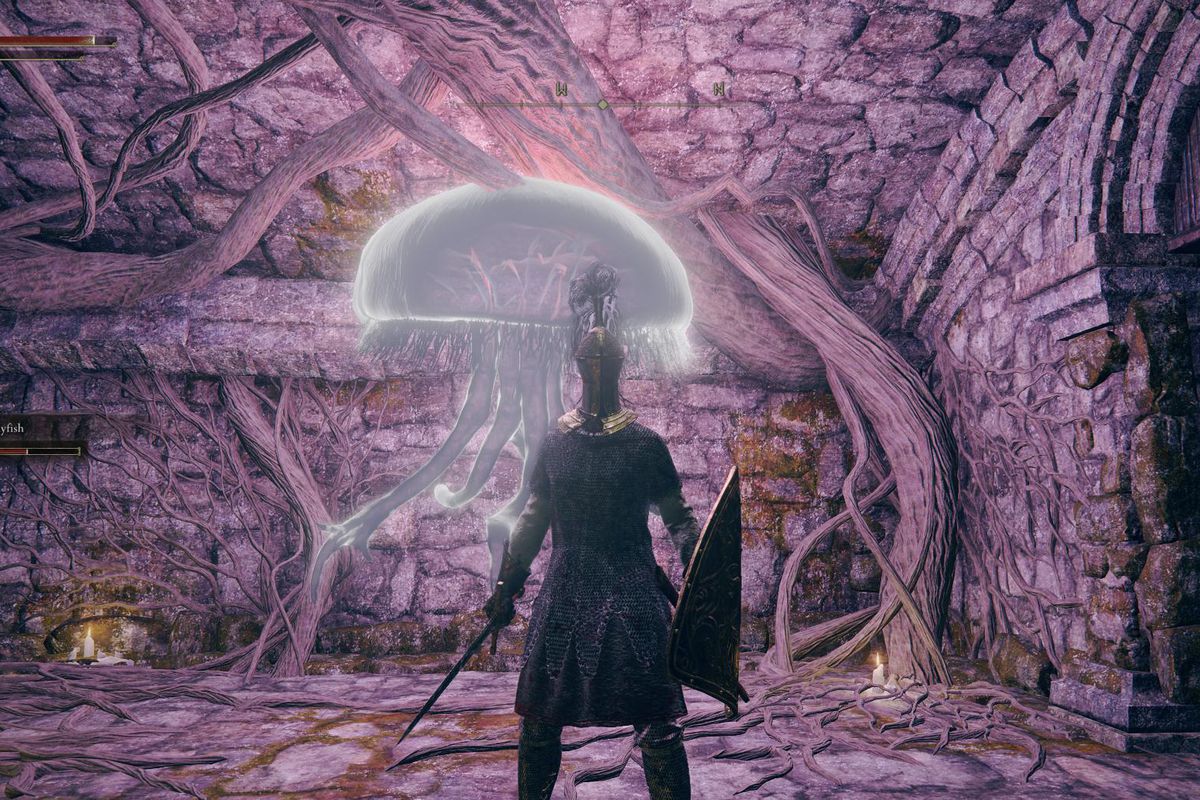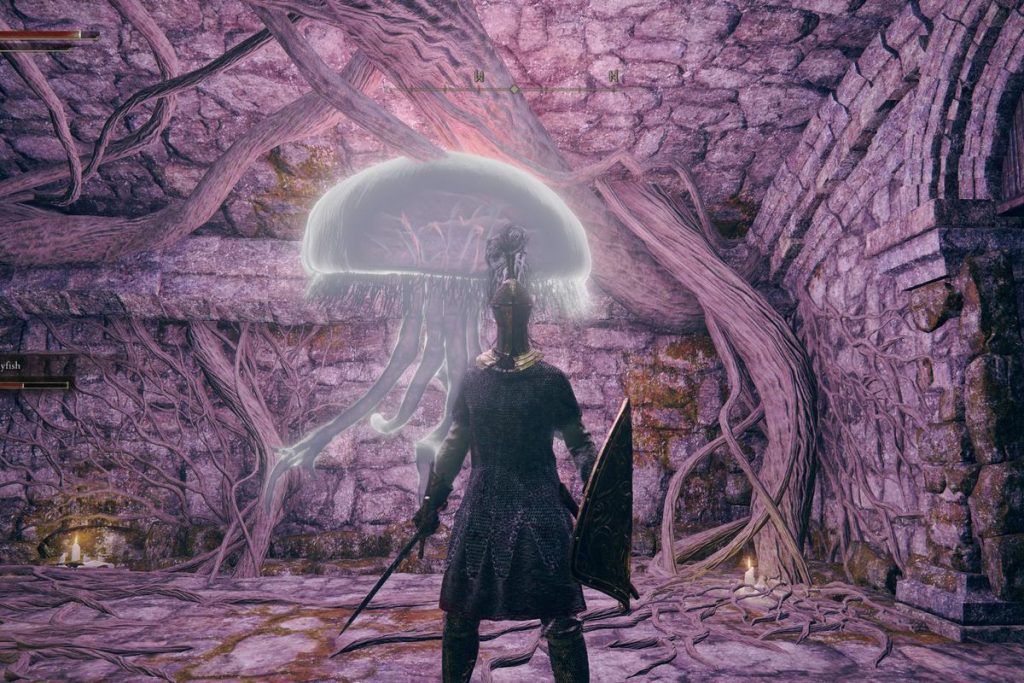 This particular summon is a huge poison-spitting jellyfish with a bloated body. It's a tough adversary that goes the extra mile to confuse opponents so that you can make a strike, or whittle away at opponents while they're preoccupied. Slow to strike, but with enough stamina to last throughout the battle against any formidable opponent even Godfrey. Roderika, who may be located in Stormhill Cottage, gave this to me. If you complete her sidequest, you may also receive the Jellyfish Ghost and increase spirit ashes.
4. Mimic Tear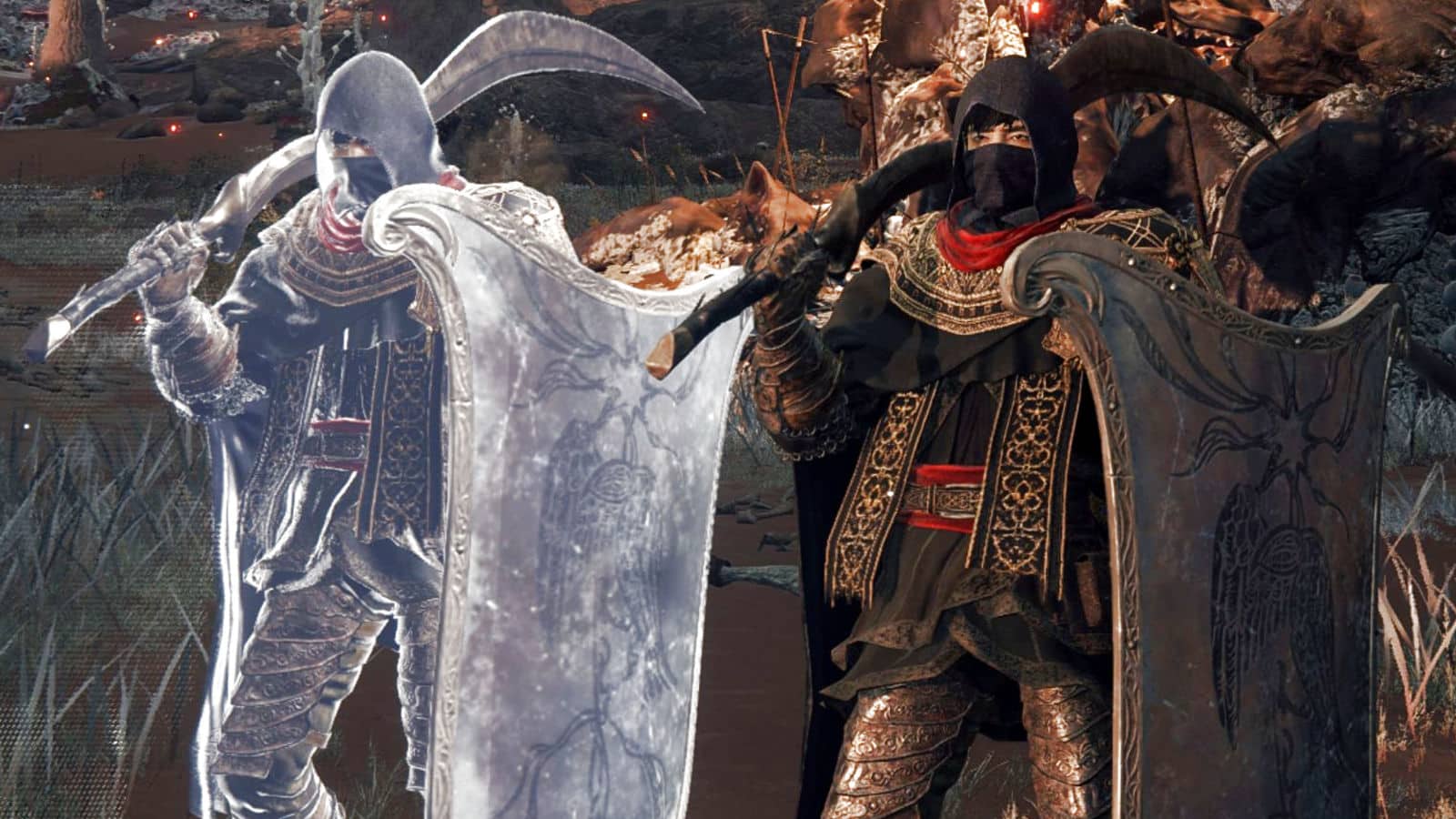 Known as the finest conjure in the Lands Between, Mimic Tear duplicates gamers' Avtar and equips the entirety of your attributes, equipment, and swords. It's called a "copy." When enhanced, Mimic Tear might do a boatload of harm and withstand devastating hits from hideous-looking monsters, based on the way the protagonist is designed. The Mimic Tear's ashes are difficult to discover because of the summon's might, therefore you must first fight the Mimic Tear first.
3. Banished Knight Oleg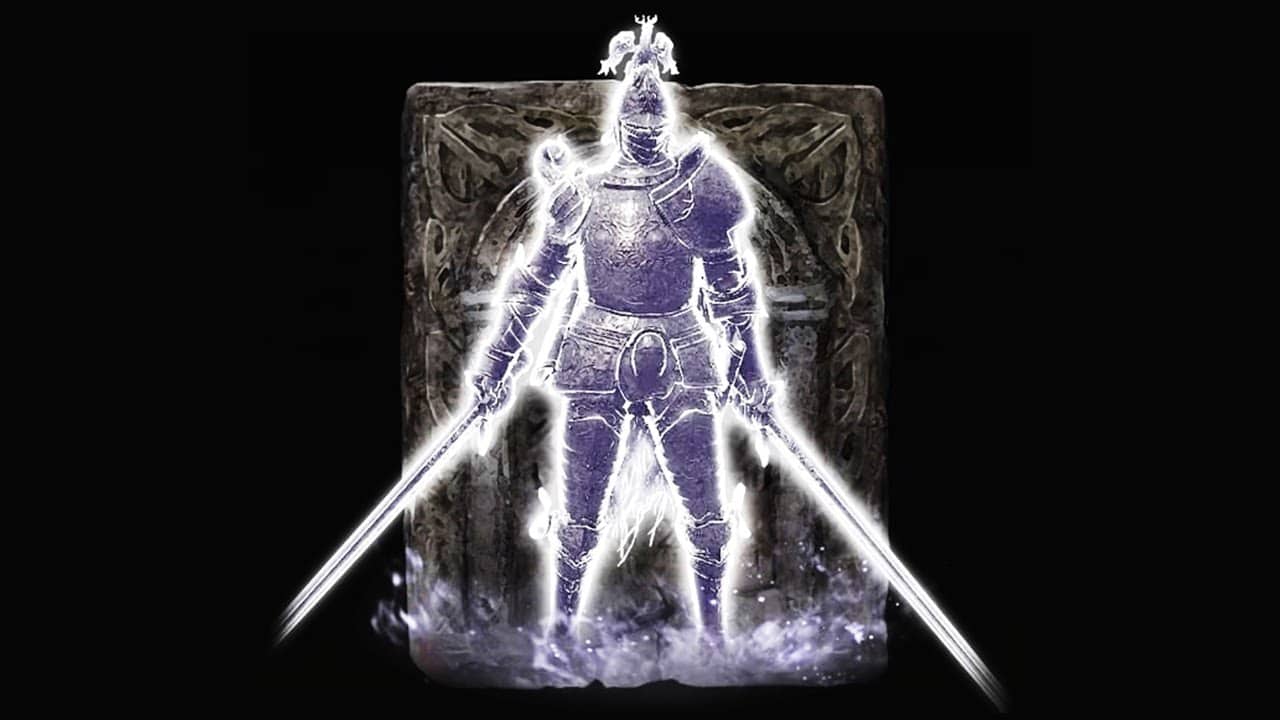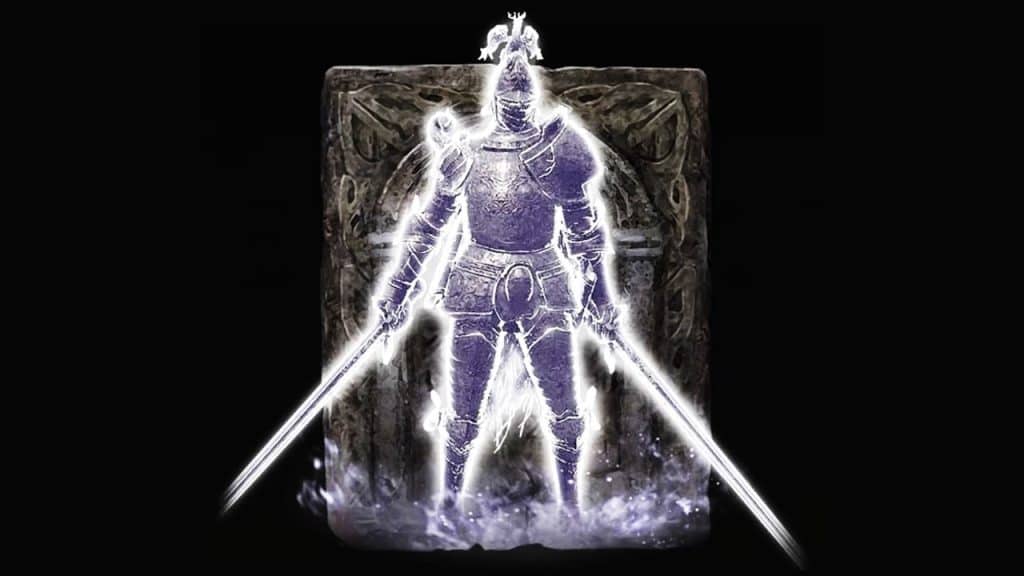 As a warrior with great composure, Oleg rips down opponents with his formidable dual-wielding blades and stands up to challenging adversaries. While he may be unlocked straight from the beginning, doing so requires defeating a difficult monster as well as navigating through more difficult tombs, and is not advised for beginners. Because of his FP price, you have to set aside credits before you can employ him, although he's still the least expensive of the other summons.
Have You Read: AI: The Somnium Files – nirvanA Initiative Receives New Gameplay Trailer
2. Ancient Dragon Knight Kristoff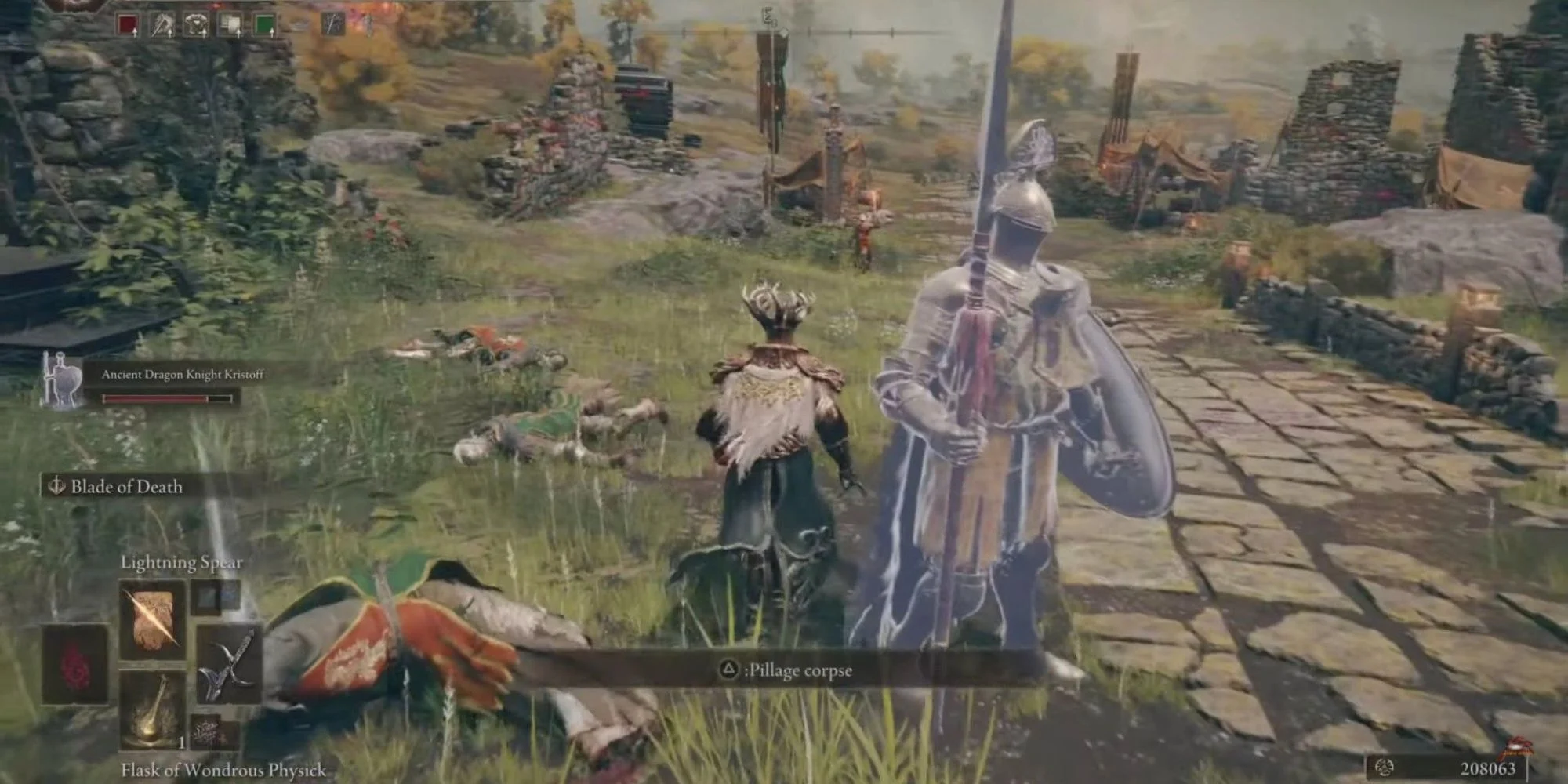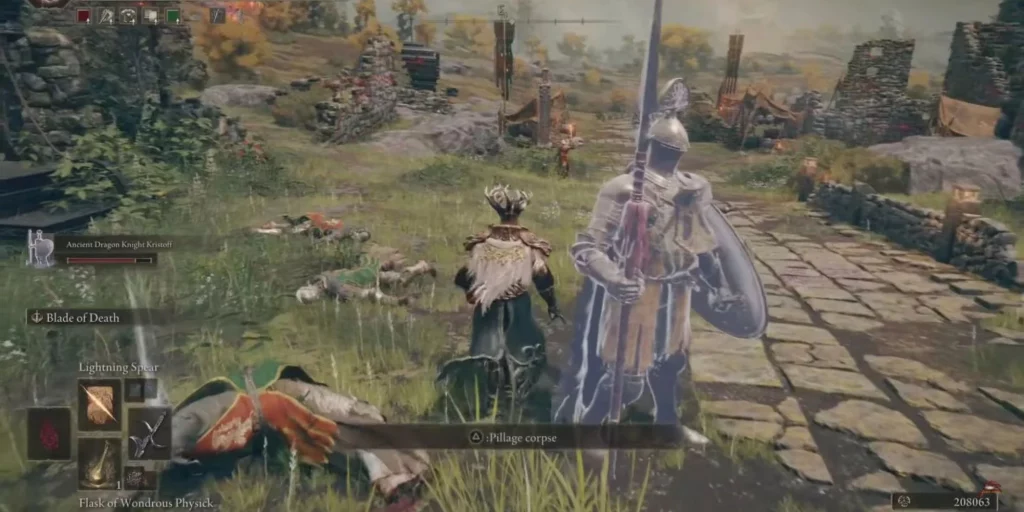 Magic & Chanting setups with low Stamina might benefit from Ancient Dragon Knight Kristoff, who can certainly hold its own against many Lands Between creatures. Furthermore, he possesses a powerful long-range assault that uses thunderbolts to hit his enemies, and he may even infuse his sword with Electricity. To get him, gamers must first travel through Leyndell the Royal Palace and afterward finish Sainted Hero's Grave, that's why he's not rated higher. Gamers may solely assault the Imps in this area if a lamp is shined on them.
1. Lhutel The Headless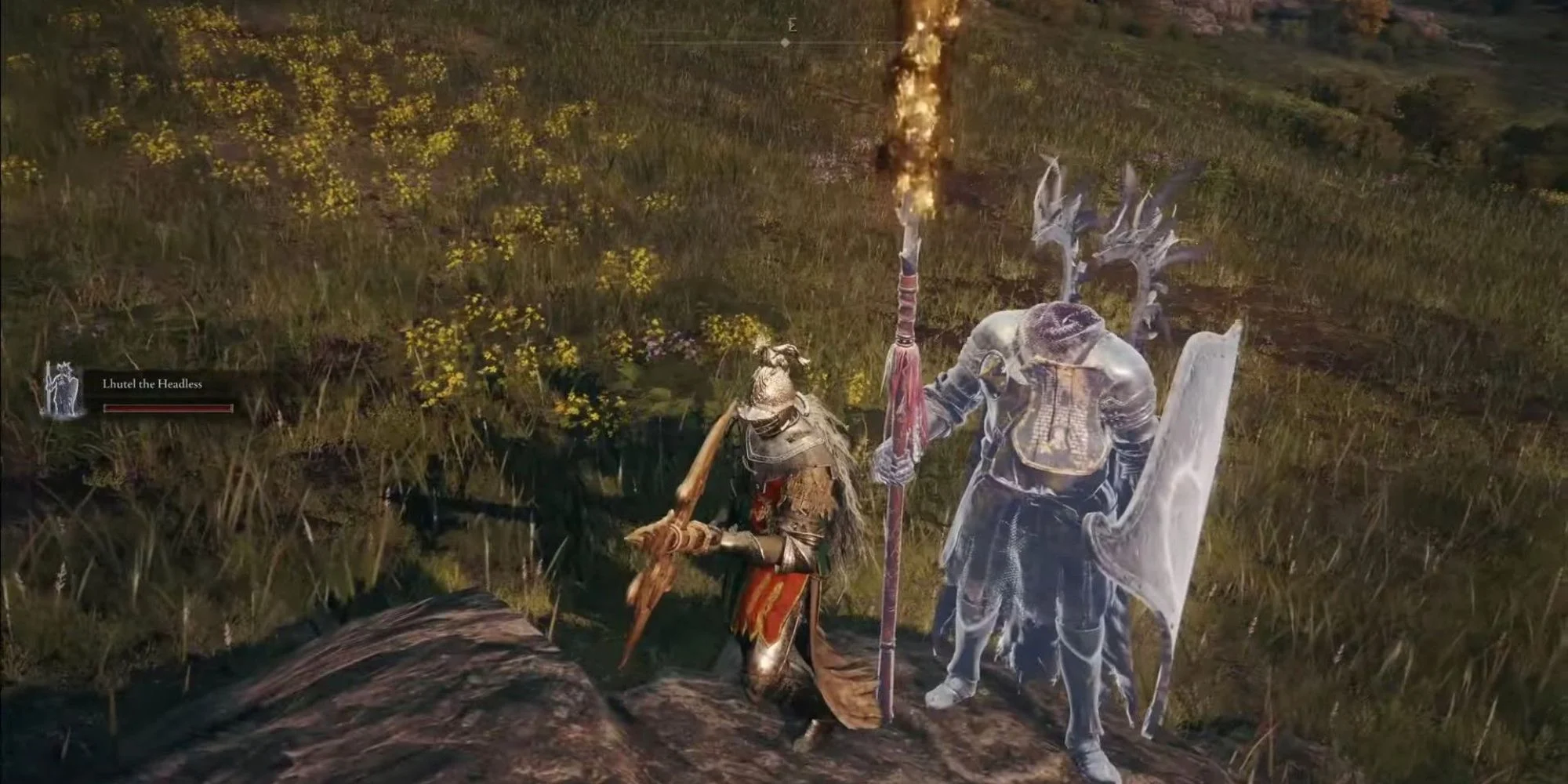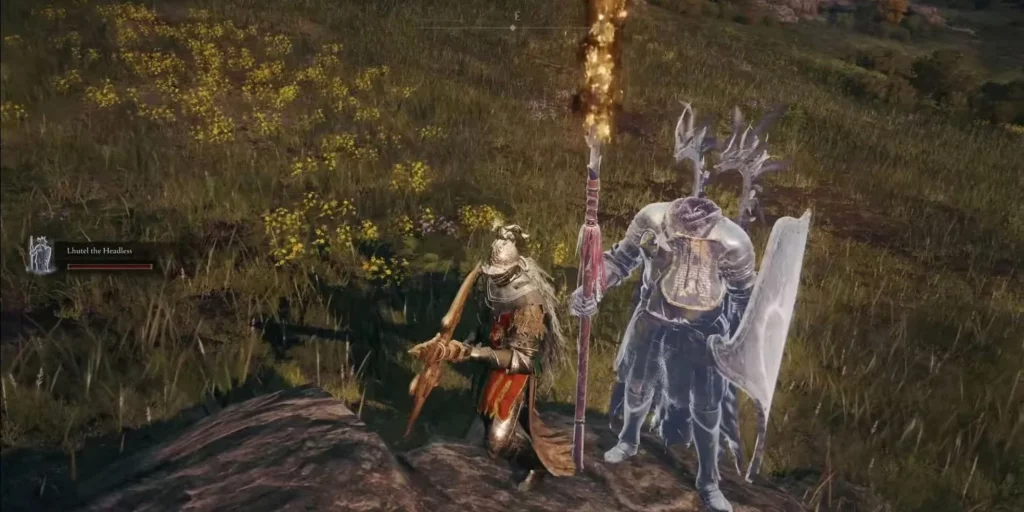 If you can get beyond her high summoning cost, this one might just be a great resource to any Tarnished. She has excellent protection, featuring heavy armor as well as a large shielding. She could also leap to avoid many of the more lethal attacks from monsters. However, her ability of teleportation may cause foes to momentarily shift their attention away from the gamer, although eventually, it lets her go closer and do more harm if the Ashes are improved sufficiently.