Lionsgate Films has revealed the official release date for the eagerly awaited Borderlands movie after an extended production process. The iconic video game's live-action version was initially revealed in 2015. It has since gained attention, thanks to a stellar cast and a well-known director. Fans would have to wait till the next year to see the movie in all its splendor.
The Borderlands movie's extended pre-production process began in 2015, but actual filming didn't start until 2021. The movie had problems when it was being made, which necessitated rewrites and reshoots early this year. The release date of the movie has been delayed more than fans had anticipated because of these last-minute changes.
When do we get to see the Borderlands Movie?
The live-action Borderlands movie combines characters and narrative threads from many games from the series. Thus, possibly resulting in a well-rounded film. The movie brings the Borderlands world together into a single motion picture rather than being a straight adaptation of any one game in the series.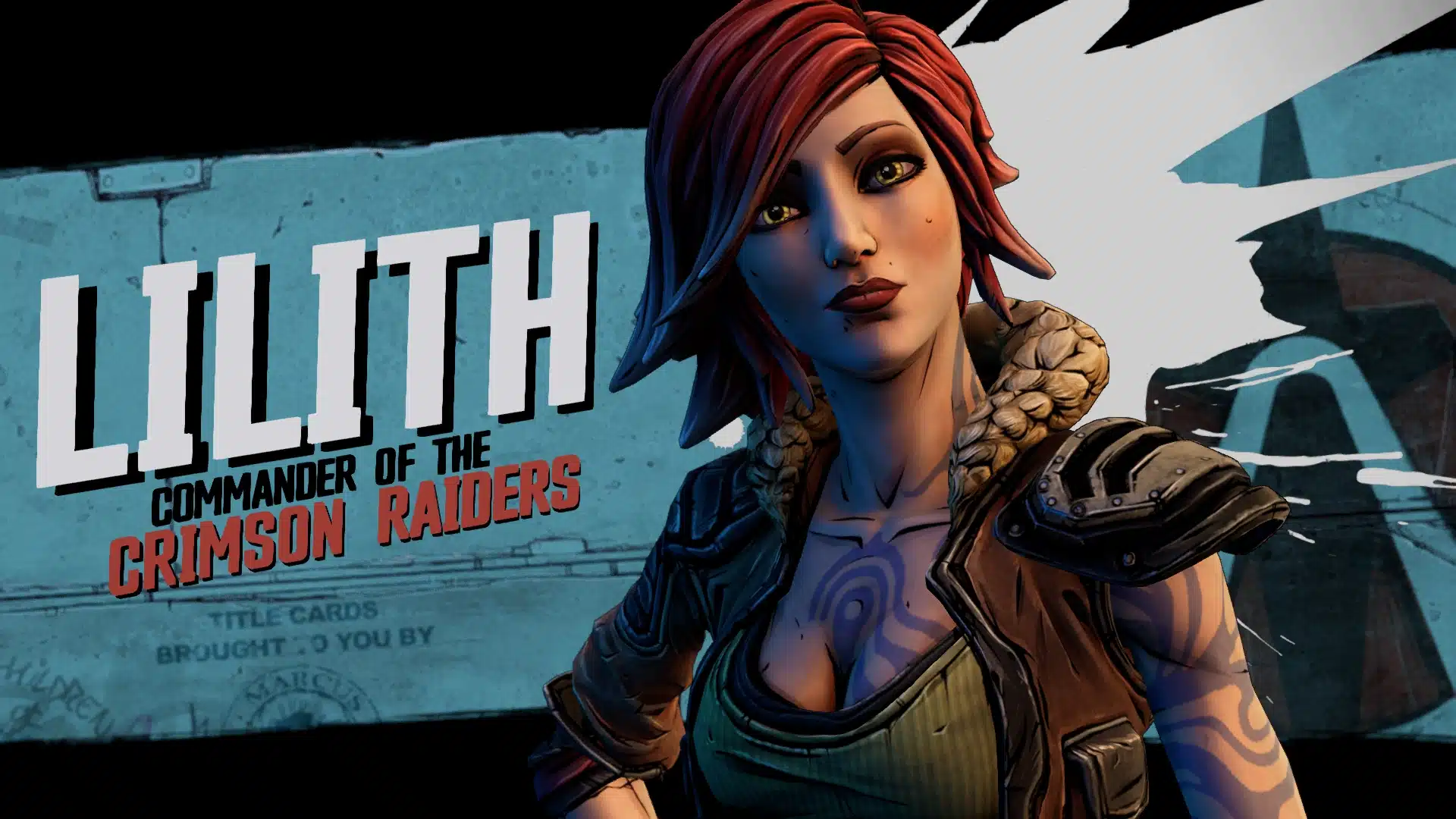 At the San Diego Comic-Con, Lionsgate unveiled the Borderlands movie's release date, revealing that it would enter theatres on August 9, 2024. Lionsgate has also given audience members a sneak peek at unseen footage in the form of an exclusive one-minute teaser.
Eli Roth will helm the newest Borderlands movie. Eli Roth also wrote the story, and Joe Crombie collaborated with him on the screenplay. He is closely associated with the horror genre by directing films such as Hostel and Cabin Fever. This leaves fans in anticipation of whether the Borderlands movie will have a horror setting.
Borderlands movie will feature a star-studded cast on screen. We have Cate Blanchett, playing Lilith or the Siren, followed by Kevin Hart as Roland. The amazing Jack Black will portray the lovable Claptrap. This is not all as Jamie Lee Curtis will join the crew as Dr. Patricia Tannis. The movie is likely to come out on Lionsgate Play first, after theatres, which is also available through Amazon Prime.
Read More: Borderlands Games Ranked from Best to Worst
Be sure to check out the Borderlands collection which often goes on sale in the Steam store.