The forthcoming action RPG Gotham Knights will transport gamers to an "immersive and engaging" version of Gotham City sans The Dark Knight. Playing as one of the four Knights will allow gamers to effortlessly swap between all superheroes' skills and talents, allowing them to deter crooks throughout Gotham City's 5 districts.
It's possible to enjoy the title alone, but it's also designed for multiplayer, enabling you to establish a heroic coalition with your pals.
Here's everything we know about the upcoming Gotham Knights.
Gotham Knights Release Date
Following Great anticipation, the WB Montreal has finally come forward and have blessed us with an October 25th debut window as revealed in the latest Sony's State of play. 
Gotham will always need its heroes. Suit up for an all-new adventure on 10.25.22. #GothamKnights pic.twitter.com/d7oV2LbcT8

— Gotham Knights (@GothamKnights) March 9, 2022
Gotham Knights Story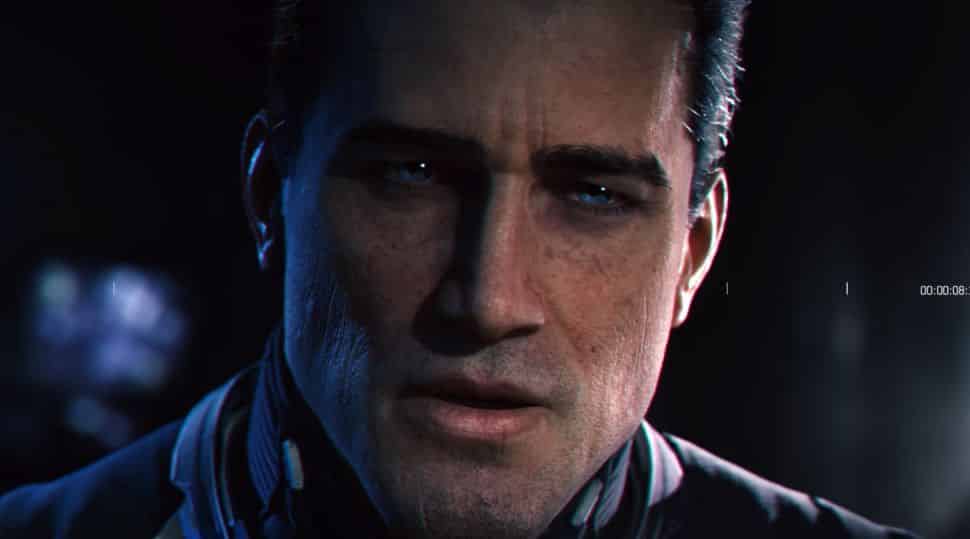 The billionaire Bruce Wayne is killed in a boom at the beginning of Gotham Knights. Before he died, The Dark Knight had intended to transfer the control of his beloved city to his other associates. When Bruce decided to demolish the Bat Cave, he gave it to the squad to use as a staging ground.
Have You Read: Elden Ring Gamer Defeats Margit In Single blow
Even though the GCPD had a negative relationship with Red Hood, Robin, Nightwingas well as Batgirl following the murder of previous Chief Jim Gordon, they gathered to safeguard City. The Court of Owls, Gotham's secretive club, will also play a part. There appear to be a huge group of Talon killers sweeping the streets based on the number of refrigerated canisters shown at the conclusion of the clip.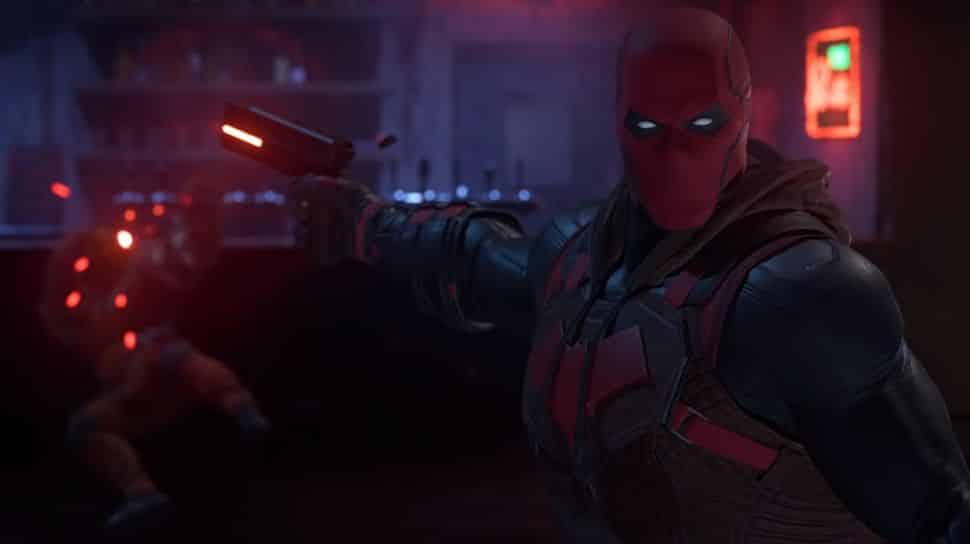 The Integration of Court of Owls
In the stories, The Dark Knight adopted Nightwing following his parent's death during a carnival accident. A flashback shows how Nightwing was being trained to serve as Talon, the Court of Owls' assassination squad, and where his parents worked was actually a training ground for such assassins.
Graphic novels today see the reappearance of the notorious Court of Owls in an effort to recover Nightwing. Gotham Knights may draw influence from that tale and have Nightwing trapped in the maze of the Court of Owls leading Knights to embark on a recovery expedition.
Gotham Knights Gameplay
Gotham Knights fighting is seen in the gameplay tutorial that accompanied the trailer's debut. A few of the game's subtlety, a few of Batgirl's abilities, as well as a final battle with Mr. Freeze may be found. According to WB's description, this battle is a Villain Interaction, that changes according to your rank.
Defeating bosses won't merely result in higher vitality as well as similar attribute tallies. As your avatar progresses through the game, it seems that the types of techniques they employ in battle will alter too though. Gotham Knights have some RPG aspects as well. Level indications and harm figures following strikes may be seen as well. Afterward, WB stated that you'll be able to control your weaponry: a physical weapon, a ballistic gun, as well as and armor.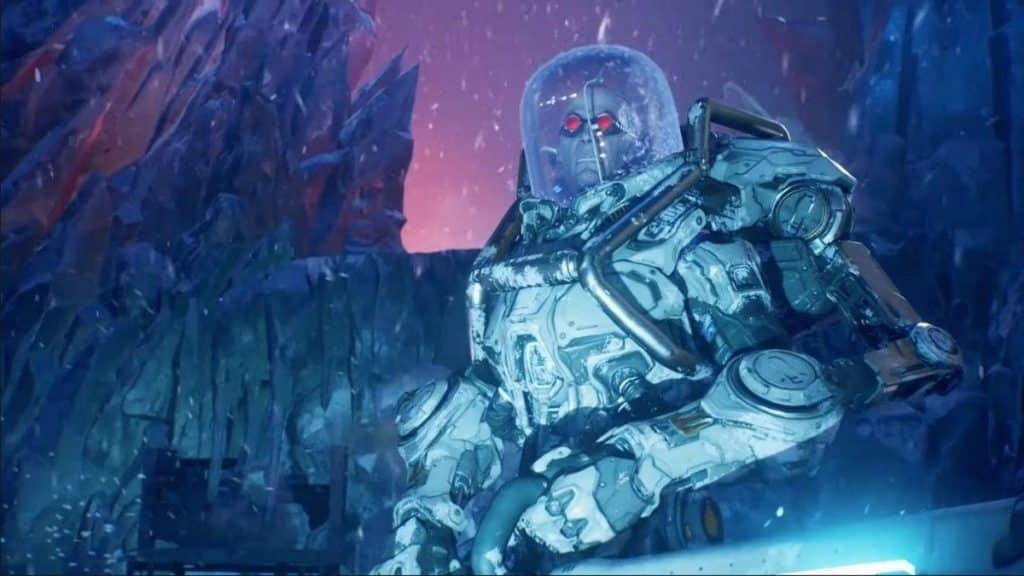 However, the fashion of your costume differs from this, so you won't have to give up on your appearance while playing.