PlayStation's State of Play display as well as the company's decision to halt distribution in the Kremlin owing to the Ukraine crisis grabbed the headlines. Gotham Knights' debut schedule as well as the postponement of Advance Wars launch have both made headlines. Below, you can find further information.
Returnal is Getting A New Update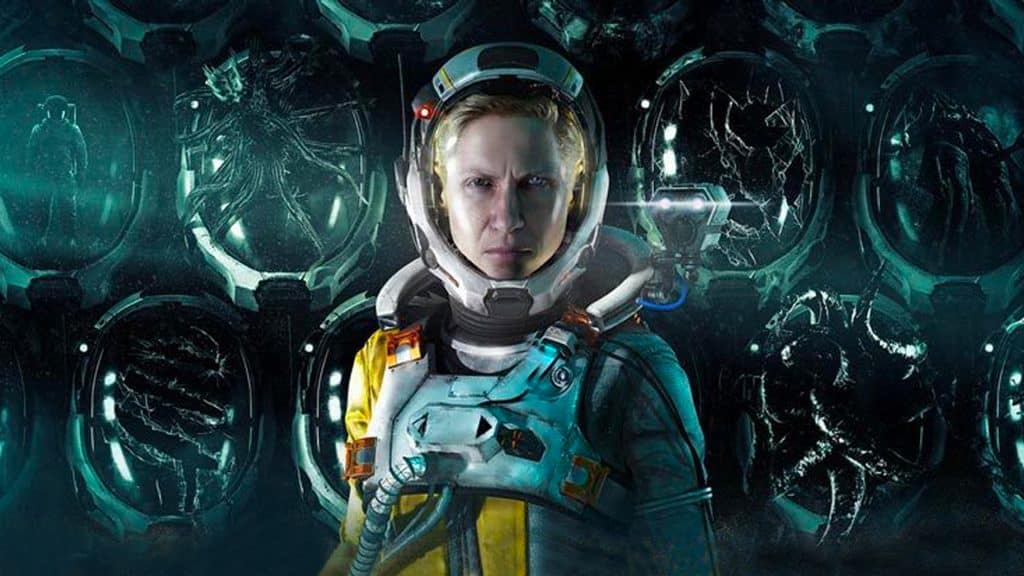 We'll kick this off with the company's latest State of Play presentation, which included a number of Japanese-developed games that were fun to see. Returnal's free Expansion release this month will probably be the most talked-about of all the noteworthy games announced. Story co-op and a novel survival option are both included in the "Ascension" expansion, which pits Selene against the Tower of Sisyphus, a fitting moniker if you're familiar with Greek mythology.
Nintendo Delays Advance Wars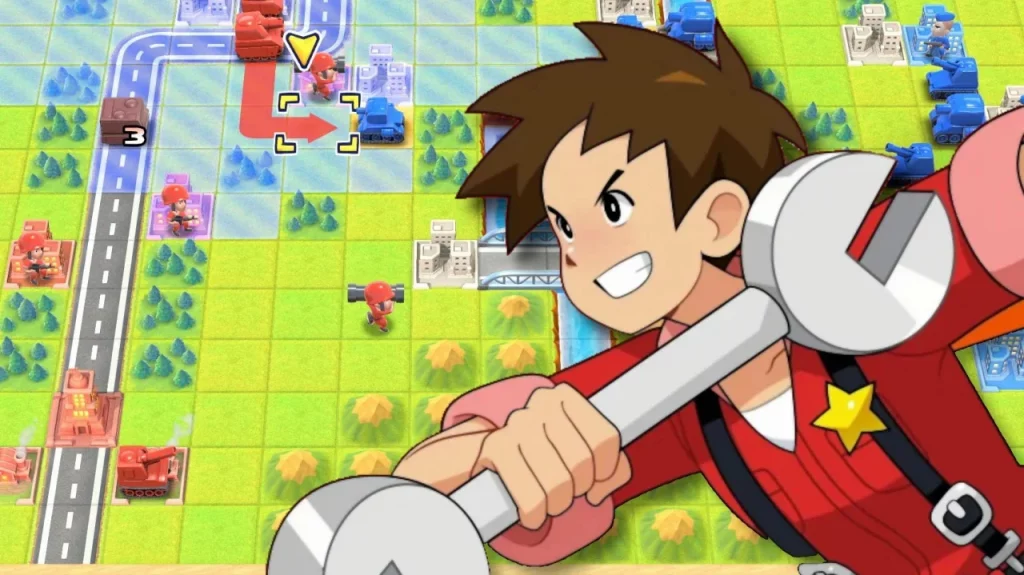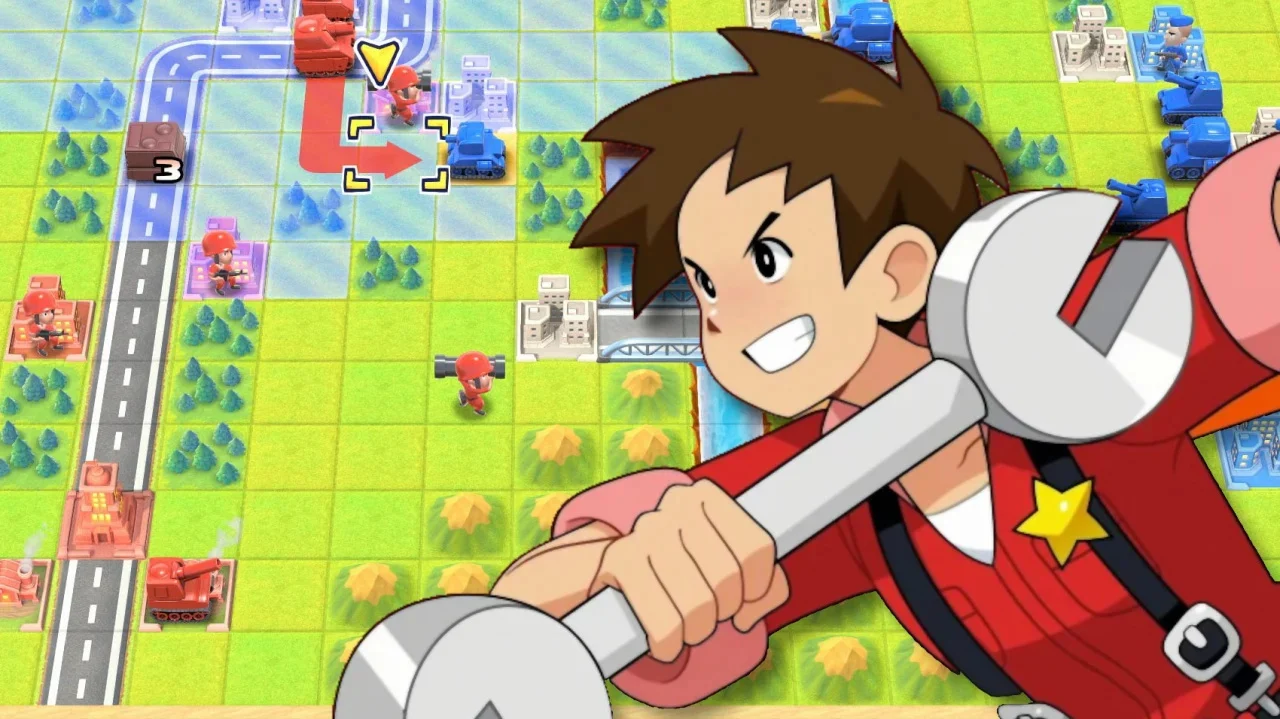 Unlike many other publications, The Super Mario developer appears to be paying close attention to the unfolding crisis in Ukraine as well as is trying all it may avoid coming out as callous. This is since Nintendo has put off the remastering of Advance Wars for an indefinite period since releasing a title about invading imaginary nations when another nation is getting attacked every day, wouldn't be a good idea, to say the least.
Sony Cut Ties With Russia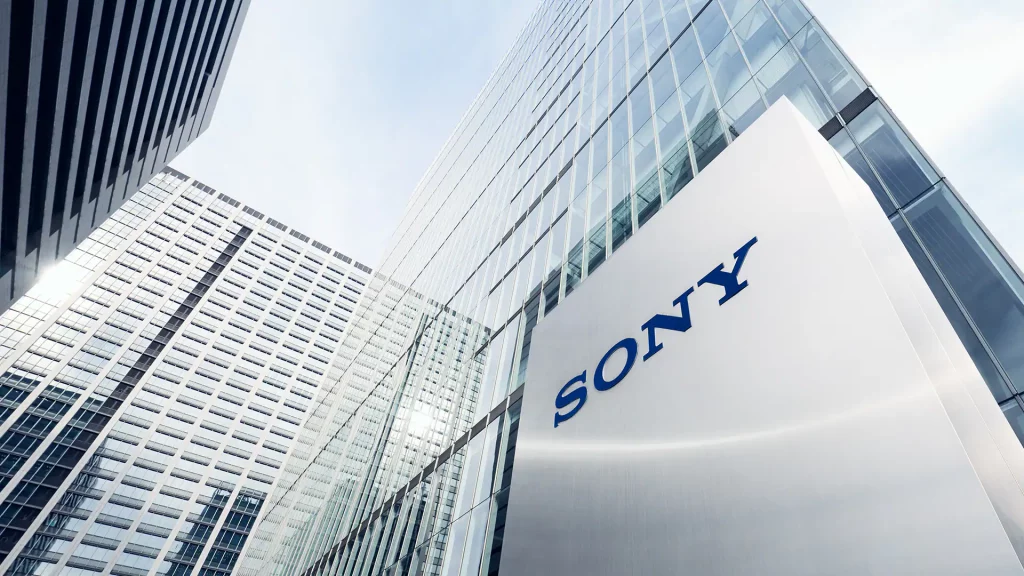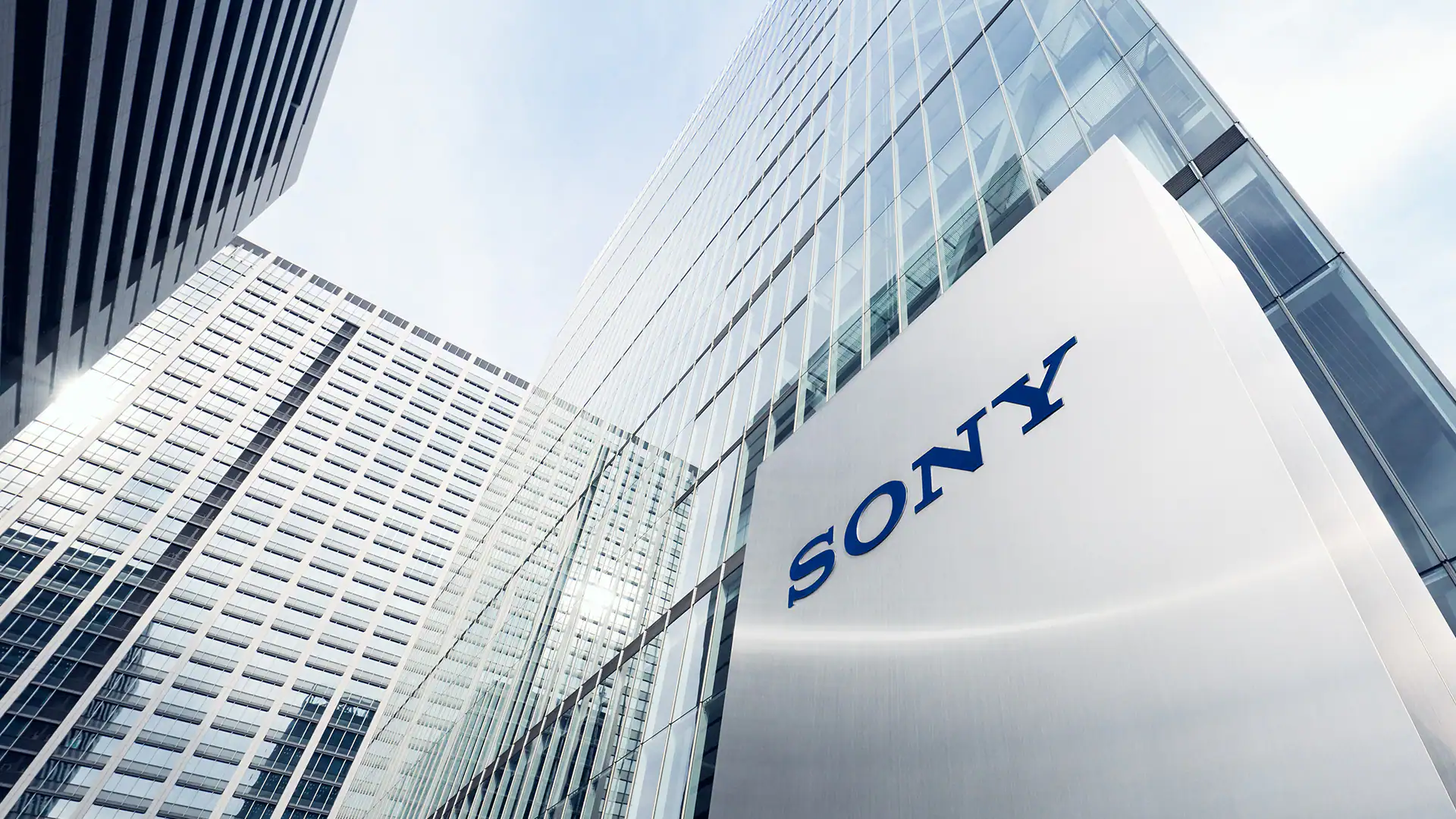 As a gesture of solidarity with the Ukrainian people, videogame companies from around the world have pulled their goods from the country. With Sony's announcement that all services and device transactions would be halted and also that all the stores in the nation will be closing down, the company has joined the list of publishers taking similar measures. Besides that, the company has donated $2 million to the UNHCR to assist the war-affected populations.
Gotham Knights Heading Toward October Release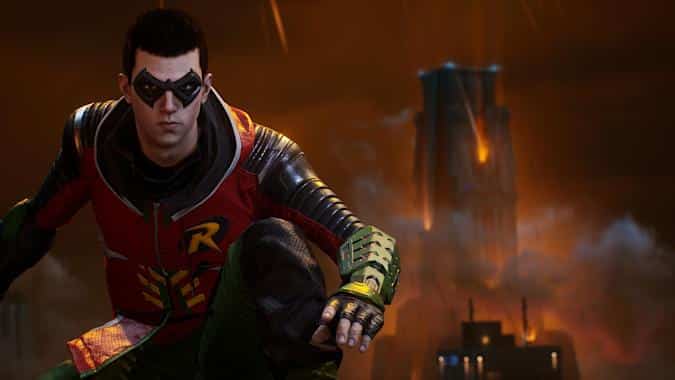 Recently, Warner Bros. confirmed that Gotham Knights would be released on October 25th. The announcement was made via the Gotham Knights' authorized Twitter profile, so it's safe to say that it's going to happen. Many Warner Brothers products have been postponed throughout the past, including claims that the next Suicide Squad title would likewise be postponed until 2023. At the very minimum, we finally got a DC title scheduled for release this year.
Have You Read: Amouranth Is $2 Mil Down Owing To Misspelling during a transaction
Itch.io Donated $2 Million To Help Ukraine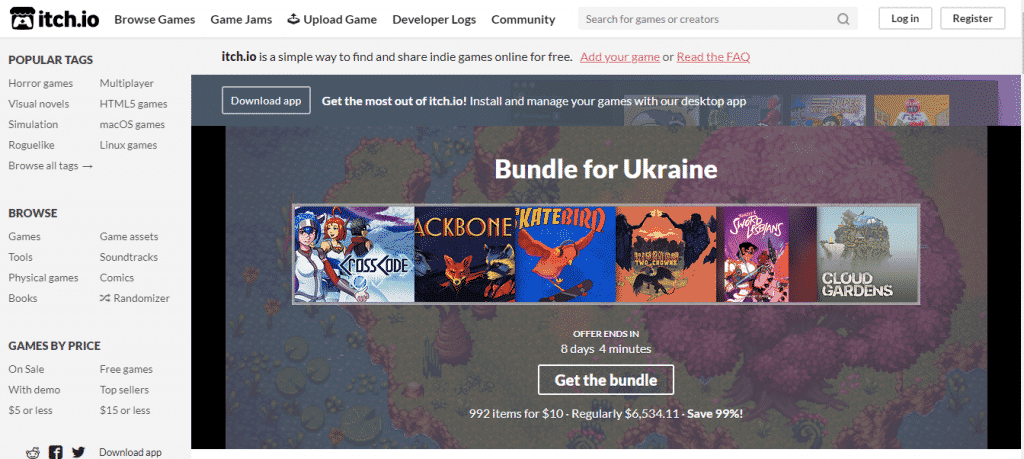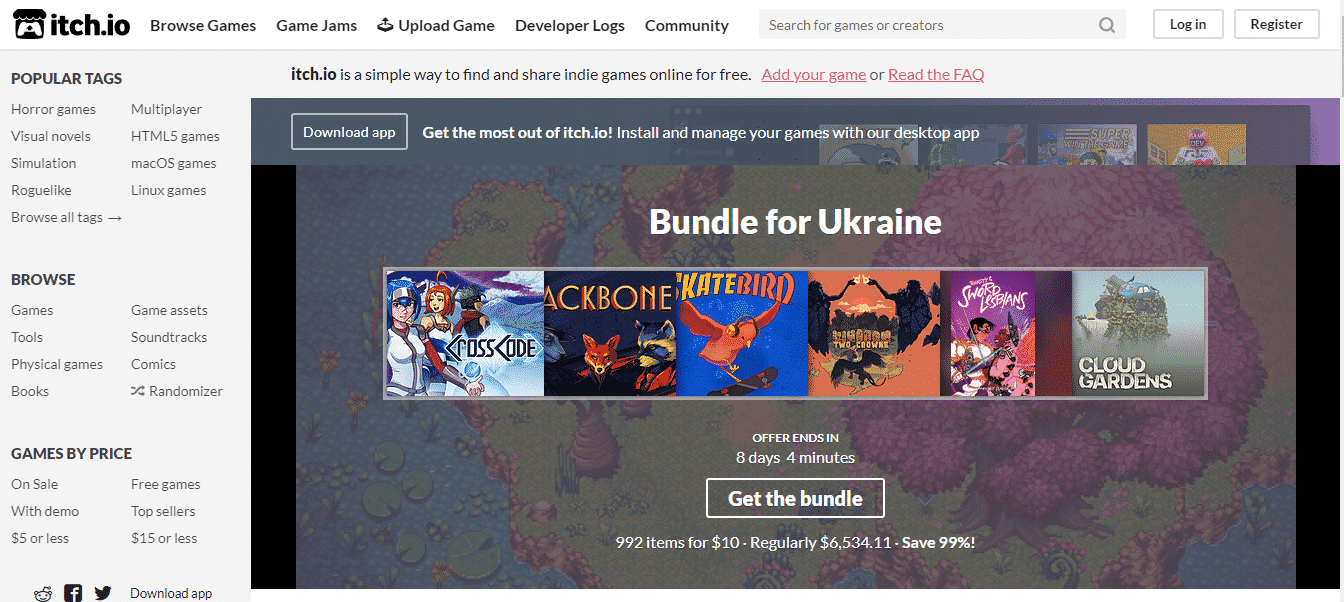 Before we depart, let us thank everyone with positive news about Ukraine and how the gaming industry is playing its part. All profits from the special offer of a massive package of under 1000 titles on the Itch.io service will be donated to Ukraine's displaced people. This package exceeded its $2 million targets in only one day, making it a huge success. If you'd like to support or simply desire a huge collection of independent titles, go and buy it now.