Scorn was perhaps the most notable title at Microsoft's May 7, 2020, Xbox Series X event, which included titles like Medium as well as the Assassin's Creed Valhalla. The mysterious teaser for this H.R. Giger-esque video game has the same mysterious aura as Death Stranding before the game's release.
During the event, the makers only showed a hazy cinematic video, but then in October 2020, they stepped up with a long gameplay trailer.
So, with that being said, here's everything we know about 'Scorn."
Scorn Release Date
Despite the fact that the newest Scorn trailer seems to be highly exciting and spectacular, it does not include a debut date. Even though it was reasonable to presume during that time that Scorn will be released in tandem with Xbox Series X, fast-forward to the future and this isn't the case now.
Scorn, to be honest, has gone through a long period of preproduction, with several delays. When the project started in 2014, the rollout was originally set for 2016, but that date was delayed indefinitely.  However, a new video, as well as the announcement of an Xbox Series X edition, mean that Scorn may finally be on track for release. There is simply one problem: we have no idea when it is.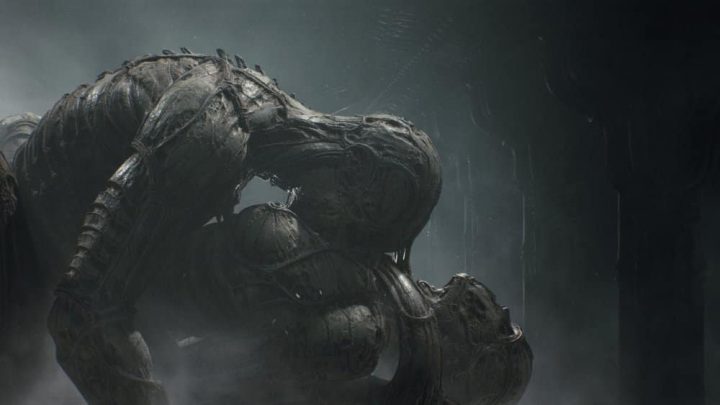 Scorn Gameplay
There are three primary modes of gameplay in Scorn: navigating organic pathways, employing a key to access colored doors, and firing at creatures. Scorn's guns are made up of modular, biological animals that fire teeth. However, the ones you're firing at won't be rubbers, but there won't be much ammunition to go around.
Scorn features no HUD, the only method to see how much ammunition you got in your magazine is by disassembling a gun and physically inspecting the chamber for teeth. You'll find yourself unlocking doors of particular colors, switching the key to access locks of other hues, and shifting between different colors whilst resolving environmental riddles.
Scorn Plot & Synopsis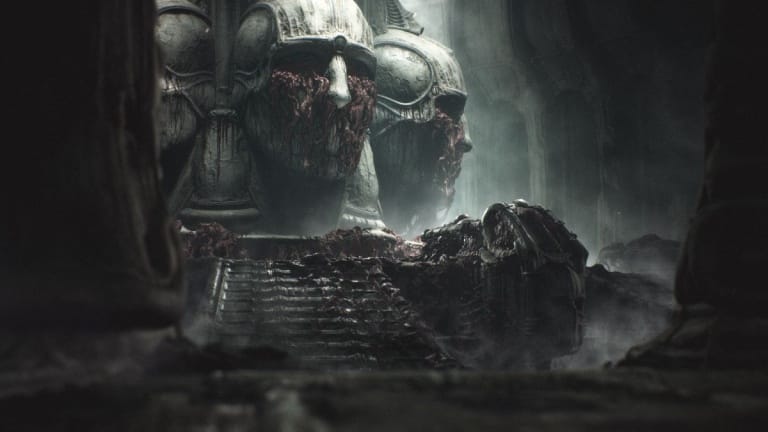 Scorn's major narrative is unknown excluding the world our unnamed protagonist is thrust into. We do learn that our protagonist is trapped in a surreal universe and should travel non-linearly via several interrelated worlds.
Have You Read: John Carpenter Opens Up About Horizon Forbidden West
Scorn seems to be more lore-driven, with the only purpose of the game being to attempt to escape the nightmare for players. Although it's only conjecture, the creators have claimed that every place in Scorn would have its own history, with riddles and people that contribute to the world. There will be a variety of chambers and routes to explore throughout Scorn.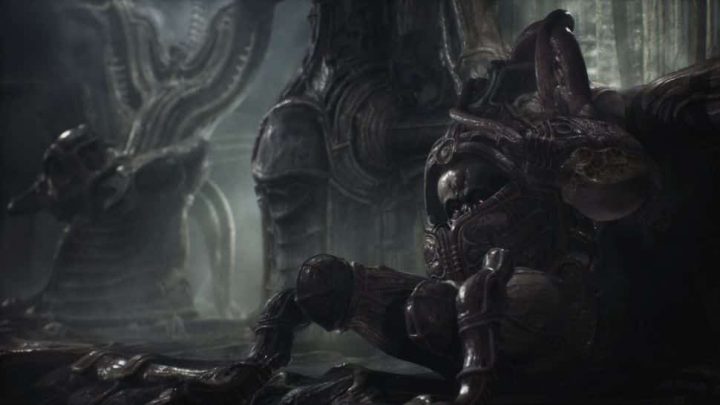 The title is based on H.R. Giger, which explains why it appears so much like Alien when you first see it. Others cited by the creators include the Zdzislaw Beksinski, the authors Jorge Luis Borges as well as Franz Kafka along with J.G. Ballard, and Thomas Ligotti in addition to filmmakers David Lynch, and David Cronenberg.