"The Thing," Director says " He can't wait to play Horizon Forbidden West."
The moment of tireless waiting has passed and Horizon Forbidden West has now seen the light of the day and it seems to be a big hit with gamers. Numerous players have enjoyed the title's wide array of characters, enhanced gameplay, and revamped questline.
Horizon Zero Dawn fans have been clamoring for a return to Aloy's universe since the release of the first title. Although few of such fans are surprisingly well-known, like a famed director as well as maestro of horror genre and The Thing alum John Carpenter, who publicly expressed his enthusiasm for Guerrilla's upcoming sequel Horizon Forbidden West.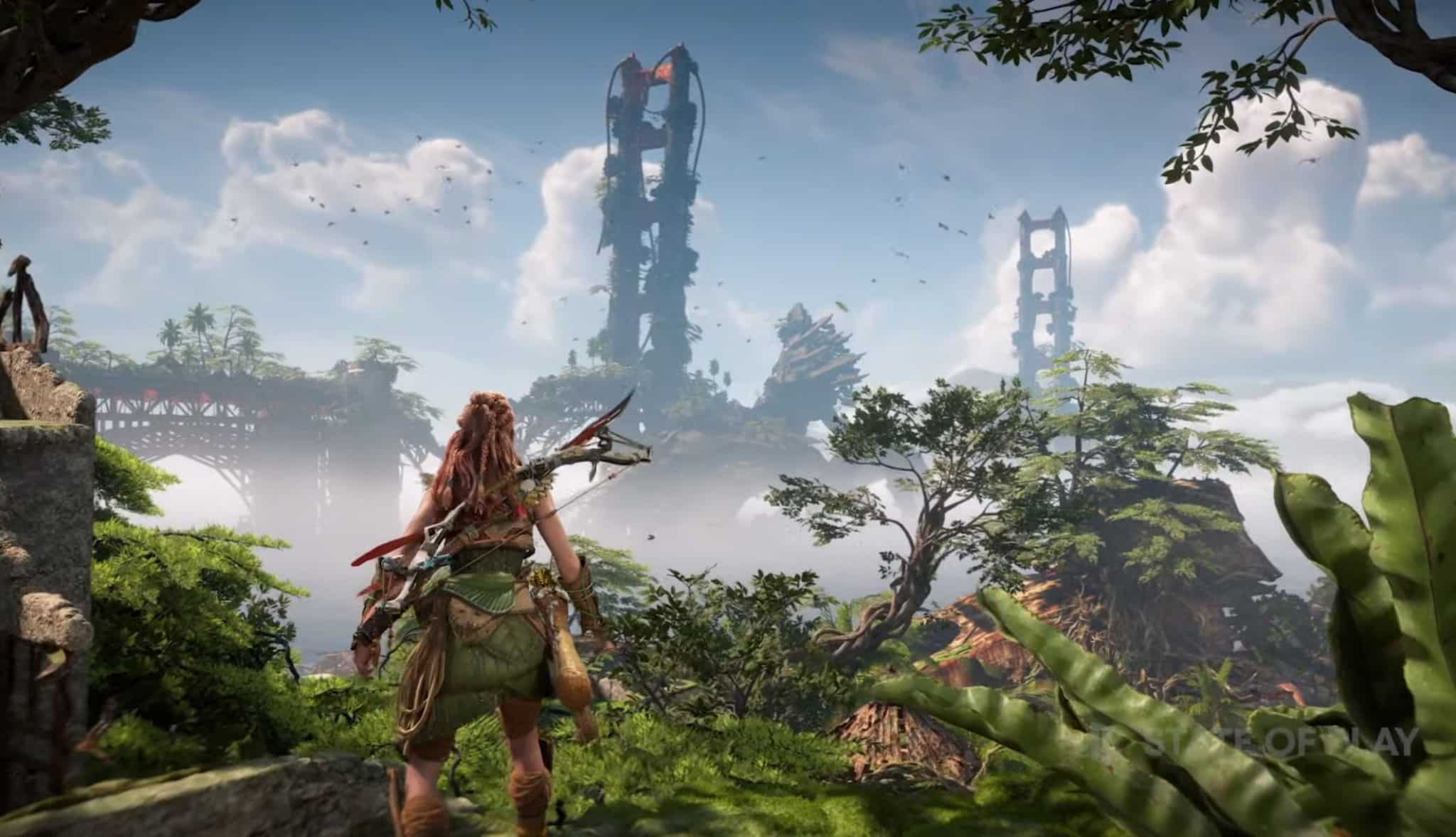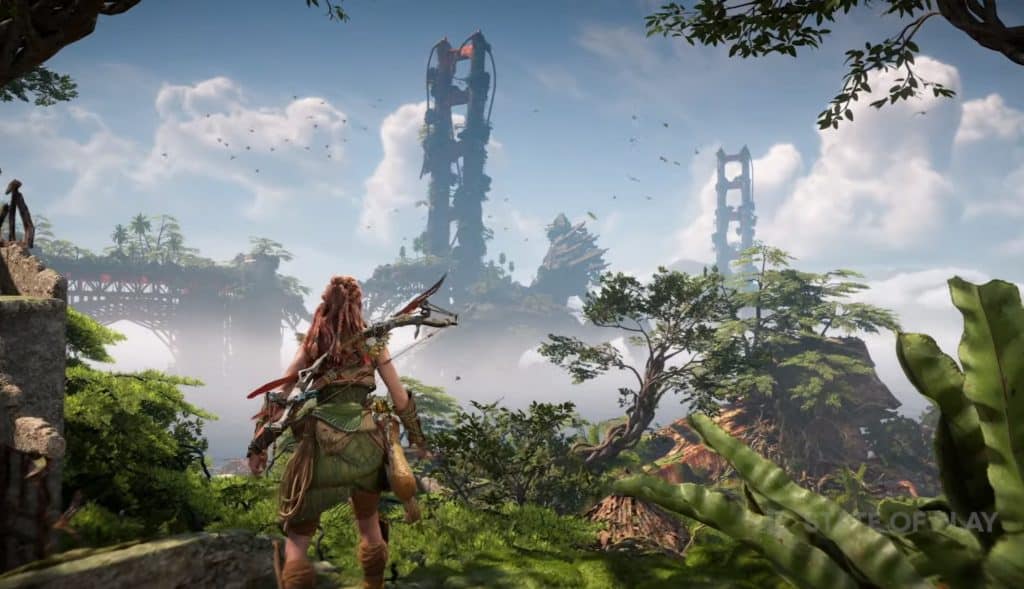 The Thing Director Says He Can't-Wait For Horizon Forbidden West
John Carpenter, a 71-year-old man with a full-time movie direction job and a passion for video games, proves that the genre is accessible to anybody. Since its release, Horizon Forbidden West has received rave reviews from the genius flimmaker, who previously worked on such horror masterpieces as The Thing, and Halloween.
Have You Read: Dragon Age 4 Heading Towards 2023 Release Date
For John Carpenter, the production design and engaging gameplay of Halo Infinite make it superior to previous entries. This sentiment was shared by many Halo aficionados. Carpenter has made no secret of his lifelong passion for video games, and to our surprise, the horror maestro has even one under his belt. Many years ago the Halloween alum was mentioned as a narrative advisor for F.E.A.R. 3 soon after its debut in 2010.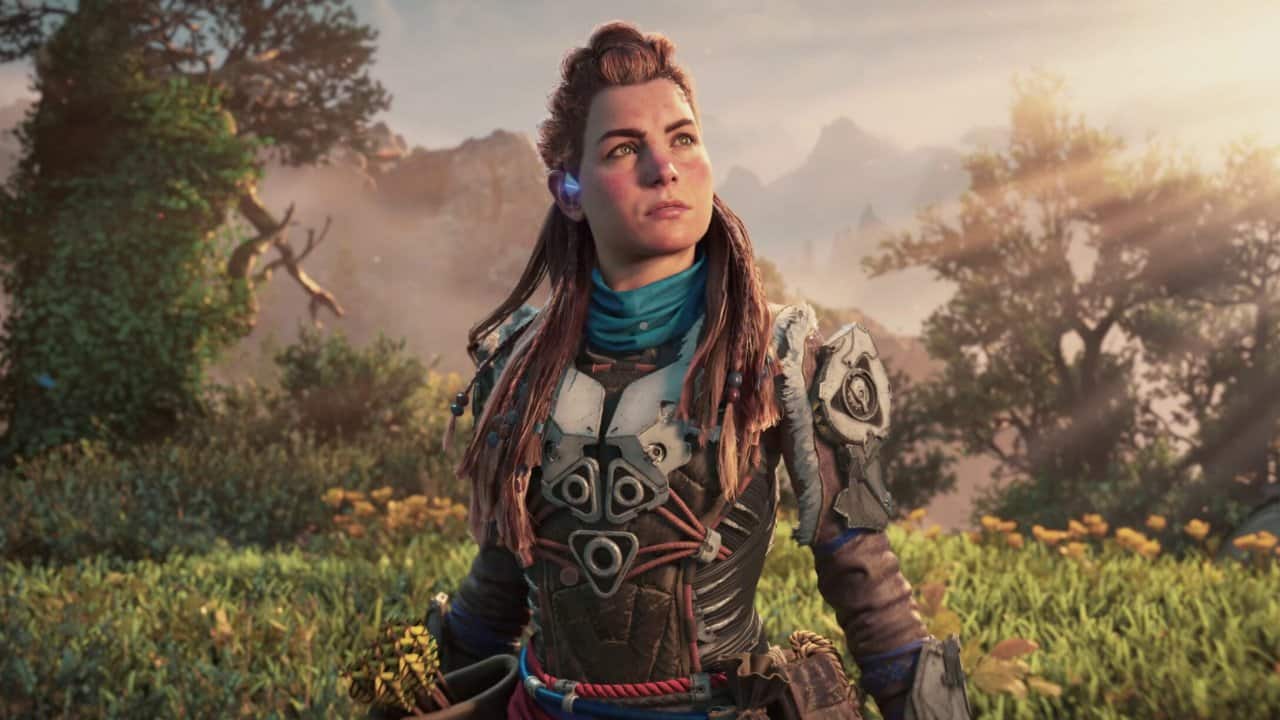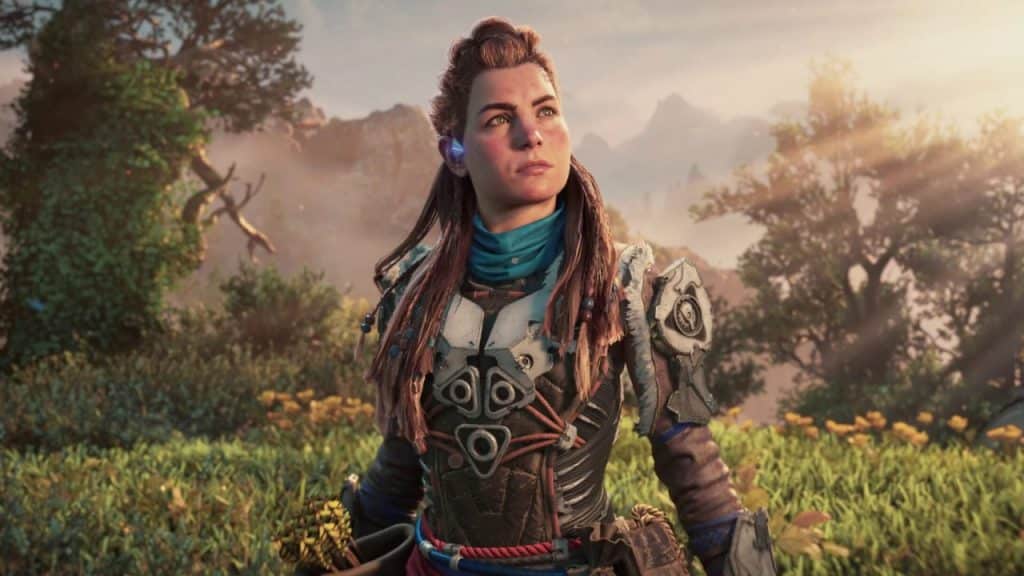 A brief discussion with the veteran director was tweeted out by IGN. When asked about his hobbies, Carpenter joked that he just wanted to kick back, enjoy some hoops, and unwind. The interviewer later questioned whether or not he was loosening up by playing any video games. His immediate response was, "I can't wait to get started on Horizon Forbidden West."
John Carpenter, the legendary filmmaker and composer, is absolutely stoked to play Horizon Forbidden West.

"Oh hell yes!… I cannot wait. I can. Not. Wait." pic.twitter.com/1Hu1KdpkBj

— IGN (@IGN) February 18, 2022
For some years now, people have been anticipating the release of Horizon Forbidden West. A few years ago, the studio deviated from its shooting origins with the Killzone franchise by launching the Horizon title. While the title was constantly praised for boasting such distinct characters and plot, which PlayStation excels at, Horizon was far larger and more sensitive than other titles that were released that year.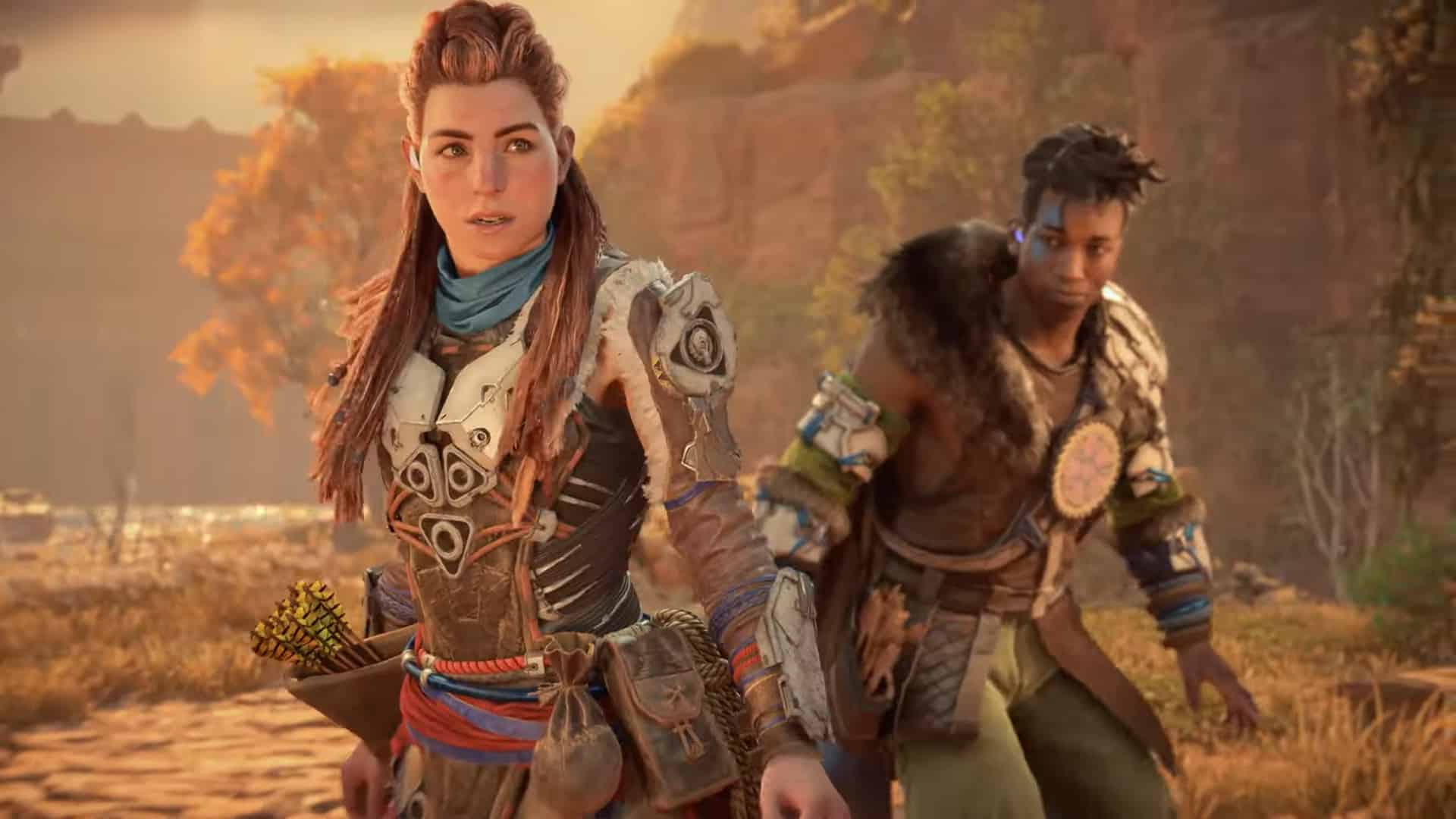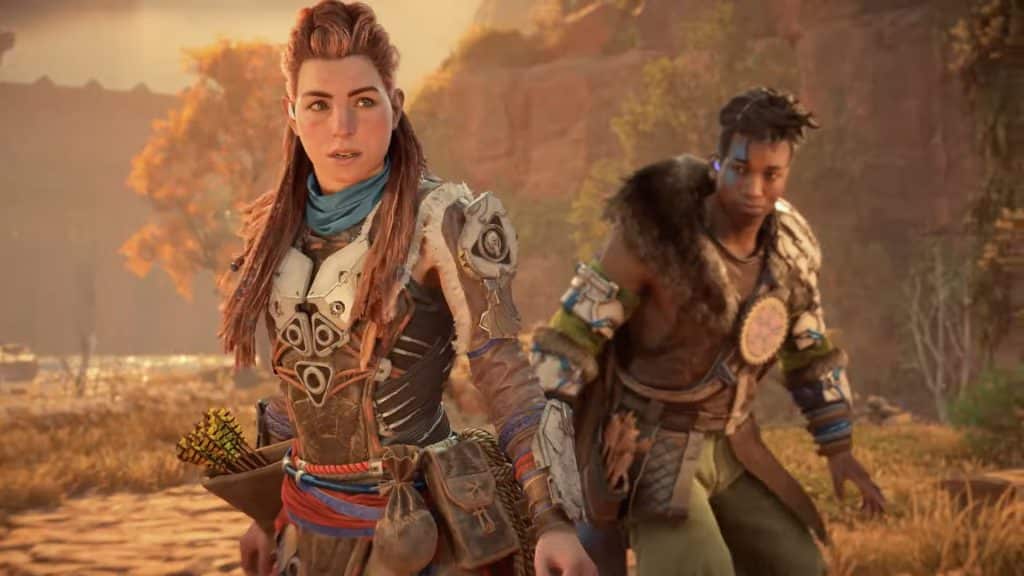 When Sony announced a successor to the 2020's masterpiece, people were left guessing what the Horizon Forbidden West might feature. For good or bad, Horizon Forbidden West looks like a real showpiece for the PlayStation 5.