A unique design for the Fortnite Battle Bus has emerged in Season 2 Chapter 3. It's no surprise that the Armoured Battle Bus is among the most powerful vehicles in the highly-prized battle royale. This tutorial will walk you through the ways to discover the redesigned and better Fortnite Battle Bus as well as locations you can get board it from.
What Is The Battle Bus In Fortnite?
The Armoured Battle Bus is a customised iteration of the famous van that takes gamers to the Fortnite battlefield at the start of each game. As a land-based transport, rather than an aircraft, the Armoured Battle Bus was developed for aggressiveness and may be piloted by gamers.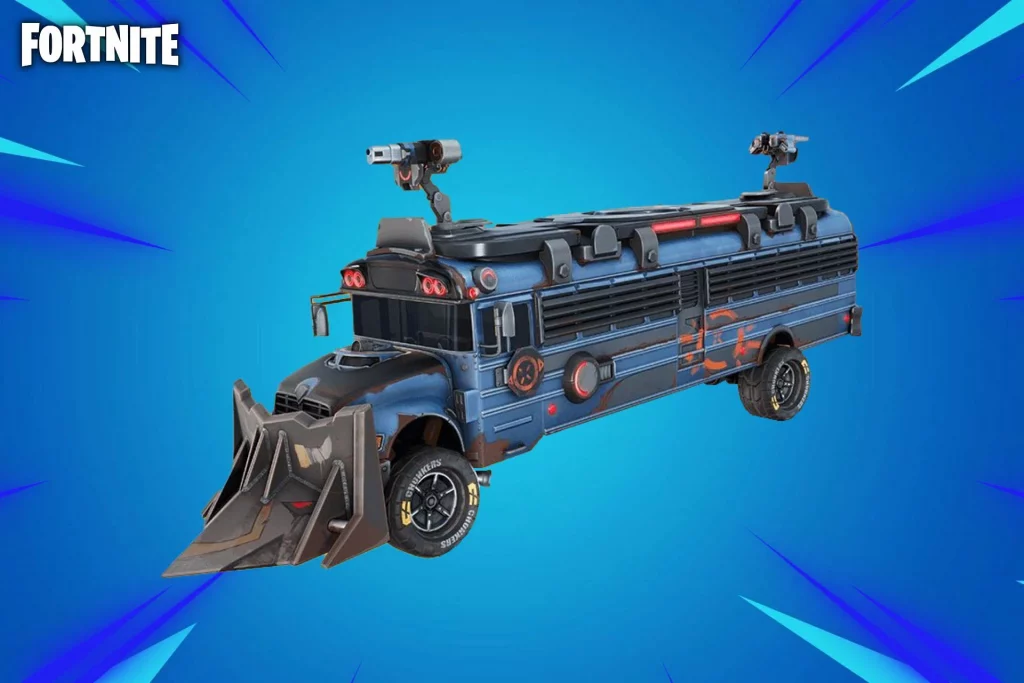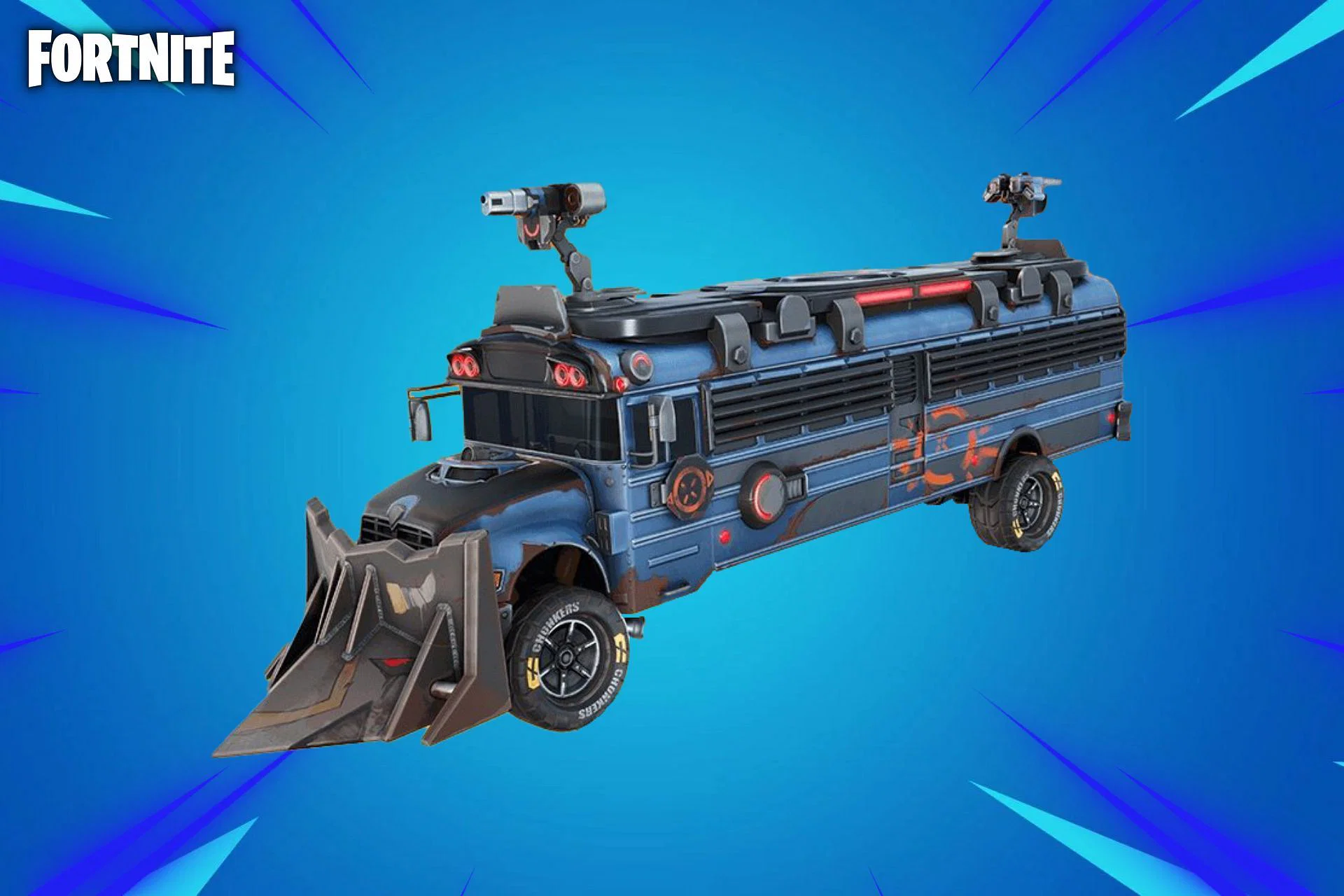 Among the features of the Armoured Battle Bus are Off-Road Wheels as well as a Cowcatcher. The Armoured Battle Bus has a wide range of abilities thanks to such high-profile modifications. The Armoured Battle Bus can house a total of seven occupants one operator, two forward seating, two back chairs, plus two guys who'll be up on machine guns.
A Donation Terminal must be set up by the entire Fortnite population in order to obtain an Armoured Battle Bus. The aforementioned Fortnite bus would be a regular thing at the Location where the Donation Terminal was formerly situated after sufficient Gold Bars have been contributed by gamers.
Have You Read: Naughty Dog Coughs Up Future Games
Throughout the peninsula, there are donation booths established at various points of interest (POIs). There are a variety of goals as well as funding percentages at every Donation Center. Once all the prerequisites are met at the relevant Donation Terminal, more products such as Balloon, Rift-To-Gos, and even Boogie Explosives will become available to the gamers.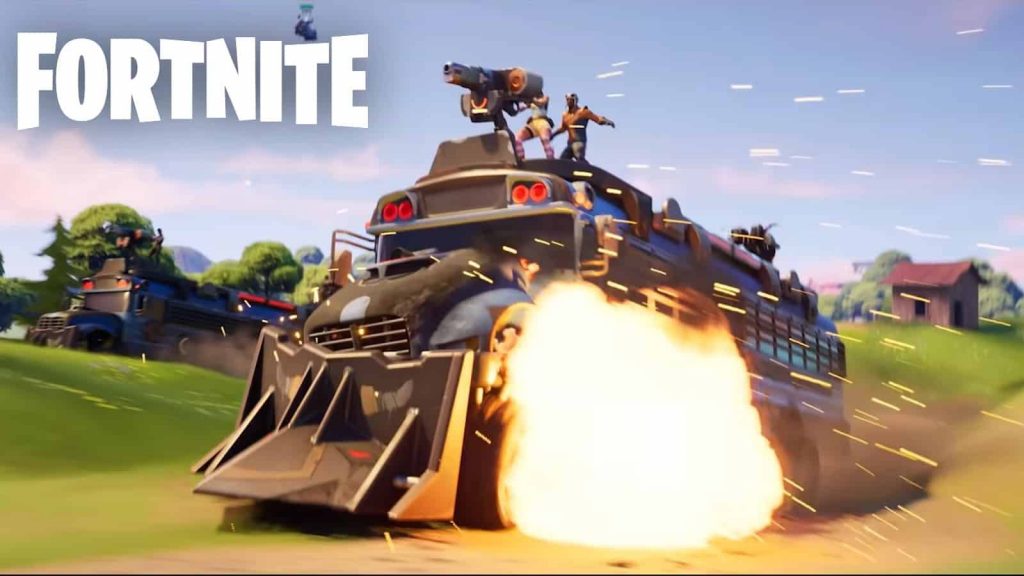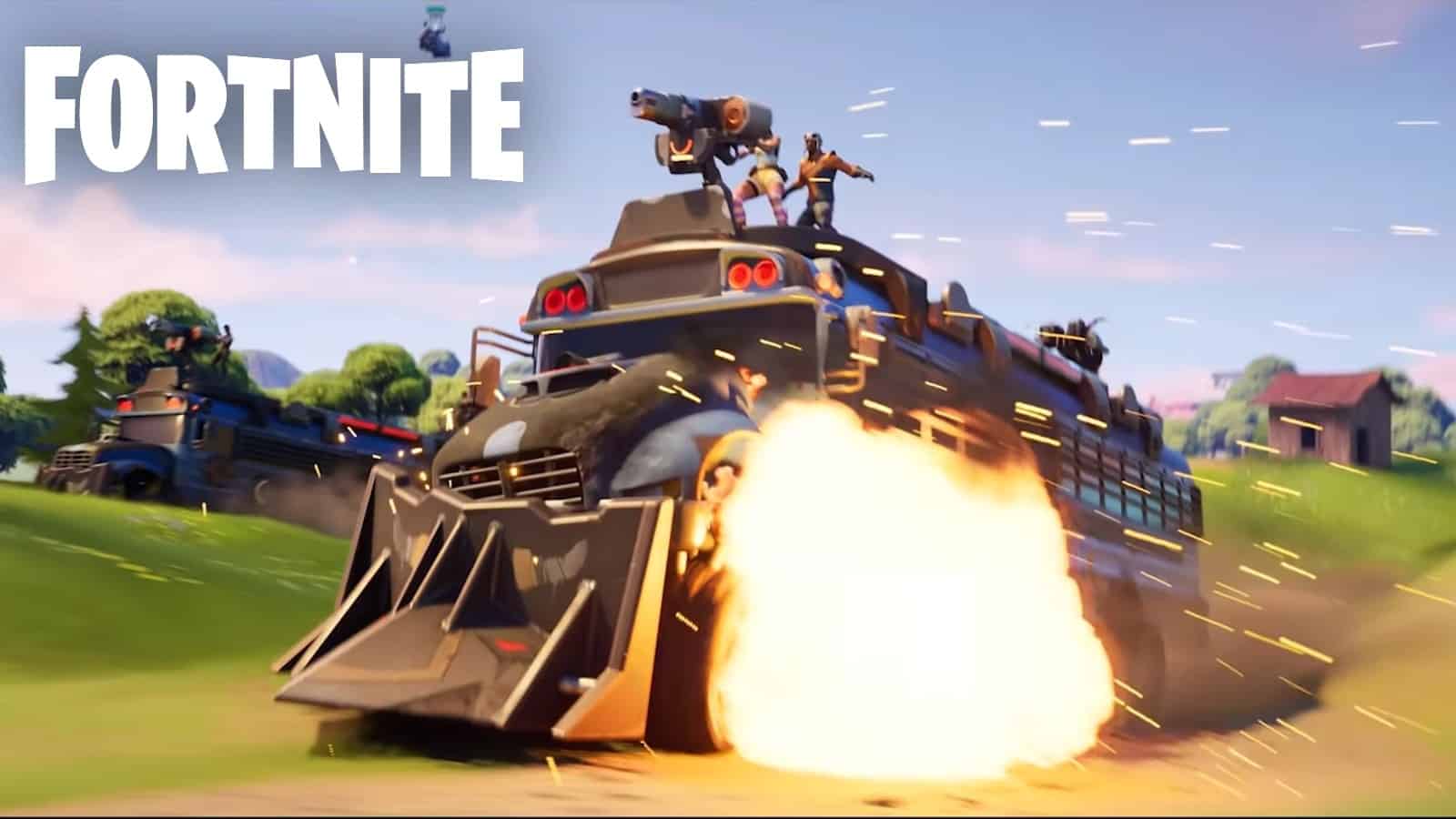 Fortnite Battle Bus: Where To Find It?
Two Armoured Battle Buses remain on the territory, for the time being. Fortnite's Armoured Battle Buses can be found in two locations: Sanctuary and Synapse.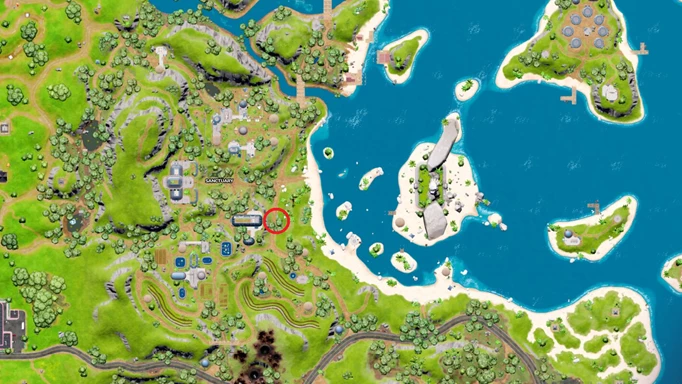 Sanctuary's armoured battle bus can be found on the POI's eastern flank. There is a gravel walkway next to the shore where the bus is now positioned. The Synapse Station Armoured Battle Bus is parked to the south of the centre parking.
As soon as the game begins, you'll have to travel to the spawning location of such vehicles in order to have a shot at taking control of one. For the time being, there are only two Armoured Battle Buses in circulation, thus everybody will be vying for them. The Armoured Battle Bus isn't going to be around further in the game.
That's all there is to know about the new Fortnite Battle Bus. The Armoured Battle Bus is now accessible in-game thanks to your kind contributions. Check out one of the Fortnite Armoured Battle Bus spots and grab a spin in this behemoth of a ride.