Last night my friend called and asked me what he should go for if he'd played Elden Ring. Buddy, I hope you're reading this.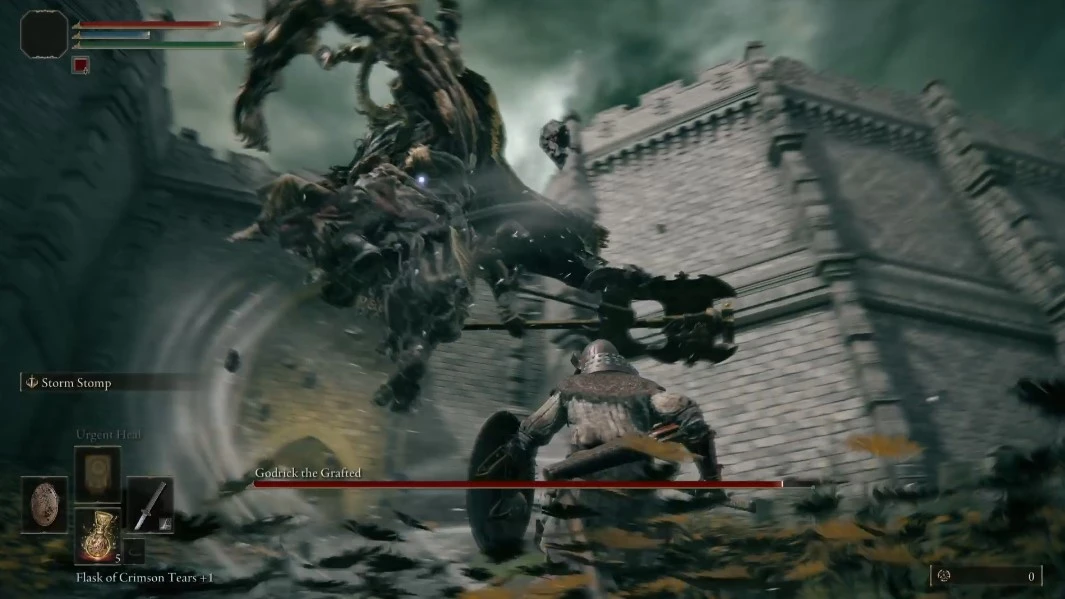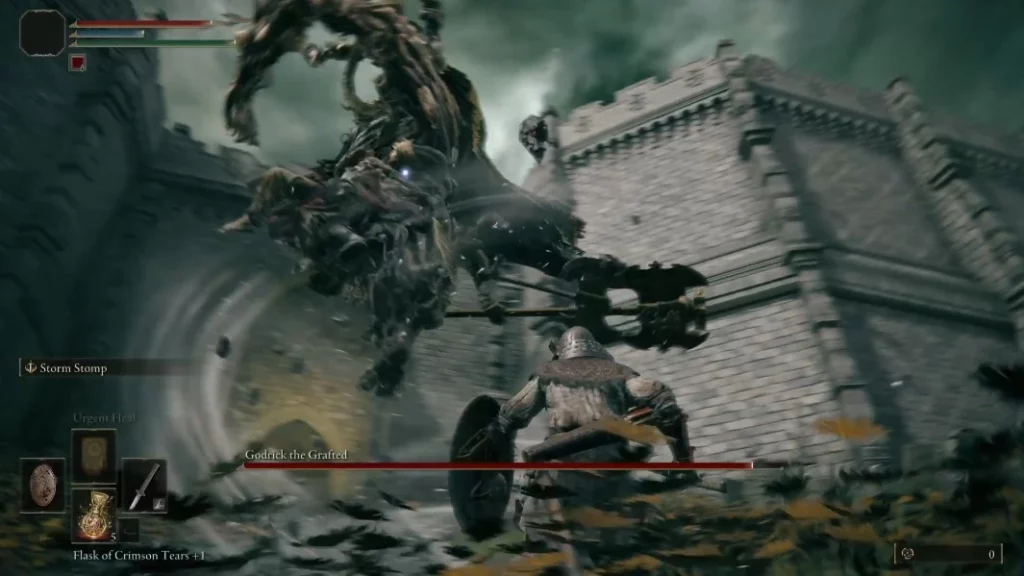 Here are Five Games To Try if You Loved Elden Ring.
Witcher 3: Wild Hunt
The Souls videogames don't give you a lot of contextual material, which is a good sign. Therefore, if you're searching for a videogame sporting a compelling tale blended with a cast of people you can both love and loathe, I strongly suggest going for The Witcher 3: Wild Hunt. Its fighting isn't nearly as complex as you grew familiar with in Dark Souls titles, but its plot and acting compensate for that too.
Furthermore, you must execute a number of tough choices through the gameplay, most of these change the course of the story, making it the most memorable videogame storyline of all time.
Kingdom Come: Deliverance
Taking place in 1403 in Bohemia, Kingdom Come: Deliverance transports gamers to the medieval land. In addition to its chronological authenticity, the videogame is notable for its accuracy in terms of game elements like garments degrading and characters requiring food and rest to be fit. Critical reaction to Kingdom Come: Deliverance's debut was lukewarm due to a large number of game-breaking flaws.
Fortunately, this and several other basic problems are now fixed, enabling the title to live up to its complete promise.
Have You Read: All Elden Ring Classes To Choose From
Bloodborne
There are several FromSoftware RPGs to discuss, however, we'll just talk about this one today. We're talking about none other than  Bloodborne, a Medieval Gothic-inspired Lovecraftian-inspired RPG that draws many of the elements from the Souls franchise.
Rather than giants as well as other fantastical beasts, you'll fight tentacled creatures among many of the strangest stunning buildings I have ever laid eyes on. Owing to the unnerving assault of enemies, Bloodborne nearly seems like a horror flick.
Dragon Age: Inquisition
It was produced by BioWare, the very same company that created the Mass Effect trilogy as well as Star Wars Knights of the Old Republic, and also Baldur's Gate. As the Inquisitor, the gamer assumes control of a remnant of a catastrophic incident that literally ripped a breach in the Veil, the wall separating the material world from the Fade's spirit realm.
Gamers are granted access to a massive, fantasy open environment, similar to Elden Ring.
Nioh
Like Sekiro, it has a heavy focus on fighting but also has RPG aspects and a strong focus on the treasure. Nioh is clearly influenced by the Souls series, but somehow it accomplishes plenty to shine by itself, with a good plot and mechanics that are both delightful. Throughout the battle, for example, gamers may adopt a number of postures, giving them access to a vast range of actions, each with advantages and disadvantages that encourage trial-and-error gameplay.
Use high posture to inflict extra harm, whereas lower posture provides a greater degree of protection. If you haven't already, we encourage you to give Nioh a spin.