Gamers are eagerly awaiting Gran Turismo 7's PS5 release, which is also the franchise's very first project created for the console. The next Gran Turismo title is expected to be the greatest and most accurate ever, including over 400 rides and over 90 courses (spanning to 34 destinations) at release, as well as more to be included in future patches.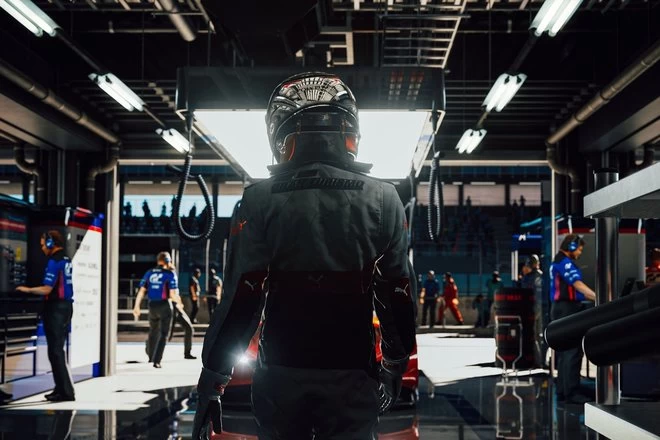 Here's everything we know about Gran Turismo 7.
Gran Turismo 7 Launch Date
As of this writing, we haven't heard plenty about Gran Turismo 7 after Sony released the trailer in June 2020, when the PlayStation 5 was initially introduced. For a long time, gamers had yearned for a 2021 debut date, but now that's been revised downwards. Historically, Gran Turismo videogames haven't been launched until they've been judged perfect, and the newest information indicates that GT7 is heading towards a March 4 release date.
Gran Turismo 7 Gameplay & Cars
The single-player storyline as well as cooperative races versus your gaming mates will be a major part of the racing giant. The Gran Turismo will again see the inclusion of Sport's GT Sport Mode, Discover, Community Events, Driving School, conventional racing circuits, Championships, Brand Central, and more. More vehicles will be introduced in post-launch patches, according to Polyphony Digital, the game's publisher.
Have You Read: A Plague Tale Requiem: Everything We Know So Far
As of writing, the upcoming game is confirmed to feature three-car dealerships for players to purchase new rides and customize existing ones. These dealerships include Used Car Dealer, Legendary Car Dealer, and Brand Central.
The list of rides include:
Alfa Romeo
Alpine
Aston Martin
Audi
BAC
BMW
Bugatti
Chaparral
Chevrolet
Citroen
Daihatsu
DeTomaso
Dodge
Ferrari
FIAT
Ford
Genesis
Gran Turismo
Honda
Hyundai
Jaguar
Lamborghini
Lancia
Lexus
Mazda
McLaren
Mercedes
MINI
Mitsubishi
Nissan
Pagani
Plymouth
Peugeot
Pontiac
Porsche
RE Amemiya
Renault
Renault Sport
Ruf
Shelby
Subaru
Super Formula
Toyota
TVR
Volkswagen
Zagato
Gran Turismo 7 Tracks and Unique Features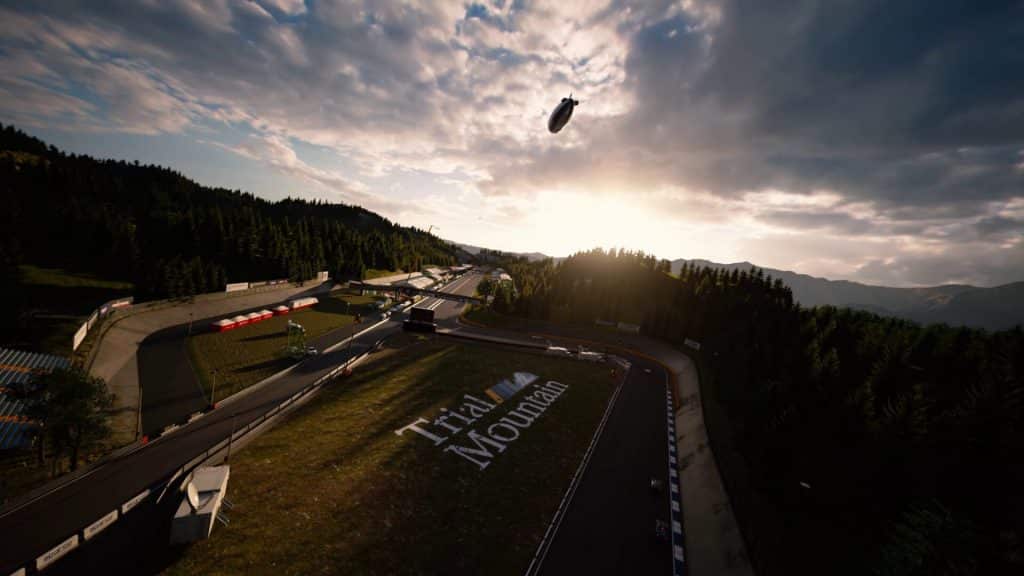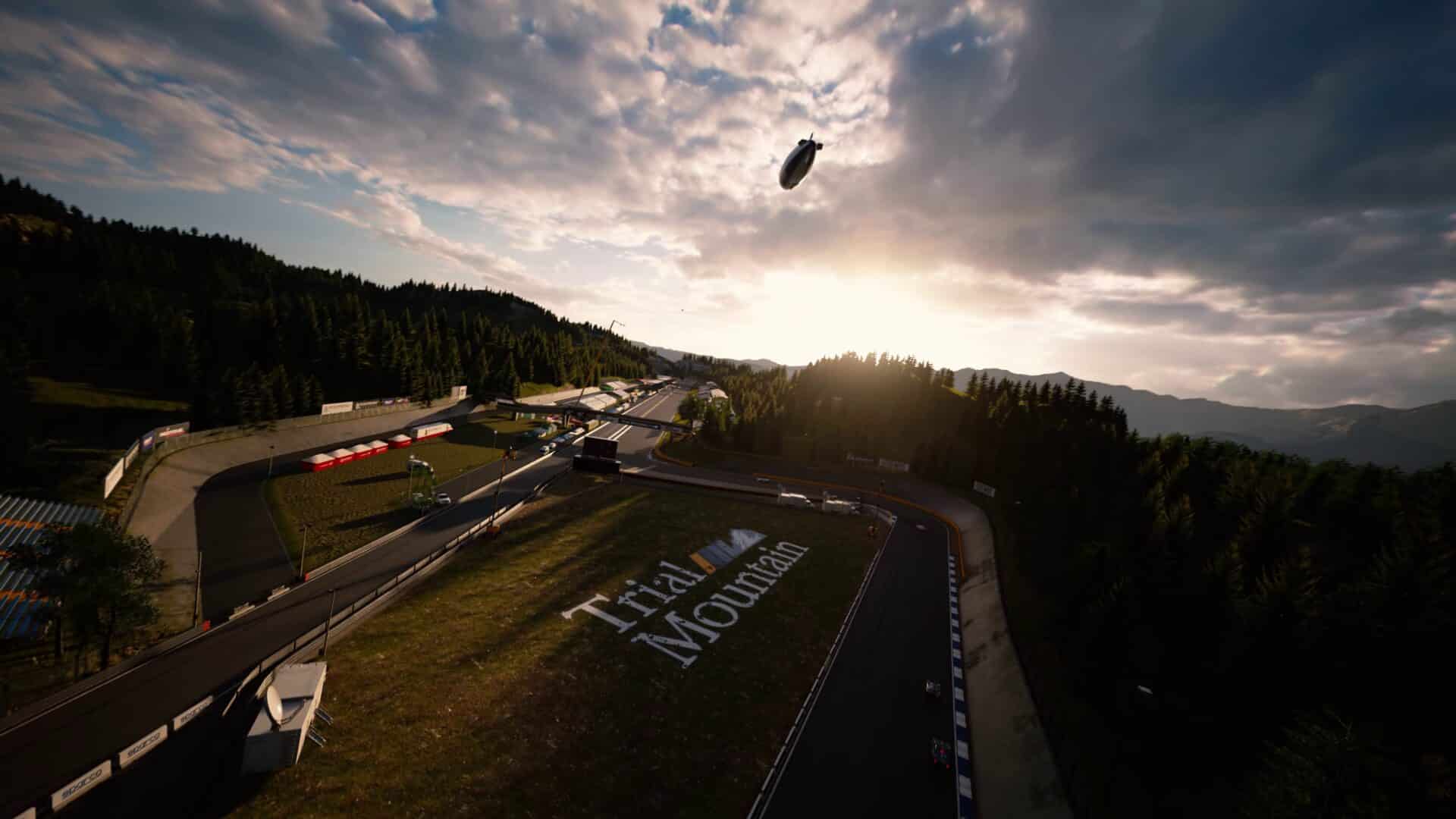 The latest teaser for Gran Turismo 7 showed off an array of different additions, including the reintroduction of the most-adored Trial Mountain circuit. In addition to the Northern Isle Racetrack, spectators got a look at other circuits in 4K splendor in the video. In addition to the revival of  Willow Springs, and Blue Moon Bay Circuit, both of which were regarded as highlights of GT Sport courses have returned.
Since they now hold the power of a brand new console at their fingertips, Polyphony Digital has vowed to exploit it to its full potential. PS5 owners will be able to play this videogame in 4K at 60 frames per second. Given the reality In light of the that the majority of gamers do not possess TVs capable of higher frame rates, Polyphony has no intentions to go above 60 FPS.
Gran Turismo 5 will make use of DualSense controls on the PS5 to give players a more realistic driving experience. Gamers will be aware of other racers around them courtesy of the PS5's haptic, and 3D sound and feedback.
Lose yourself in the feel of the road beneath you in Gran Turismo 7 with DualSense™ Adaptive Triggers, 3D audio, and stunning visuals through the power of PS5.#FindYourLine #GT7 pic.twitter.com/njix05lZxO

— Gran Turismo (@thegranturismo) January 27, 2022
This year's Gran Turismo 7 would only be accessible on PlayStation platforms, and it will be released concurrently on both the PS4 and PS5 platforms. GT7 will no doubt be eagerly anticipated by fans, and it's fantastic to know that even those without a PS5 may take part.