Fortunately, despite being over a decade old, GTA Online still boasts a devoted and active fan base that has witnessed more than just a few strange happenings in Los Santos. The huge in-game world has taken a bite of everything, from impromptu bands of GTA Online players decked out in extraterrestrial costumes to societies dedicated to analyzing Mount Chiliad. Now that Valentine's Day has arrived in Los Santos, a group of gamers is planning an action-packed celebration.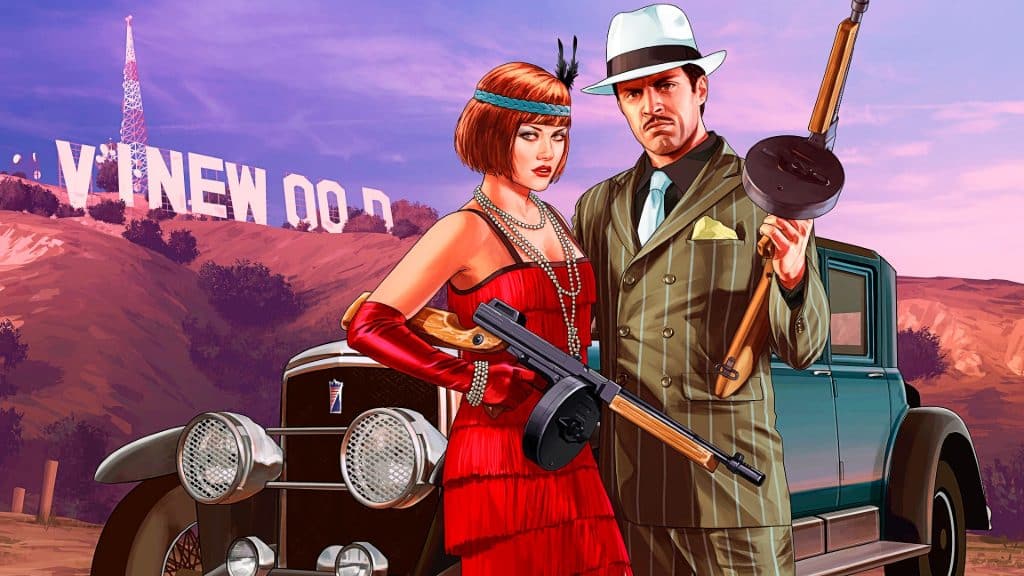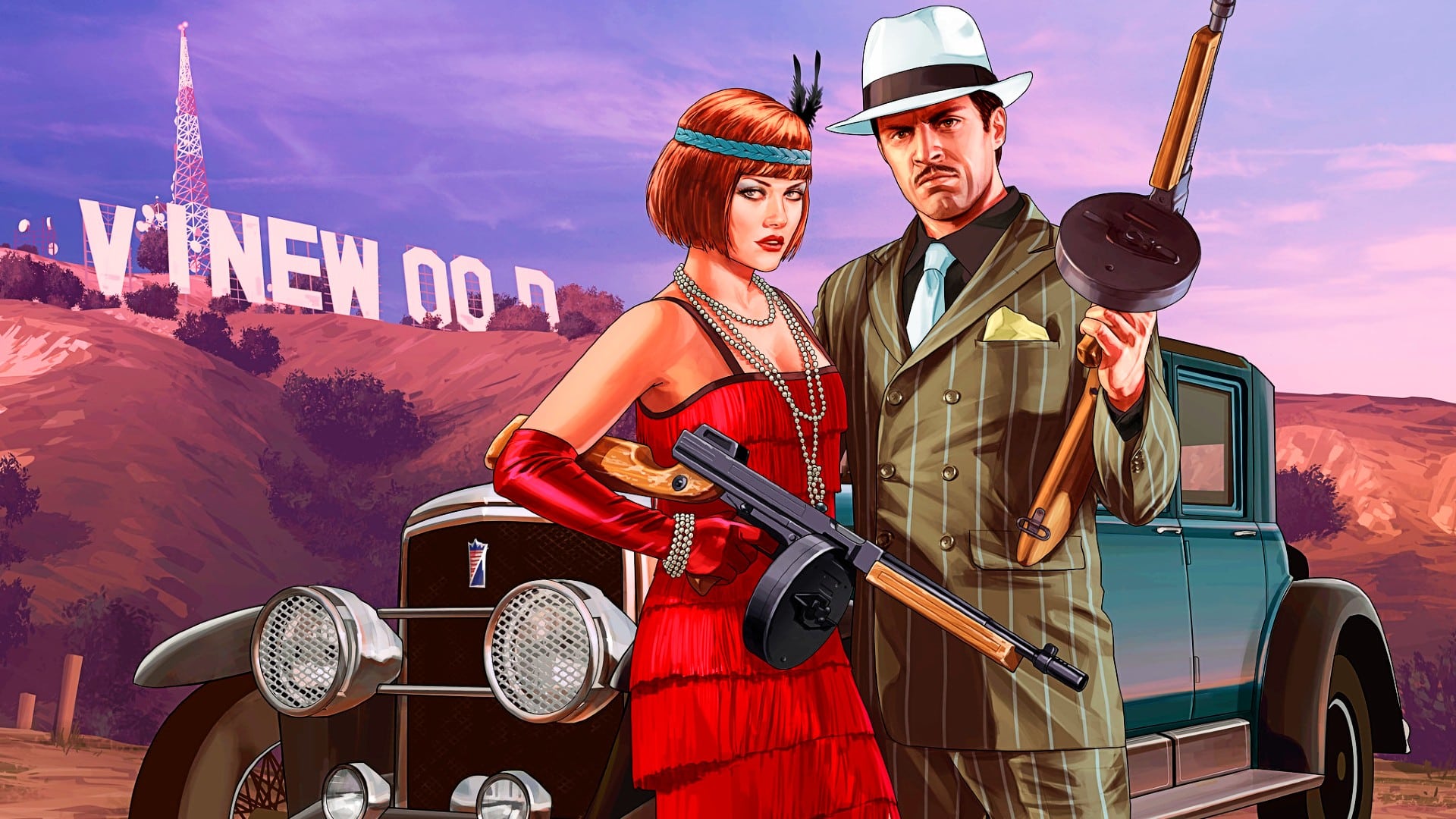 However, despite the commercialization of the day of love and the pricey presents, this year's Valentine's Day has seen gamers join together and spend additional hours with their significant other virtually.
Even the Red Dead Redemption developer is getting into the mood with limited-time GTA Online Adversary Modes like Till Death Do Us Part, which deliberately promotes collaboration and teamwork. Free-roam mode is a great way to celebrate the holiday, and it becomes even crazier when stunt aircraft are thrown in, making it even more chaotic.
Grand Theft Auto Online: Love Is On The Air
Now, a spectacular airborne stunt for love by Tonan and his in-game crew in Grand Theft Auto Online has become a sensation on Reddit. The brief 12-second footage shows two pilots flying tail-to-tip in tandem high above the sky over the Vespucci beachfront region of the Los Santos neighborhood. However, when the pilots separate and simultaneously trigger the colored aircraft smoke emitter connected to each plane, things just take an incredibly synchronized turn.
Just as the joint air show was about to come to a close, the flyers went on to do another incredible flying maneuver in GTA Online that left many Reddit users stunned. The two plummeting aircraft manage to flawlessly match the soaring acrobatics of their respective aircraft, culminating in a heartwarming climax as the winged couple complete the clip with a love-heart sign.
Have You Read: Red Dead Redemption 2: How Horses Voices Sadie's Character
Owing to the compassionate yet brazen features of the video clip, Tonan's post rapidly blew up the internet with more than 1,500 upvotes as many people got together to praise and commend the group on their fantastic Grand Theft Auto Online aircraft action. Tonan's TikTok post sporting his remarkable Valentine's Day stunt, which went viral on Reddit and now has over 6,000 views, and is gaining traction with every passing second.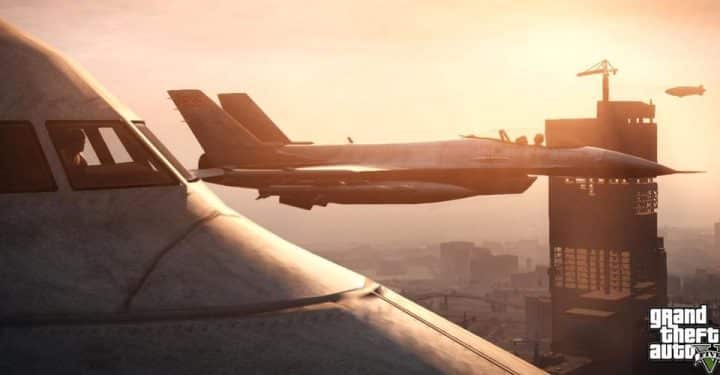 Grand Theft Auto Online multiplayer features enable players to gather and interact to have fun together throughout a large digital sandbox, and the complimenting attention the stunt has received underlines just how enjoyable it can be.