Owing to her prominence and popularity in Rockstar's pride Red Dead Redemption 2, countless players anticipate that Sadie Adler will serve as the main protagonist in the game's sequel. However, fans will have to wait to see whether Sadie Adler takes the primary role in Red Dead Redemption 3, and if she does, it's sure to be well received.
Red Dead Redemption 2 saw Sadie progress from a spiteful widow to commander of the notorious Dutch Van Der Linde Gang and as well as a bounty hunter. When it comes to the company as a whole, she shows her loyalty to the trio of Abigail, Arthur, and John often throughout the narrative. Hera, the horse she rides in Red Dead 2, serves as a powerful symbol of her character.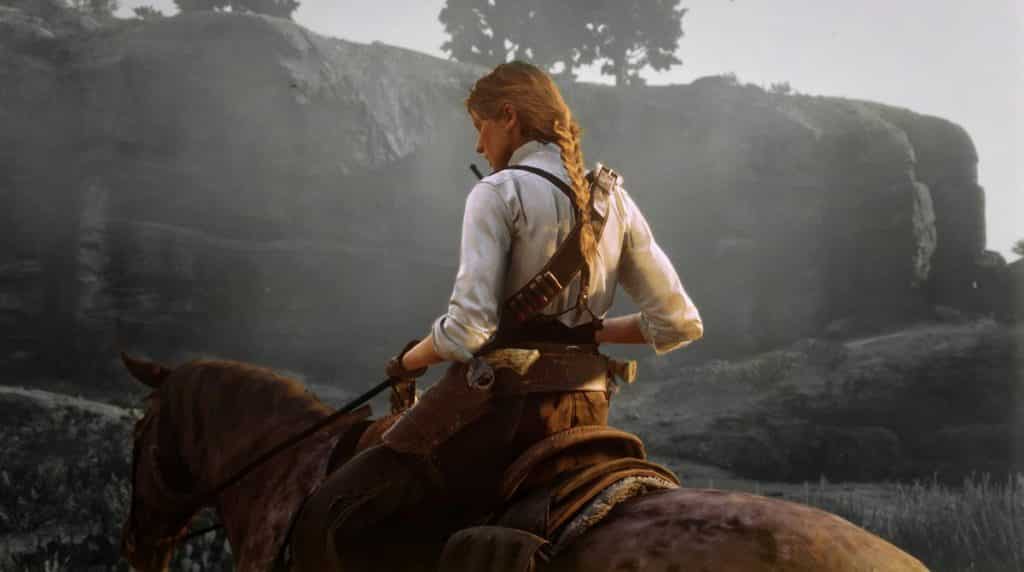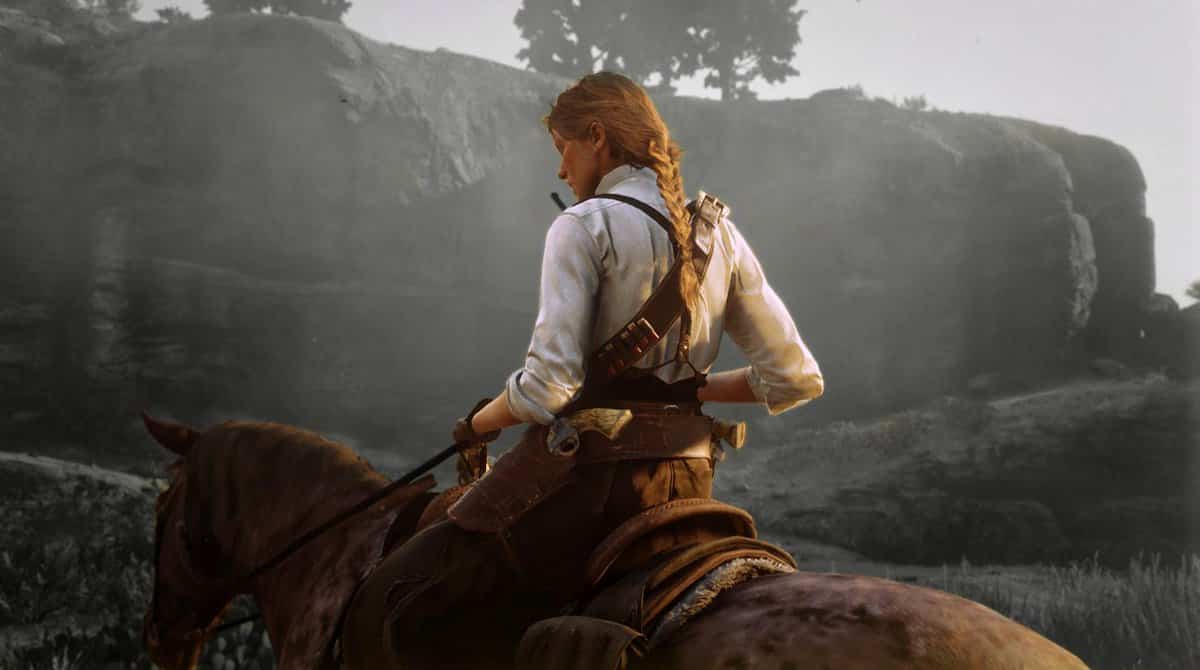 Horses Tell A Lot About One' Character
As in every western movie or game, horses are crucial in Red Dead Redemption 2 as well. Arthur Morgan shares a unique bond with his horse, despite the fact that other gamers chose horses based on their stats or rarity. Toward the conclusion of Arthur's journey in Red Dead 2, his loyal horse perished shortly before the player has to decide whether to return for money or secure John's safe return home. The persistent danger does not deter Arthur, who stays beside his loyal friend and eases it to death while thanking him for all he has sacrificed.
Have You Read: Is CSGO down? How to check server status?
Although the foreshadowing and symbolism are obvious, they appear in other ways as well. Baylock, Micah Bell's steed in Red Dead 2, embodies the malevolence of the treacherous viper and traitor that he is. Baylock is the lone horse in the gang with poor endurance and strength since Micah isn't taking care of him correctly.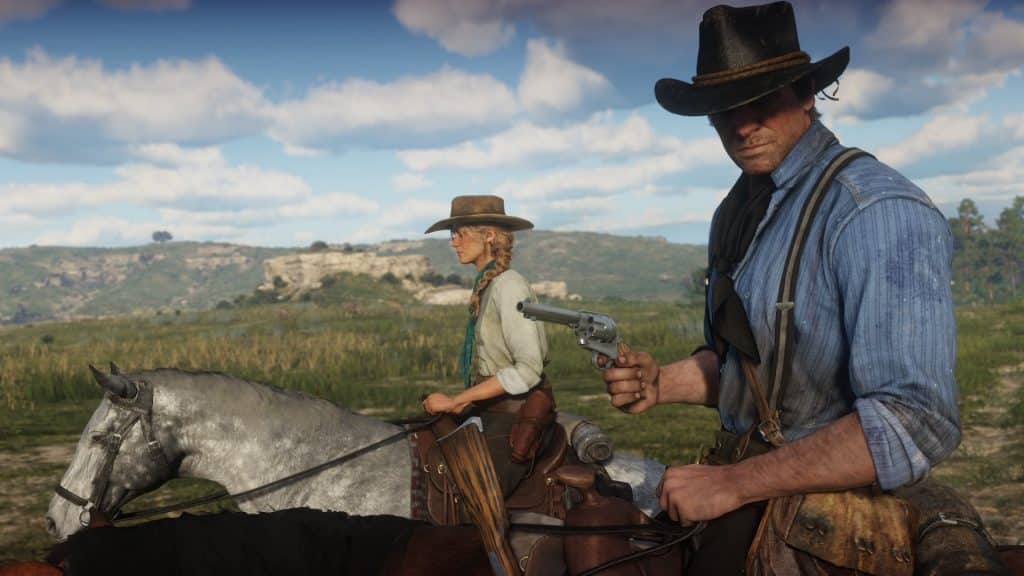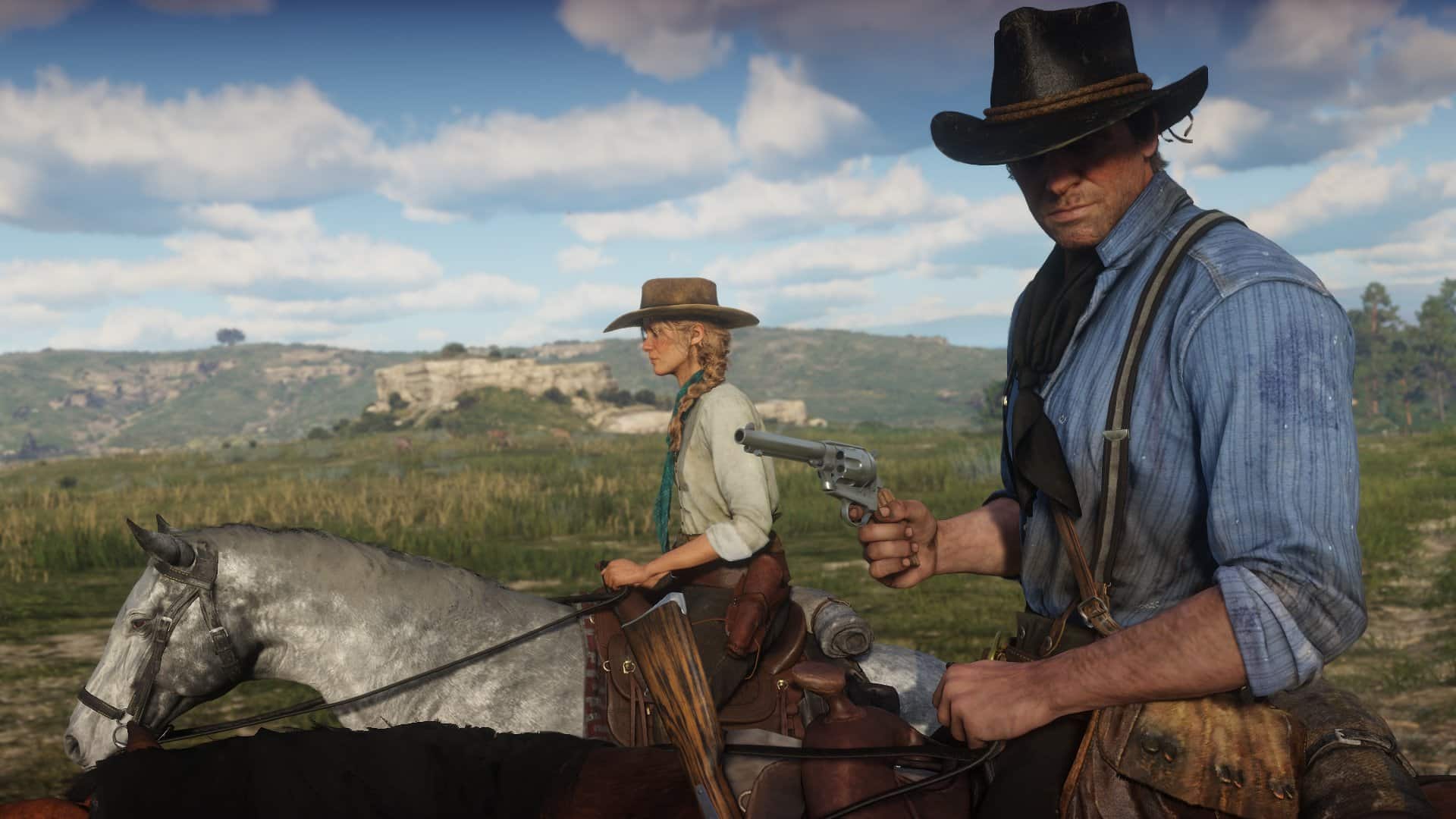 Sadie Adler and Her Steed Hera
Hera, Sadie's spirited steed, reflects all aspects of her personality. This is an allusion to the Goddess of women and family, Hera; in all of these roles, she was referred to as "protector." When Sadie's husband was killed, she became a symbol of many of such elements right away.
Sadie's approval of John and Abigail's family and marriage, on the other hand, is what really houses the symbolism. She attends the duo's ceremony, eventually aids them establish a stable, and happy family life, helps John Marston escape from jail, protecting their child Jack. John Marston eventually loses that title to his son, but for a few years prior to the events of the original game, it's evident that Sadie was their guardian.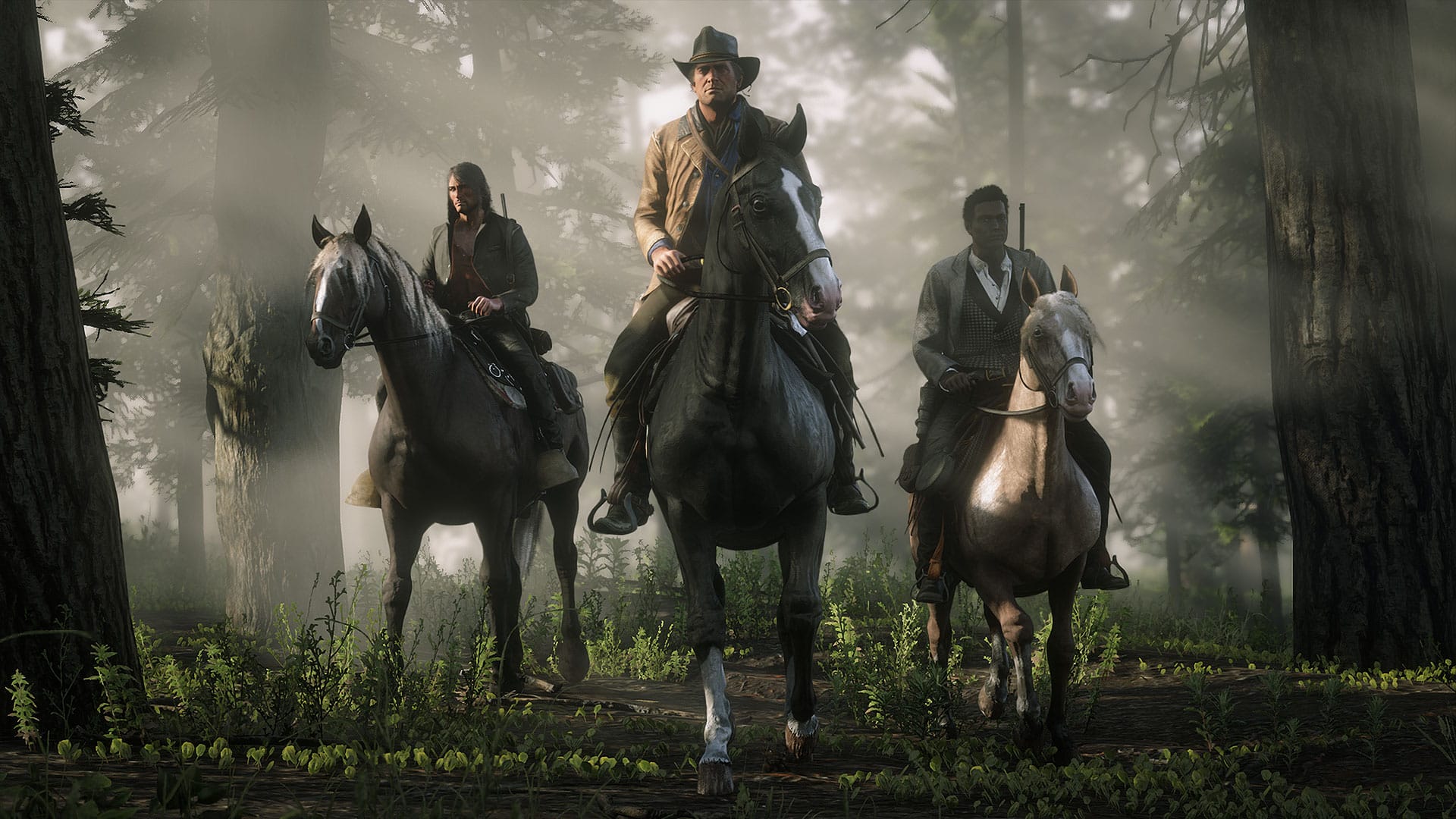 Red Dead Redemption 2 is available to download and game on PS4, PC, Xbox One, and Google Stadia.