Tragic news has surfaced regarding the passing of renowned rapper Big Pokey, a prominent member of the hip-hop group Screwed Up Click. At the age of 45, he has left us. According to TMZ, he collapsed while performing on stage, ultimately leading to his untimely demise. The report suggests that Milton Powell, also known as Big Pokey, fell during his performance, marking a distressing incident. Further details about this unfortunate incident are yet to be revealed.
Houston rapper Big Pokey Left Us at 45
We mourn the loss of the talented Texas-based rapper Big Pokey, who has tragically passed away. Reports indicate that he collapsed during a performance, specifically at a bar in the neighboring city of Beaumont, late Saturday night.
A video circulating online captures the scene of the incident, showing Big Pokey, whose real name is Milton Powell, standing on a multi-level stage. He appears to be fully engaged in his performance, holding a microphone in one hand and engaging in conversation with the DJ.
In the distressing video footage, the renowned rapper Big Pokey was seen struggling for breath on stage. As his condition worsened, he collapsed onto his back, leaving the audience in shock. Responding swiftly to the situation, paramedics swiftly arrived on the scene. Fortunately, a nurse happened to be among the crowd and immediately initiated CPR to assist him. Following the incident, Big Pokey was urgently transported to a nearby hospital. Sadly, he passed away shortly after midnight on Sunday. The exact cause of his untimely death has not yet been disclosed to the public.
Big Pokey's death was announced on social media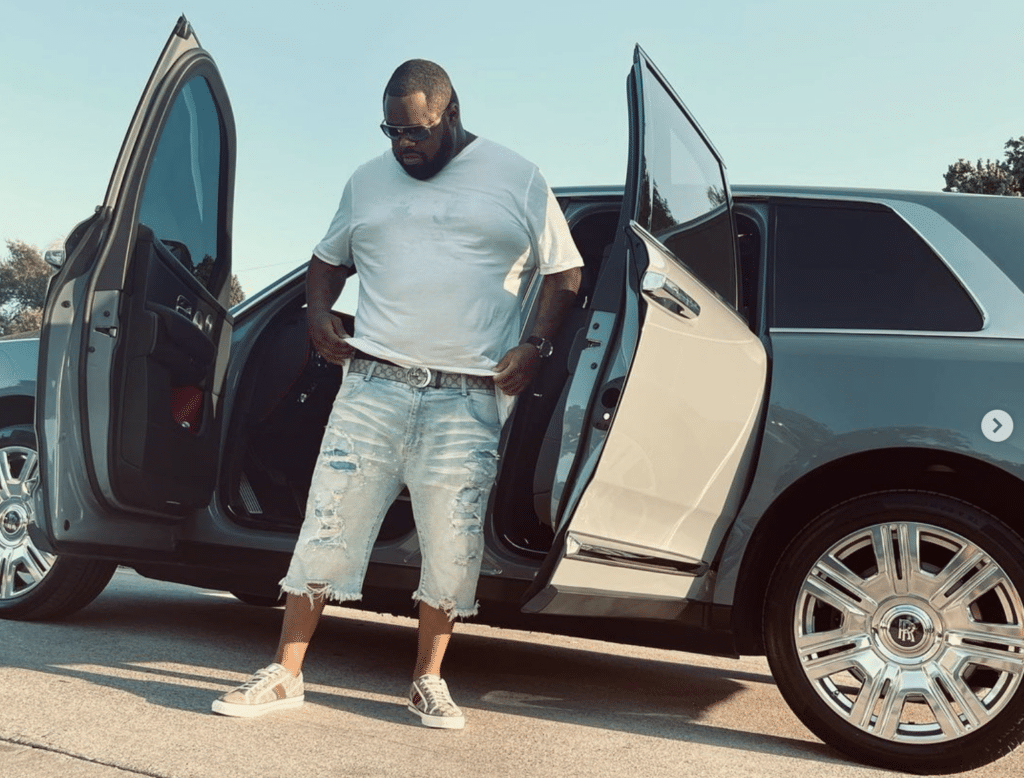 The heartbreaking news of the untimely demise of Big Pokey was officially confirmed through a statement posted on his social media platforms. The statement expressed deep sadness and announced the passing of the beloved artist Milton 'Big Pokey' Powell, which occurred on June 18, 2023.
The statement conveyed that Big Pokey was cherished by his family, friends, and devoted fans. It mentioned that in the coming days, details would be provided regarding his celebration of life and how the public can pay their respects. Additionally, the statement requested privacy and respect for his grieving family during this challenging period. The tribute ended with a poignant remark, declaring that Big Pokey will forever remain "The Hardest Pit in the Litter!"
Who Was Big Pokey? Everything About the Rapper
Born as Milton Powell on November 29, 1977, in Houston, Texas, United States, Big Pokey made a name for himself as a prominent rapper. He rose to prominence as one of the original members of the esteemed hip-hop collective known as Screwed Up Click. This influential group included a roster of talented rappers and rap groups such as C-Note, Botany Boyz, Al-D, Big Troy, Kay-K, Lil' Flip, Mike D, and many others.
Big Pokey's music career spanned several albums and mixtapes, showcasing his unique style and lyrical prowess. He initially gained recognition by collaborating with Houston producer DJ Screw during the early 1990s. He contributed numerous tracks to DJ Screw's mixtapes, solidifying his presence in the Houston rap scene. Notably, he featured on DJ Screw's iconic mixtape titled "June 27th Freestyle," further establishing his musical influence and artistic contribution.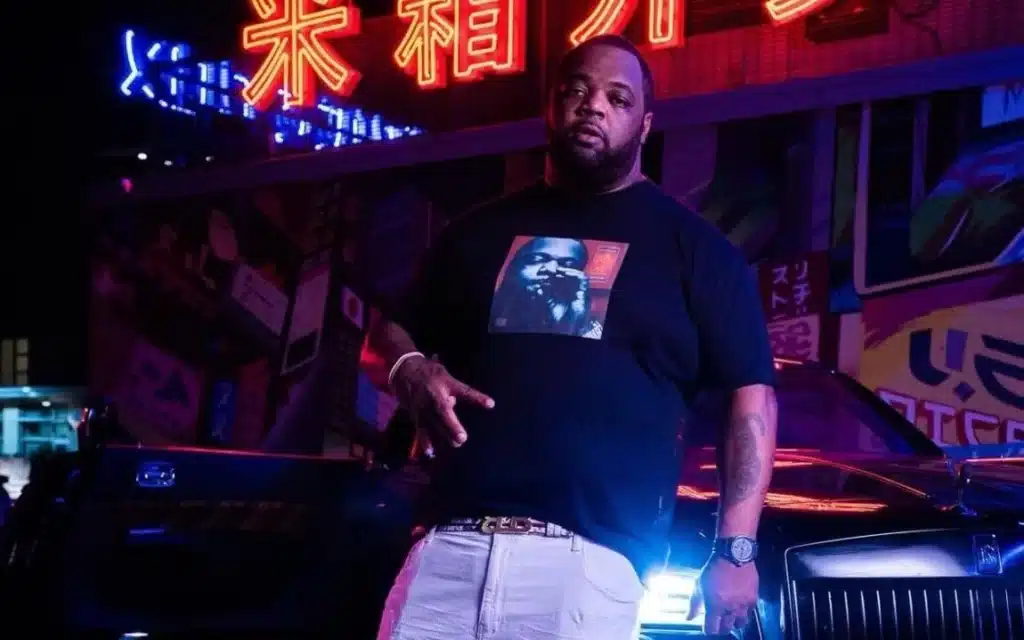 Following his initial success, Milton Powell, better known as Big Pokey, achieved widespread acclaim with his debut studio album, "Hardest Pit in the Litter," released in early 1999. The album featured a collection of 17 impactful tracks that showcased his unique style and lyrical prowess. In the following year, he continued to captivate audiences with his sophomore album, "D-Game 2000." This highly anticipated release included standout hits such as "That's All We Had," "Swallowed by the Game," "Why Yall Still Talking Down," and "Get out Our Way," among others.
In 2001, Big Pokey joined forces with the hip-hop group The Wreckshop Wolfpack for a collaborative studio album titled "The Collabo," which was released on November 6, 2001. This project further showcased his versatility and collaborative spirit.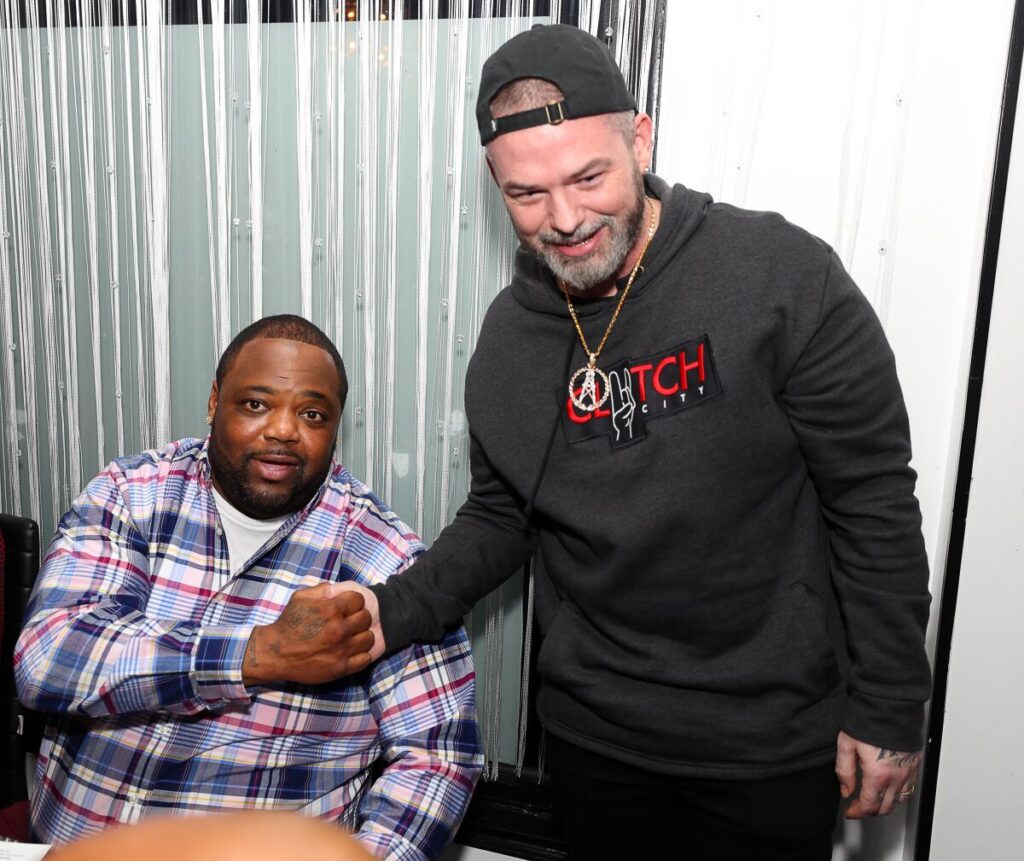 His third studio album, "Da Sky's Da Limit," followed in 2002, solidifying his reputation as a consistent and talented rapper. Subsequently, in 2008, he released his fourth album, "Evacuation Notice," which continued to demonstrate his growth and evolution as an artist.
More recently, in the past two years, Big Pokey unveiled his fifth studio album titled "Sensei," further adding to his impressive discography. Additionally, he dropped several mixtapes, including notable releases such as "Mob 4 Life," "The Best of Big Pokey II," "On Another Note," and "Keep On Stackin, Vol. 3: Smoked Out… Beatin!!!" These mixtapes further solidified his impact and showcased his dedication to delivering quality music to his loyal fan base.