A unique cat package for Halo Infinite has been released, catering to the interests of cat owners everywhere. It's dubbed the Cat Lovers Package, and it includes Purrfect Audio cat ears that can be attached to gamers' headgear. The package is only available for a short period of time, so take advantage of it whilst it lasts. These packages aren't complimentary, and you'll have to spend cash to have access to them.
Here's everything you need to know about Halo Infinite's Cat Ear Package.
How Do I Get Catty-Catty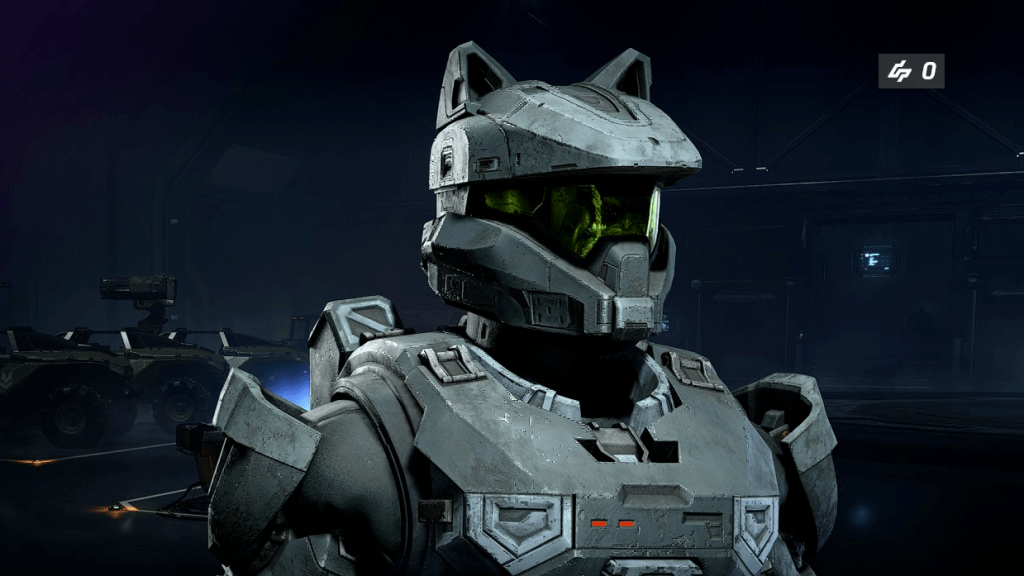 The Purrfect Audio is part of the Cat Lovers package, which is available in the shop, however, it is not complimentary. To obtain the package, which prices roughly 1000 credits, you'll have to pay additional cash outside of the gameplay. The following are included in the package:
Purrfect Audio helmet attachment
Faded Blush Armor Coating
Two weapon charms; Tabby and Kat.
Have You Read: Halo Infinite's Steam Player Count Is Decreasing Continuously
In the gameplay, you may use the materials to customize your armor and grab attention. If you like the appearance of cat ears on some other gamers, then you must buy the package prior to the shop reset deadline. After a limited time, the package would be restocked with the latest goodies, so be certain to grab it while you can.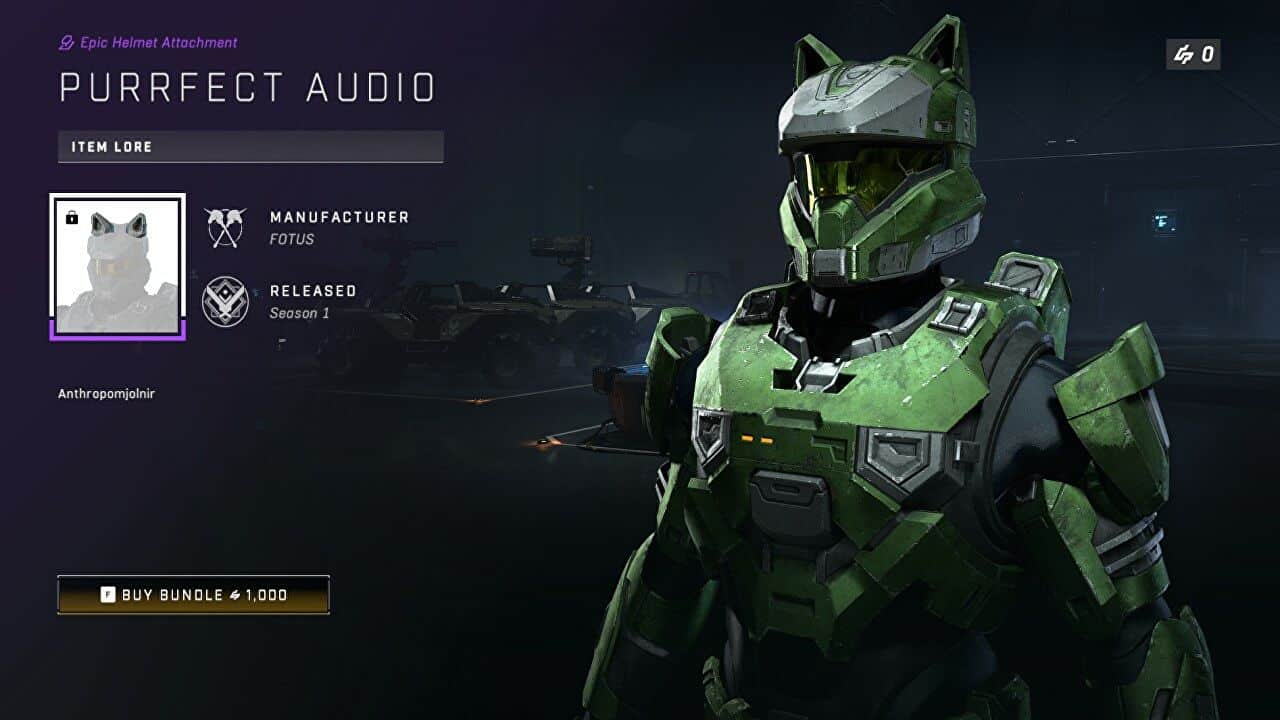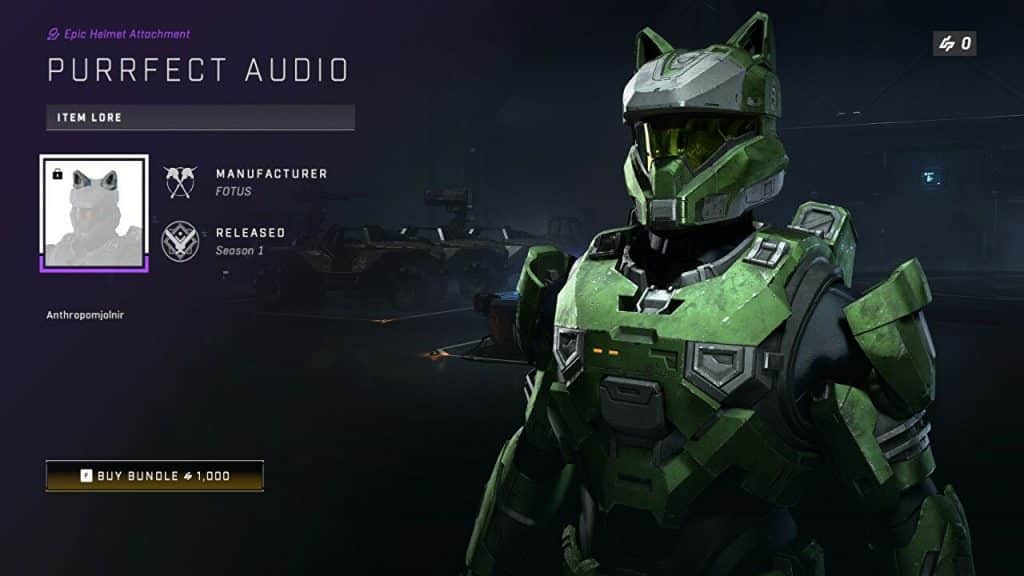 Purchasing the Cat Lovers combo would likewise grant gamers a 1000-credit bonus to your Battle Pass, allowing you to level up quicker and gain access to additional things in Halo Infinite. Changing your look and adding additional accessories to your character is as simple as buying the "customize" option on the game's menu and following the on-screen instructions. Only the Mark VII armor core is compatible with these add-ons.