Warframe is one of the most famous MMORPG games out there. It is all about expanding your arsenal and power. You'll need to acquire Prime Weapons and Warframes, the best possible gear to do that. But, obtaining these is a challenge. 
You must search into Void Relics to find your desired items. This guide explains the process of unlocking Void Relics, acquiring more of them, and making the most of them in the world of Warframe.
Warframe- Unlocking void relics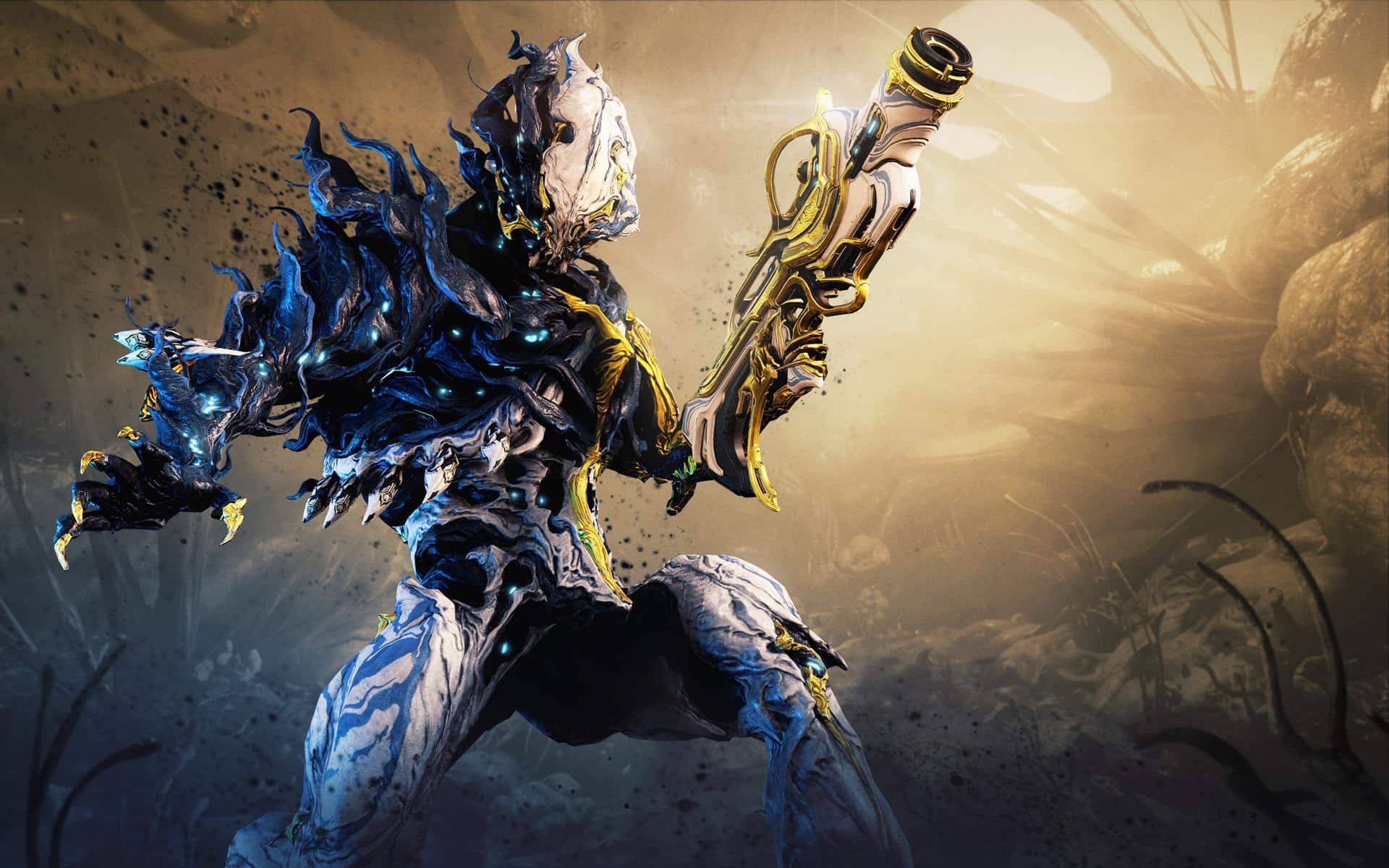 Getting Void Relics
Void Relics are your key to Prime gear in Warframe, and you obtain them through various means. Missions often reward you with these relics, which can be found as rewards for extended missions, during rotations, or as part of particular tasks. Here are some sources for Void Relics:
Missions in the Void

Heist and Elite Sanctuary Onslaught missions

Rotation rewards from Void Fissure Endless missions

Syndicates (in packs of three)

The Market (for a price)

Tenshin trades (for a price)

Trades with other players (for a price)

Endless Survival missions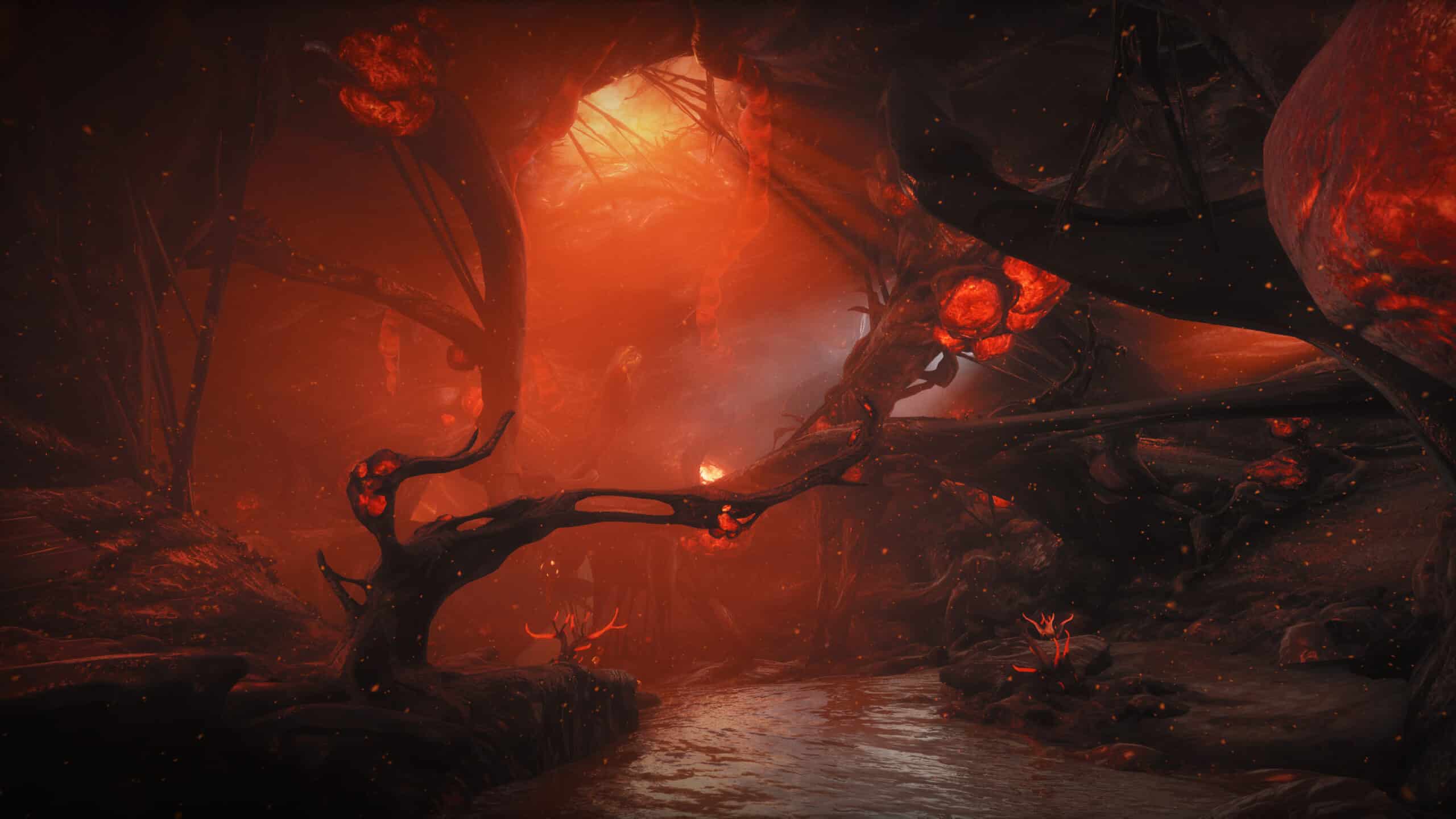 Cracking Open Void Relics
To unlock your Void Relics, you must participate in Void Fissures, which can be accessed through the Navigator screen. When you enter, you'll find a list of available Void Fissure missions, each with a varying difficulty level based on the Void Relic you wish to open.
Before diving in, equip the specific Void Relic you want to unlock. Each relic lists the possible contents and their rarity. Everyday items drop frequently, while rare ones are harder to come by. You can boost the odds of rare drops by infusing Void Traces into your Void Relic, a process known as Refinement.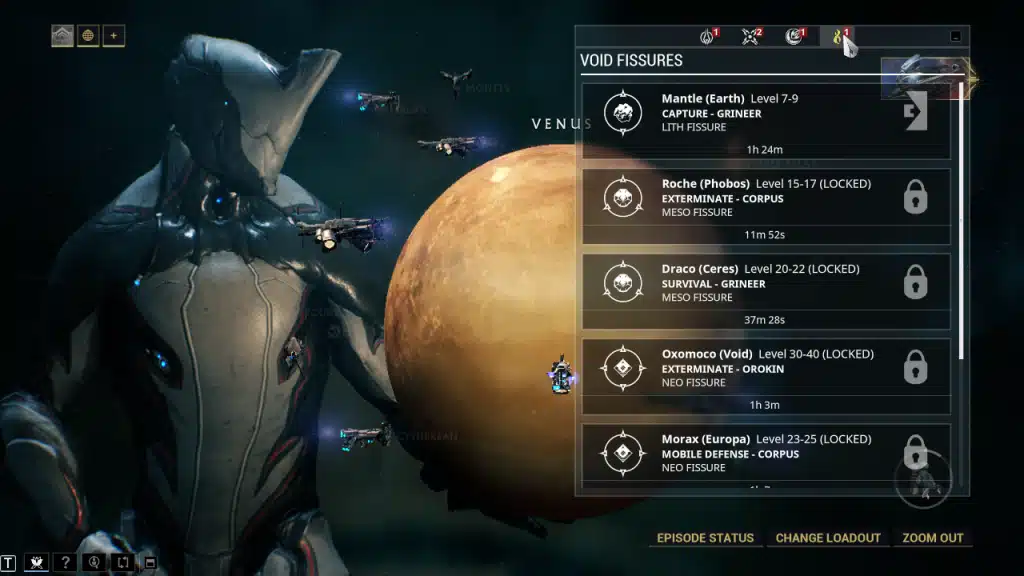 Infusing Void Traces
Once inside the mission, proceed as usual, but keep an eye out for enemies radiating golden energy. Eliminate these enemies to gather Void Traces. You must collect 10 Void Traces to unlock your equipped Void Relic. Be diligent and ensure you pick up any Void Traces you missed before heading for extraction.
When the mission concludes, you'll see all the rewards pooled from all players in your group. It is where you get to pick your prize. If you do, aim for the rarest item, as it's usually the most valuable.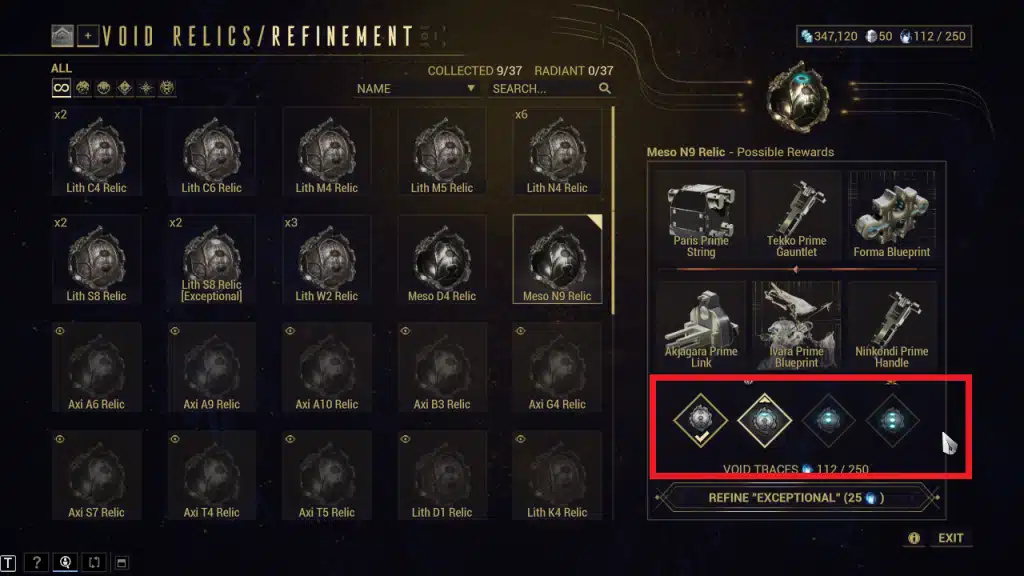 Farming Specific Items from Void Relics
If you're hunting for a particular item within a Void Relic, turn to the Recruiting Channel in-game and look for a Rad Share. It creates a chance for players seeking specific items to work together. Everyone upgrades their Void Relic to Radiant using Void Traces, maximizing the chances of rare item drops. Communicate your relic choice and desired mission level clearly to coordinate effectively.
After upgrading, start the mission, collect Void Traces, and select your desired item from the end-of-mission rewards. This method significantly reduces the time needed to obtain rare items from Void Relics.
Read More: Soulframe: Everything You Need To Know!
Therefore, Mastering the art of unlocking Void Relics is essential for obtaining Prime gear in Warframe. With the proper knowledge and coordination, you can efficiently farm these treasures and build your arsenal. So, gear up, gather your squad, and dive into the world of Warframe to unlock the secrets hidden within them.