Is 'For Honor' crossplay? Yes, it is now. After waiting for almost five years Ubisoft has finally announced that 'For Honor' is now available to crossplay. But it is going to take some time to access its full-fledged features. Continue reading as we are going to address everything you need to know about the topic.
'For Honor' Release Date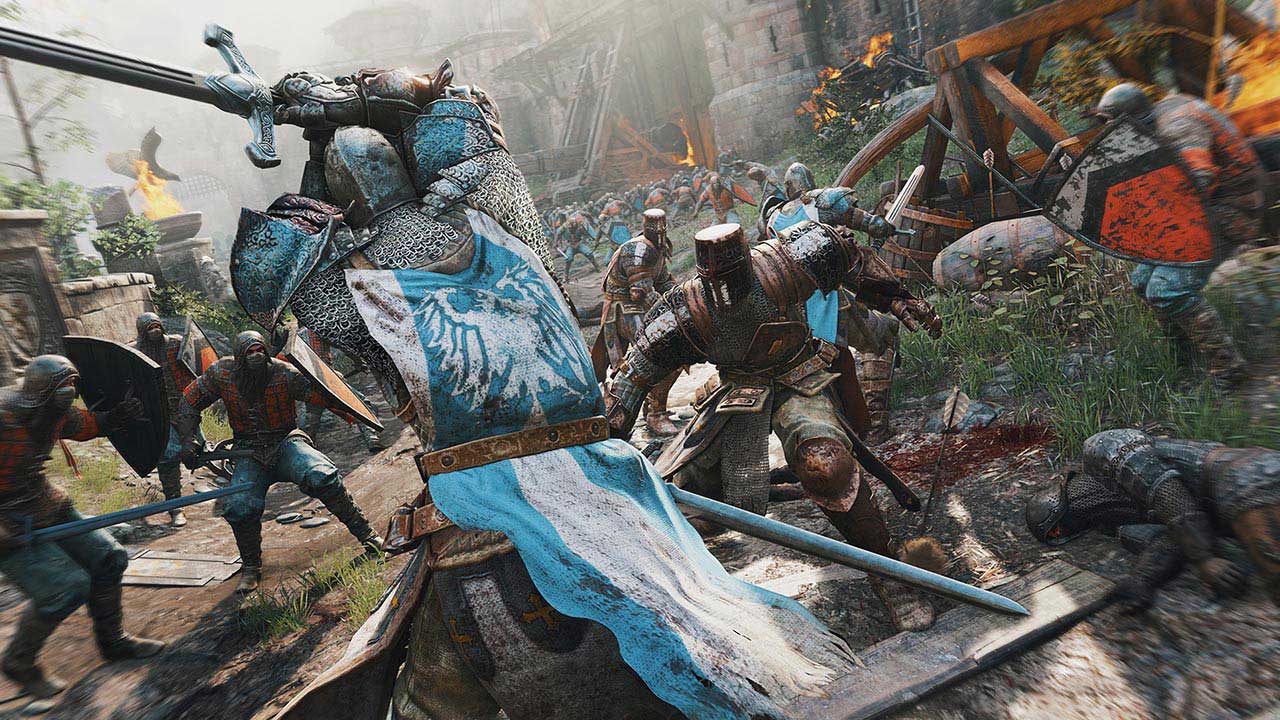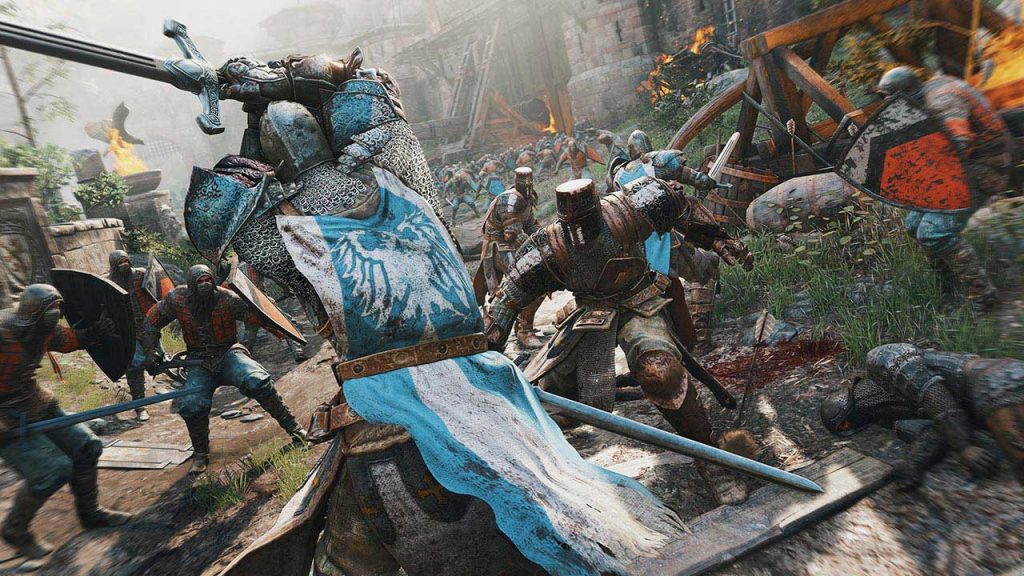 Crossplay has two phases the first one will have some restrictions and will get evolved. The first phase has already been launched on 17th March 2022 with the launch of its new season y6s1: The Golden Age. Players can now opt for crossplay as it's been already launched, but it will be optional.
Unfortunately, dates for the release of phase 2 have not been announced. Also, there aren't any speculations about it in the market either as the developers have promised that the crossplay phase 1 is going to be stable so people don't need to worry about the other phase and should enjoy this one.
Have You Read: Poncle Unveils Roadmap For Vampire Survivors
'For Honor' Phase 1 Details with its Restrictions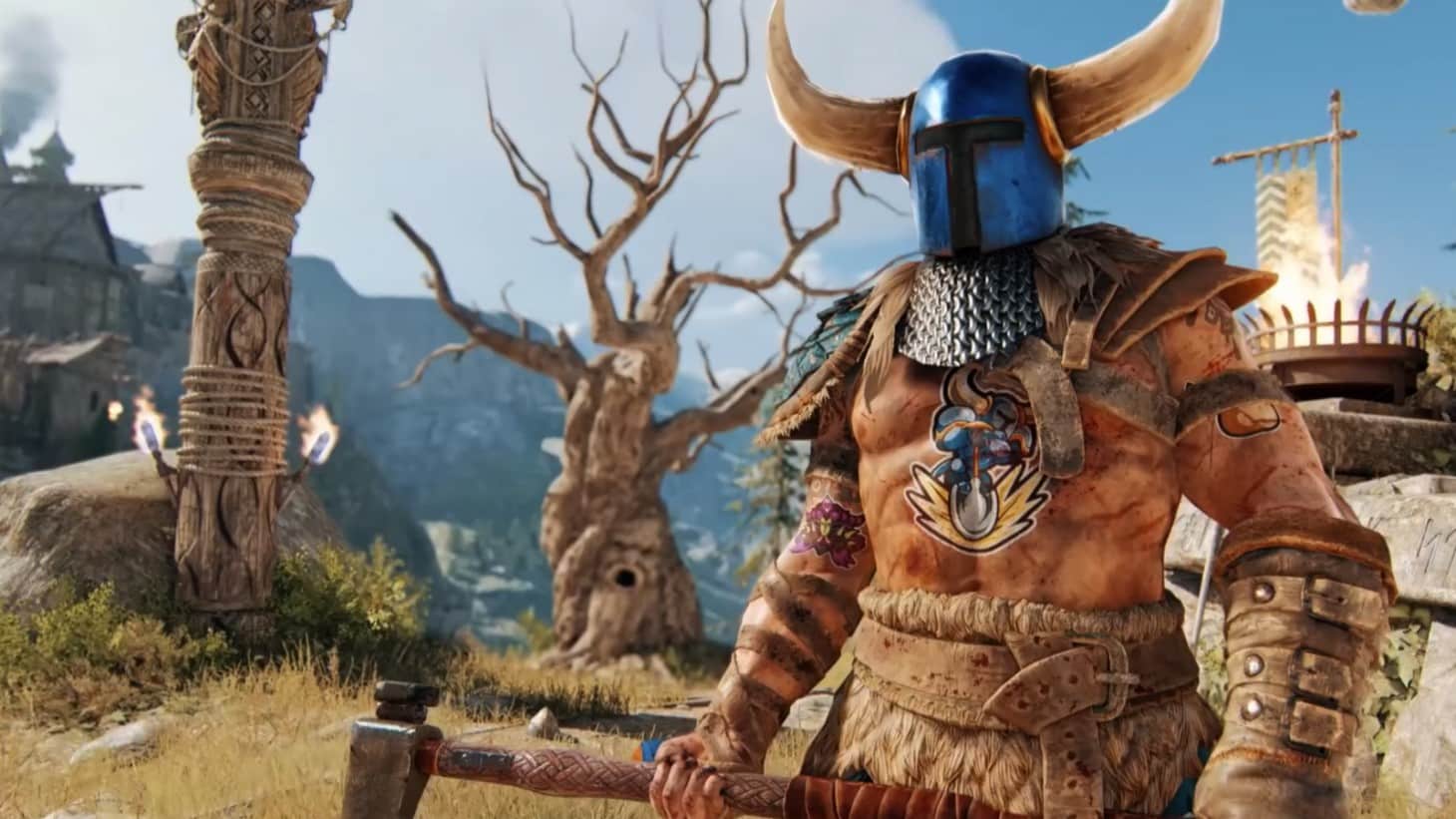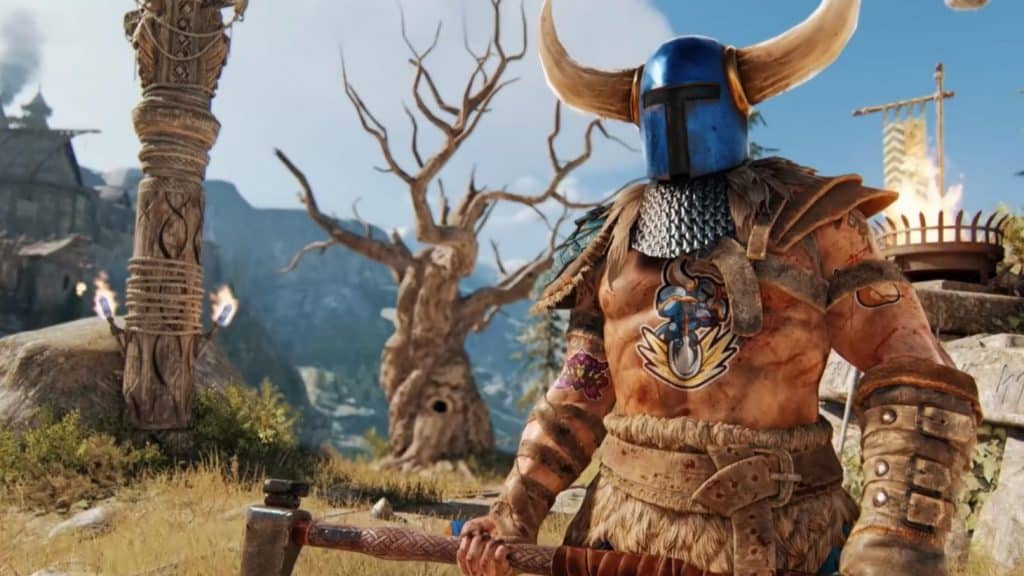 After waiting for this long players are so much excited to be able to crossplay, so obviously, crossplay will unify all kinds of players, i.e. players on PC, Playstations, and X-Box will be able to play together, and PvP and PvE matches will be available during this phase.
As crossplay is a new launch in the game skill level will be reset and a few placement matches will have to be played to assess the player's skill level for match-making of the game accordingly.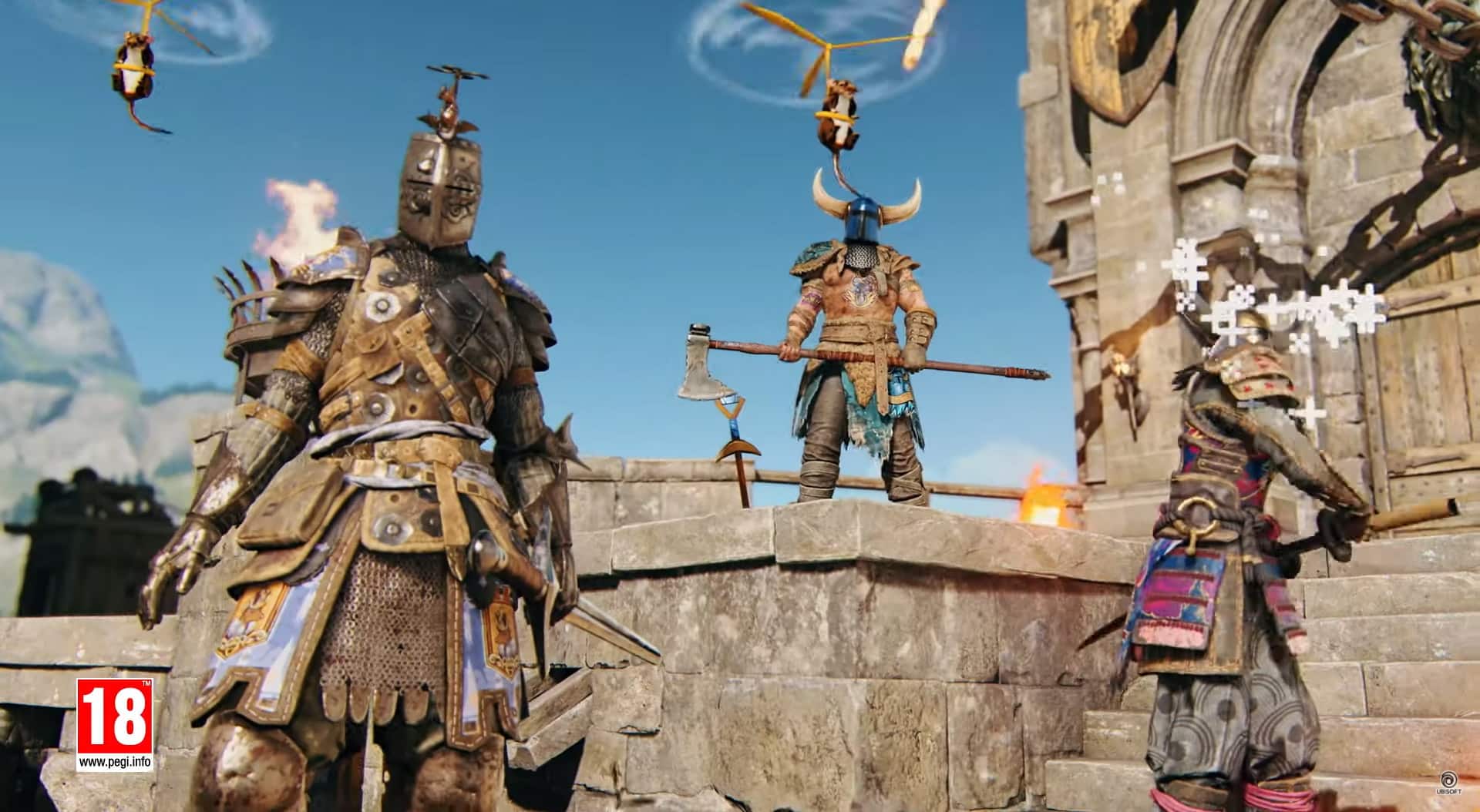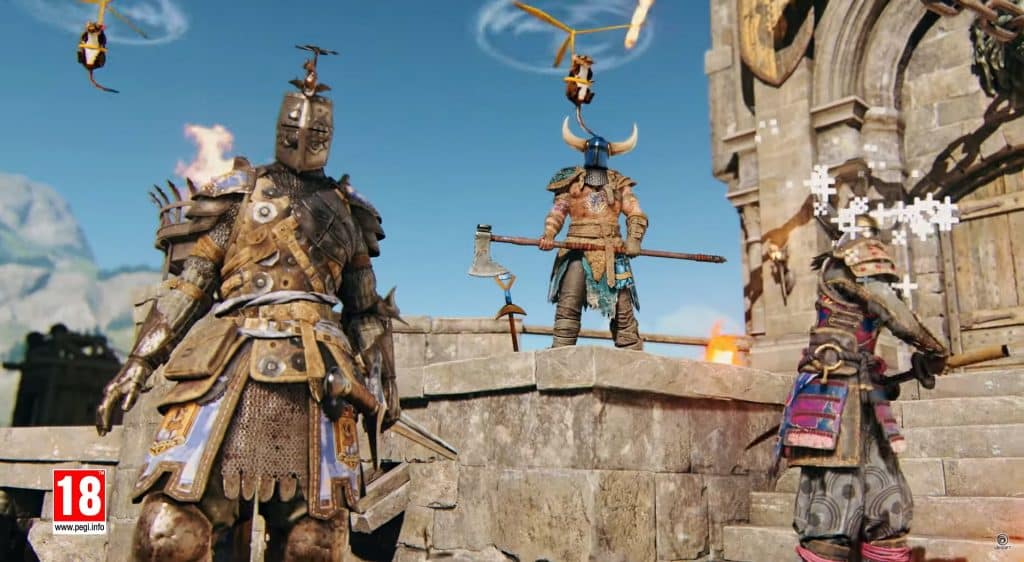 As for now, because of some technical restrictions voice chat will be unavailable for crossplay matches. Though, players in crossplay will be able to use voice chat in a later update. PC users can use text chat which will only be visible to pc players. And for console players, there will be the option of quick chat, which will be visible to everyone.
'For Honor' Phase 2 Details
Phase 2 crossplay is the complete package as it is assured by the developers that it will have most of the features and almost no limitations that phase 1 has now.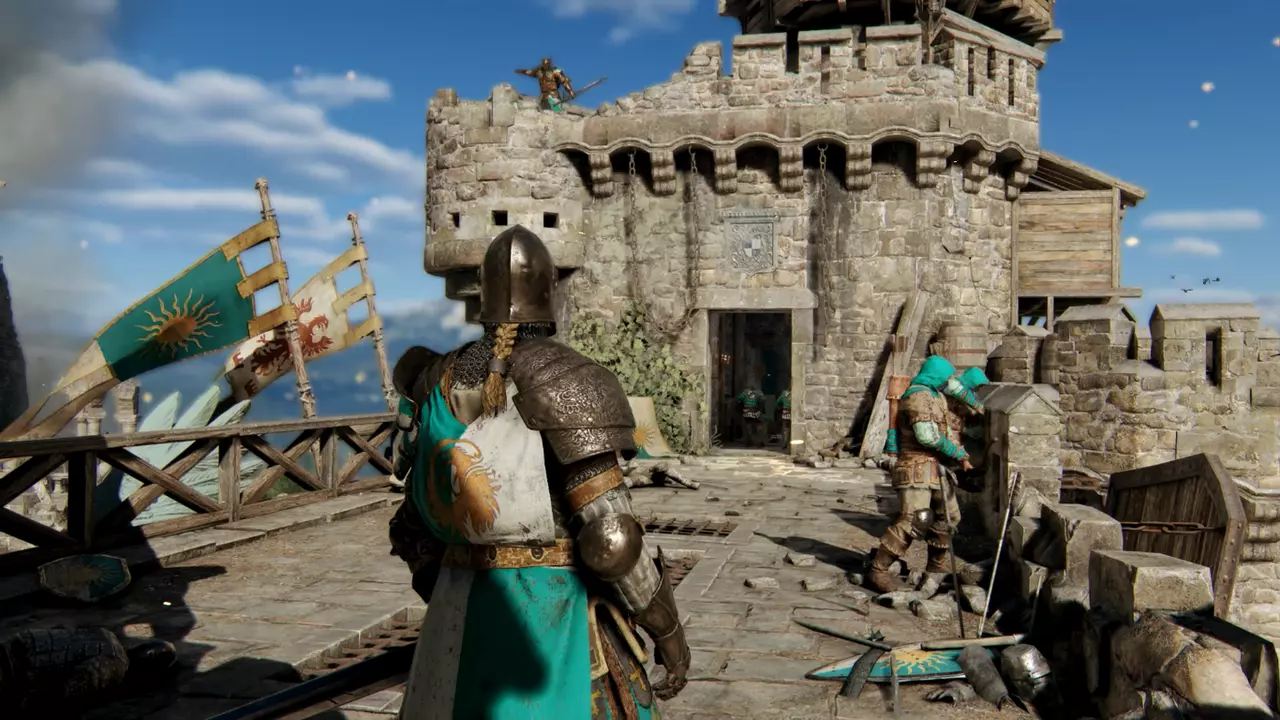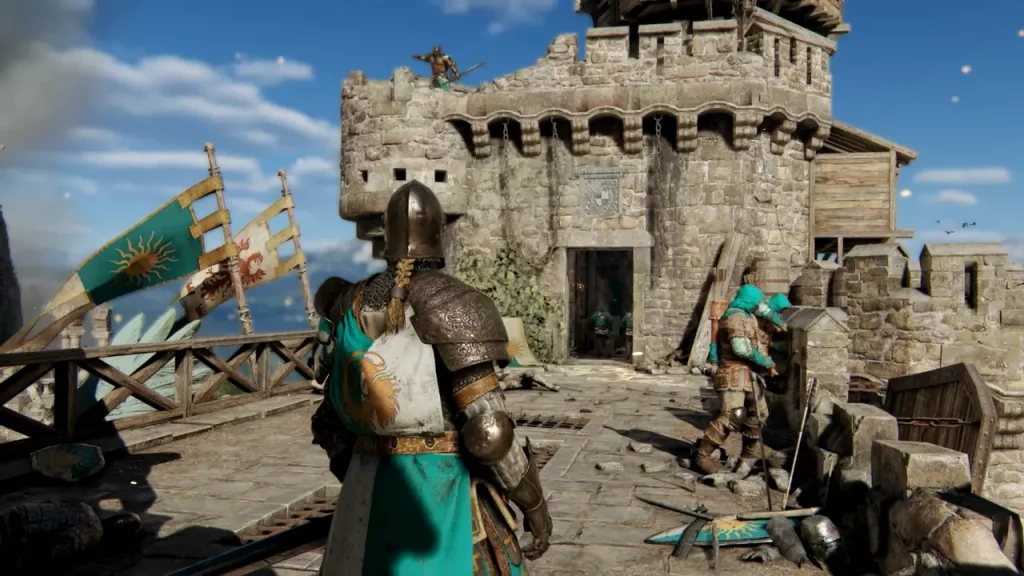 The developers decided to launch the two phases as some of the important and practical features were ready so why wait for the whole package! players can enjoy what is ready and then modifications can be done on the go, while phase 2 gets completely cooked.