Streamer JiDion recently received an update from Twitch regarding his suspension, which occurred more than a year ago. Following his ban from Twitch, the streamer transitioned to YouTube, where he has gained over 7 million subscribers on his channel.
In January 2022, JiDion was banned from Twitch after he incited his followers to conduct a "hate raid" on the stream of popular personality Pokimane. Initially, Twitch issued a 14-day suspension, but upon reviewing the incident, the platform permanently banned him from the site. Despite this, JiDion followed Twitch's guidelines for appeal since it was his first ban.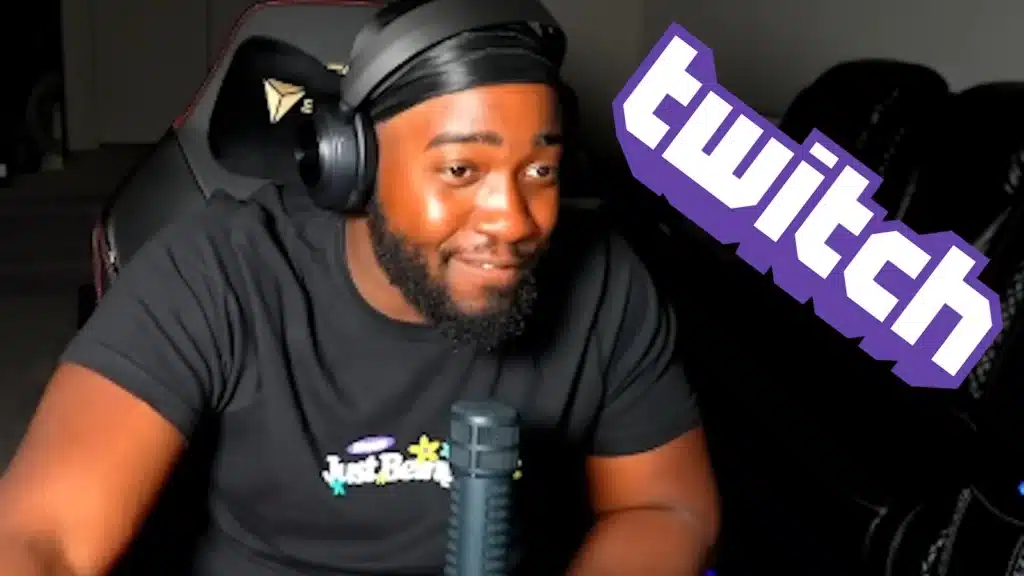 JiDion has taken to his Twitter account to share an update on his Twitch ban, which occurred over a year ago. After being permanently banned from the platform due to encouraging his followers to engage in hate-raiding Pokimane's stream, the streamer moved to YouTube full-time, where he has gained over 7 million followers. JiDion's initial appeal of the ban was unsuccessful, and he recently shared a screenshot of the response he received from Twitch 15 months later, revealing that the company has upheld the ban and will not be reopening his account due to a violation of the platform's Community Guidelines. However, Twitch did not provide any further details on the specific violation.
JiDion has made a name for himself through his controversial content, often pushing boundaries and testing the limits of what is considered acceptable on various platforms. He has faced bans and ejections from sporting events for his stunts and even live-streamed his own arrest after a prank went wrong.
475 days later lol pic.twitter.com/NiFlGhV5jX

— FOLDion (@Jidion6) May 3, 2023
Despite his large following, JiDion's behavior has led to criticism and controversy, with many in the community questioning the appropriateness of his actions. Even when faced with consequences, such as the recent Twitch ban and arrest, JiDion seems to revel in the attention, using his mugshot as a joke on social media. However, the response from his followers has been mixed, with some creating memes at his expense.
Twitch has taken measures to prevent future hate raids following allegations of sexism directed at JiDion during the incident on Pokimane's Twitch streams. Despite deleting over 15 million bot accounts to combat the issue, Twitch has acknowledged that more needs to be done to combat this type of behavior.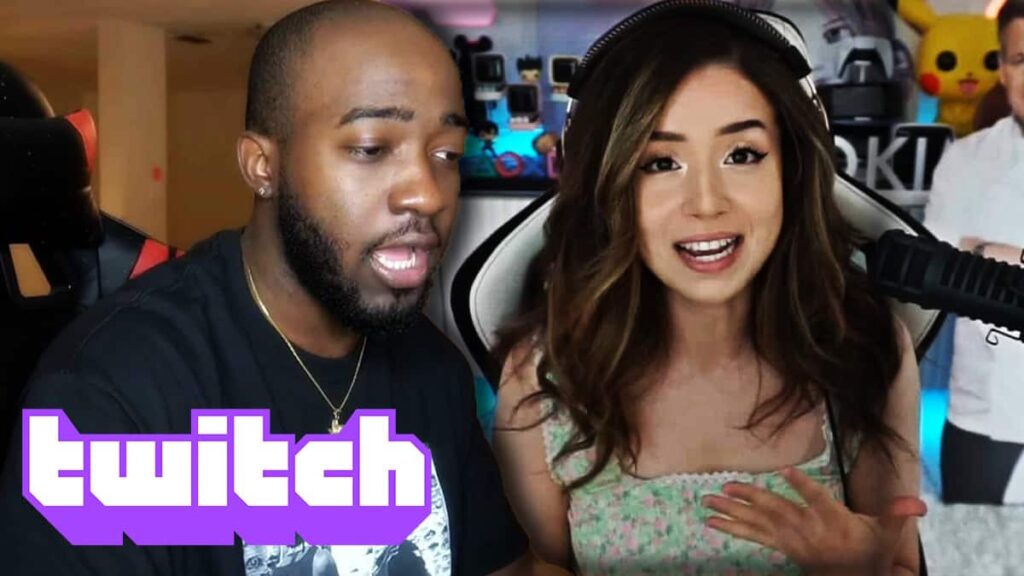 JiDion's ban being upheld indicates that the platform is enforcing stricter rules for removing disruptive accounts. While JiDion is known for his controversial content, his actions have prompted Twitch to take a closer look at how it can prevent hate raids and create a safer space for all streamers.