Microsoft's game subscription service Xbox Game Pass has taken the gaming world by storm, with hundreds of games available to gamers for an affordable price.
To keep the roster of playable games fresh, Xbox adds new games every month to the platforms where the service is available. Similarly, Xbox reveals the games getting added in the second half of May, with few big names included.
What New Games to Expect from the Xbox Game Pass in the Second Half of May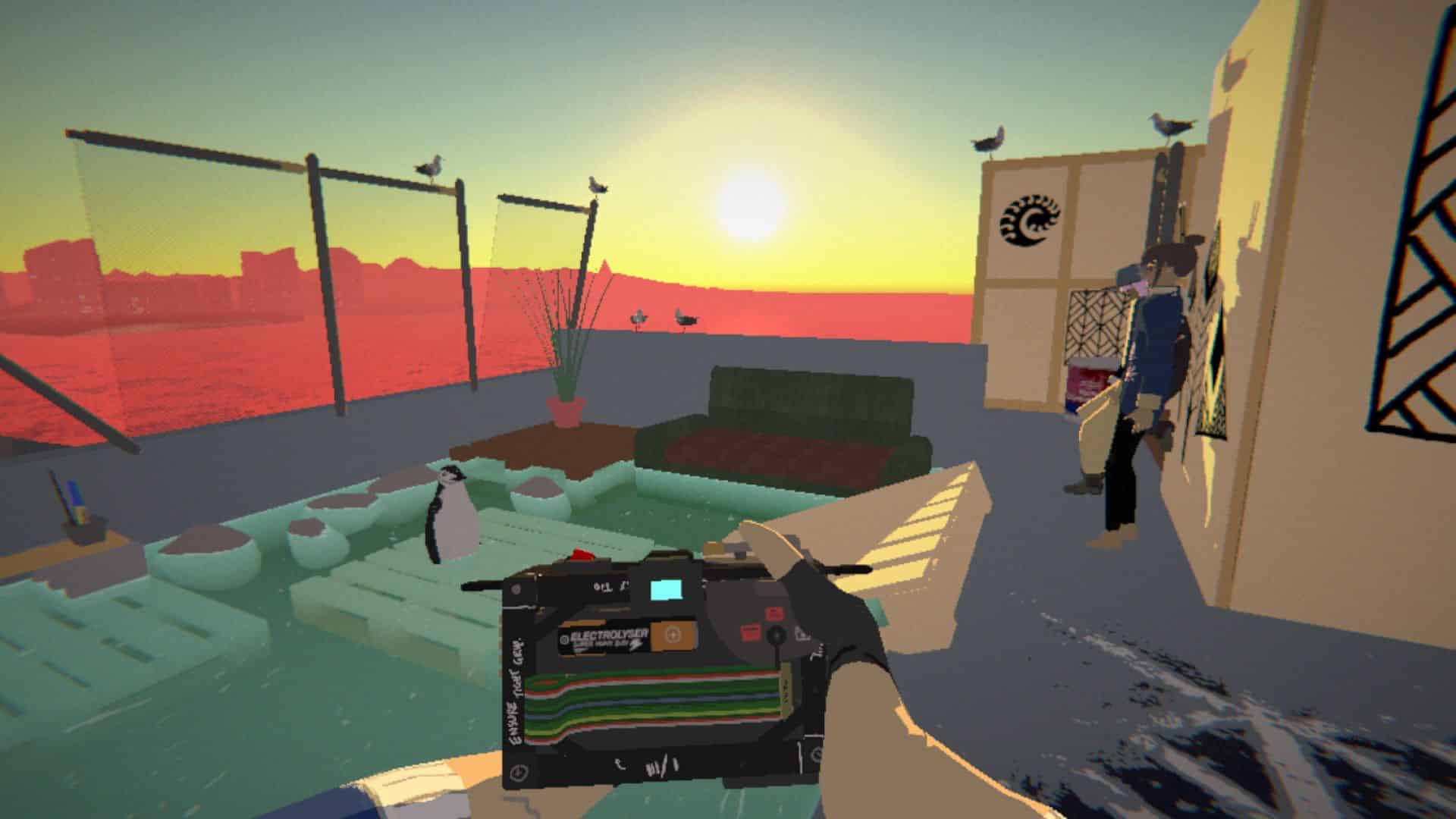 As per the announcement, the new games will go live on various dates throughout the rest of May, starting with Frontier's management sim Jurrasic World: Evolution 2, indie darlings Her Story, Umurangi Generation, and more. The list of the game for today are as follow:
Xbox Game Pass May 17 Games
Her Story (PC)

Jurassic World Evolution 2 (Cloud+Console+PC)

Skate (Cloud)

Little Witch (Console+PC)

Umurangi Generation SE (Cloud+Console+PC)
As mentioned above, EA's cult classic skateboarding game Skate will only be playable via Xbox's cloud service, included in Xbox Game Pass Ultimate. Similarly, Her Story is only playable on PC as the game is not available on consoles.
Furthermore, the service will also receive more games in the upcoming days, such as the action stealth game Sniper Elite 5, indie hit Vampire Survivors, and more.
The list is as follows:
May 2nd Half Games
May 19
Farming Simulator 22 (Cloud+Console+PC)

Vampire Survivors (PC)
May 24
Floppy Knights (Cloud+Console+PC)

Hardspace: Shipbreaker (PC)
May 26
Sniper Elite 5 (Console+PC)
May 27
Cricket 22 (PC)

Pac-Man Museum+ (Cloud+Console+PC)
The list certainly looks to cater to people enjoying various genres of games, ranging from simulation to action stealth games. An active Xbox Game Pass or Xbox Game Pass Ultimate subscription is required to play the games when added to the service.
Games Leaving Xbox Game Pass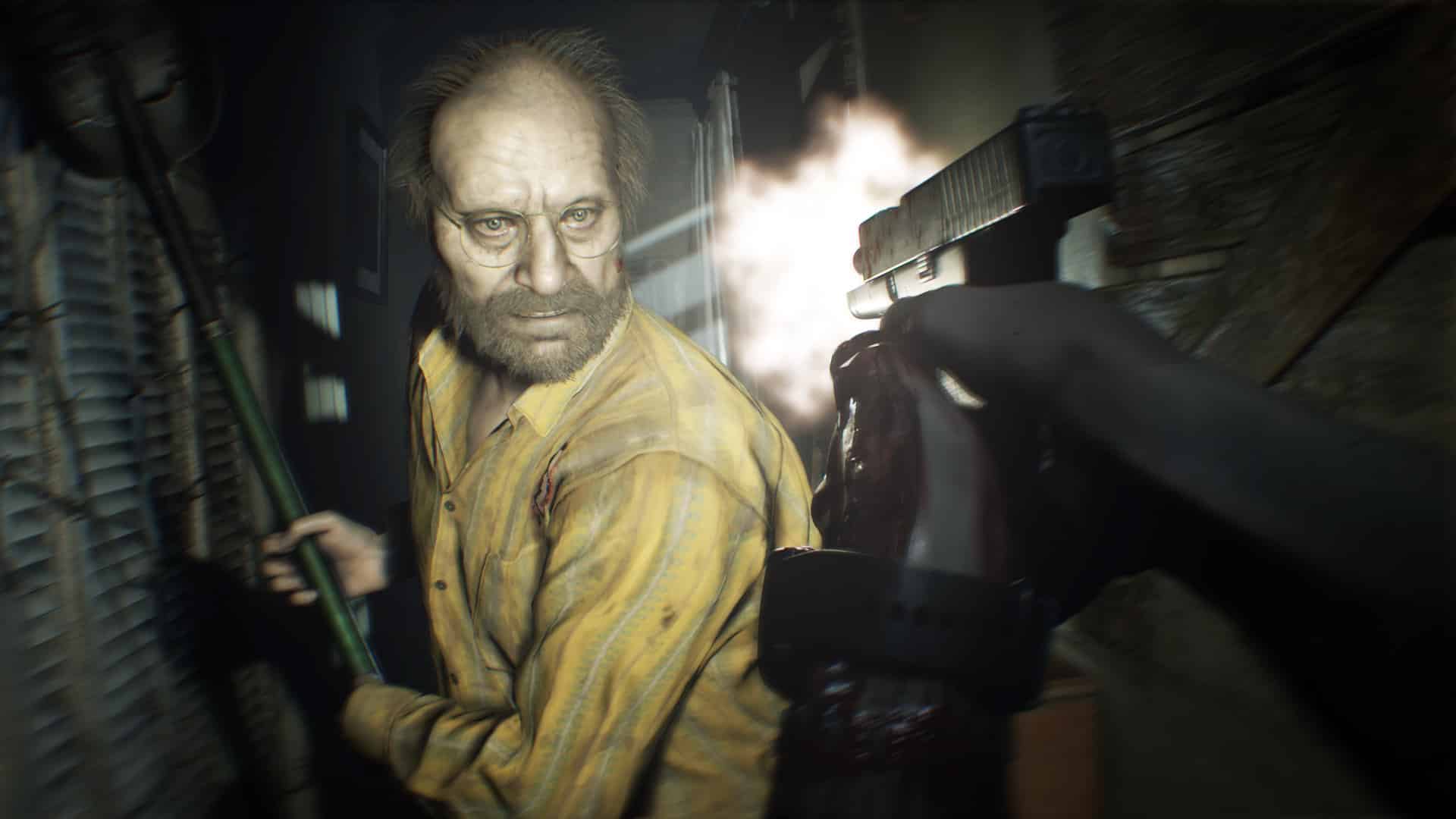 A handful of games leave the subscription service library every month to accommodate new titles. Similarly, seven games will be exiting on May 31.
The list is as follows:
Games Leaving On May 31
EA Sports NHL 20

Farming Simulator 19

Knockout City

Resident Evil 7 Biohazard

Spellforce 3: Soul Harvest

Superhot Mind Control Delete

Yes Your Grace
To sweeten the deal, subscribers get a membership discount for every game featured on the service, saving up to 20% to keep them in the library. The addition of the revealed game certainly makes the service a sought-after one.
In other news, Microsoft's ready to host the Xbox & Bethesda Games showcase next month, where they will be showcasing various games.