Even if the gamers won't be getting yearly E3 this year, that isn't stopping developers and publishers from announcing their own.
After speculations, Microsoft and Bethesda Games officially announce their showcase, set for June this year.
Much like every year, the Xbox & Bethesda Games Showcase will focus on reveals and announcements about games coming to the platform over the upcoming months.
The Xbox & Bethesda Games Showcase: What To Expect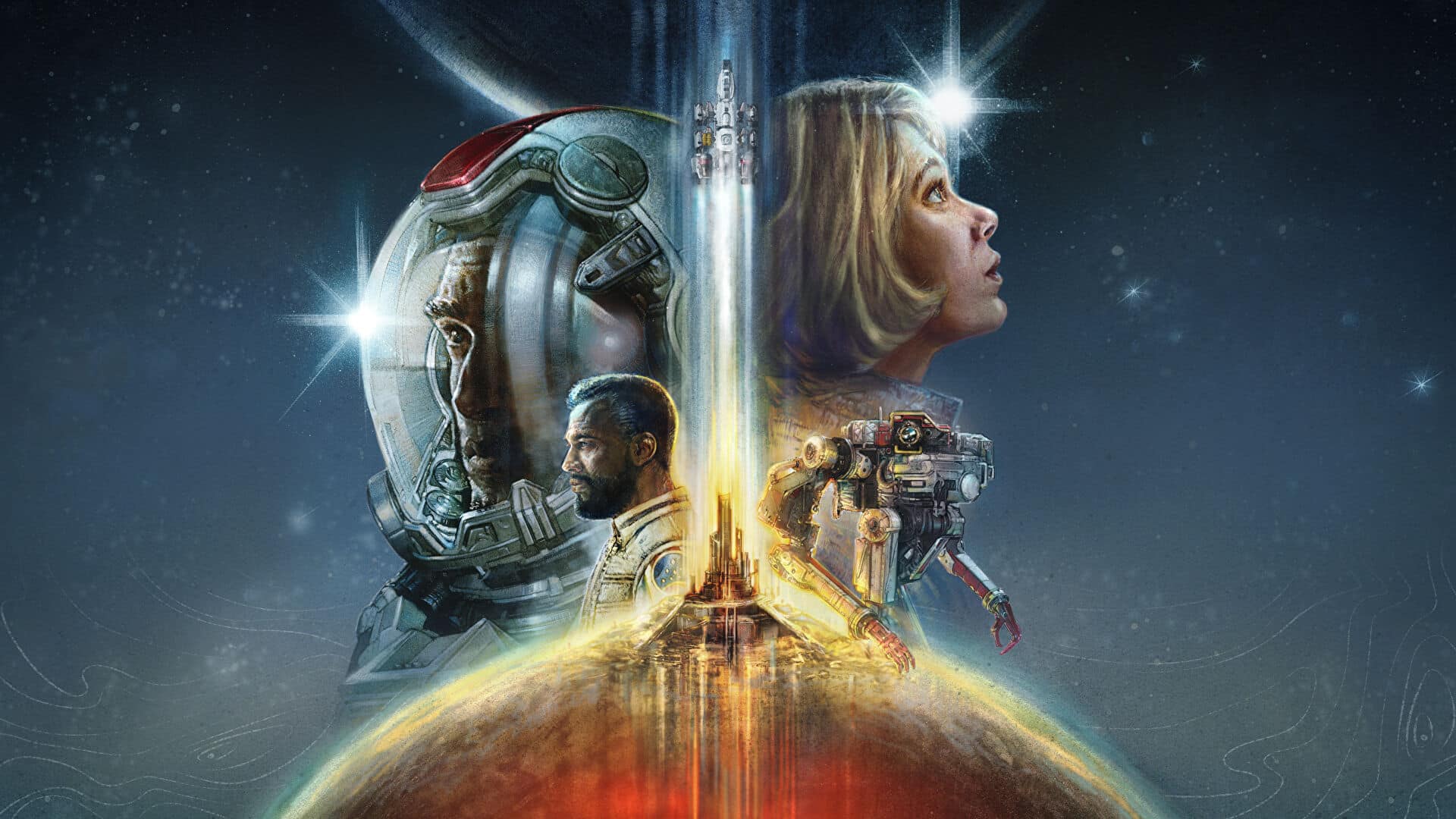 The showcase, scheduled for Sunday, June 12 at 10:00 am PT, will include news and updates regarding games coming to Windows and Xbox this year and in the future. The show will stream in thirty different languages, and on various online platforms.

Additionally, the showcase will also focus on upcoming releases on Xbox Game Pass, the game subscription service that the company provides.
In terms of reveals, Xbox has gone pretty silent over the last couple of months, after the triumphant final months in 2021 with Age of Empires 4, racing game Forza Horizon 5, and the console flagship Halo: Infinite.
Both companies currently have high-profile titles in development, especially under Bethesda, and players can expect to hear a lot more about them.
With Halo Infinite taking the spotlight last year, Bethesda's upcoming RPG Starfield is ready to take the spotlight over other games this year. Developed by the team who made Elder Scrolls 5, this is the first big RPG in years, alongside the rumored Quake reboot in development and gameplay reveals for Machinegames' Indiana Jones.
Furthermore, flagship Xbox Studio Games such as Undead Labs' State of Decay 3, Ninja Theory's Hellblade: Senua's Sacrifice, and others may make their gameplay debut in the show. Both games, teased over the years, have yet to show proper gameplay footage.
Of course, third-party reveals are something one can expect from the showcase, so anticipate surprise reveals and new games from third-party publishers.
Overall, expect the Xbox & Bethesda Games Showcase set for June 2022 to be stacked.