Hideo Kojima has discussed the ways in which Death Stranding 2 would differentiate itself from its predecessor. When it comes to video games, the original Death Stranding stands out from the crowd. It has been uncertain how unique the Death Stranding 2 journey will be, despite the fact that Kojima's overtly theatrical narrative is guaranteed to reappear and that Norman Reedus, as well as other performers, are also returning. Kojima is now giving us signals that things will be shifting.
The reappearance of Sam, the game's protagonist, was revealed to be the greatest news about Death Stranding 2 at The Game Awards 2022. This is not a surprise for Death Stranding; instead, it's a reflection of the franchise's odd continuity, Death Stranding 2's unusual tale and location, and the difficulty of reuniting a famous performer like Norman Reedus. Sam, or at least a Sam-like character, is promised Death Stranding 2.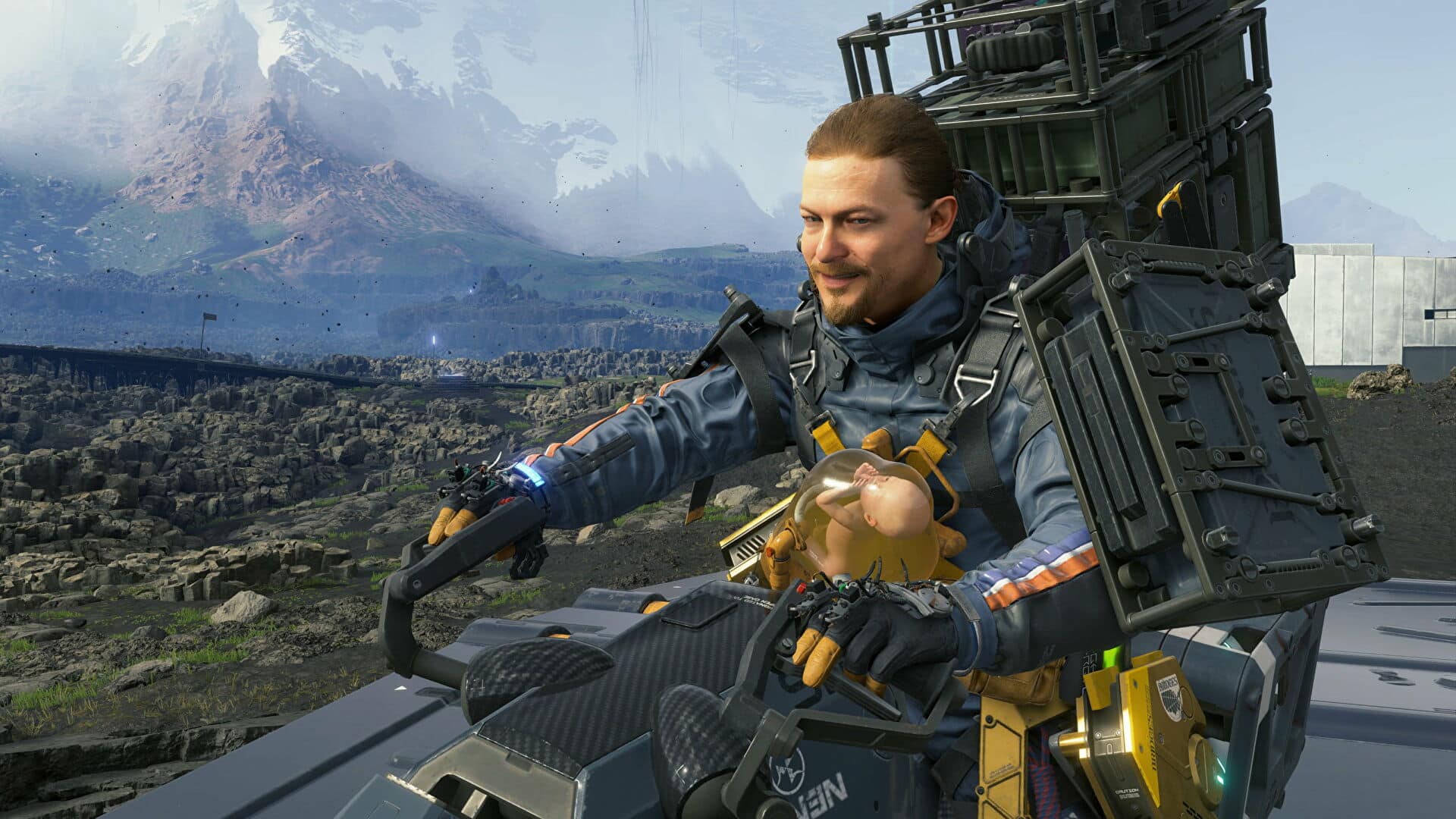 Kojima Said This on His Podcast
Kojima was questioned about Sam's involvement in Death Stranding 2 on his own show, Brain Structure. Kojima segues from here to a more general discussion of the relationship connecting the first Death Stranding and the sequel. Kojima says, "I designed it to be sentimental, but yet fresh, to appeal to those who didn't play the original one." To extrapolate, this probably suggests that the experiences Sam goes through in Death Stranding won't play a huge role in Death Stranding 2, or will only be mentioned briefly.
#Spotify Original podcast 📻.
"Hideo Kojima presents Brain Structure"

🆕#16 "Hideo Kojima x Norman Reedus"

👇👇👇https://t.co/krhPbnjKfP@SpotifyJP
#HideoKojima #BrainStructure pic.twitter.com/UJ3rIb388G

— HIDEO_KOJIMA (@HIDEO_KOJIMA_EN) December 16, 2022
However, that's not all Kojima has to say about the connection between the first Death Stranding and the sequel. Kojima, in discussing the technological advancements that went into making Death Stranding 2, remarks on how far we've come in the last three years. Kojima claims that Kojima Studios has been "truly pushing" itself because of previously "unattainable" concepts that are now within reach. Death Stranding 2 is "not simply a conventional sequel in that respect," Kojima says.
With Kojima's penchant for obfuscation, it's hard to speculate on what to expect from Death Stranding 2. Even if Death Stranding 2 were a "normal" successor, it would likely still be quite different from the first, much like the Metal Gear Solid games. Kojima has always been one to bring about transformation, welcome technological advancements, and deliver original tales.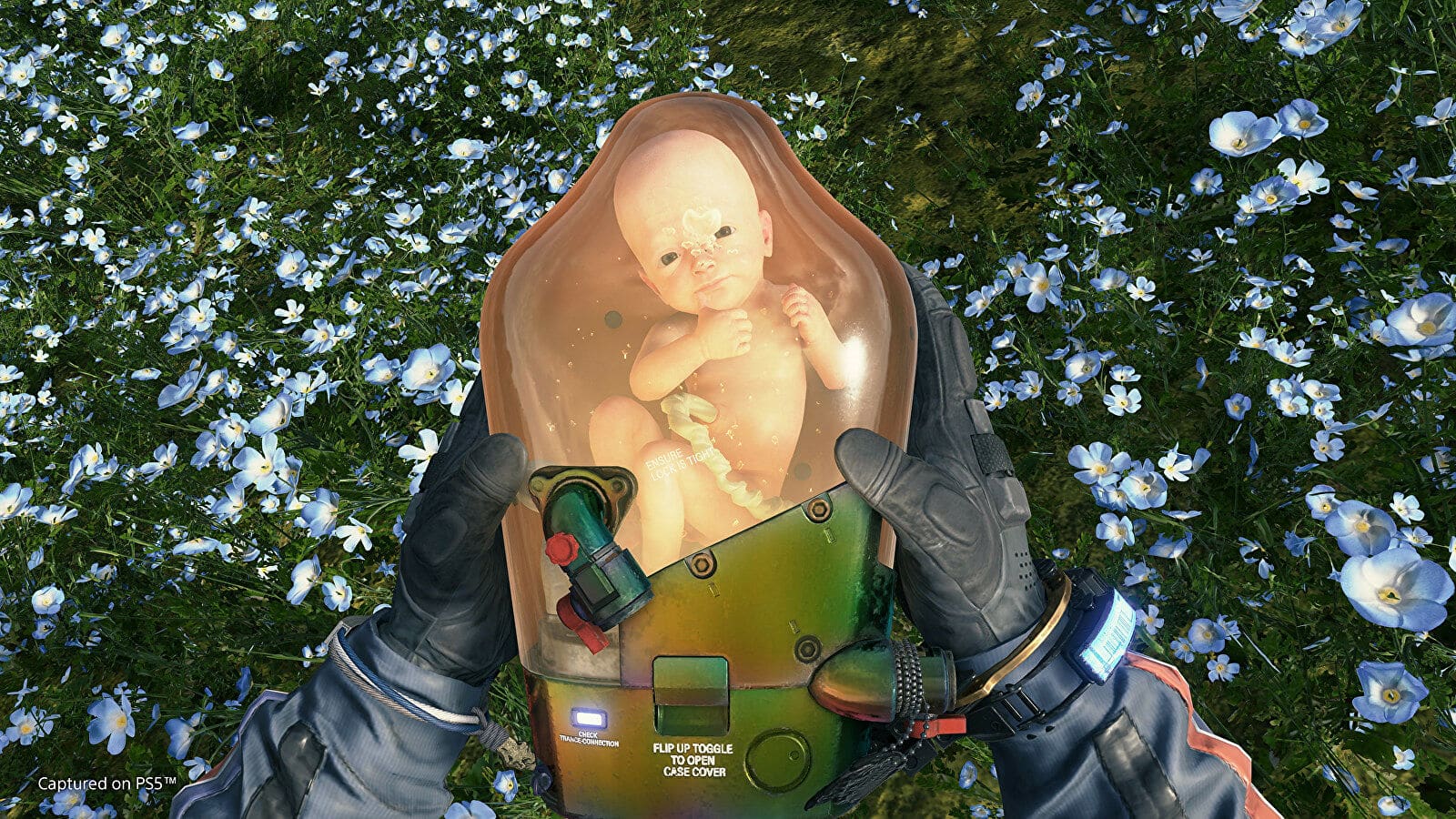 More concrete details about Death Stranding 2 aren't expected to be revealed for some time. Even though Death Stranding 2 is Hideo Kojima's current focus, he is also developing other games at the moment. When Kojima finally decides to talk about the successor, no one should be shocked if it turns out to be completely different from what was anticipated. However, I'm hoping that it won't be necessary to have completed the first Death Stranding in order to enjoy this one.