In a joyous celebration, Leigh-Anne Pinnock, a member of the popular British girl group Little Mix, has tied the knot with her fiancé Andre Gray, a professional soccer player. The couple recently exchanged vows, as reported by People magazine, marking a significant milestone in their relationship. This news has brought immense happiness to fans and well-wishers.
Little Mix Star Leigh-Anne personally shared the exciting update with her fans through a newsletter, expressing her gratitude and enthusiasm. In addition to her wedding, Pinnock has more to offer her fans, as she is preparing to release her first solo single titled "Don't Say Single" on June 16. This upcoming release adds to the anticipation surrounding Pinnock's journey as a musician.
Little Mix Star Leigh-Anne and Andre Gray Exchanged Vows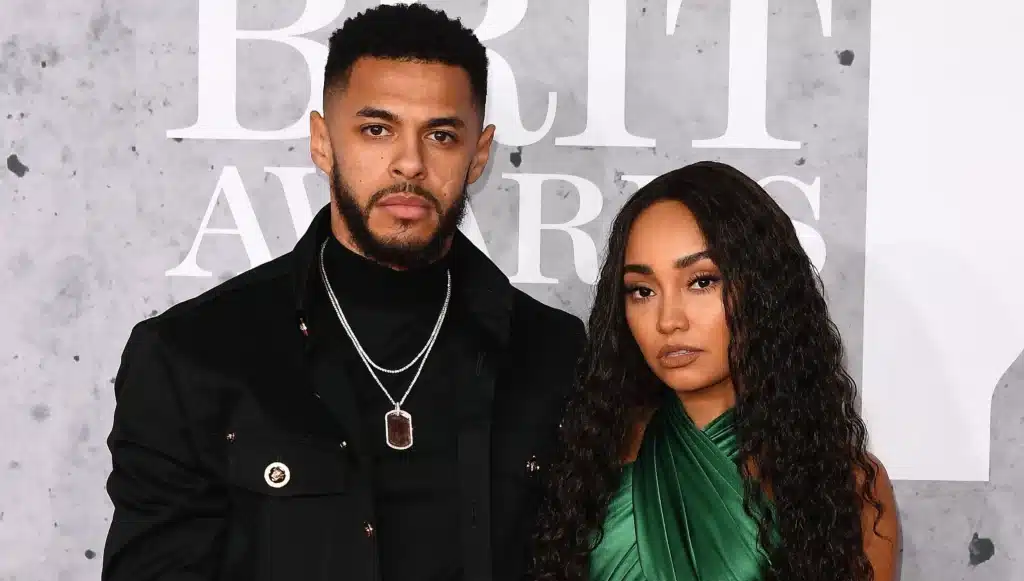 Indeed, the news is true! Leigh-Anne Pinnock, the talented British singer, and member of the group Little Mix, has officially married her soccer player fiancé, Andre Gray. Pinnock personally shared this exciting update with her fans through a heartfelt newsletter.
In her message, Pinnock expressed her joy and gratitude for the immense love and support she has received from fans worldwide. She described her wedding as an incredible and love-filled occasion that took place in a meaningful location for the couple.
This milestone marks a significant chapter in Pinnock's life, and she couldn't be more thrilled to embark on this new journey as a married woman. Fans of Leigh-Anne Pinnock continue to shower her with love and support as they celebrate this momentous occasion.
When Did It All Happen?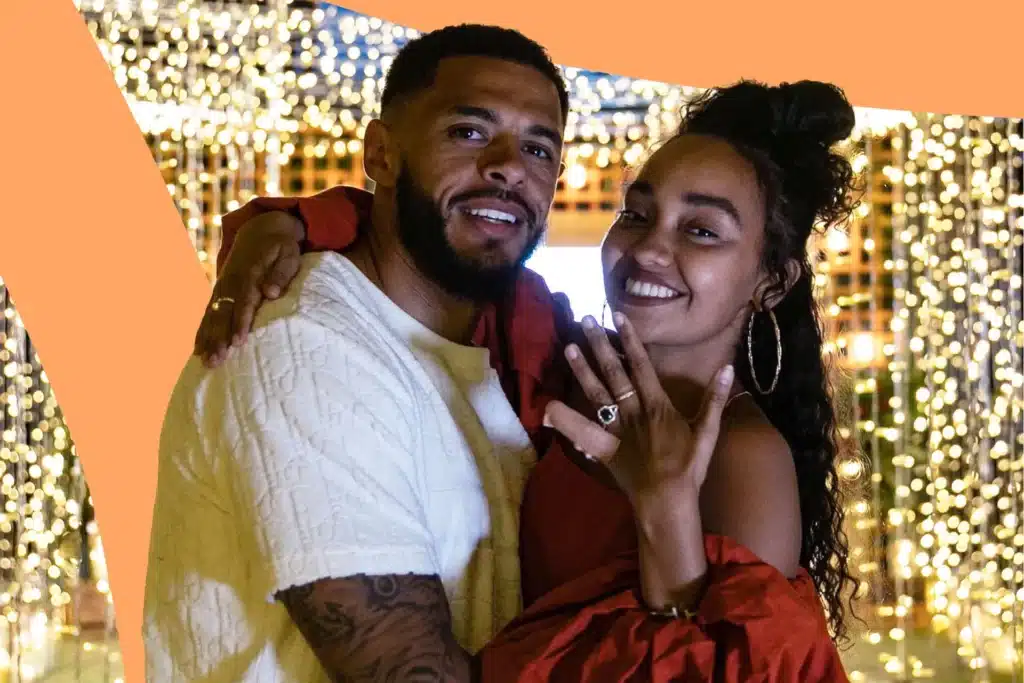 If you haven't heard already, Leigh-Anne Pinnock and Andre Gray's recent marriage marks a significant milestone in their relationship, coming almost three years after their engagement. Andre, who plays for Aris F.C. and the Jamaica Football Federation, proposed to Leigh-Anne in May 2020, and she joyfully shared the news with her fans on Instagram.
In her Instagram post, Leigh-Anne expressed her surprise and excitement at Andre's proposal, describing him as her soul mate and the man of her dreams. She expressed her love for him and the overwhelming happiness she felt at the prospect of marrying him. Alongside her heartfelt words, she shared a series of stunning pictures capturing the beautiful moments of their dreamy proposal.
Little Mix Star Leigh-Anne and Andre Gray Also Share Cute Kids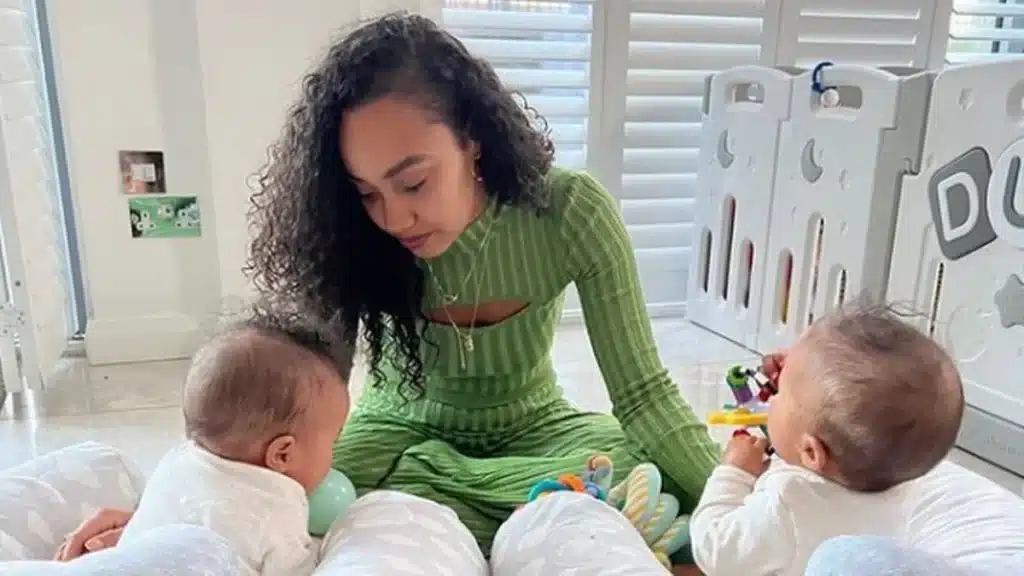 In May 2021, Little Mix Star Leigh-Anne delighted her fans with the announcement of her pregnancy. She shared the exciting news through a carousel of photos from her maternity shoot on Instagram. In the caption, she expressed her joy and disbelief that the dream of becoming a parent was finally coming true. She eagerly awaited the arrival of their little one and couldn't contain her excitement.
In August of the same year, Leigh-Anne and Andre welcomed their twins into the world. The singer shared the wonderful news with a heartwarming picture on Instagram. The photo showed the new parents holding their babies' tiny feet, capturing the precious moment. Leigh-Anne expressed their gratitude and referred to their babies as a miracle, emphasizing the joy they felt at the arrival of their twins. She shared their birth date, 16/08/21, and expressed their love for their "Cubbies."