The most costly as well as hour-scratching product to manufacture from start in Smilegate's latest MMORPG so far is fully-melting Gelato. Over 41,000 Silver might well be valued in the long run. Purchasing Melting Gelato from Cook Hyde who sits inside Luterra Castle is required to make Fully-melted Gelato.
When you buy a Melting Gelato, let it for 3-4 mins to develop into a Fully-melted Gelato flavor. To make Melting Gelato, follow our guide, and trust me it would be a child's play for you.
Where Do I Look For It?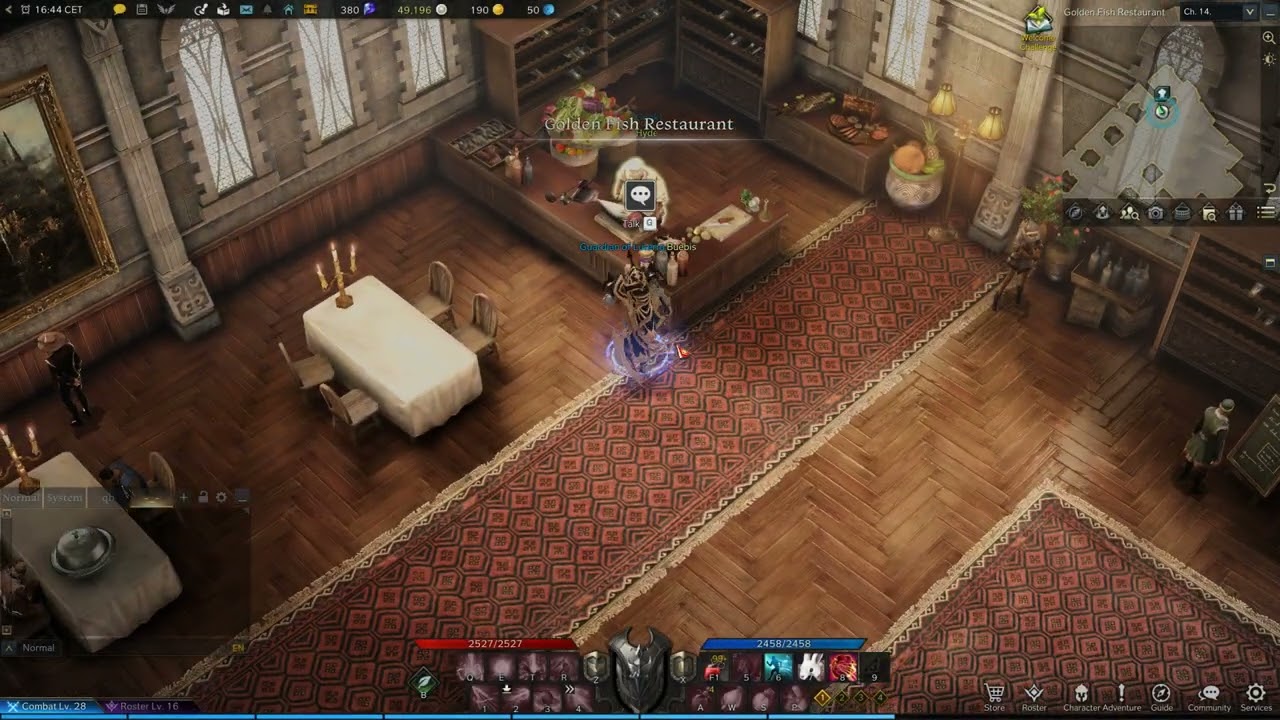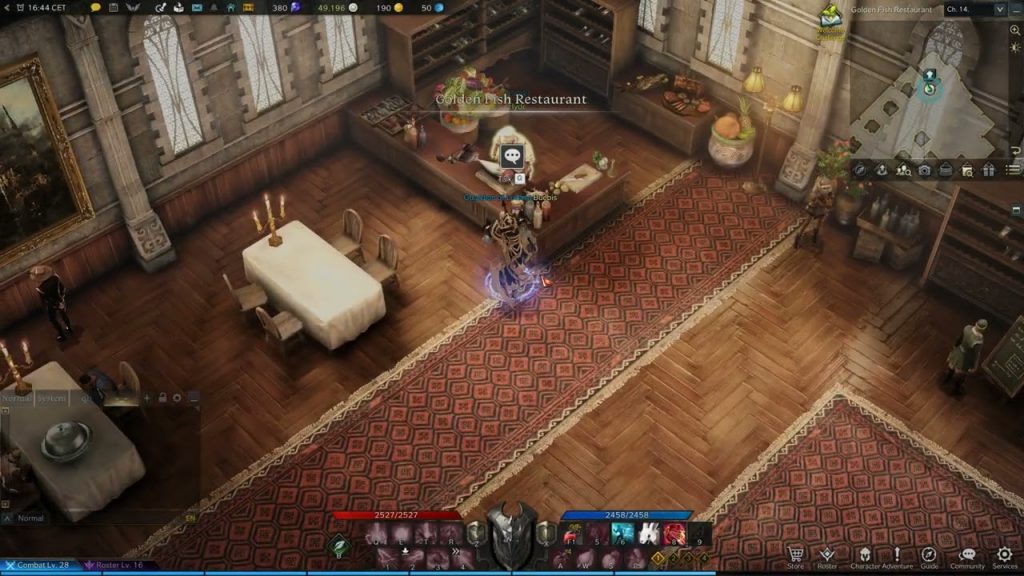 Cook Hyde prepares the Melting Gelato at Luterra Castle. In order to make this dessert, you'll need one Gelato, one cup of steaming cocoa coffee, and one thousand seven hundred silver. Puego who resides in Wavestrand Harbour serves Gelato, whilst Traveling Trader Bart supplies Steaming Cocoa Coffee.
Have You Read: Lost Ark – Berserker Class Guide
Players would need to travel to  East Luterra's Wavestrand Dock. You may find a Pub located northwest of the Craftsman by heading there. The region may be found in the image below. –> To get a Gelato from Peugo, gamers would require need 30,000 Silver.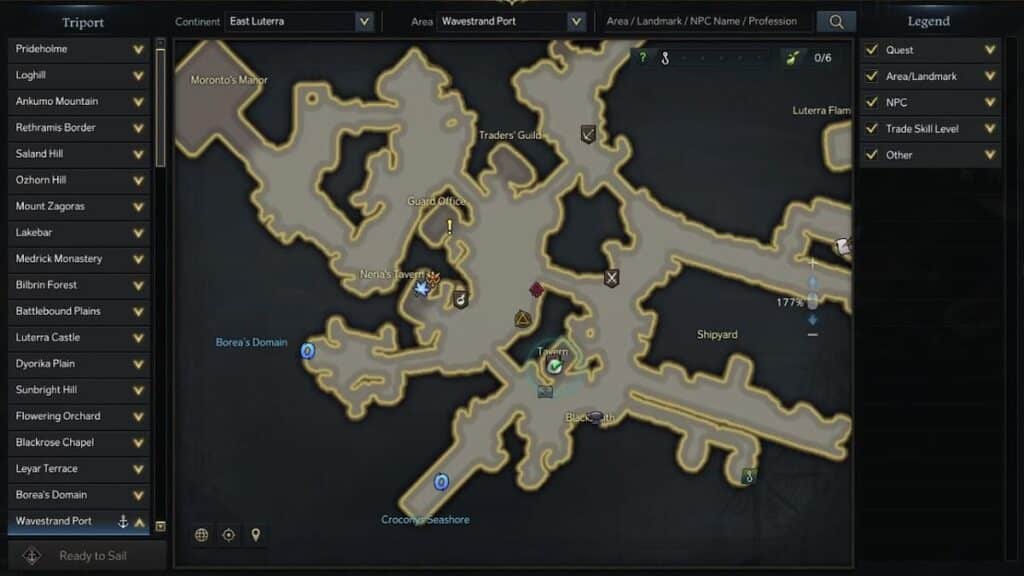 Narrow Down The Location of Merchant For Me
Steaming Cocoa Coffee is available from Bart for various prices, although it often goes for roughly 8,000 Silver. Since the guy just surfaces at specific periods of the clock, you could have trouble tracking down Traveling Merchant Bart. These are the current timings, even so, they're based on the timestamp that's listed on your specific server, not really the time where you are now.
1:30 – 1:55
4:30 – 4:55
5:50 – 5:55
7:30 – 7:55
8:30 – 8:55
11:30 – 11:55
If you don't spot him at either of the first two, move on to the third location on your list. The three mapping locations mentioned under: "Borea's Domain," "Leyar Terrace," plus "Blackrose Chapel" are: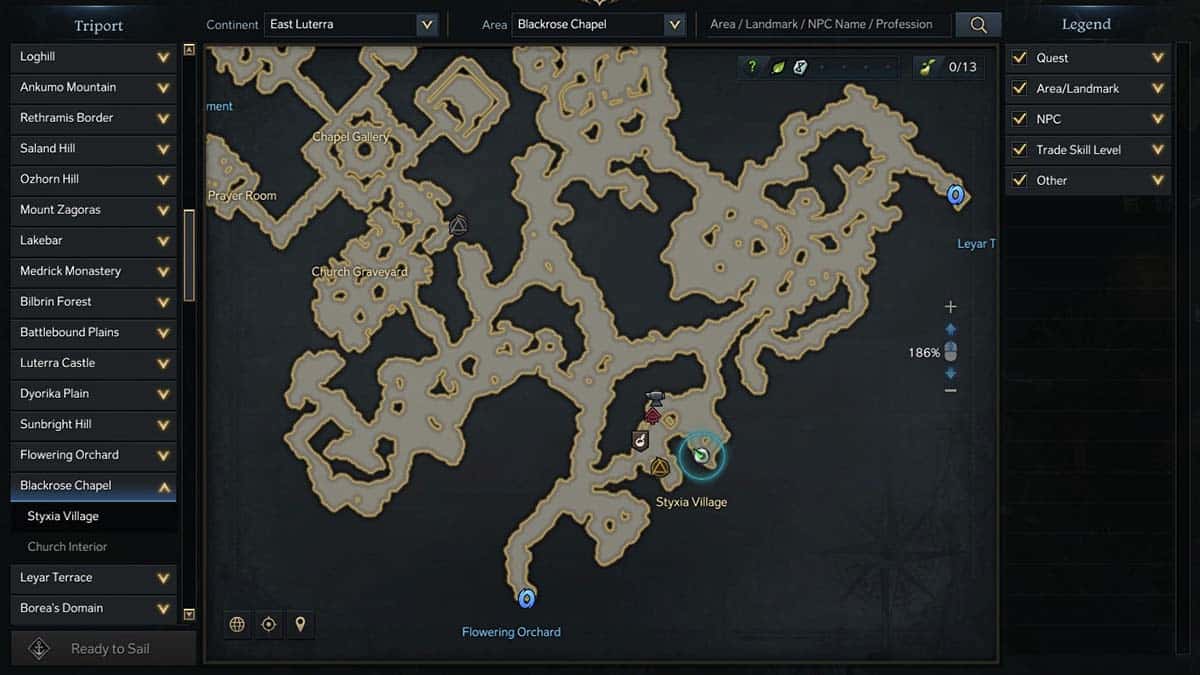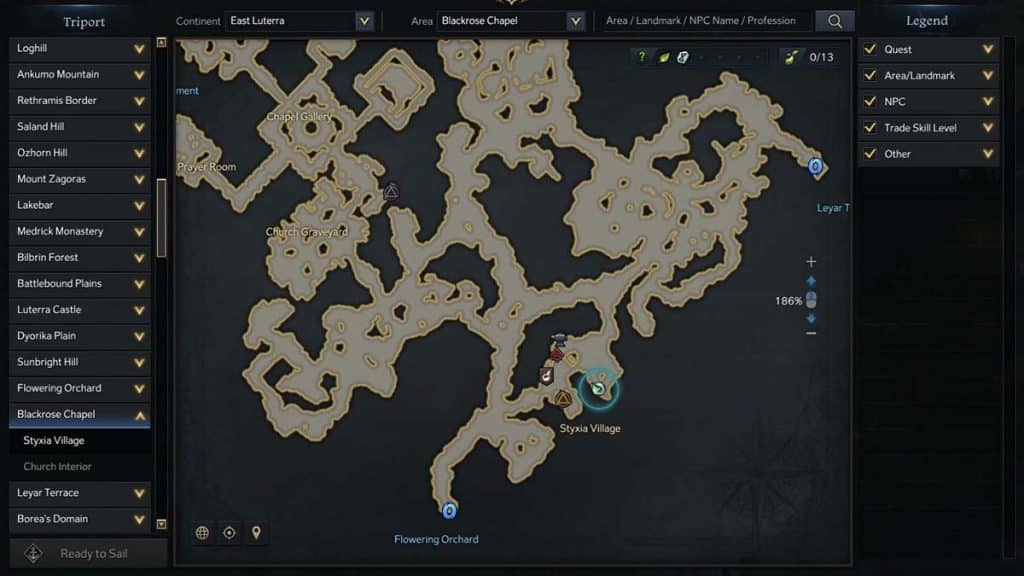 When you approach Luterra Hall, travel towards the southwest corner and you'll see Cook Hyde. It is possible to set up the diner's entryway right next to all of the Characters advertising different foods. You'll want to find a doorway having light shining from the inside.
Cook Hyde may be found over a table in the corner after you've entered the eatery. Enter Cook Hyde's shop by clicking on him. Melting Gelato may be found in the Specialty section of the Adventurer's Handbook. Be ready to pay 1,700 Silver even if all of the necessary ingredients are in your possession.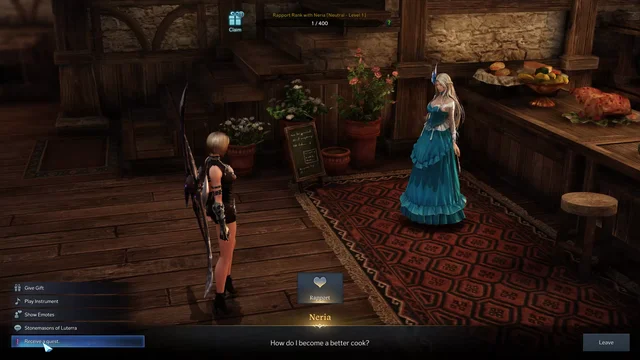 And there you go!! That concludes our guide. Make sure to give a follow and check out our other Lost Ark Guides to get more out of your MMORPG experience.