People spend hundreds of hours playing games, and the community is still growing, every single day. From esports players to streamers, viewers to teachers, they are shooting, blasting, building, exploiting glitches, and doing so much more. In this ecosystem, there's a sub-community of MMORPG players, MMORPG means Massively Multiplayer Online Role-Playing Game.
Players spend a lot of their hours in these acting according to their roles, grinding to create a second life as per their fantasies, but suffer from one "massive" problem, the lack of massive online players.
So, here we are going to give you a countdown list of the top 5 MMORPG to play in 2022.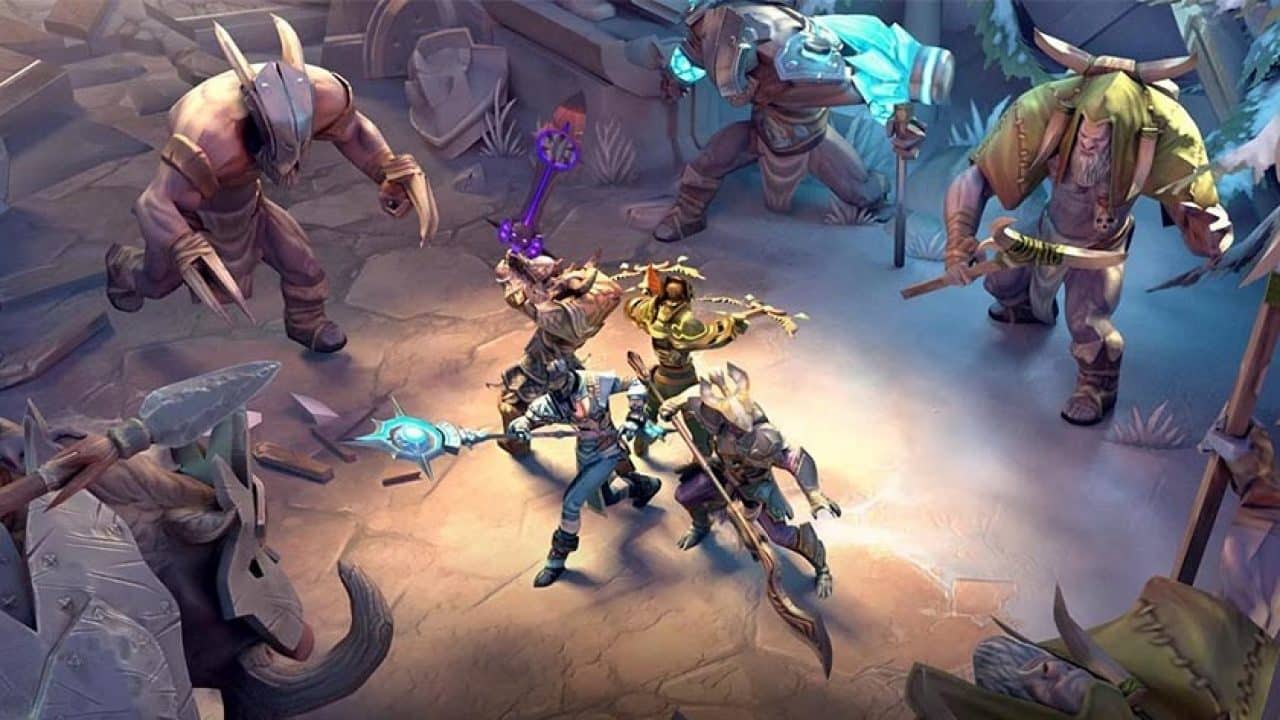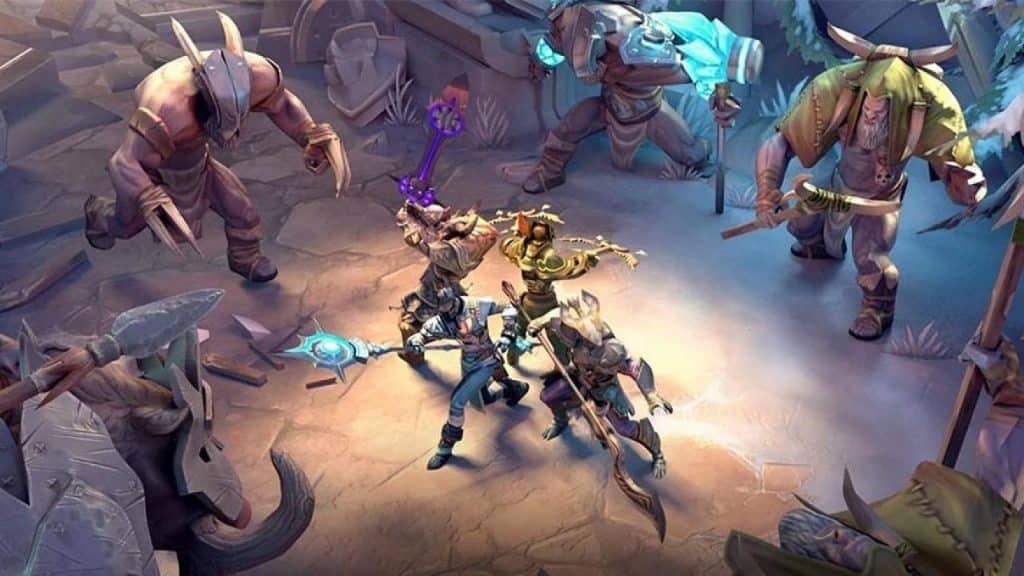 Let's hit the road.
5. RuneScape
RuneScape is a free MMORPG and is one the oldest MMORPG in the market. And is recognized by Guinness World Records for the world's largest and most-updated free MMORPG.
RuneScape offers so much to explore that it is nearly impossible for someone to experience everything. It takes place in the world of Gielinor, a fantasy realm divided into kingdoms, regions, and cities. It doesn't follow a linear storyline, therefore players can choose what they can do, and set their own goals which are basically the foundation of role-playing games.
It has a massive number of active online players, updated in 2022, accounting for 500,000 players per month. This is huge and after two decades this much popularity proves this game's worth and the level of excitement it supplies for the players.
4. Guild Wars 2
Guild Wars 2 is another trending role-play game famous for its action-based gameplay. It is a sequel to previously Guild Wars by the same developers. This game was initially subscription-based same as its predecessor but after selling 5 million copies by August 2015, it became free-to-play. And by the end of 2021, the game rocked the market with 16 million accounts created.
Guild Wars take place in the fantasy world of Tyria. It focuses on the re-emergence of a guild called Destiny's Edge dedicated to fighting Elder Dragons. Guild Wars' storyline which is responsive to player actions makes the game so unique for a multiplayer game that thousands of players are spending hundreds of hours in Tyria.
In 2022, this game has accounted for between 400,000 to 600,000 players online per month. And uniquely, a rise of about 100,000 players has been seen outside the peak hours.
3. World of Warcraft
World of Warcraft was released in 2004 and is one of the major names among the MMORPGs. World of Warcraft is a subscription-based game that a user has to play the game full-fledged, but this didn't give any hiccups to this game's success. WoW had over 100 million registered accounts by 2014, and had a massive record-breaking revenue of $9.23 billion, making it one of the highest-grossing games ever.
World of Warcraft has not released the exact data but after checking on multiple websites, estimates show that WoW has roughly over 1 million active players per month.
Have You Read: Dying Light 1 Releases Xbox Patch Following Half-a-Decade
2. Final Fantasy XIV
By the end of 2021, Final Fantasy XIV had the most active players per month. But it got overwhelmed by our no 1, keep reading to know the current best.
Final Fantasy XIV is the talk of the town when it comes to MMORPG, it is a paid game with a trial free account to play till fantasy level 60. The developers spent millions of dollars to develop the game but had to spend hundreds of dollars again to basically re-create the game.
But it was all worth it since FF14 has over 1 million active players per month making it one of the most popular MMORPG of 2022.
1. Lost Ark
Lost Ark is a free-to-play massively multiplayer online game. This is a relatively newer game compared to the other games on the list as it was released on December 4, 2019, in South Korea. But it was released for other regions on Amazon games on February 11, 2022, and interestingly, within 24 hours of the release, it became the second most played game on Steam.
Lost Ark is a beautiful game with a glorious feel whether you are fighting an NPC or charging your weapons on other players. Lost Ark has been a massive success with currently 1.3 million active players per month, these stats pushed this game on to the top of our list, as it has a massive player base to fully enjoy the game.