Sifu's primary protagonist has been swapped with John Wick by a creative modder, letting players assume the role of the famous fictional assassin and recreate the renowned Club shootout scene from the 2014 original film directed by Chad Stahelski. The success of John Wick led to many pc game spin-offs and several minor appearances in other games.
He first appeared in a Payday 2 limited heist expansion until eventually finding his foray into the Epic Games' blockbuster battle royale, Fortnite. Fortnite's "Wick's Bounty" limited-time game mode included John Wick-themed tasks and prizes, and gamers could buy and wear a John Wick suit while playing the game.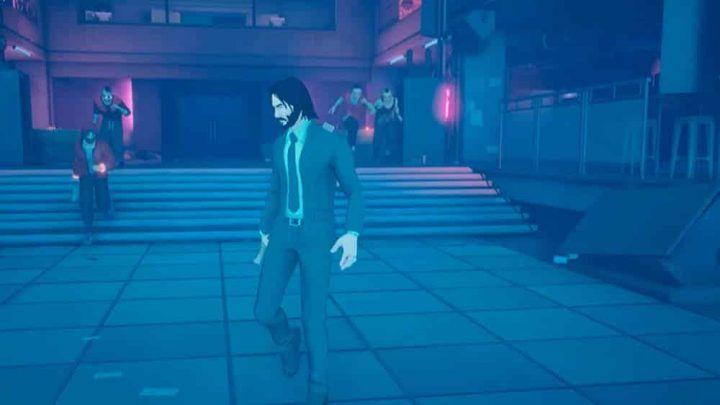 Nearly four years after Slocap's initial action role-playing game dubbed Absolver, Sifu is the company's first new title to hit the market. Sifu, among the most eagerly awaited games of 2022, immerses gamers in a real martial arts gameplay with dramatic, fast, and complicated hand-to-hand fighting and a revolutionary, roguelike aging process.
Have You Read: Wolf Among Us 2's Tells The Wolf's Story
Sifu also aims to replicate the rich story inherent in Chinese martial arts cinema in its own unique manner. A Kung Fu prodigy is given the mission of retribution for the death of their father by killing five martial arts instructors. Sifu's distinctive structure is built around this internal tension.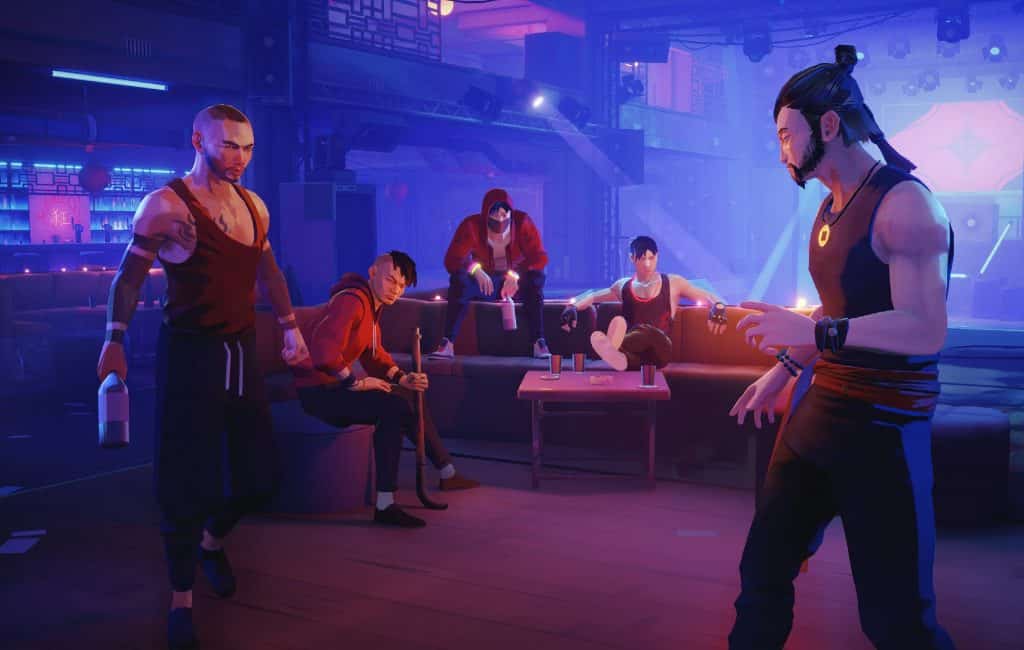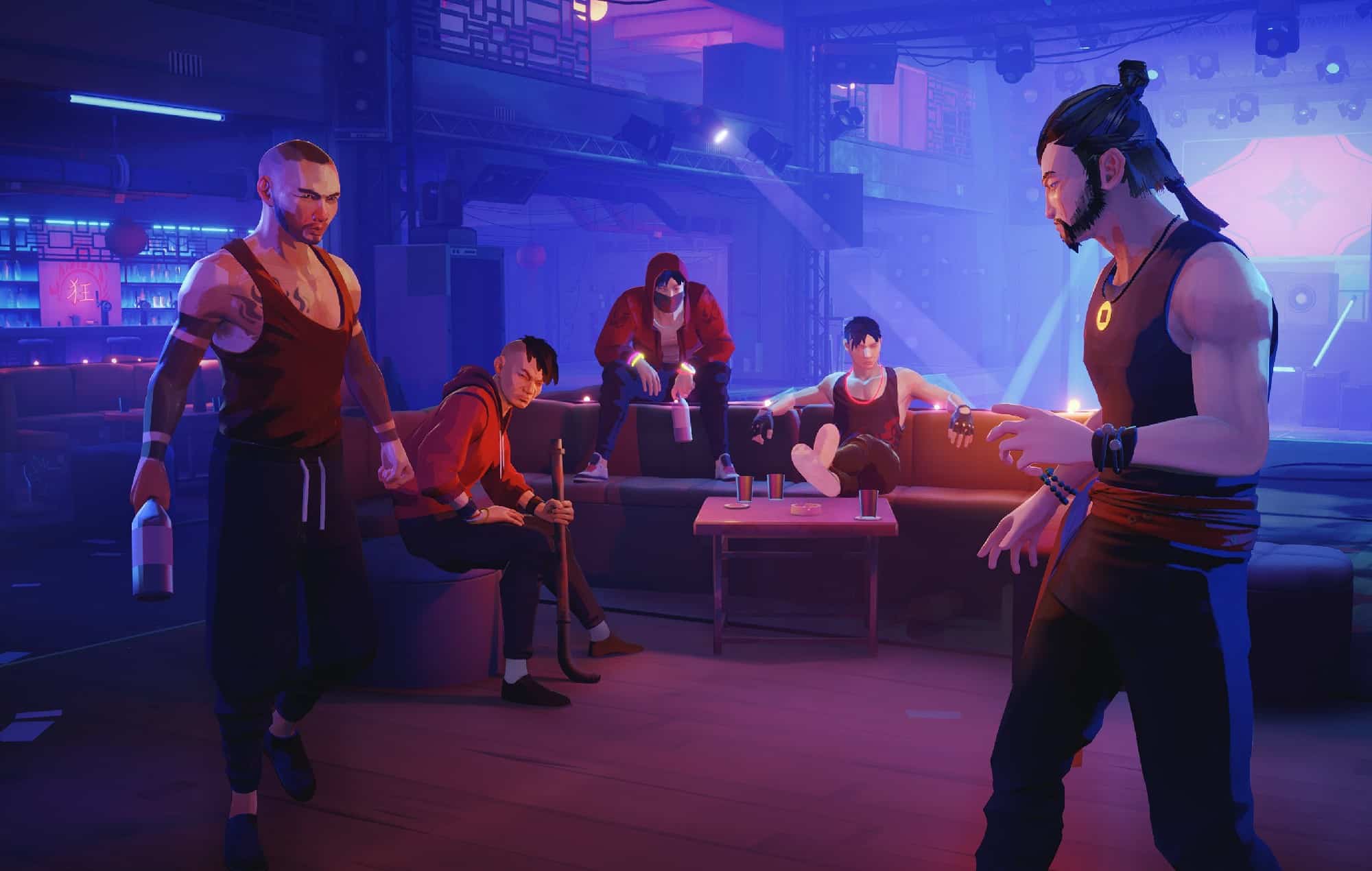 Modder Replaces the Central Protagonist With John Wick
One talented modder has replaced Sifu's character with the famed New York assassin John Wick in order to provide some stunning fighting and excitement for fans. Sifu's John Wick reskin, developed by modder THE BEYONDERS was featured by YouTuber Dan Allen Gaming in a video released on his channel.
John Wick is shown shooting and clawing his way out of a nightclub in the original film, which is reenacted in this video. Taking place in the Club dance floor section, the sequence is evocative of the picture, with close-quarters battle, neon lights, and music booming while foes are brought down one after the other.
Rapid hand-to-hand fighting and masterfully performed Gun-fu battle sequences are trademarks of John Wick. Sifu's knockdown movements wonderfully match the assassin, despite the fact that the game is completely focused on close-quarters fighting with literally no gunplay. More intriguingly, the reskin's protagonist model and graphic style are similar to those of Sifu, making it appear more like secret in-game material or Expansion rather than a fan-made tweak. Any PC gamer interested in roleplaying will find this mod to be an excellent addition.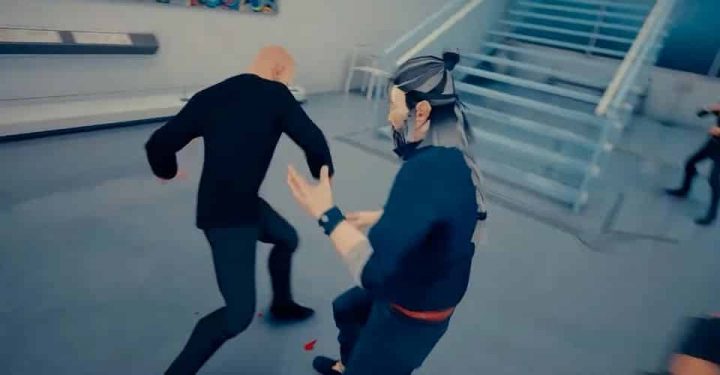 If Sloclap's highly-anticipated action-RPGis anything like John Wick, it's going to have a bunch of fan-built tweaks and mods that will only become better with time. Sifu DLC has already been revealed, so even though the game has only been out for a few days, fans may expect to see more character skins in the near future.