Owners of the PlayStation 5 are cautioned from standing their machine upright since doing so might potentially harm the internal components. The PlayStation 5's Accelerated Processing Unit's coolant purportedly plays a role in this problem.
Even though Sony released the PlayStation 5 in November 2020, many eager gamers had to wait until 2021 or later to get their paws on one due to delays in the manufacturing and shipping process. In terms of the graphics processing unit and storage capacity, it is somewhat inferior to the Xbox Series X, but otherwise, it offers comparable performance. In comparison to the drab monolith that is the Xbox Series X, the PS5 stands out for its distinctive appearance. Both Sony and Microsoft consoles are built with a perpendicular stand included, and the devices are often seen in this orientation in advertisements.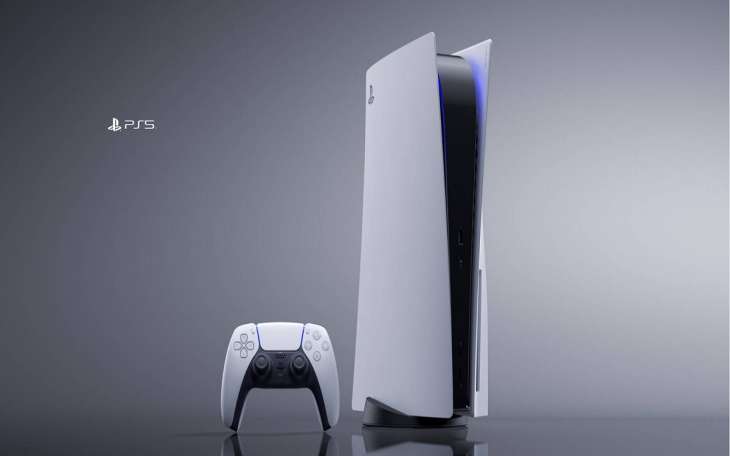 An article on Wololo.net, nevertheless, suggests that doing this with the PS5 might be counterproductive. The PlayStation 5's APU processor and heat sink seem to have been poorly designed, leading to this issue. When the PlayStation 5 is kept upright for a long time, the liquid metal within is likely to leak. Liquid metal may begin to shift or leak out when consumers place the PS5 on its side.
The console's capacity to regulate the heat produced by the APU will be hampered, which might lead to permanent damage to the CPU. When the liquid metal drips onto other delicate parts, it might cause a short circuit. Neither PS5 iteration is immune to this issue.
On YouTube, a console repairman named TheCod3r claims to have uncovered the flaw. Three months ago, he posted a video detailing the PS5's flaw, and since then, additional techs have reported seeing the same thing. Leaving your PlayStation 5 upright poses a danger, even though not every unit is affected by the issue; to be safe, you may choose to turn it on its side.
Do not put your Ps5 upright, here is the result the liquid moves and the freezes are there pic.twitter.com/A4Do3TkcXk

— Consoles System (@68Logic) January 4, 2023
In case you were curious, the PS5's liquid metal is an indium-gallium alloy. The latter is well-known for dissolving in a person's palm. The metal is a liquid at room temperature and has excellent thermal conductivity after being mixed. Because of this, it may be used to effectively conduct heat away from the CPU and towards the heat sink. Nonetheless, if liquid metal penetrates into other parts, it might result in a short circuit because it produces energy.
In part because of this, liquid metal isn't utilized in any other gaming consoles. Sony's engineers were certain that they had, however, identified the issue's remedy. This breakdown shows that, sadly, that was not the case.