Sony may continue the trend of mid-gen upgrades, as witnessed with the PS4 Pro in the previous generation, by reportedly launching a Pro version of the PlayStation 5 in November 2024. Amidst these speculations, some potential buyers may consider waiting for the prospective PlayStation 5 Pro release instead of purchasing the current version.
This rumored Pro version could bring improvements and enhancements to the gaming experience, making it an appealing choice for gamers who want the latest and most advanced features. While there have also been rumors about a PS5 Slim console, it remains unconfirmed as of now, leaving room for anticipation among the fans.
What is the new leak about Playstation 5 Pro?
Reddit user u/u/MoonlightRendezvous_ posted about a possible Playstation Pro leak on r/GamingLeaksAndRumors. The said link contained a report that detailed the upcoming console's features and codename. Tom Henderson, one of the prominent figures in the gaming community has also retweeted the link.
Playstation 5 Pro 'project Trinity' details and release date
by u/MoonlightRendezvous_ in GamingLeaksAndRumours
The PlayStation Pro project is known as 'Project Trinity' and has been rumored to be in development since early 2022. The article states that the demo events of the project are already ongoing and, developer studios are going to receive their development kits by late 2023 at most.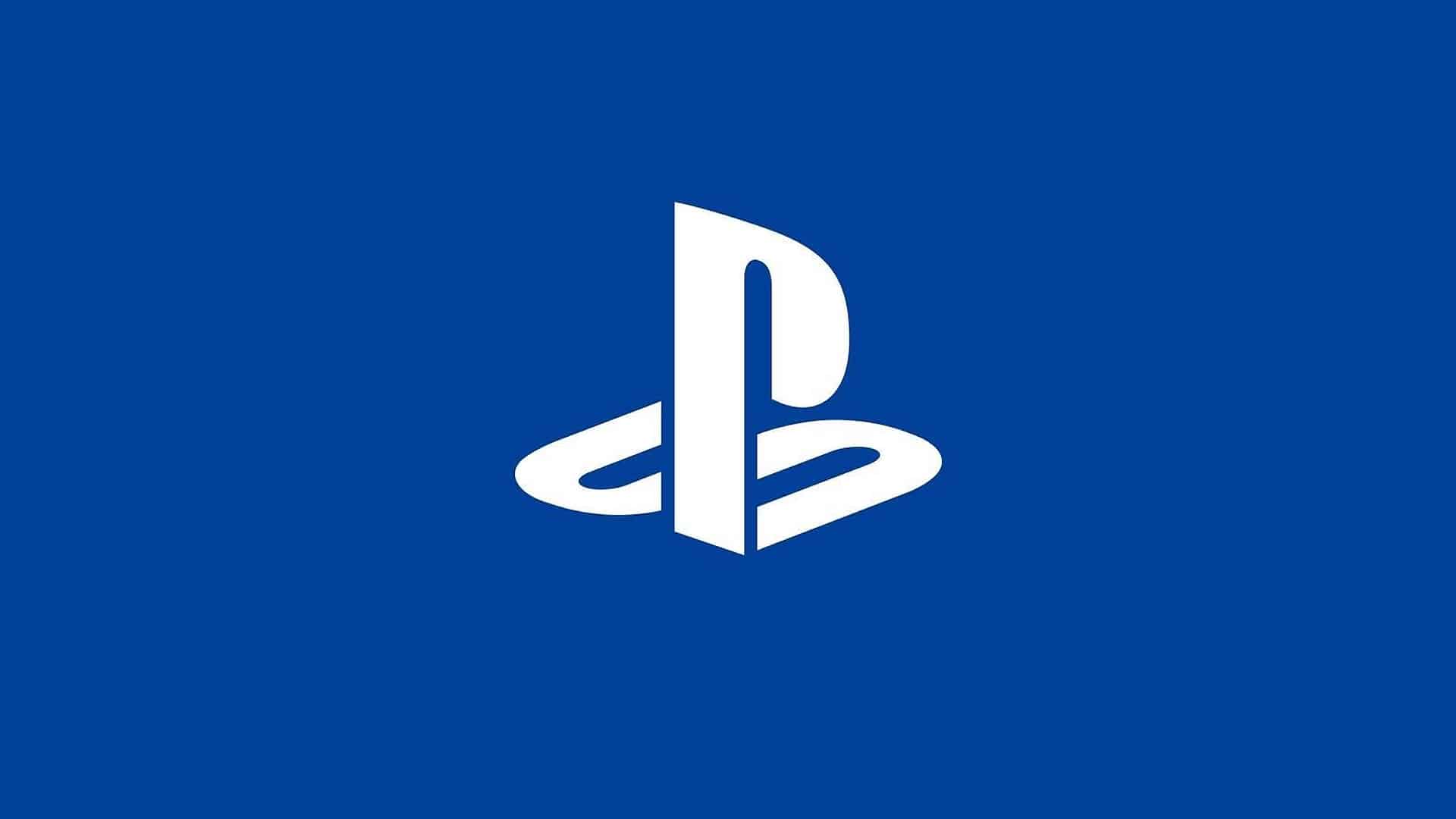 It has been difficult to pin down the exact specs for the PlayStation Pro. According to rumors, the PlayStation 5 Pro would have 60 computing units. It is a significant improvement above the existing PlayStation 5's 36. Additionally, the GPU memory is anticipated to run at 18 Gbps, an improvement above the PS5's 14 Gbps. The console will also be targeting a consistent FPS at 4K resolution. Accelerated Ray Tracing and Support for 8K Resolution will also be present.
Speculations suggest that this powerhouse console is targeting a November 2024, release date. However, this is not all, as PlayStation has decided to relaunch Playstation 5 with a disk drive later this year.
Read More: Will Starfield be available on PlayStation?
Sony has only released Spider-Man-themed Playstations thus far. Fans excited to play popular titles like Spider-Man 2 and other impending PS5 exclusives may want to consider buying one.