Numerous gamers have pushed the Elden Ring's avatar personalization function to an extra degree in the wake of its latest launch. In one instance, an Elden Ring gamer made their avatar seem uncannily like a familiar face from the hit NBC sitcom "Friends". FromSoftware's next Brainchild, Elden Ring, held the testament for the most awaited games of 2022, joining the ranks of past successes like Dark Souls as well as Blood Borne and Demon Souls.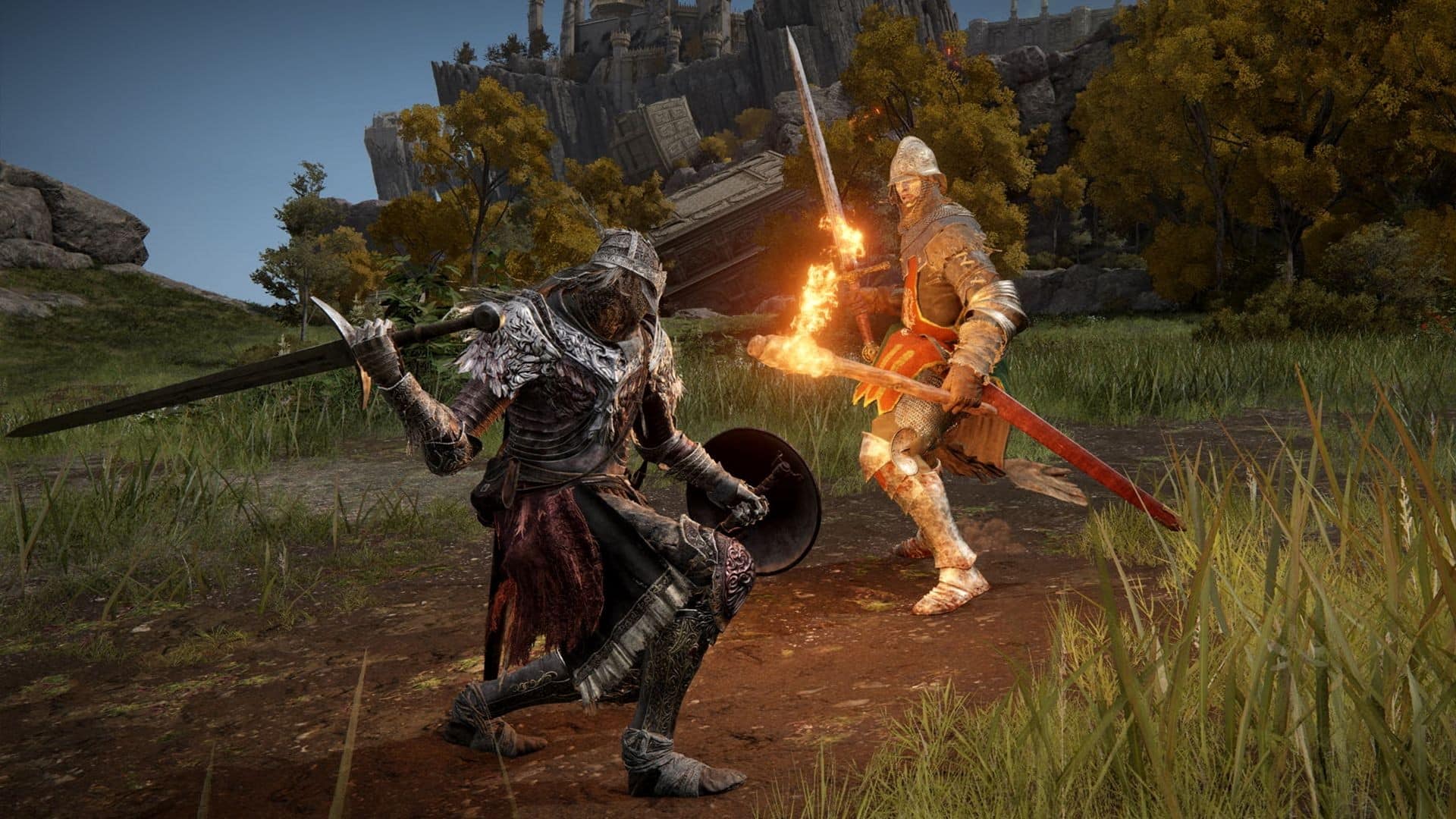 Hidetaka Miyazaki along with Game of Thrones alum George Martin collaborated on the title, which was released and graced our screen last month. The Soul title has been garnering practically flawless ratings since day one. In light of the Elden Ring's plaudits, it's really no wonder that many gamers are tinkering with its avatar building.
Have You Read: Everything You Need to Know About VCT APAC 2022
Gamers Are Experimenting With Their Avatars
As a result, several creators have experimented with transforming their avatars into iconic pop culture personas. Gaming characters like GigaChad have begun to appear in the game's avatar builder. Ross Geller from the greatest Sitcom on the planet is just the latest in line to follow suit.
Avatar customization in console titles is hardly fresh. It's a long-standing component in RPG videogames and has been with us for decades. In contrast, Elden Ring's avatar builder enables gamers to personalize their classes look down to the tiniest of details. This implies that enthusiasts might invest a lot of time working on their subject's looks to get them exactly as they want them. Many players have tried to emulate Shrek from Disney films as their avatar.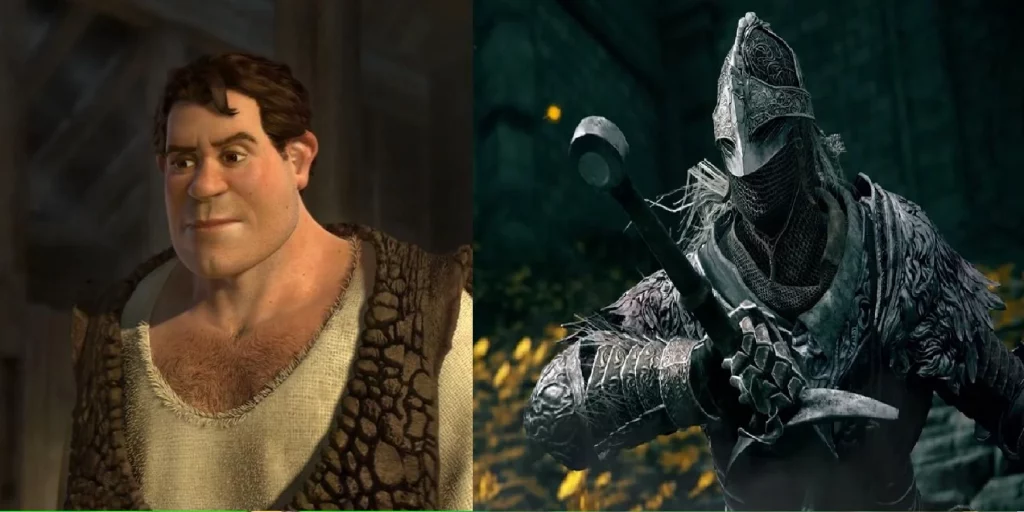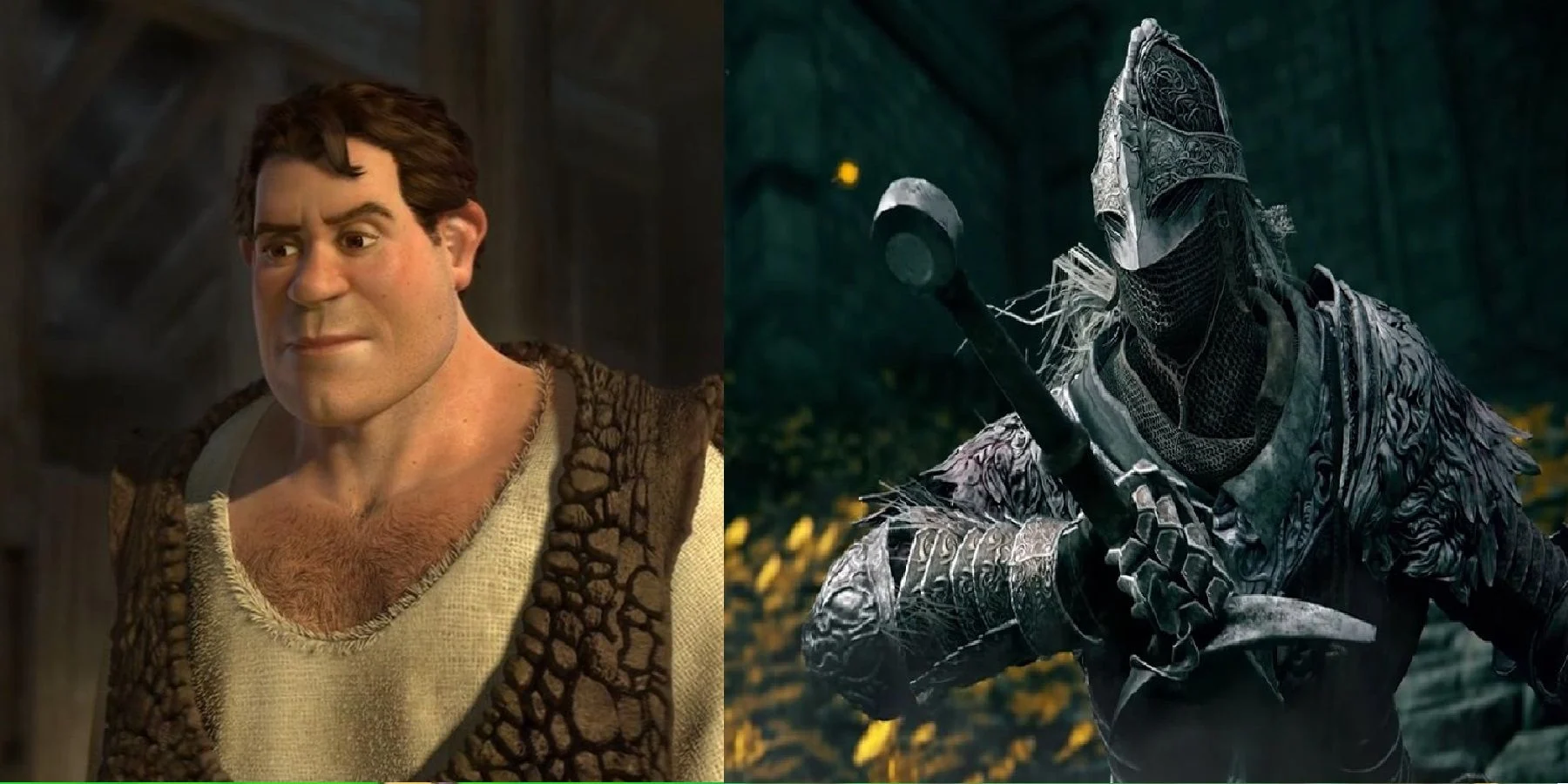 Furthermore, this degree of meticulousness goes deeper into the eagerly awaited tactical RPG's gaming mechanics. Elden Ring begins with a chronological story eventually letting the gamers go deep into the stories of the Land Between. Despite the positive reception the title has gotten since its release, it has also been hampered by a number of stability concerns.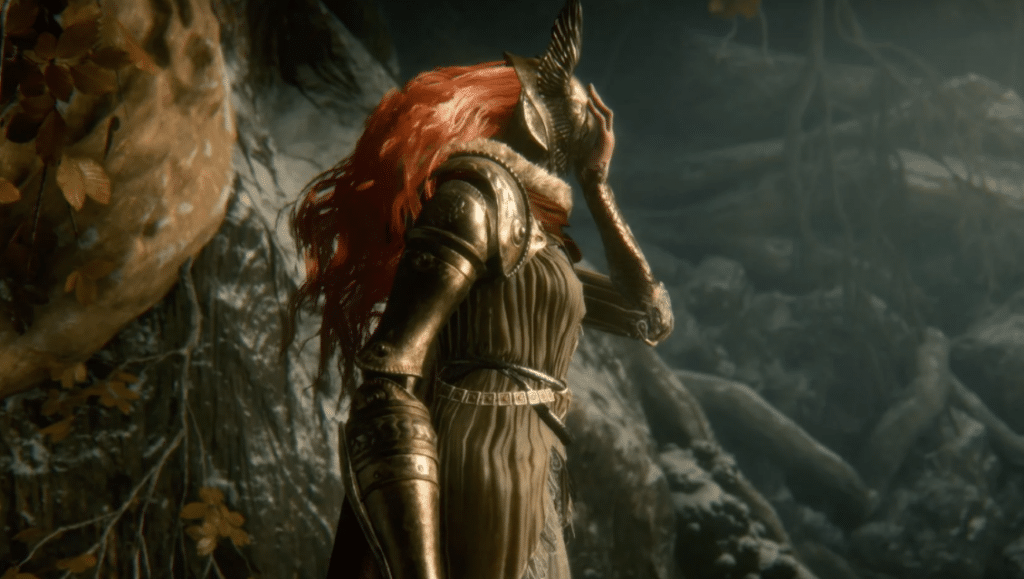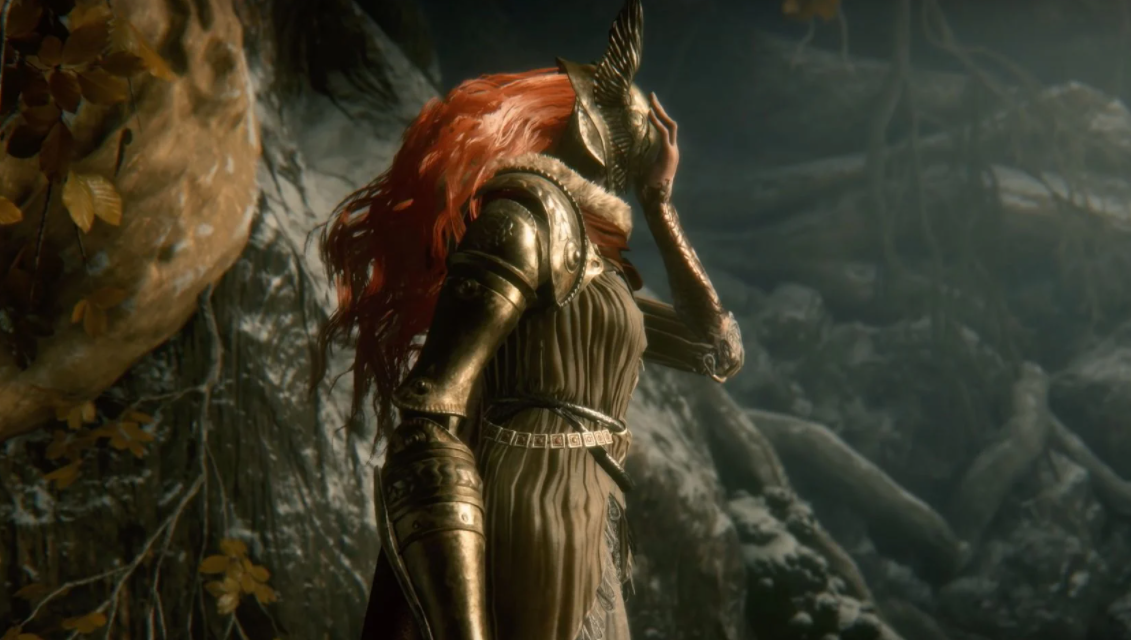 Many PS5 users are having trouble saving their progress in the game, while others are having problems with Windows. The minds behind the Action-RP are likely to deliver an update to address the issues. Nevertheless, the present acclaim from reviewers and players alike makes Elden Ring a must-have for everyone.